Hello dinosaur fans!
We would like to start this post by wishing every IndieDB user the Merriest of all Christmas! All the best, in both life and the internet - right now and in the upcoming year 2016 - my everything go well for each one of you! (and hope you're much more excited about Christmas, than our good ol' Zniw over here. ;))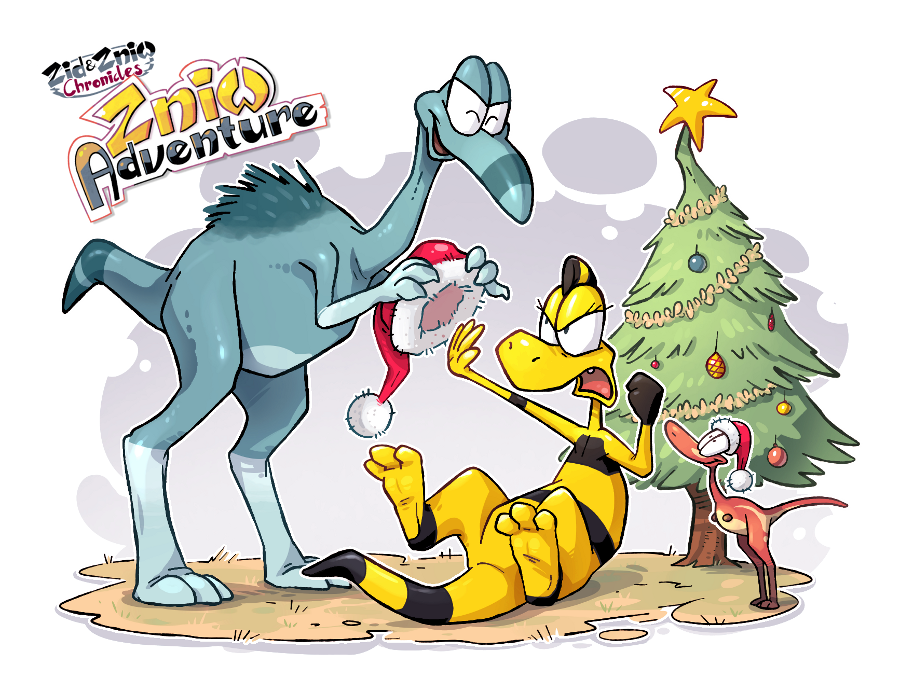 And moving onwards to the game update itself - in the previous posts we presented you such locations as the forest, the jungle, the riverbank, as well as the caverns and the underground passage. So how about we show you something completely different today? Meet the varied inhabitants of the dinosaur village! Hey, it is an organized society - they have to live somewhere, right? :)
The architecture may be primitive...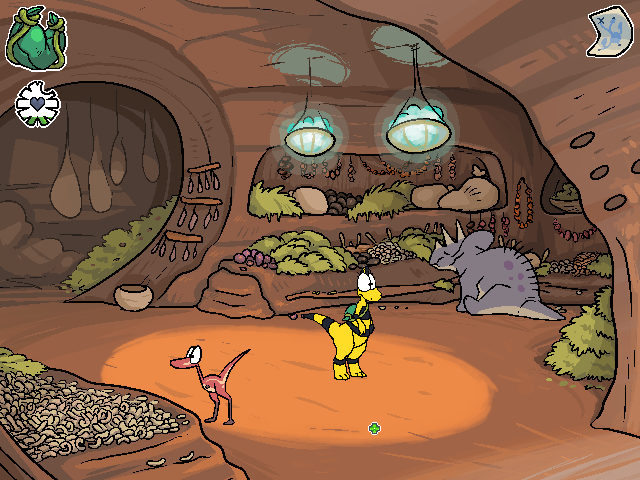 ...but the interiors are cozy enough. And just like in real life, some will be very annoyed by seeing a total stranger marching around their home.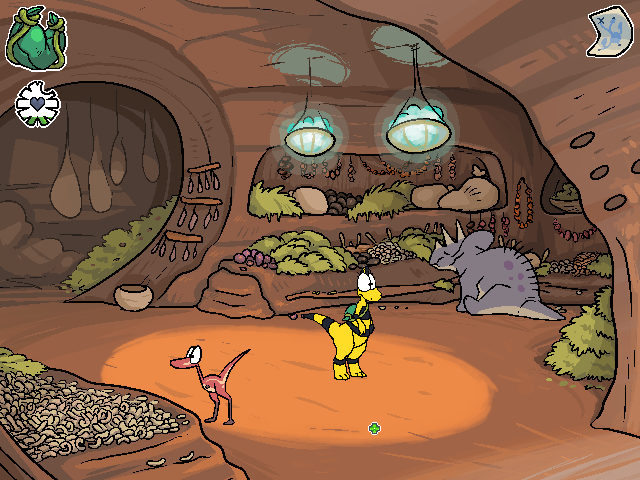 The granary houses all sorts of different dinosaurs... some are simply mesmerized by the pile of disgusting worms, other just focus on chewing.
Also - here are some of the coloured rough sketches of the dinosaur village, and the surrounding area.

And, as a nice end-of-the-year bonus, we'd like to show you several animation samples from the dinosaur village. Did you know we already have more than 1000 frames of animation for different characters or background details? Classical frame-by-frame animation is quite time consuming, especially when handled entirely by only one person, but the end effect is exactly the thing we're trying to achieve in the game!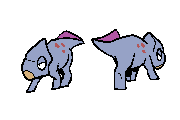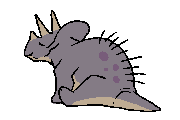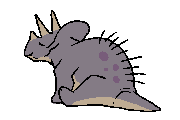 ---
And that's all what we wanted to share with you today. See you all in 2016!

Twarda & Kurasiu