Hi guys!
Here is the trailer for my upcoming musketeer-platformer called Sacré Bleu.
About the story:

The year is 1650.
You are Enrique LeBleu, a musketeer thrown into the Bastille on false charges. Climb and fight your way up to the top and escape! Once free you'll set out to find the persons responsible for your capture.
Sacre Bleu is a 2.5D scroller game set in renaissance Paris. You'll explore landmarks such as Le Bastille, Notre Dame and Versaille.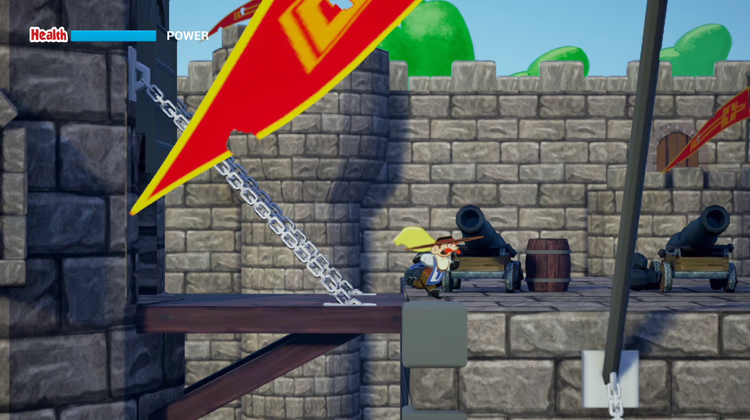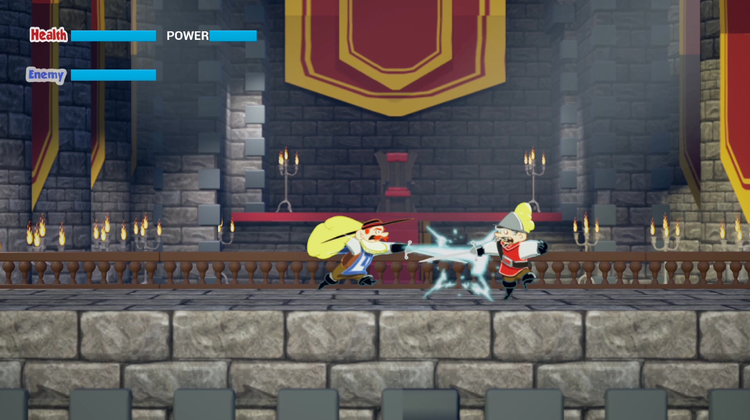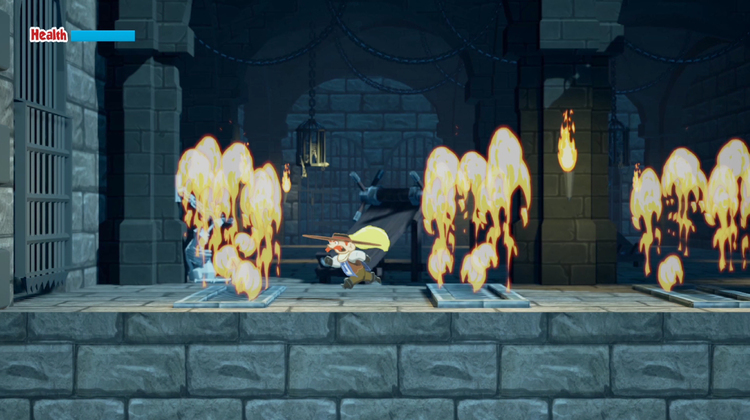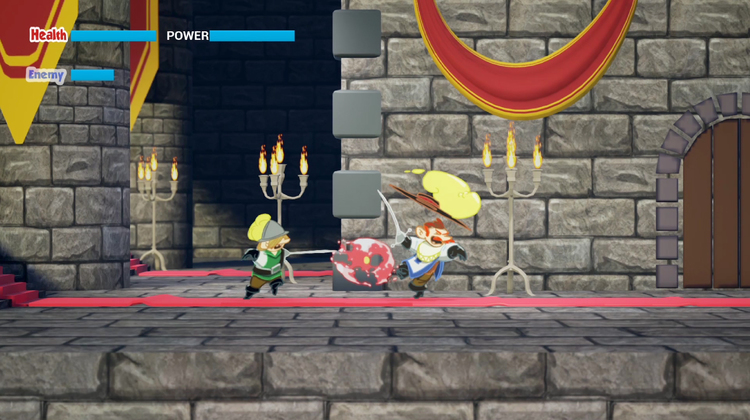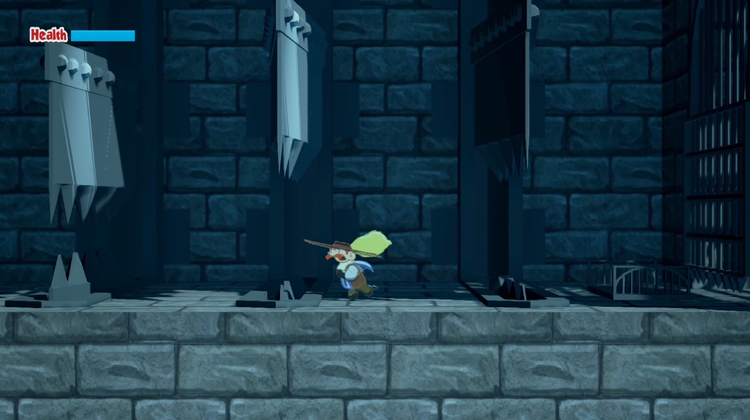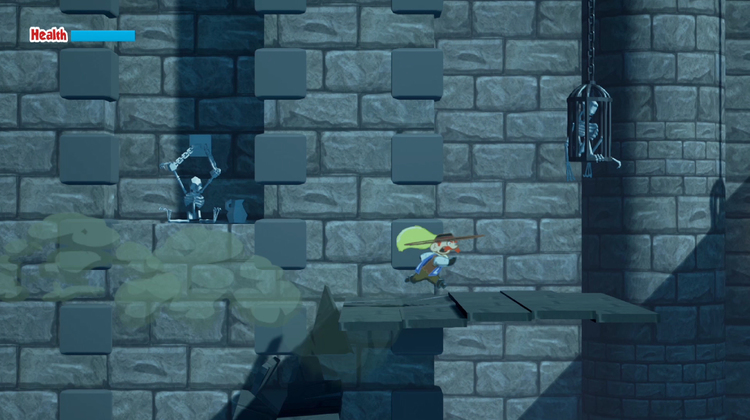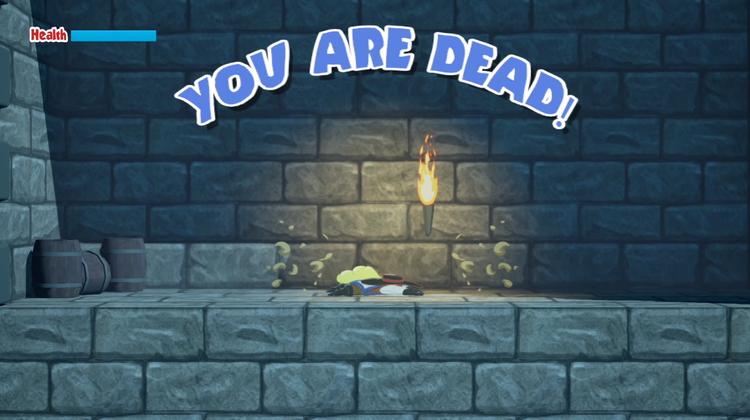 Enjoy!
Stein