After another long crunch at our day jobs, Dead Cell Games is back with a progress update regarding our ruins level.
The ruins level is a 7 rooms, connected by a series of corridors. Corridors are usually closed off with a door, most often unlocked.
If you remember our last article, we took a look into the level design plan with some concept art. Pictured below is the 'room maps' featured in our last post.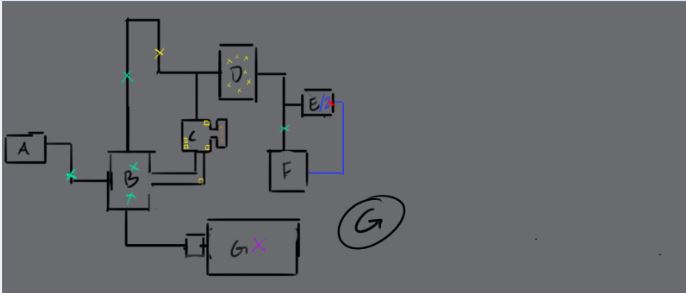 Let's take a look at some WIP running in UE4.
Please note: Currently we are also in the middle of building our plat forming system which means the tracers for ledge/walls are currently visible. Please ignore them as they will obviously be turned invisible in the final game.
Room A
Refined textures and touched up some of the models, that required more detail.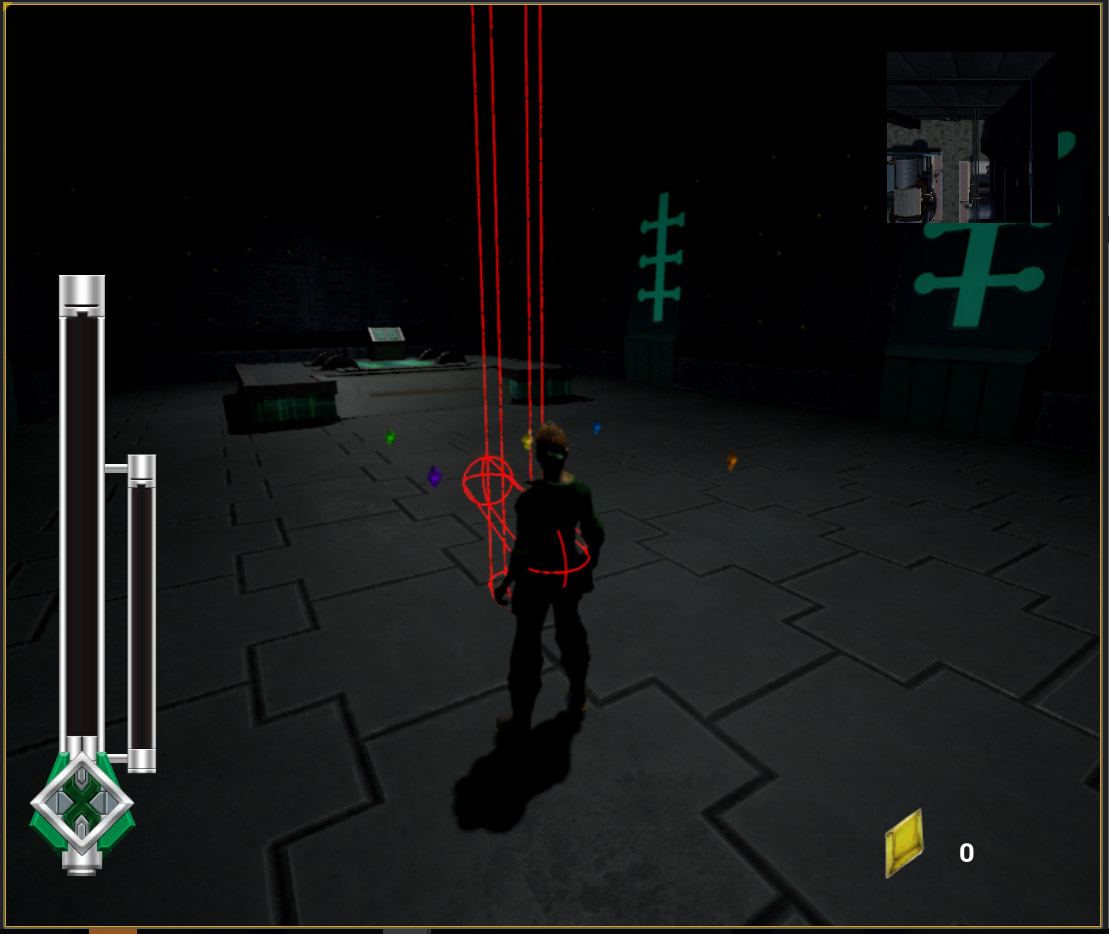 A close up view of the entrance lift console. and it works! No UI instructions... Yet.
Corridors
Corridors now feature a more interesting silhouette. WAIT is that a monster in the distance?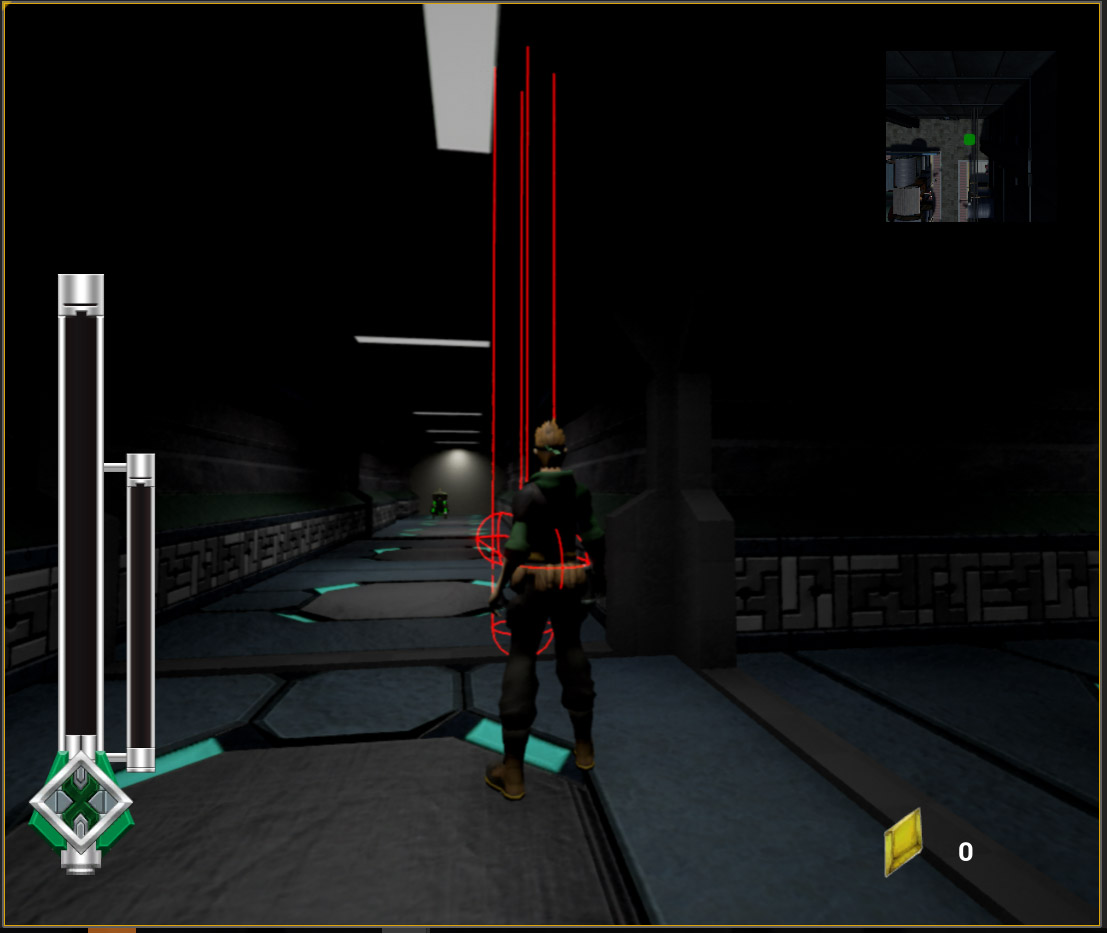 Lighting obviously needs to be touched up. Onward to room B!
Room B
Room B we can see one of the doors blocked by a barrier.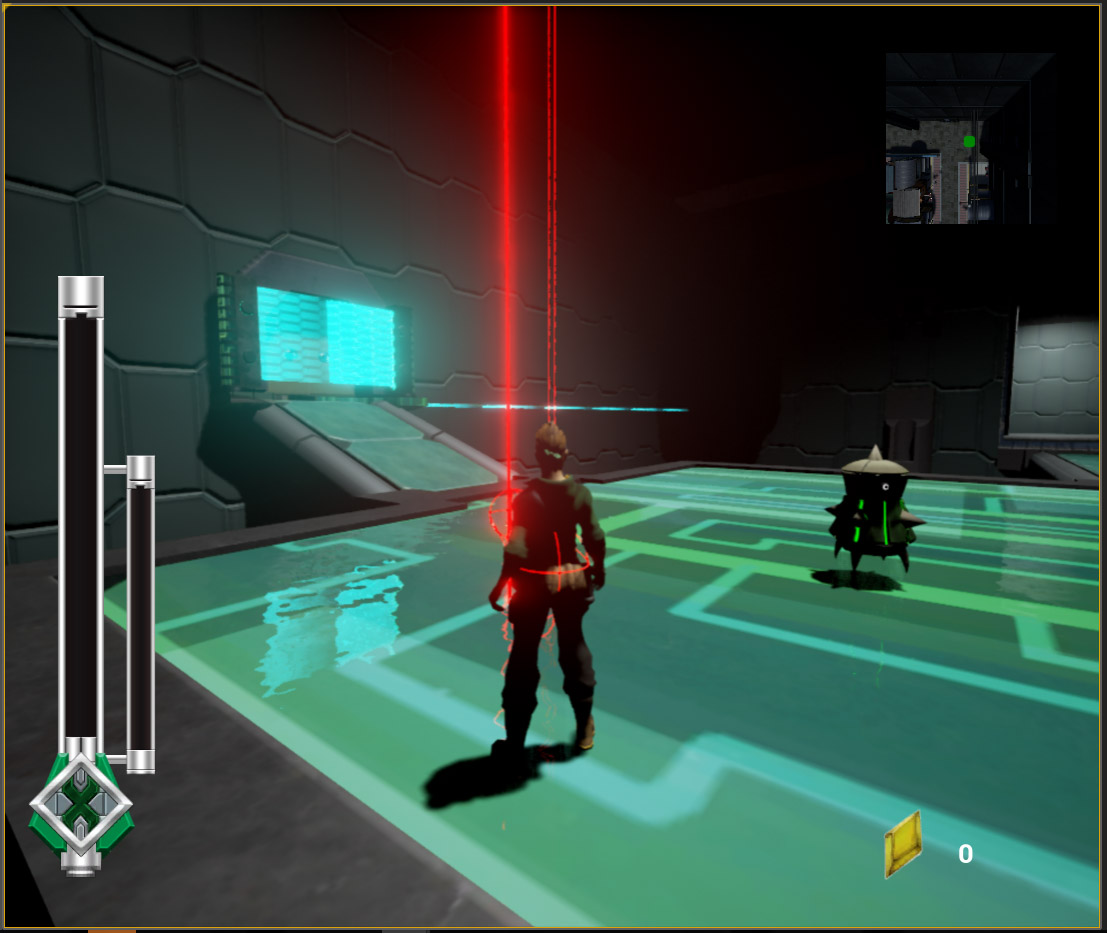 And the Boss Door. Currently there is no access.


Room C
Here we have a tall room, with a large gap in the middle, the door opposite to the entrance is inaccessible from this side. However...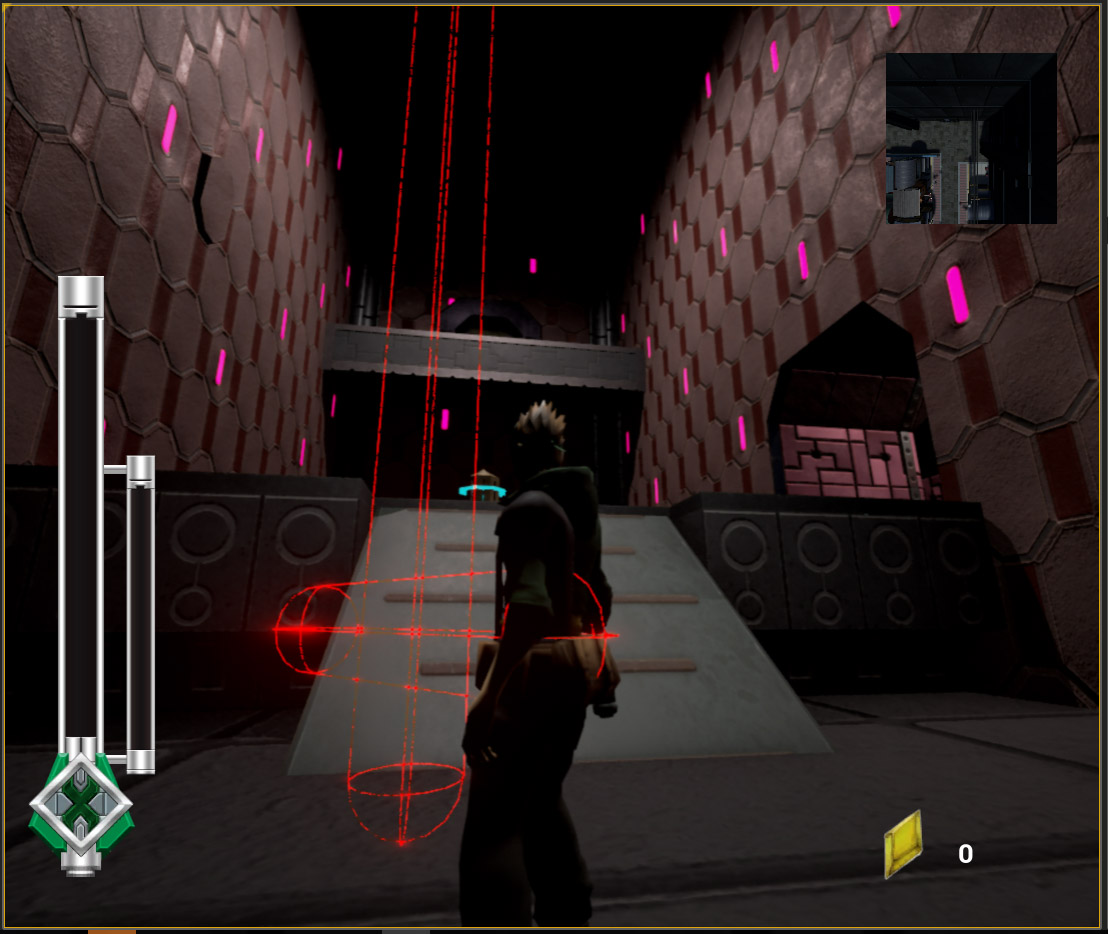 Here we have the barrier emitter. Destroying this should open up the other path.


Also we have a small corridor with a Treasure chest at the far end.


Room D
Room D is a large scale room that features a connecting bridge, that links the only two entrances. Below will be enemies. Currently it is a testing ground for our climbing mechanics.
Room E
It appears to be an ordinary room, but there is a large hole in the floor. I wonder what caused it? If you jump down...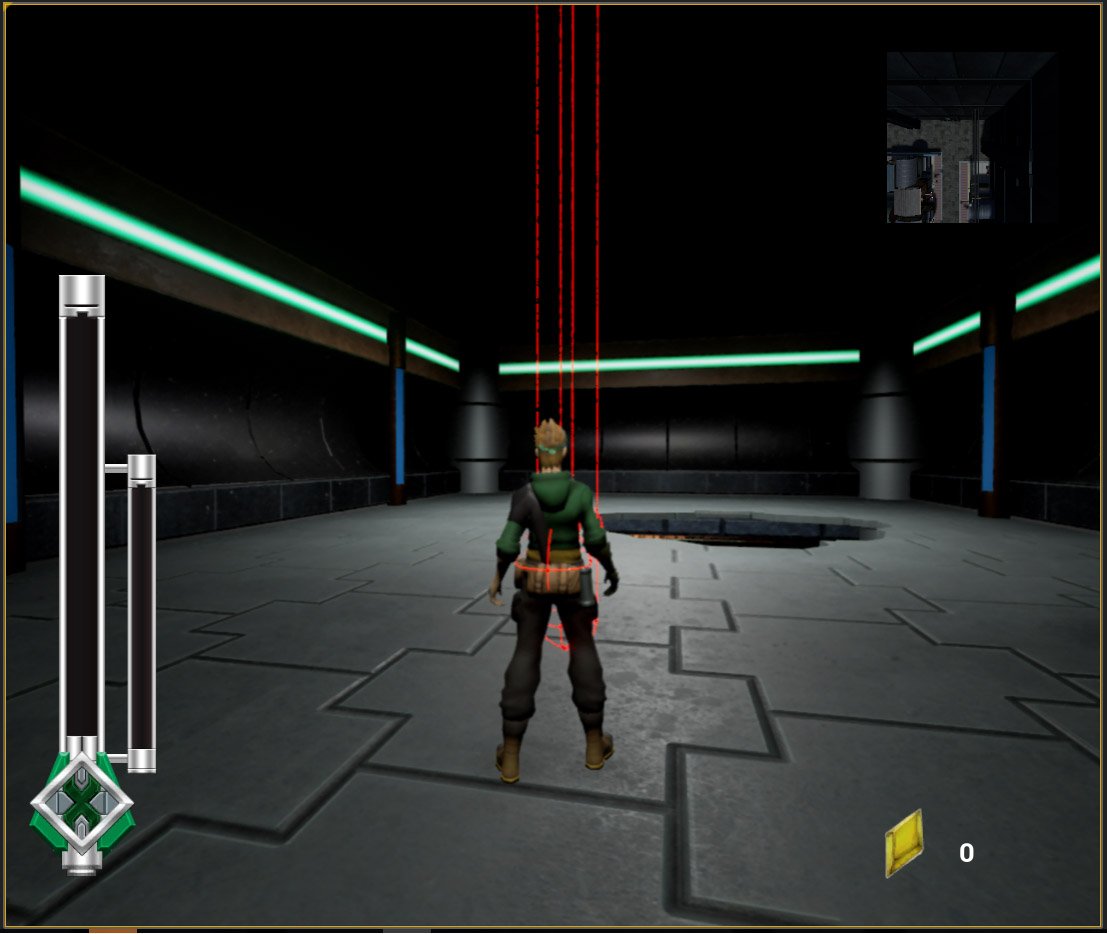 There is nothing! Don't worry we got some cool stuff planned that will answer the question.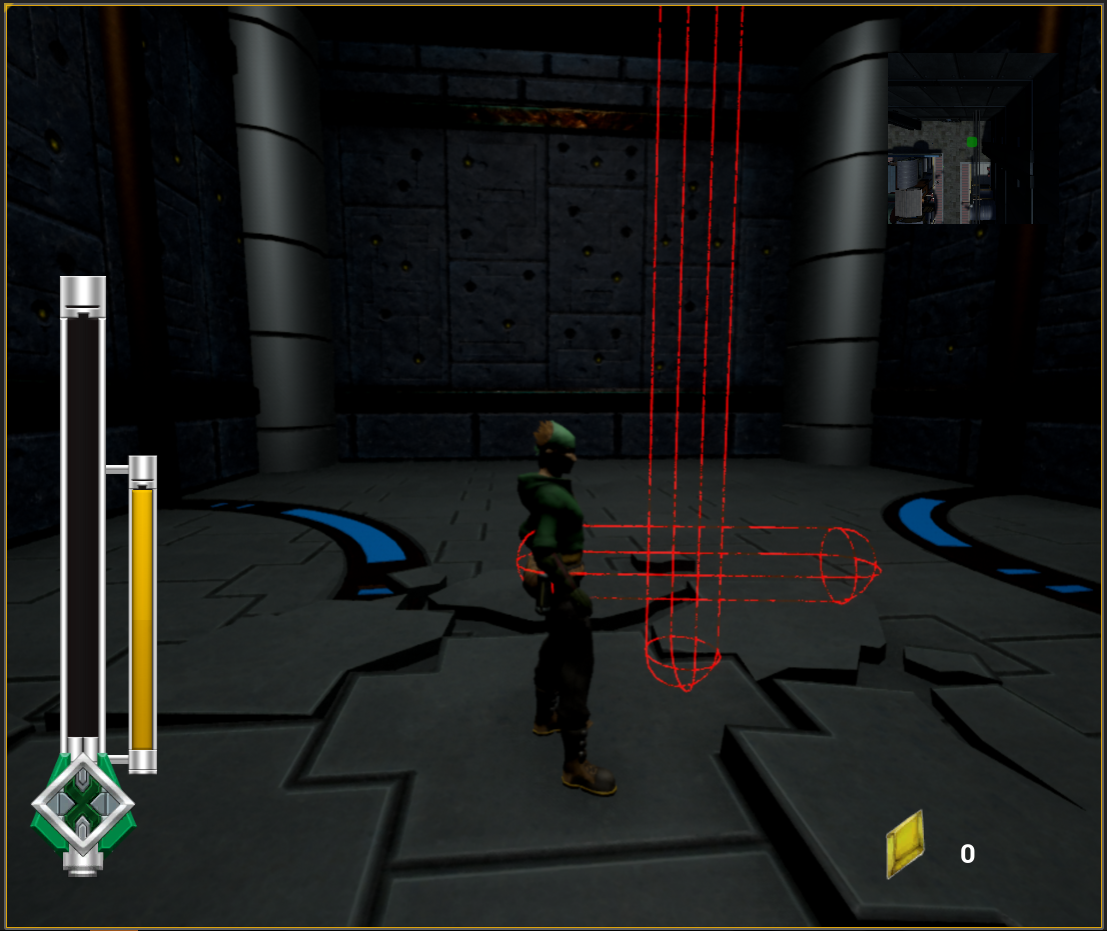 That brings this week's WIP Wednesday post to a close.
I hope you enjoyed looking into our progress on the ruins play space. As always, stay tuned for more updates!