Revenge of the Fallen - Alpha Update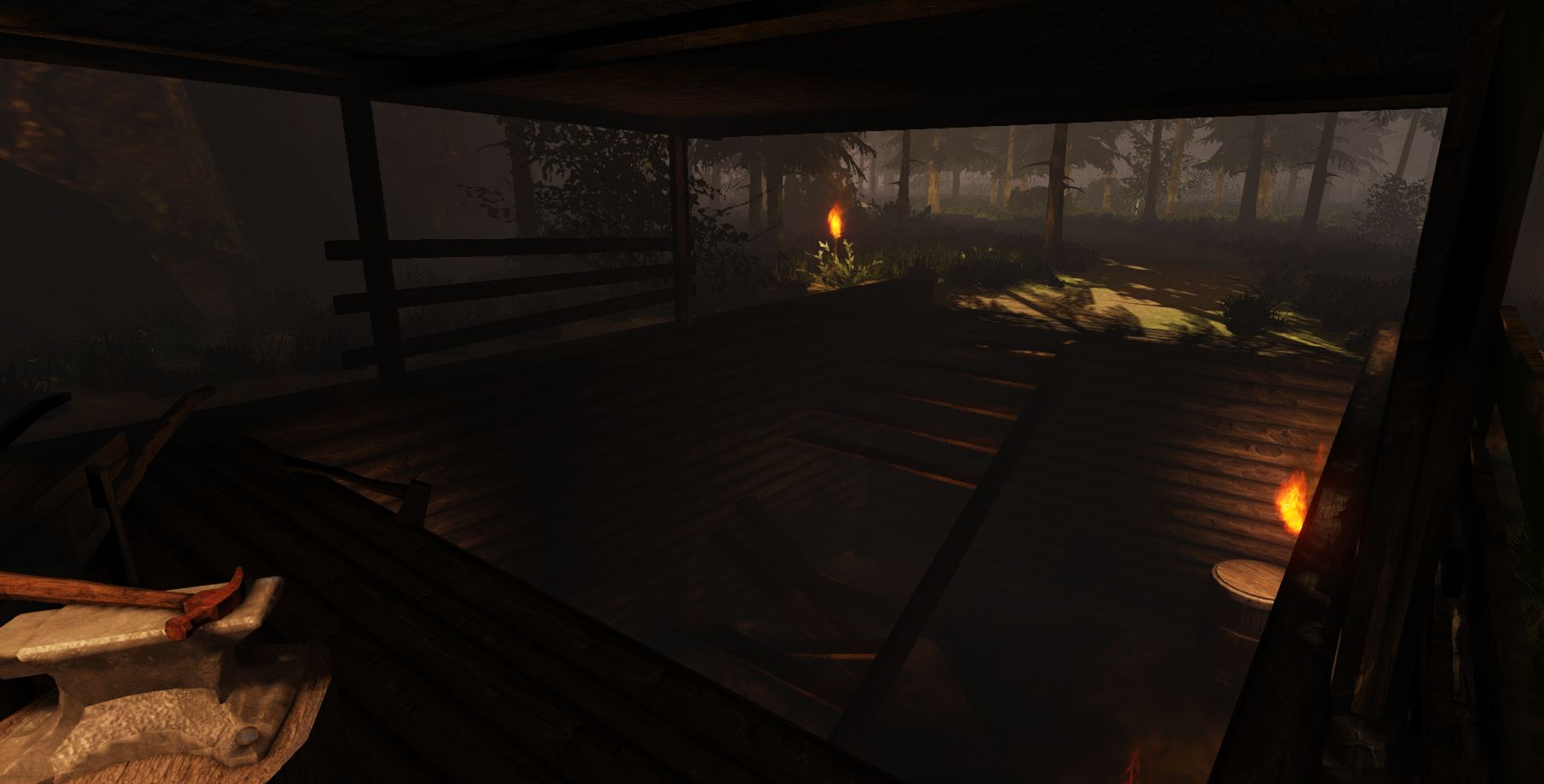 In the last weeks a added
tons of the stuff to RotF, improved older models, textures, fixed bugs and glitches.
One
of the most visible
changes
is the new vegetation and LOD-System.
This
allows
denser
vegetation
and even
with better
performance
. Besides that i startet to rework the menu, so the alpha testers now have full access to an option and pause menu.
Key-Features of Rotf v11781
new vegetation system
new lod system
improved menu
100+ new models
300+ new testures
Support Revenge of the Fallen on