Hello Everyone,

Techblox has recently launched a really exciting update which cements one of the core foundations of the game, Online!
You can download it for free at Techblox.com
You can also join our discord server of over 1,000 creators by clicking here
The dedicated server update will let you create machines and then bring them into a dedicated server that will handle all the game physics. This means crashing into others will feel very accurate and satisfying.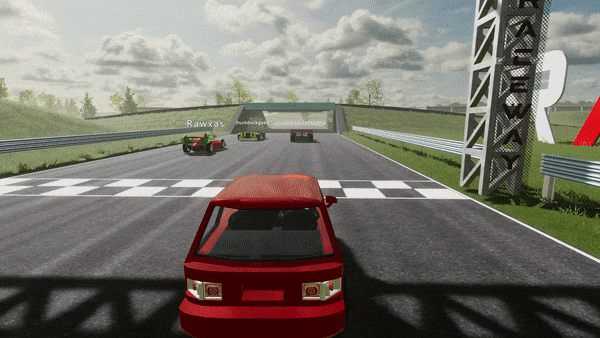 Additionally, we began revealing a number of features that the team has been working on over on our Discord. Check out the highlights below:
Player Skins
We've been working on a number of unlockable player skins in preparation for a progression system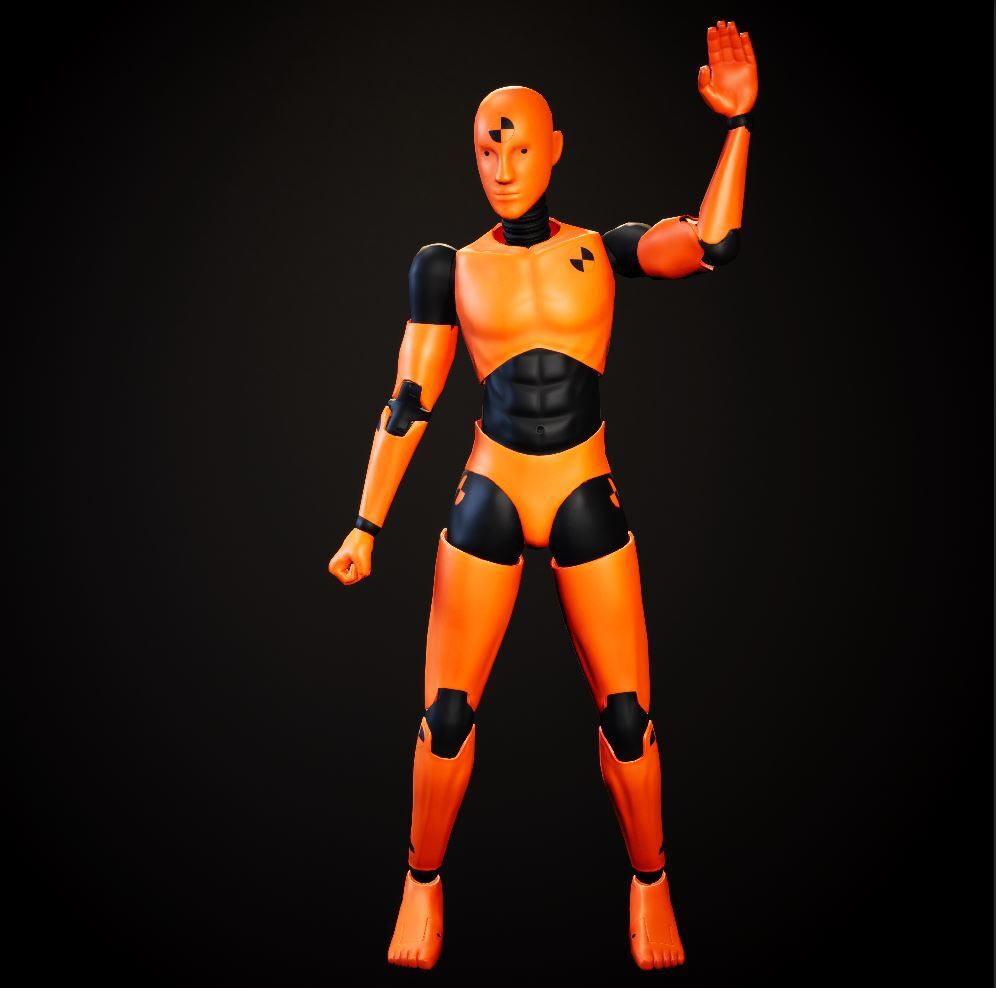 Jet Engine
The jet engine is our next BIG movent part. You'll be able to propel your creations forwards and even upwards using this part.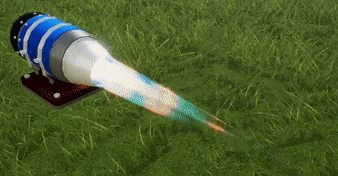 Here are some fun missiles that we've created using this part.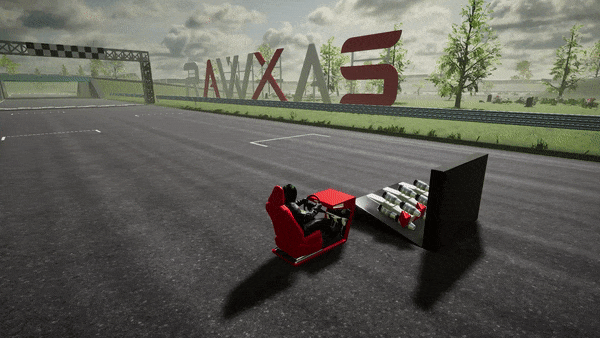 The Jet actually outputs a force from the exhaust too. This means it can be used to propel other objects. Here's an example of the jet exhaust spinning a wheel.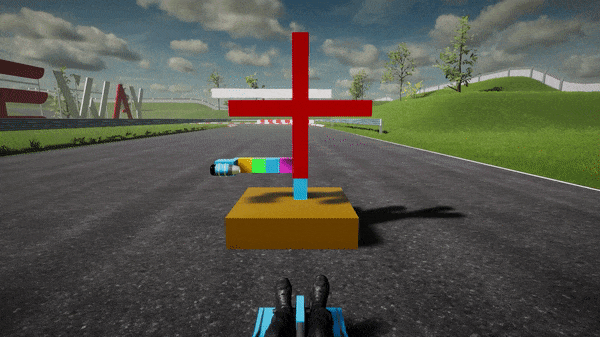 And finally, the exhaust can also be blocked and this has an impact on the output force too. You can make some really interesting vehicle configurations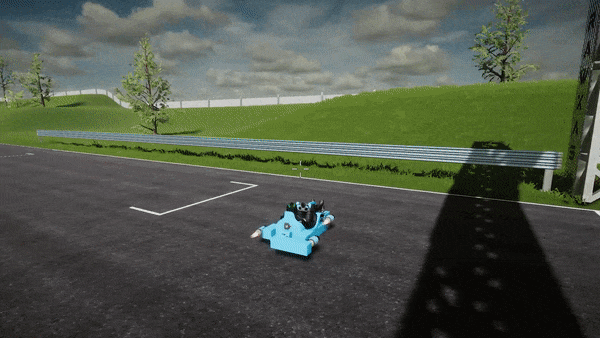 Pearlescent Paint
One of the most interesting cosmetic variants of paint is pearlescent paint. It's actually pretty hypnotising seeing it in action in real life.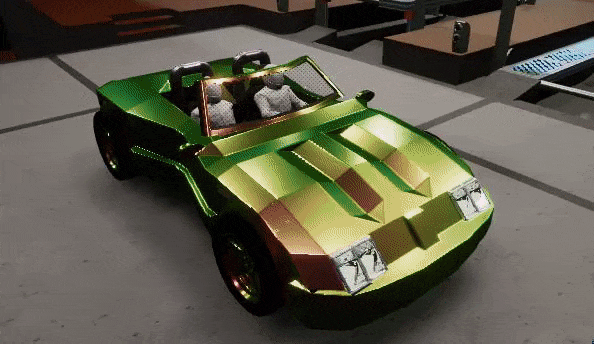 Nighttime Lighting tests
We are working on colourable headlights, environmental floodlights, volumetric fog, lens flare, bloom and doing some experiments on night-time atmospheres. Here are a few examples of it in action: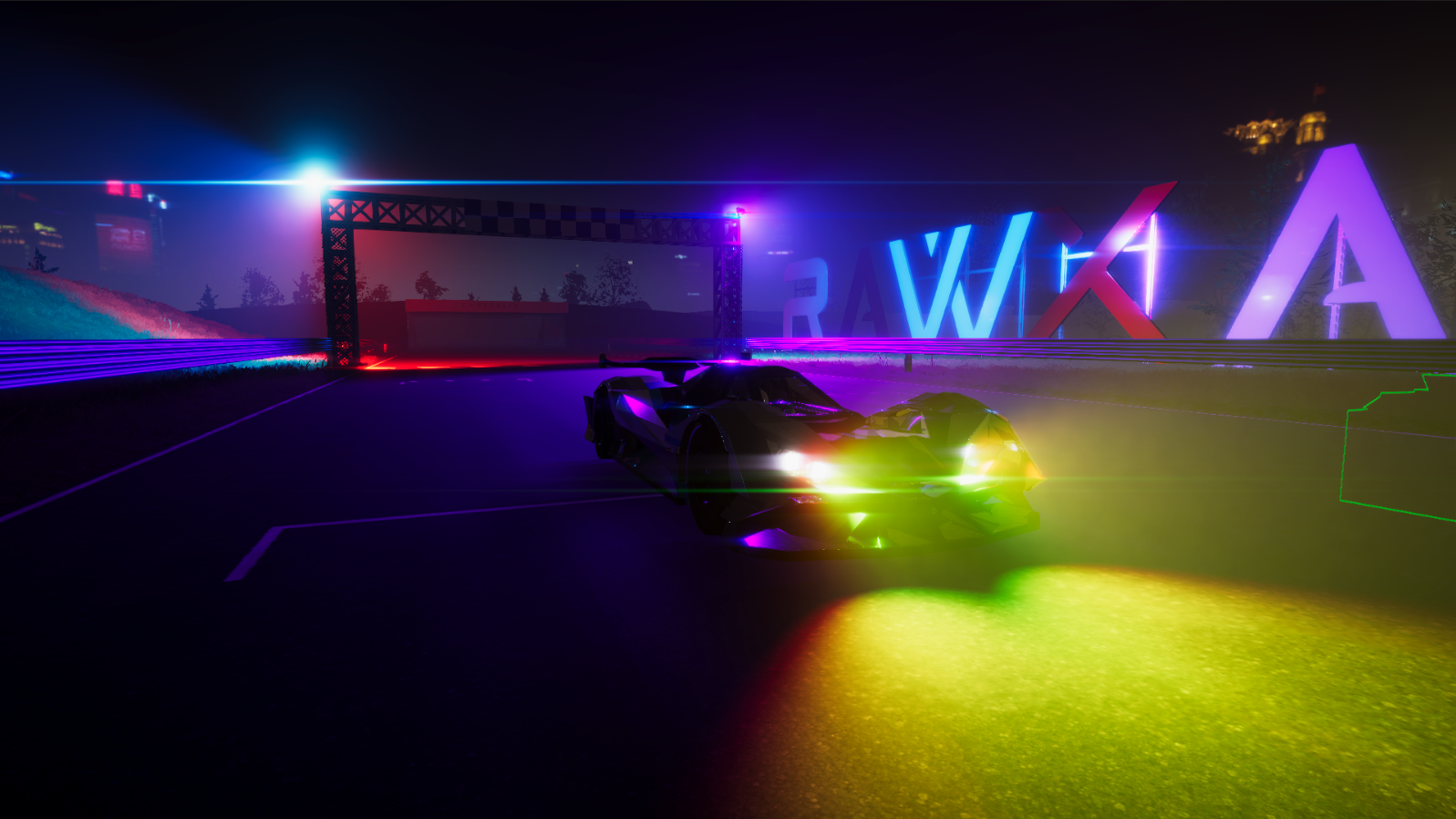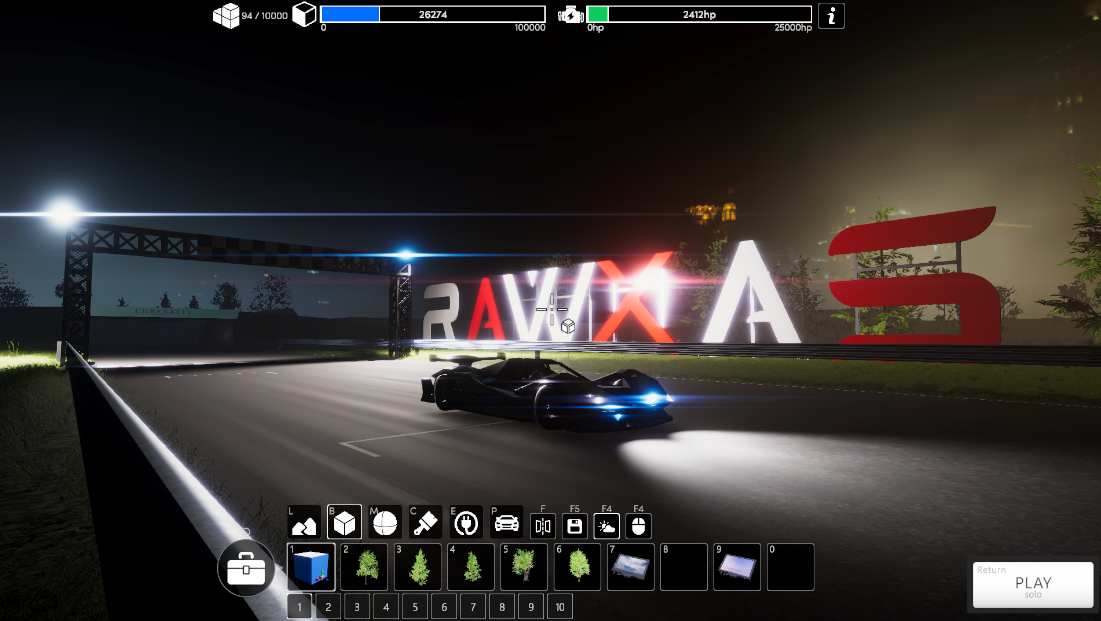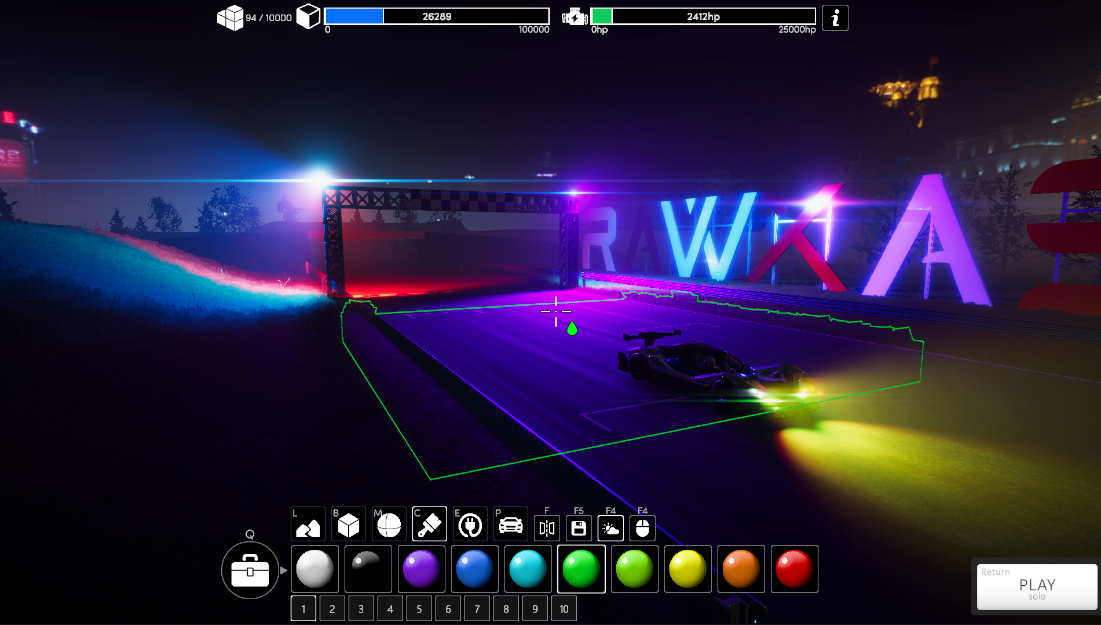 Thanks for reading! If you'd like to play the game please go and check out our socials below!