Hey everyone,
Welcome to our 16th devlog article about our tun-based RPG, Robothorium.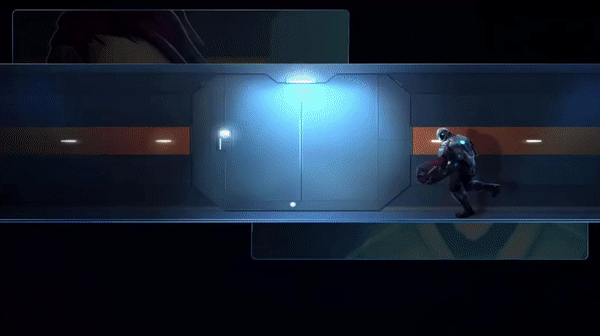 We'll go on vacations for 2 weeks but before we have released a new Sarah story line mission and Tiers 3 and 4 talents are now all implemented and available for players.
You can read the full patch right here
If you want to be the first one informed about Robothorium's future updates, community events, etc., you can subscribe to our open development newsletter
And if you want to chat with us about robots, sharing your best team, give feedback and find new players, you can join our Discord server!
Sarah Simov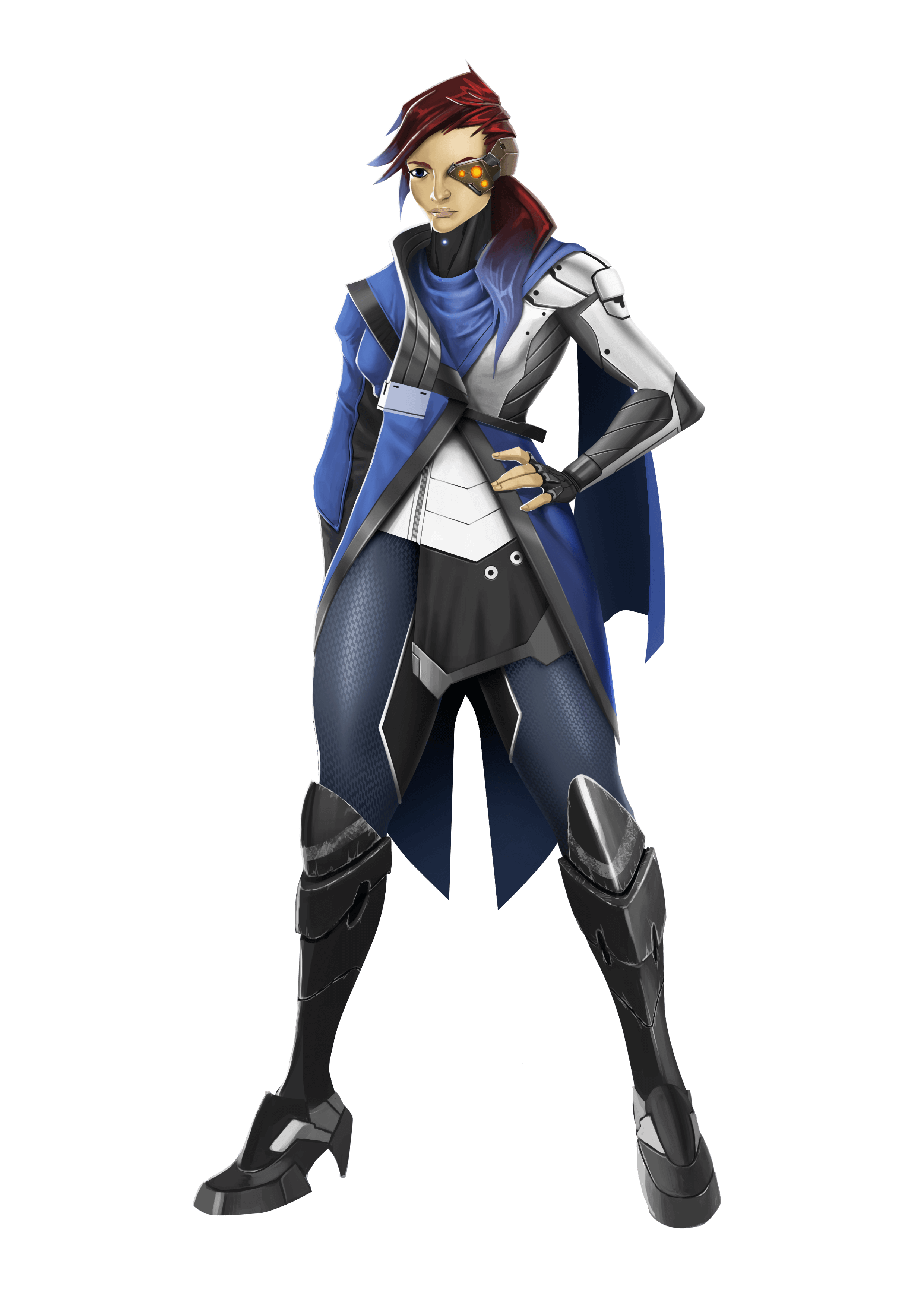 Young, bold and intrepid, Sarah fight to bring justice on the disappearance of her father, Alan Simov, the creator of S.A.I.A.
You will now discover the story of Sarah and infiltrate the most secret laboratory of Breaktech in order to find the truth behind these missings.
M.A.I.A. and G.A.I.A.: the Twin intelligences
These I.A. are the first boss that you will encounter. M.A.I.A. and G.A.I.A looks way too familiar, but everything will come in time. The truth is not always the deliverance that we seek.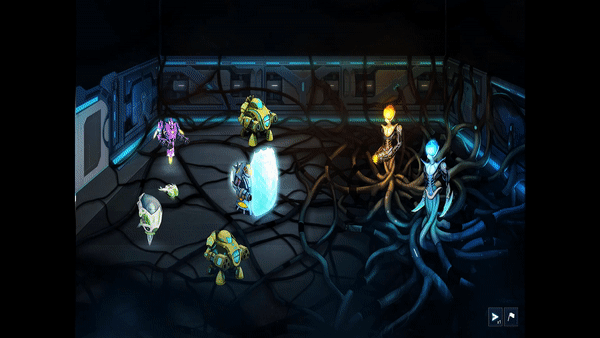 These twins share their life points and are complement one another. If one is slow and sends only penalties, the other will attack relentlessly the targets of her sister.
Once overloaded they regenerate their shield but remain passive during 1 turn. At the end of this turn, if the shield is not destroyed, M.A.I.A. and G.A.I.A completely regenerate their structure.
Arm yourself with courage, because this fight will push you into your last retrenchment.
---
That's all for now but there are a lot more to come in two weeks! Hardcore players we're looking at you!