Play Robocraft for free!

Hello Robocrafters!

RoboPass Season 2 is now live! Progress through 30 Grades to unlock awesome cosmetic items. This season is very much focused on several parts which have been present in Robocraft before, including the bunny pilot seat, jammers, radars and retro cubes!

There's just one more item to reveal…

The Retro MothershipSome veterans may remember this mothership bay from 2014! We have brought it back as an unlockable bay skin and edit area. Here is the classic old bay skin.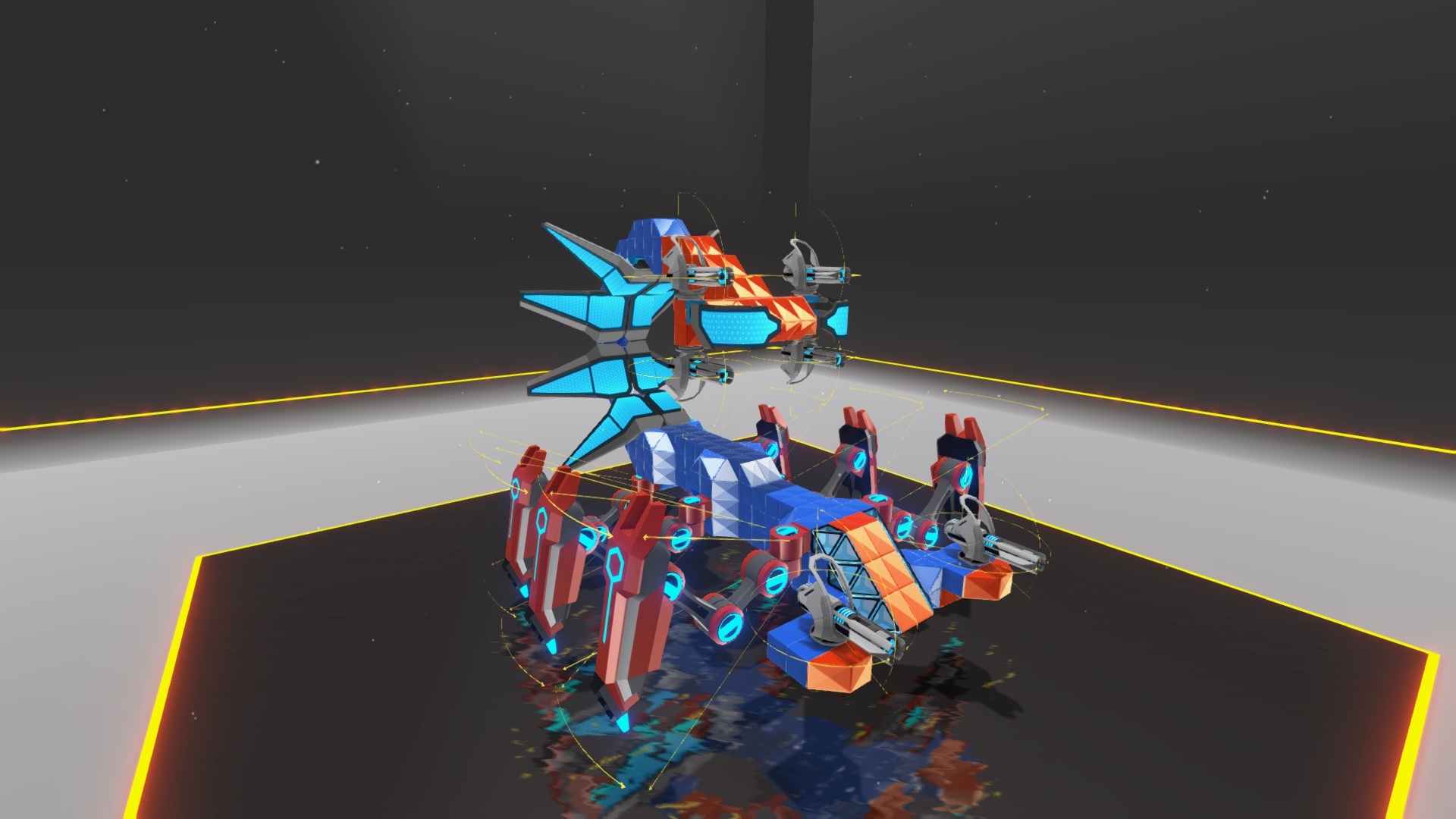 And here is the classic retro edit area





Over the past week we've revealed a bunch of unlockable cosmetic items here are just a few highlights: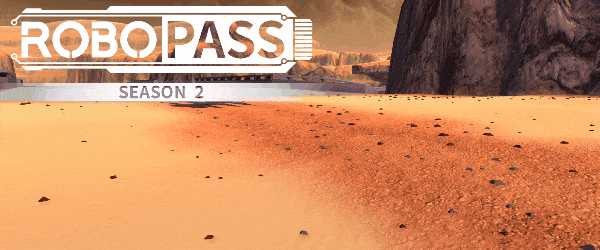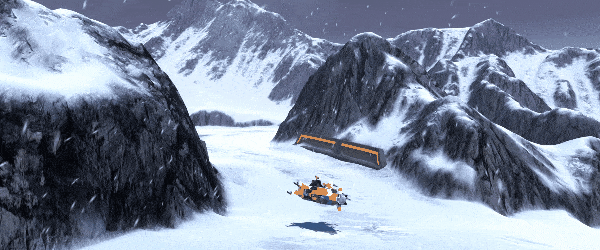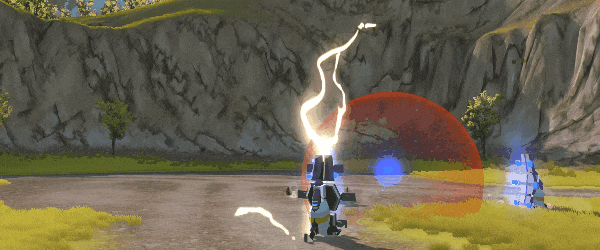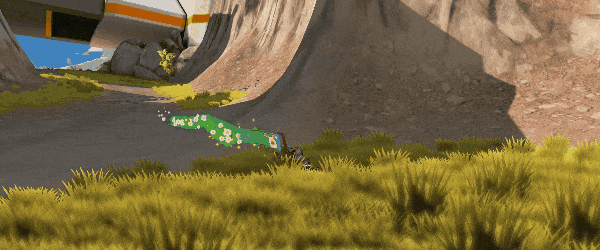 EmotigramsWe also announced an entirely brand new feature, the emotigrams, which provides a different way to communicate with team mates and the enemy.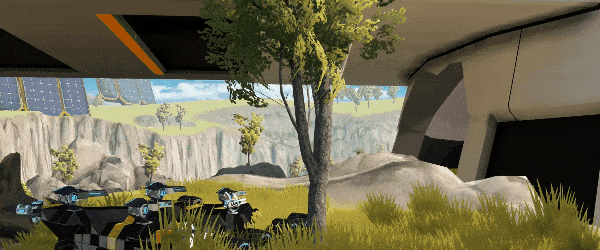 RoboPass will last three months and end on July the 1st at 11:00 UTC+0. This should give players plenty of time to progress through all the grades before RoboPass season 2 ends

RoboPassThis version of RoboPass is free for all players. They will be able to progress as standard through all grades but will only be able to unlock the following items for free.
Retro Cube
Bunny Holoflag
Cartoon Boom Explosion Death
Season 2 Holoflag
Heart Emotigram
225,000 Robits
LOL Emotigram
Loot Crate Spawn
At any time, players of RoboPass will be able to purchase RoboPass Plus and their progress through the grades will be transferred to unlock any items they would have done up to their current grade

RoboPass plusAvailable for $9.99 (or $4.99 for Premium For Life owners), RoboPass Plus owners will earn EXP to progress through all grades, they will unlock the items listed above from the free version and an additional number of cosmetics listed below:
Easter Egg Spawn
22,500 Robits
Retro Edge Cube
Chicken Face Emotigram
Retro Corner Cube
Easter Egg Holoflag
Retro Inner Cube
Jammer Part Bundle
100,000 Robits
Flower Vapour Trail
150 Cosmic Credits
Spring Rod Part
Bunny Pilot Seat
175,000 Robits
Spring Rod Part (Short)
225 Cosmic Credits
Radar Part Bundle
Reciever Part Bundle
Retro mothership Bay Skin
300,000 Robits
Warp Out Explosion Death
300 Cosmic Credit Bundle
Warp In Spawn
Face Palm Emotigram
Egg launcher (Mortar)
Flipper part Bundle
400 Cosmic Credit
Nuclear Explosion Death
Premium For Life OwnersPremium For Life owners will receive 50% off RoboPass plus and will also progress through grades at half the speed due to their double EXP perk.

Best of luck progressing through all the grades and unlocking all of these cosmetic items! This build also contains some significant changes to weapon and movement part balancing so we'll be very interested in seeing what you think of these changes too!

See you on the battlefield

Build, Drive, Fight
ReelBigKris

RoboPass Season 2 Patch Notes

Additions/Changes
Added Strut Diagonal 3d L/R short variants
RoboPass Season 2
Emotigrams
EAC update
Bug fixes
Fixed a bug that caused the weapon upgrade prompts to appear on max power weapons
Skis now turn correctly
Fixed an issue where swapping to another screen while weapon power/rank bar is animating, you'll be stuck with visual effects looping
Copying a robot into a bay that requires an upgrade will set both bays to the same CPU limit
Fixed an issue where players were not receiving Robits when users play with their CRF robot
Fixed an issue where if you receive a 'rate this robot' dialogue after battle, the loadout slots in the info panel will be incorrect.
Clans can no longer have Chinese or Russian characters.
You can no longer select weapons in the robot info panel while in edit mode
Improvements to handling when reversing with tank tracks
Neon cube no longer appears in the tutorial inventory
Balance changes
We've made a bunch of changes in regards to balance. Most of the changes have been done to weapon and movement parts based upon the community feedback polls we've been running. Other changes have been made to make it easier to experiment with F=MA using light and heavy cubes by bringing their tier down to match that of medium cubes. This mean your light robot won't be forced into higher tiers anymore. As well as all of this, we've made changes to increase the TTK (Time to Kill) which has addressed two requests from the community provided to us in the additional feedback section; Increase TTK and Give cubes more health."

Read the full balance pass notes by clicking here