Robocraft 2 is currently in the very early stages of development! Please consider following the IndieDB page to be kept up to date with all of our announcements! Only click the link below if you know you haven't already followed as it can make you unfollow too!

Follow the Robocraft IndieDB page
Discord
Twitter
YouTube
Website
A lot of things have happened over the past few weeks and we wanted to detail a few of them below.
Robocraft 2 running on a Steam Deck
A member of the dev team brought their Steam Deck into the office and we thought it would be fun to try and get Robocraft 2 running on the hardware. A couple of members of the team worked on it over lunch and managed to get it in a working state with minimal effort!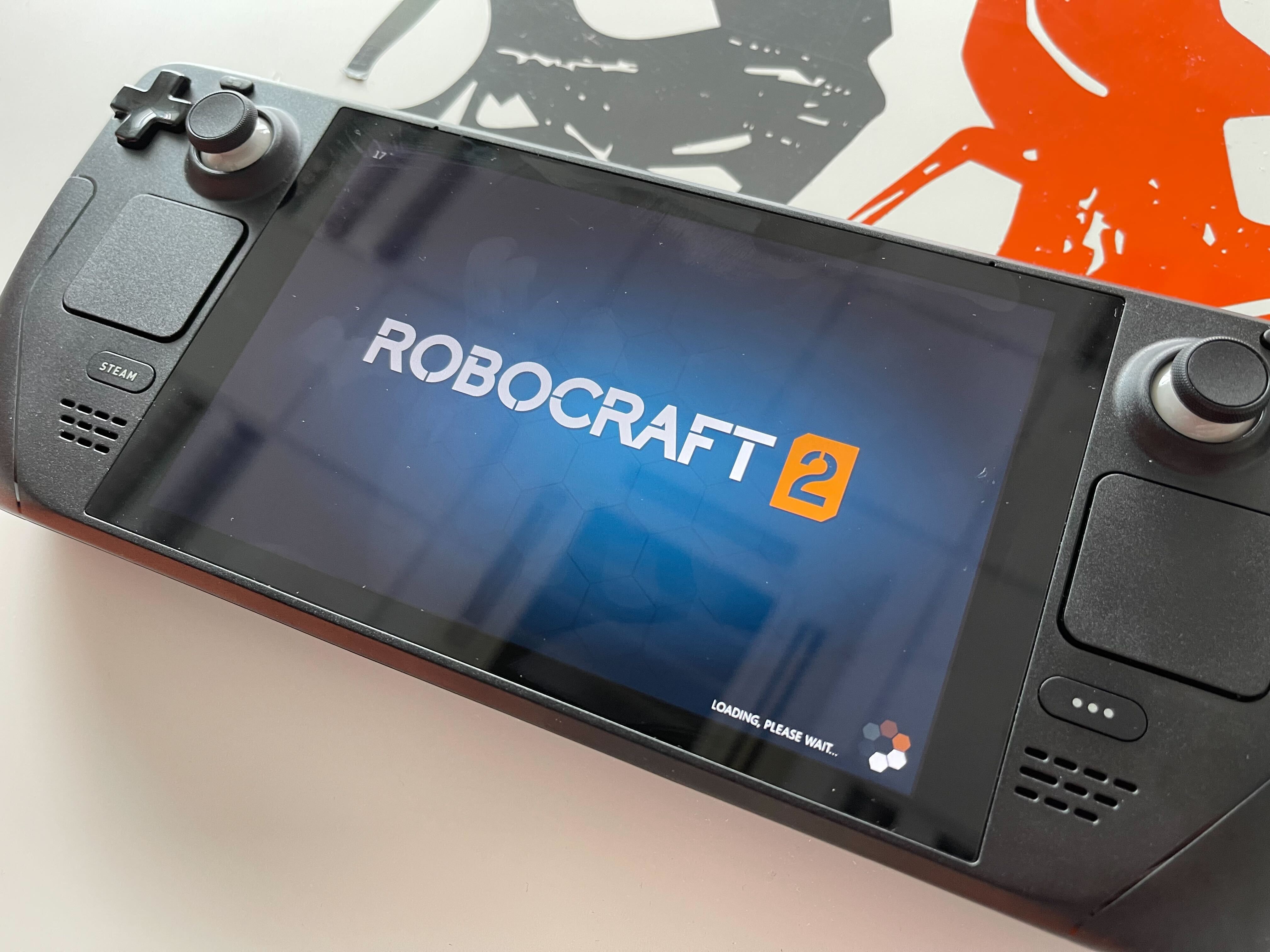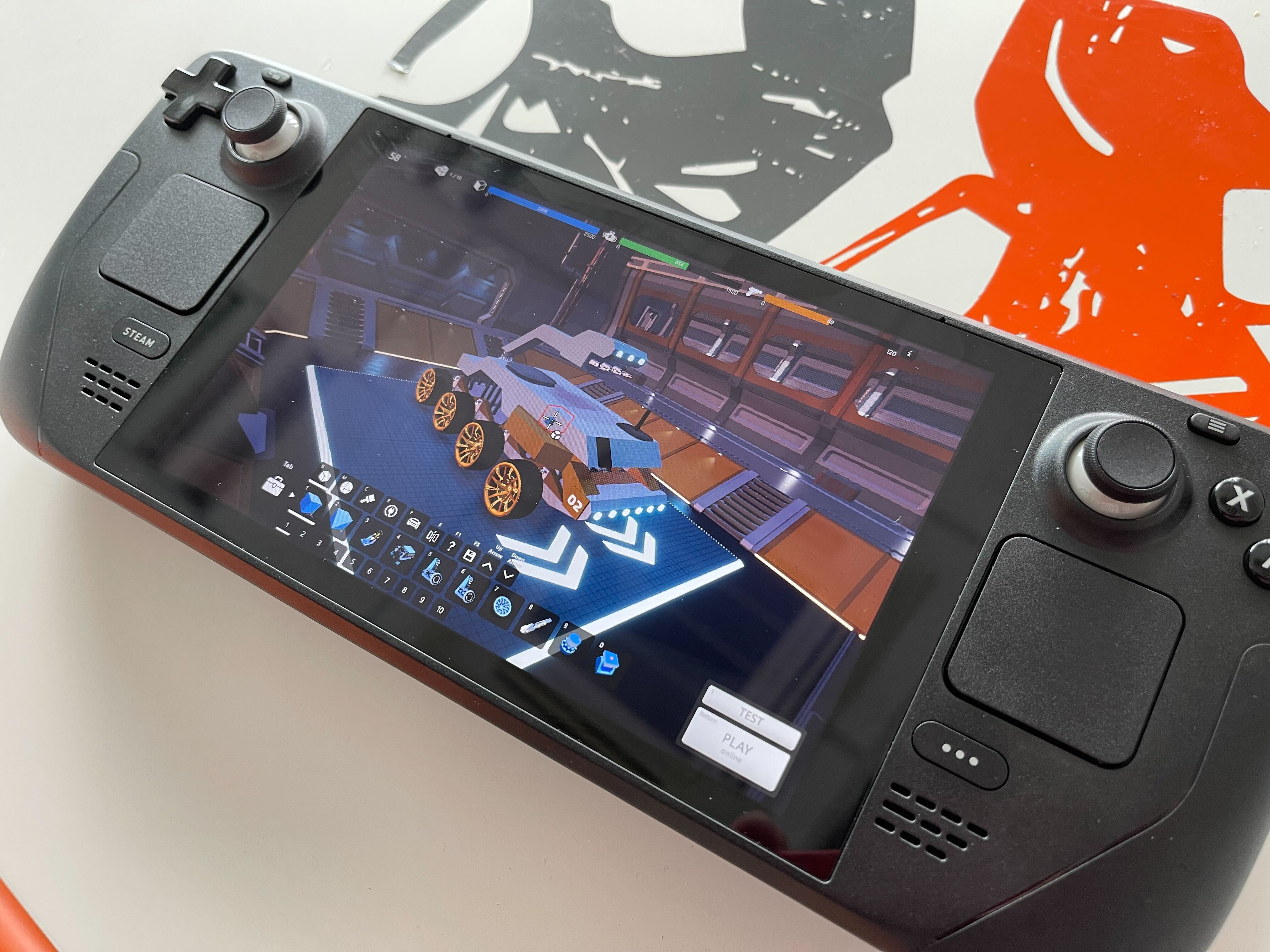 Test Mode Damage functionality
We are currently working on a new test mode area where players can test out their machines and see how much damage they deal. You can also check the structural integrity of your own machines. Here's a quick look at some stationary turrets blowing up a tower within the map!