Road To The Puerto Rico Games Showcase​
Tempo Interactive's game, ProtoHunter, will be presented at the Puerto Rico Games Showcase. The showcase is a local presentation that will shed light on Puerto Rican game developers and what they have been working on amid the coronavirus pandemic.
Presenting
This event is being presented by Yo Soy Un Gamer, a LATAM, games-media company, and the PRGDA (Puerto Rico Game Developer Association). Both are interested in presenting local game development talent and showing off that in Puerto Rico, we can make games. Other than Tempo Interactive, nine other developers will be presented along with the games they have been creating.
Why is this important?
​The event not only gives exposure to local game developers but also sheds light that even with the constant difficulties that the people of Puerto Rico face, they still persevere. Imagine, having back to back hurricanes, constant earthquakes, corrupt local government, and 2020 in general thrown at you in the face, yet you still make a video game.
When is this?
​The event will be presented online a la Nintendo Direct style on August 19th at 12 pm (EST). You can tune in to watch on Yo Soy Un Gamer's Youtube & Facebook page.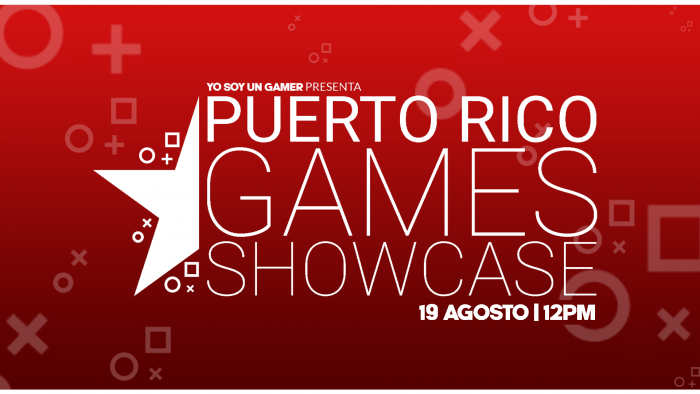 Yo Soy Un Gamer
Read the original post on the ProtoHunter itch page: