Many wealthy and famous people made their money selling illegal alcohol. Al Capone and other Prohibition-era gangsters come to mind first. But what about 'the little man'? A simple farmer who makes a ton of cash selling the golden - or crystal clear - liquid fruits of his labor?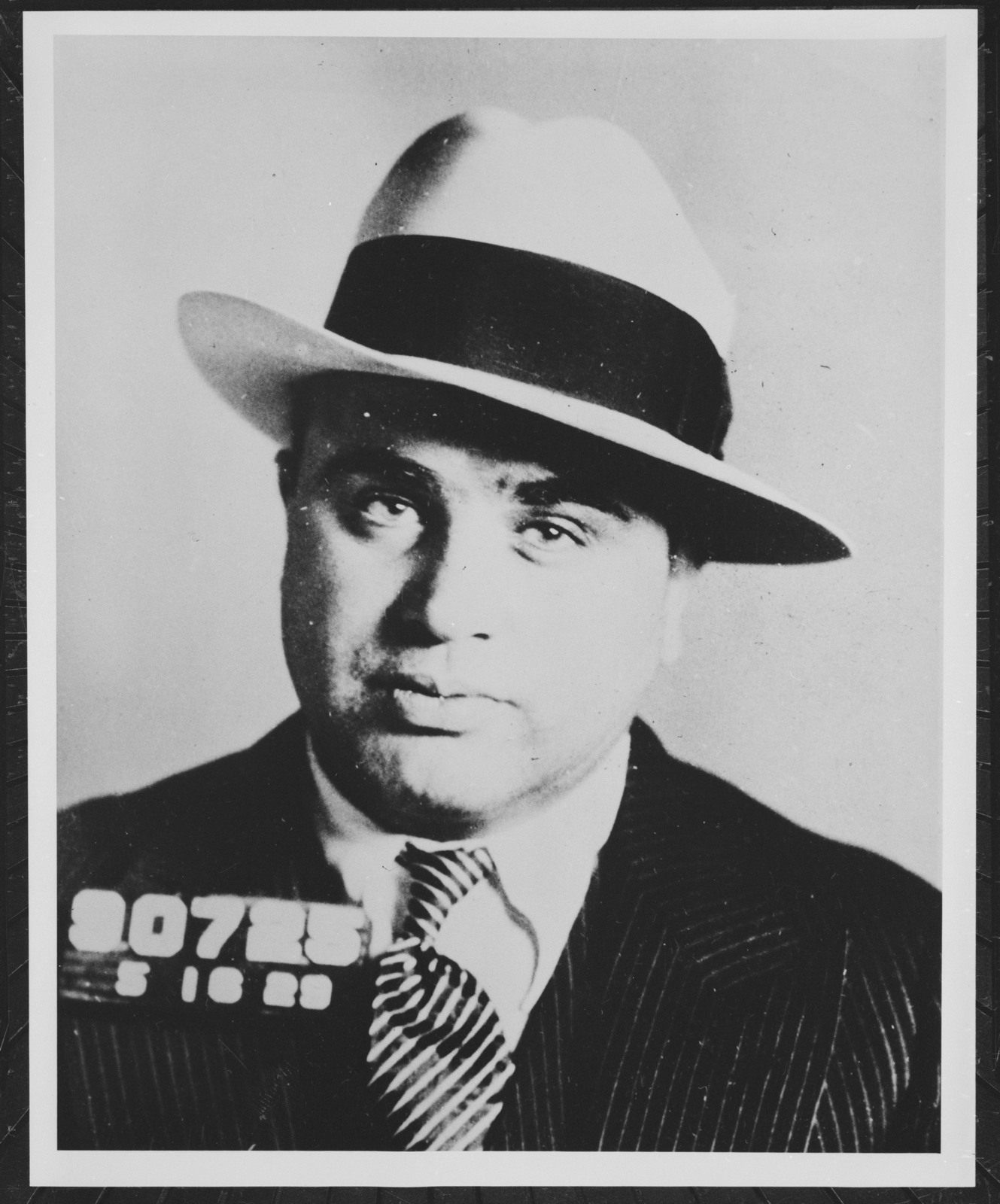 *) Well-known mug shot of Al Capone - Photographic File of the Paris Bureau of the New York Times

The most famous moonshiner would be Amos Owens (ca. 1822 – 1906) from North Carolina. He settled down on Cherry Mountain, where he started producing the alcohol he called 'Cherry Bounce,' the popularity of which earned him the nickname 'The Cherry Bounce King.' And quite understandably so - this combination of whiskey, cherries, and honey was so famous people from all around would come to buy it. Even a big celebration would take place, come cherry harvest season!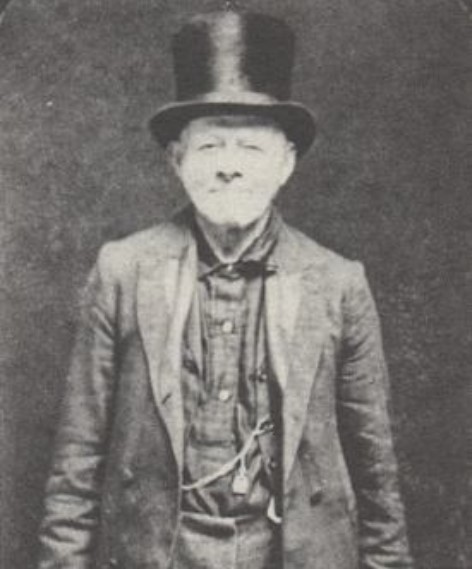 *) "The Cherry Bounce King", Amos Owens - North Carolina Department of Natural and Cultural Resources

Speaking of the Cherry Bounce... the good ol' first president, he, too, didn't stray away from moonshine, made similarly to the famous Owens' hooch. Once the most famous POTUS retired, he started distilling his rye whiskey. Although just a few years prior, he put a giant tax on alcohol - and even squashed (though without bloodshed) the Whiskey Rebellion that followed…
But while Amos Owens's story is that of success, we have to talk about the misfortunes of the trade too. So let's talk about Buck O'Hairen (ca. 1837 - ?), another famous and successful moonshiner from North Carolina. After the Civil War, he came to his fortune when many folks from the South moved west to escape possible new age repercussions. But Buck stayed. And started producing moonshine. And a lot of it. In 1873 he was making 60 gallons - 227 liters a day!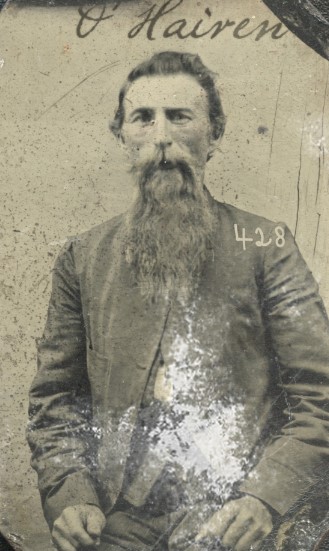 *) Buck O'Hairen's mugshot — believed to be the only known photo of him - courtesy of whoisbuckohairen

Sadly, in 1874 one of Buck's stills exploded, destroying everything and causing a massive wildfire. And so his luck and fortune were gone within an instant. In the end, Buck changed his ways and started producing a non-alcoholic drink, called Sunshine, to be drunk in the morning so that it would "fix yer mornin' right." But in 1892, Buck suddenly disappeared, and no one knows what happened to one of the most famous and rich moonshiners.
And here we are - two different, two famous, two incredibly rich moonshiners from North Carolina. Two stories prove that moonshining is a lucrative but risky business. In the end, no matter how powerful you are, just a straightforward mistake may cost you… well, everything.


Stay with us for the next riveting #TheMoonshineMemoires entry and other news.

Store.steampowered.com

Maybe you have some sterling moonshine recipes you want to talk about? Or an idea on how to make your dew clear? Either way, join our DISCORD, leave your feedback... and remember to wishlist the game!