Rip Them Off Beta Test Sign-up is LIVE!

Hey friends!

Mat and Ava here from Lozange Lab. In just over a month we're launching our new puzzle / tower defense game Rip Them Off on Steam for Windows, Mac, and Linux users. We can't wait!

But ahead of our September 24th launch, we need YOUR help. That's right, we're launching a beta test program that'll give you the chance to play Rip Them Off before anyone else, and become an integral part of our development process by providing us with essential feedback on your experience.

Using your feedback, we'll be able to further balance the game, learn what you love, what you think could be improved, what might be missing from the experience, etc. Your feedback is essential for us to release the absolute best game possible, one that you'll want to play and recommend to your friends.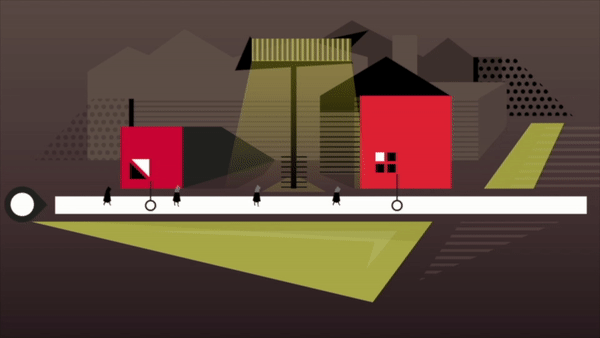 Excitingly, we're giving selected beta testers the option to have their name credited in the game, as our way of saying thank you for providing us with your wonderful feedback.

The selected players will also be invited to an exclusive Discord server where you'll be able to feedback to us directly (or fill out our feedback form if you'd prefer!). Of course, this means you'll also have the opportunity to ask us any questions that you may have about the game, our previous games like Swim Out, or game development in general.

If you are interested in beta testing Rip Them Off, and providing detailed feedback that will help us to improve the game, please be sure to fill out the form linked below:

Rip Them Off beta test recruitment form

(NOTE: After submitting your response, Google will likely give you an error message, but we are receiving all of your responses! There's no need to submit twice - thank you)
Your support is invaluable to indie developers like us here at Lozange Lab, and we would be incredibly grateful if you were to lend us a hand with the final, crucial stage of development of Rip Them Off. We can't wait to get you in the game and experiencing our satirical puzzle / tower defense / management game for yourselves!

If you don't have time to sign up for our beta test, please do add Rip Them Off to your Wishlist on Steam
Thank you, and stay safe.

Mat and Ava x