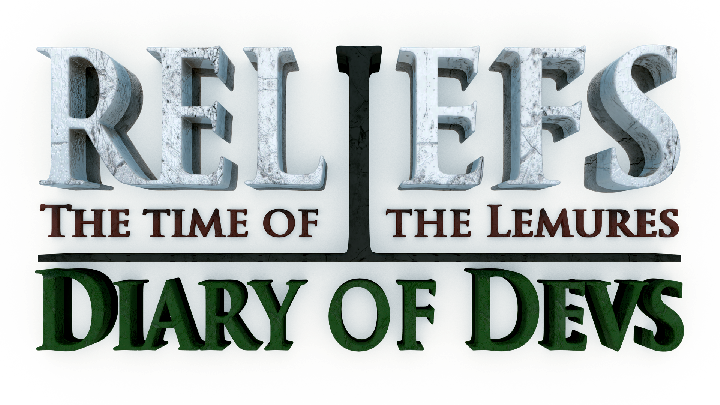 Hello everyone!
About the early access :
A new year has arrived and Reliefs is always on early access.
When I have released Reliefs in early access, I have planned 12 months of the work to release the 1.0 of the game. More than 17 months later and Reliefs is still in early access and is very far from to be finished.
The 2020 year will be for Reliefs a new step of the early access for the development of the 0.2 version of the game. To remind, the 0.2 version of Reliefs is entirely a new game with a new game engine,story , gameplay, graphics and more.
This 0.2 version call "Reliefs The time of the Lemures" is what Reliefs should have been.
This new version of the game will be playable and available on Steam or other stores when I have finished the tutorial and the first level of the game. In the first part of the current of this year, this big update will be available. And the rest of the year, many new areas will be added to finish the game.
The logo :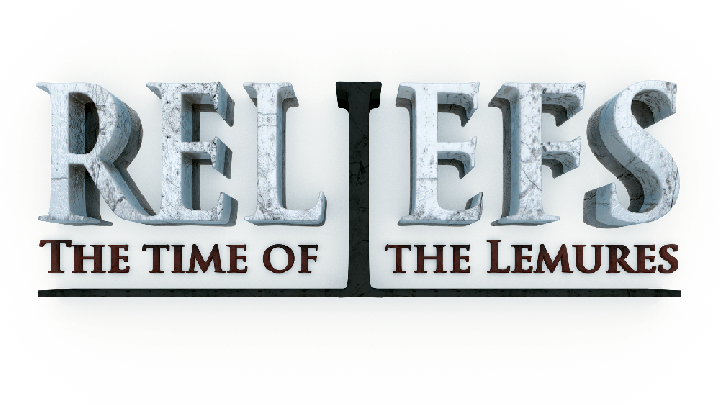 To launch this new year, a new logo of the game is available.
Reliefs The time of the Lemures is the new title of the game.
Website :
A new website is available on Calepinstudio.com. More easy for me and for you to use, more beautiful and easy to update.
In the Reliefs game part of the website (http://www.calepinstudio.com/index.php?page=reliefs), you have the dashboard of the 0.2 version of the game to follow the development of Reliefs.

Reliefs : The time of the Lemures
(All screenshots are take in the new version of the game)
Tone map shader was added into the game to reduce or increase the brightness of the game in real time like the human eye.
I have made a new GLSL script to blend several shaders to use as possible less game performance. This new shader blends the gamma, sharpness, chromatic aberration, tone map and the level of the color shaders.
A lot of research has been done in order to make the most realistic environment as possible with the tools that I have.
All the next 3D objects are definitive and finished. These objects are ready to 0.2 version of the game.
Next or the game :
To finish the first part of the environment, I need to make some trees and cliffs.
After that, I can make the ruins and finish the gameplay.
Thank you for your support since the beginning of this early access and see you soon for the next Diary of devs!