AMC TC Episode 2 release feedback
it's been some time since Episode 2 was released, and from what feedback We've seen it's been very well received. Many thanks to everybody who played it and dropped a line, if you liked or disliked it and haven't left feedback please let us know what you think and what you'd like to see added/improved for future episodes. We're taking a bit of a break from development but EP3 work is still underway and has some exciting and dangerous things in store for the AMC Squad.
Reviews, Playthroughs, and new user maps!
Here's Mikko's overview of episode 2! - Whilst he made a level and beta-tested it, it's still a good read for a general overview of the TC and it's contents.
Rodrigo Belacruz is doing a YouTube playthrough of ALL of the TC! - check out his videos if you missed some secrets or get stuck on any videos. He's done not just episode 1 as well but also the EDF missions, which is a lot of ground to cover! Many thanks to his hard-work with the videos.
Finally, if you haven't seen them already Snowfall (author of Zeta base) has released 2 great usermaps for the TC, which you can check out at his Deviantart page (links below)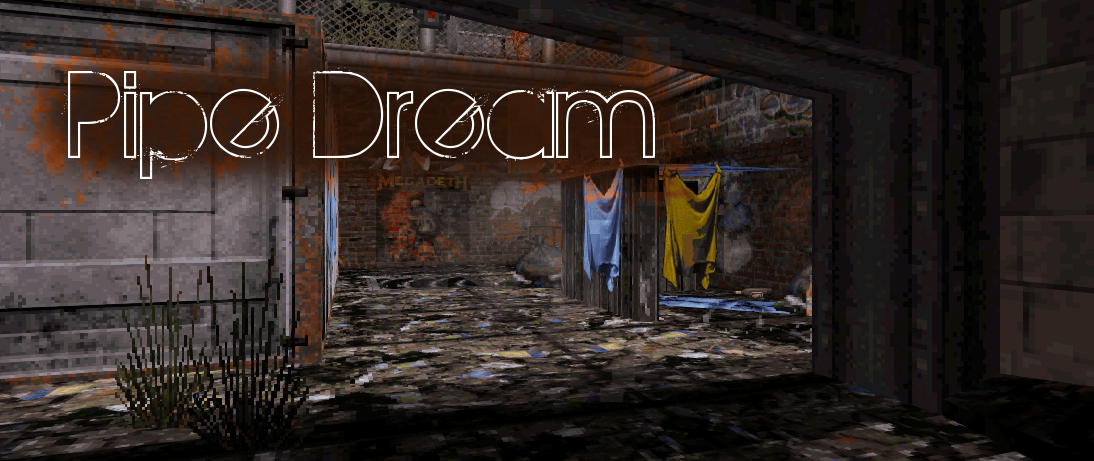 Snowfall-the-cat.deviantart.com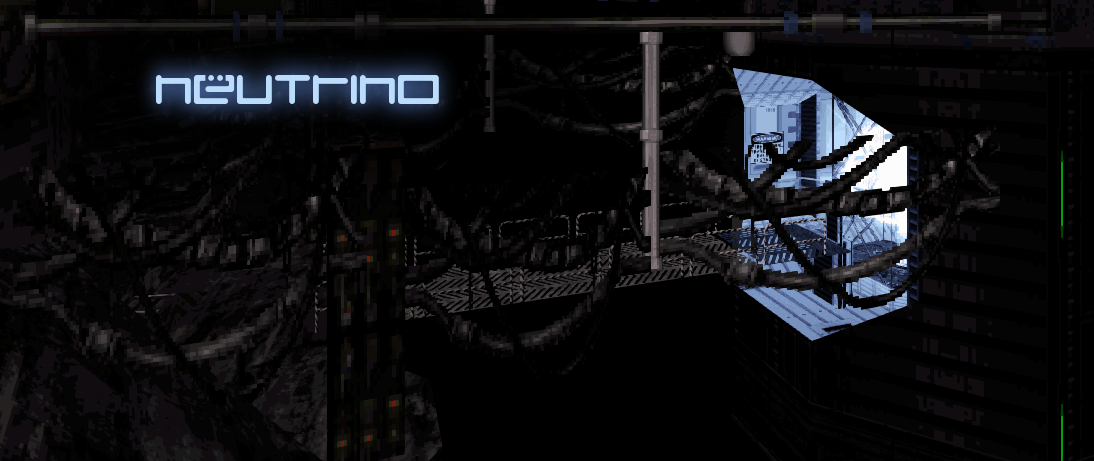 Snowfall-the-cat.deviantart.com
You can expect to see these maps in Episode 3 with some more cool content added, but for now check them out and let Snowfall know what you think! Once again a big thanks to everybody who's checked out the TC, and especially those of you who have been watching since episode one's release (and an even bigger thanks to you guys who've been playing my stuff since Imagination World was released)
Episode 3 may be far off in the future, but we're going to do our best in making sure it blows the first 2 episodes out of the water. Peace out!