Hello there! We hope that you enjoyed our second Teaser. As you may know by now, we have announced our plans to launch our Kickstarter campaign on the 10th of October! We will be releasing more information during the following weeks, along with tons of new media, including videos, screenshots, dev-logs, and more! We have also launched our new web-site, so please take a look if you haven't already done so at:
So now, lets go ahead and dive into our second Re-Hydration Log to quench our thirst.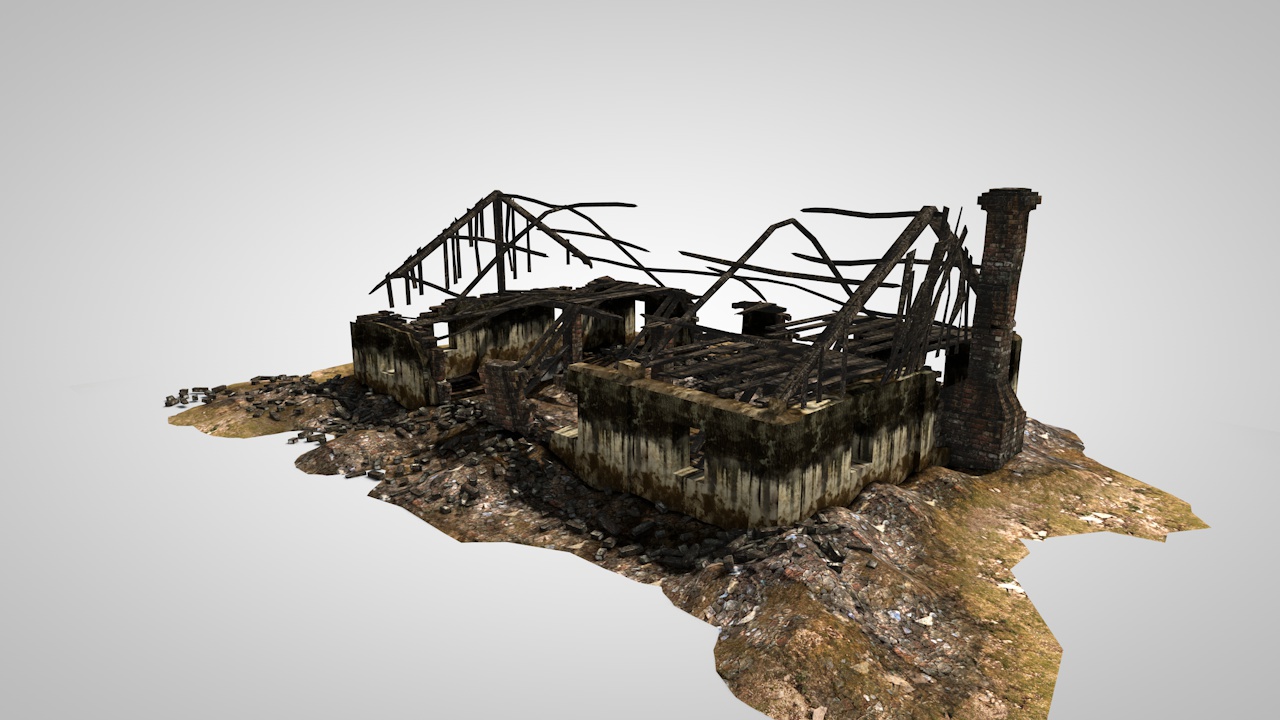 The farmhouse level in the teaser had been underdevelopment for a few weeks, along with the various environments surrounding the focal point of the map.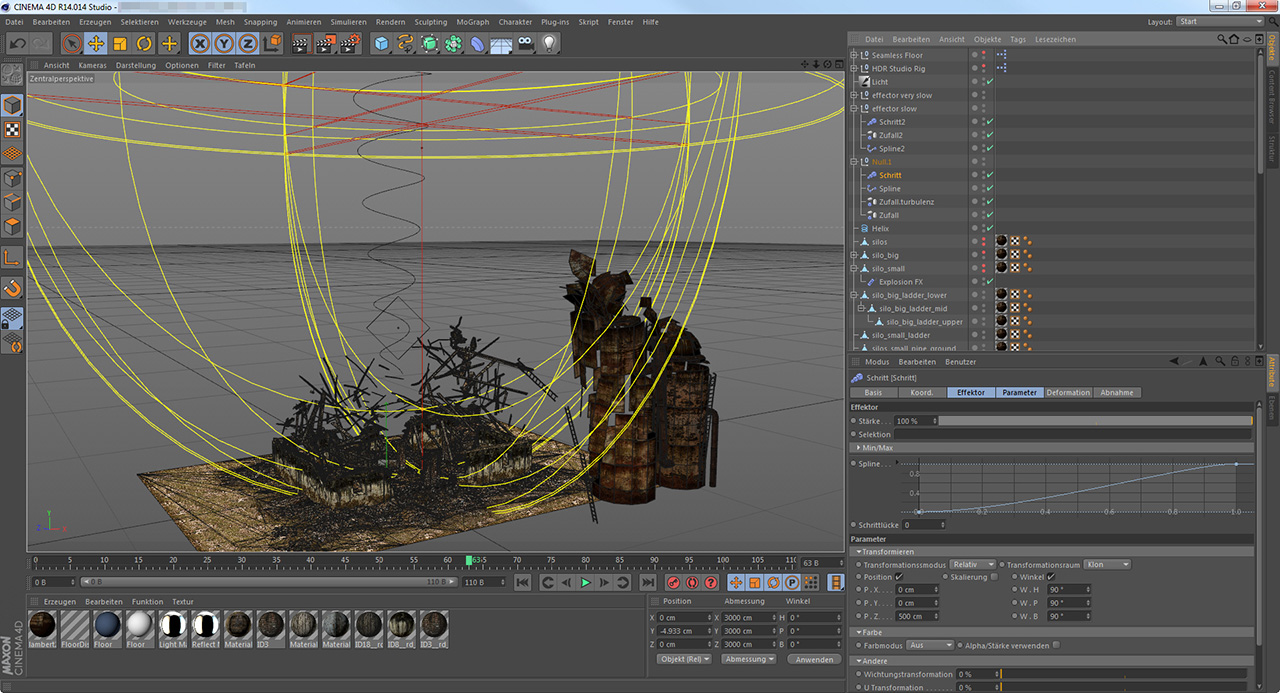 Using world machine, following topographical maps and elevation maps, we researched real world locations in the deep rural areas of Russia in order to reach close accuracy and realism.
Because Russia is predominantly flat, we had to find the hilliest locations without compromising the details which makes Raindrop realistic.
Each prop and asset was closely researched reflecting real world objects. Schematics, blueprints, and reference images stitched together make up the fabric of relaying authenticity to our fans.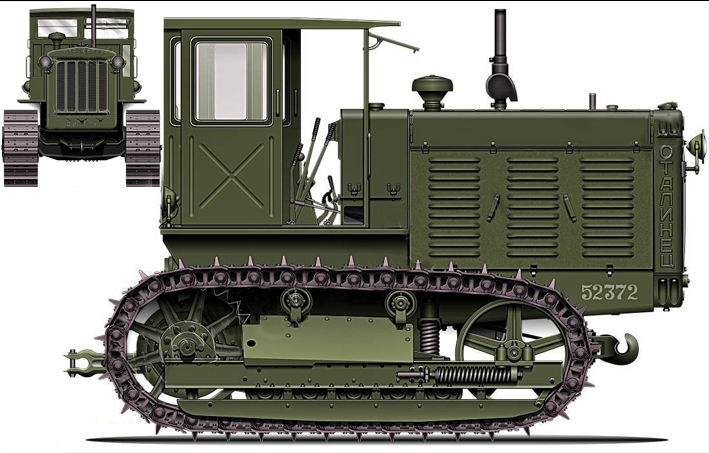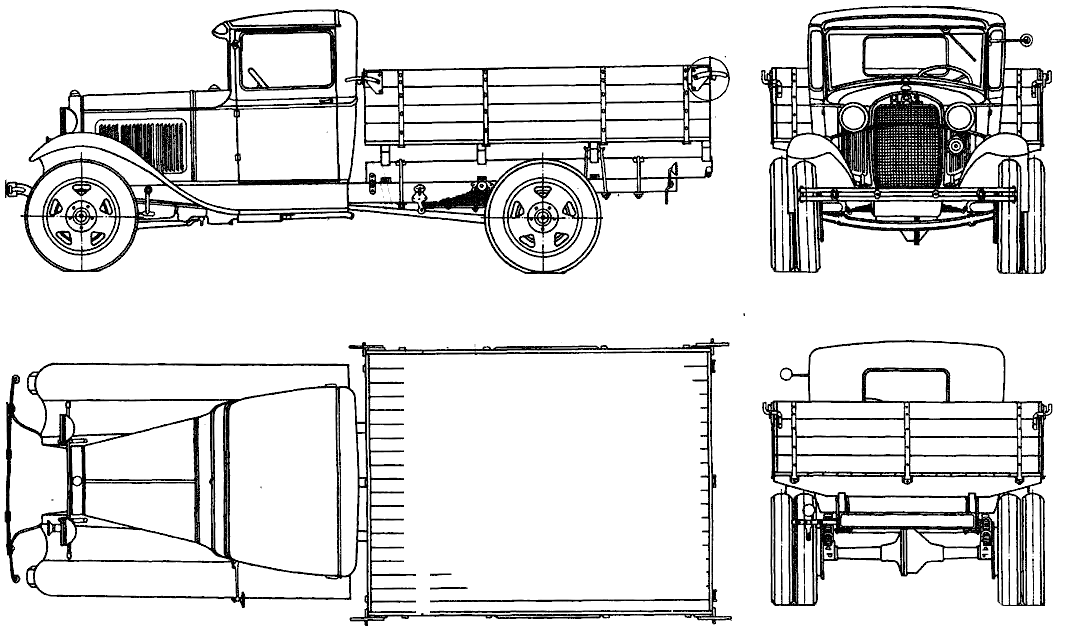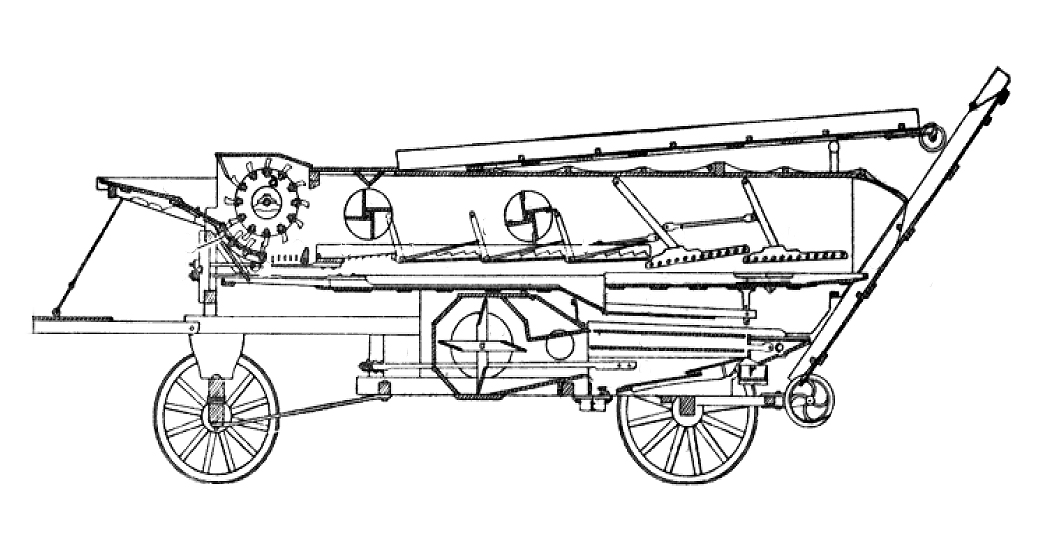 We want you to taste the metal, and smell the dust in the air. Realism is an important factor, but adding a touch of science fiction elements, differentiates the art style of Raindrop from other similar games in this genre.
Because the story arc for Raindrop is complicated and a modernistic approach to story telling, it's sometimes difficult to keep the time era realistic along with maintaining an accurate reference to Russian culture, design, architecture and so forth.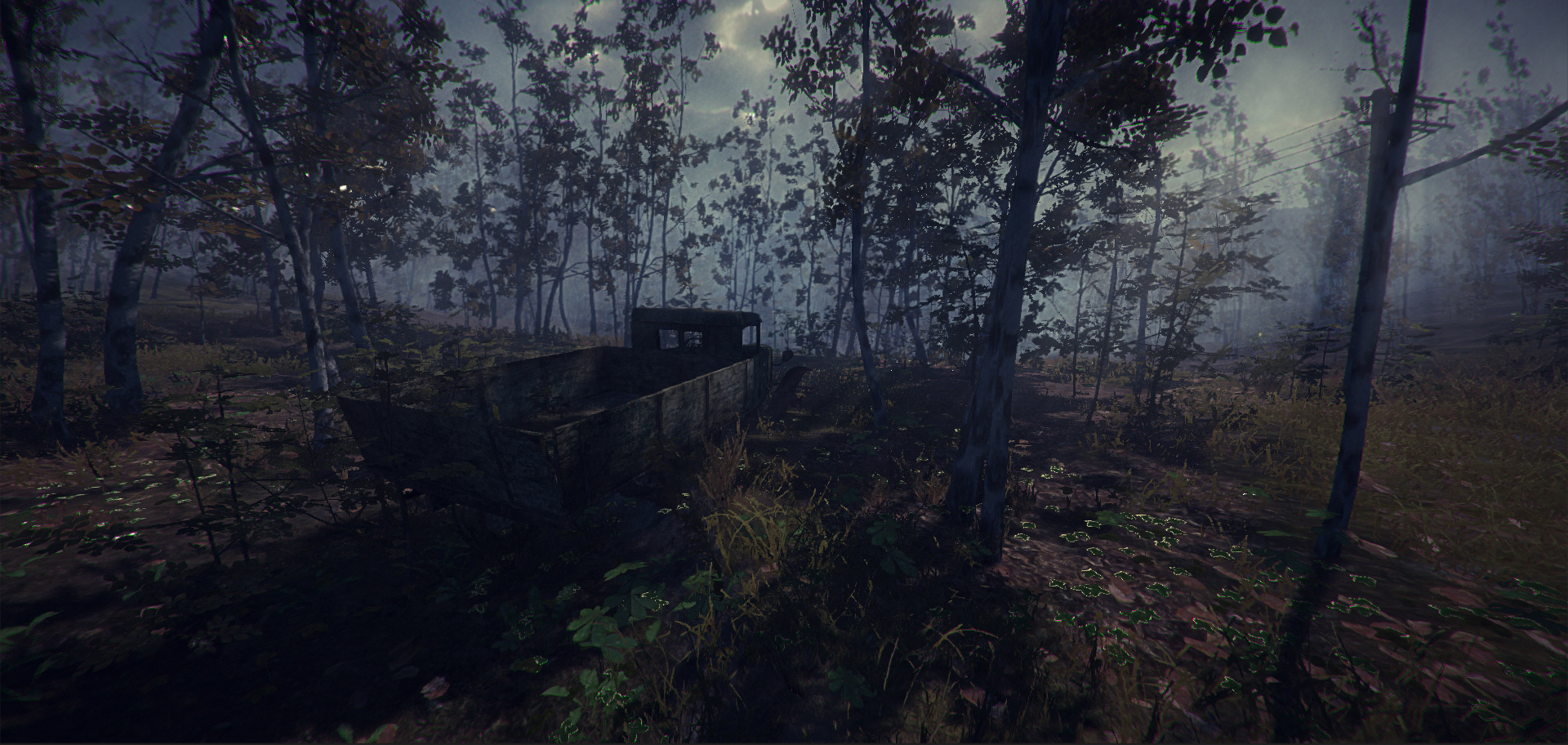 While building puzzles and game play mechanics, we also take into account where each piece and item designate. Down to the perspective and viewpoint to which the player will observe.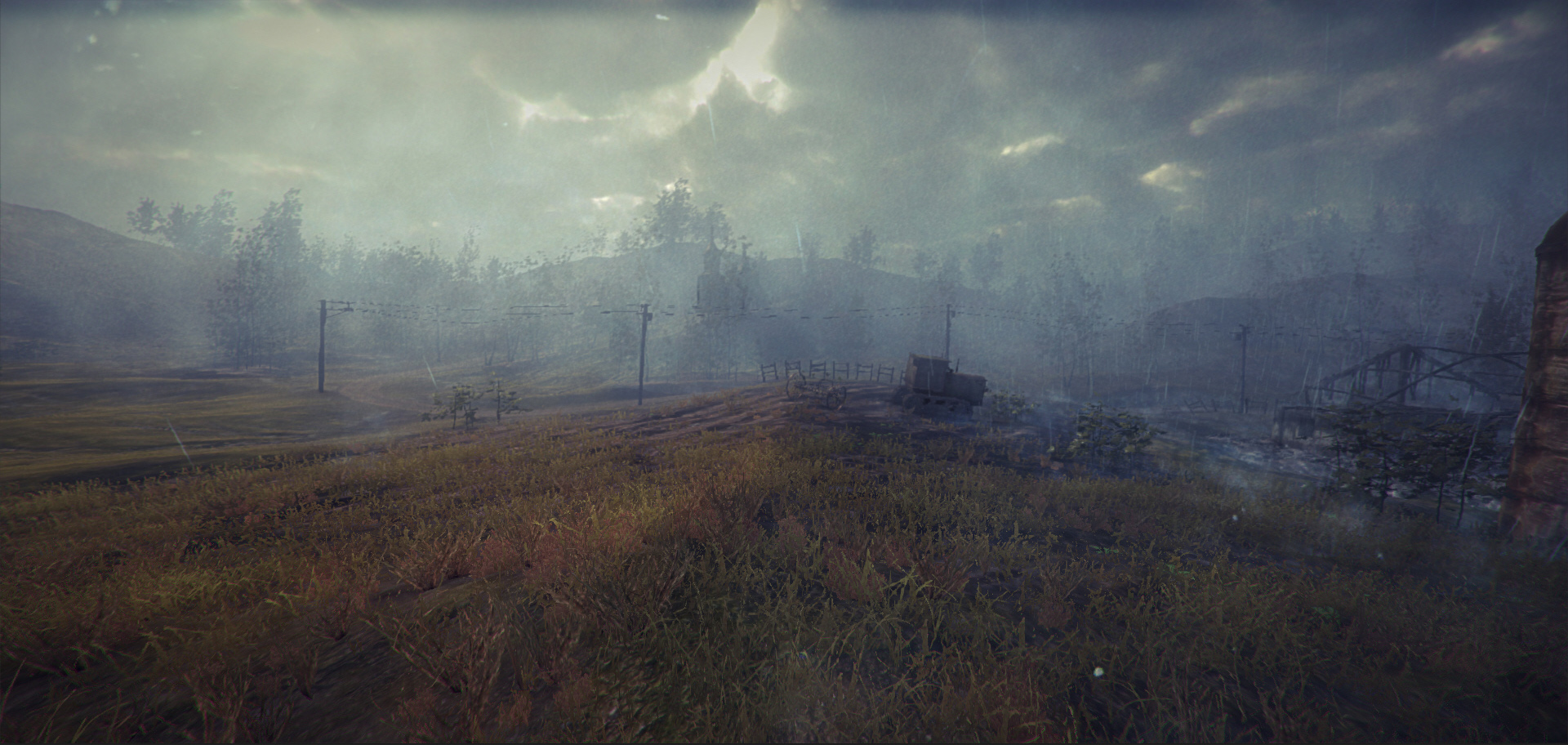 The weather in this environment briefly demonstrates the implementation of our advanced weather cycles and zone types. Separated into ambient moods, each section is divided in between, dark and rainy areas, to sunny and warm areas, however, weather can procedurally change at any moment, constantly shifting the mood of the environment.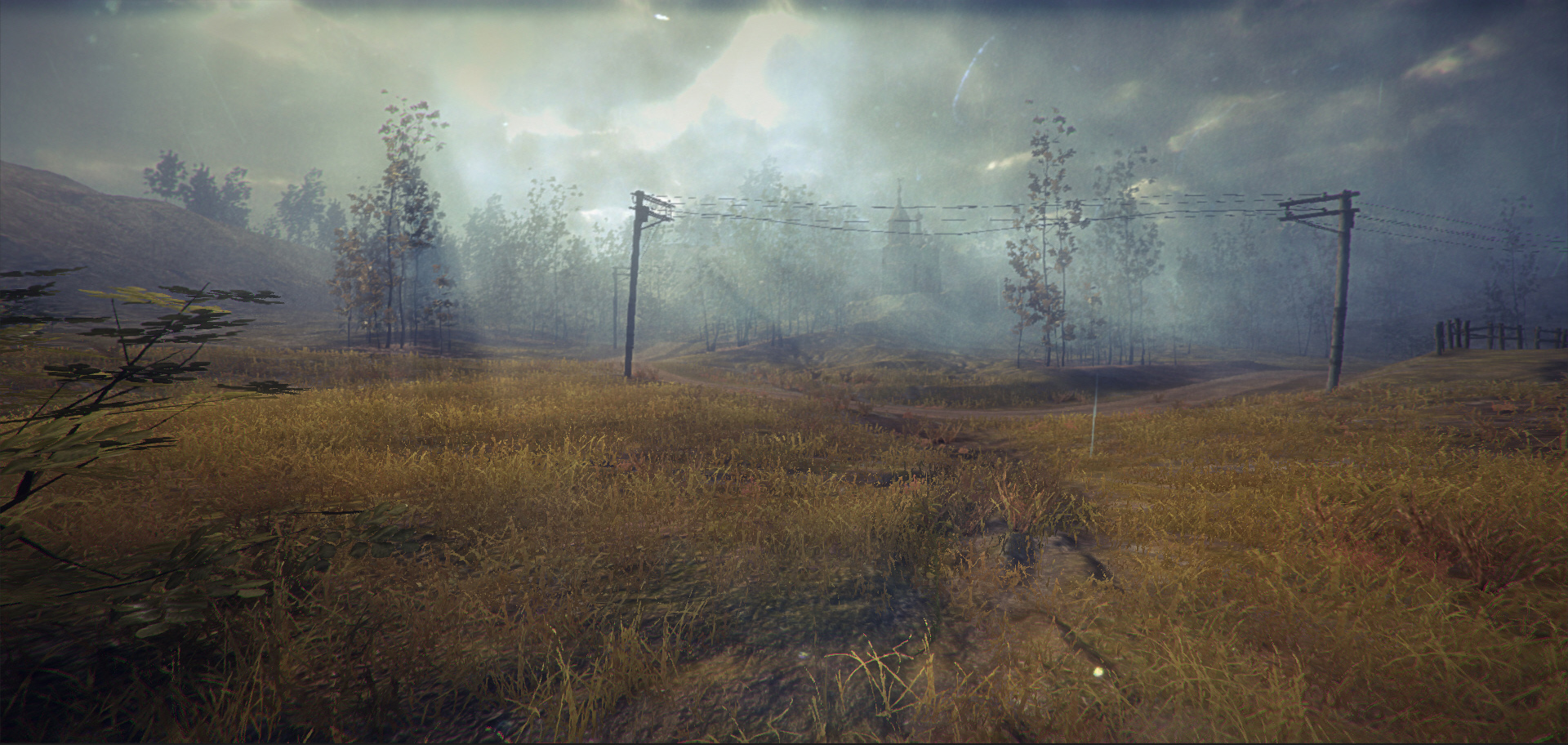 Unity has allowed us for some great new ideas in iterations for further expanding and developing Raindrop. We have taken great advantage of utilizing the many built in technical features, while pushing new and more improved builds.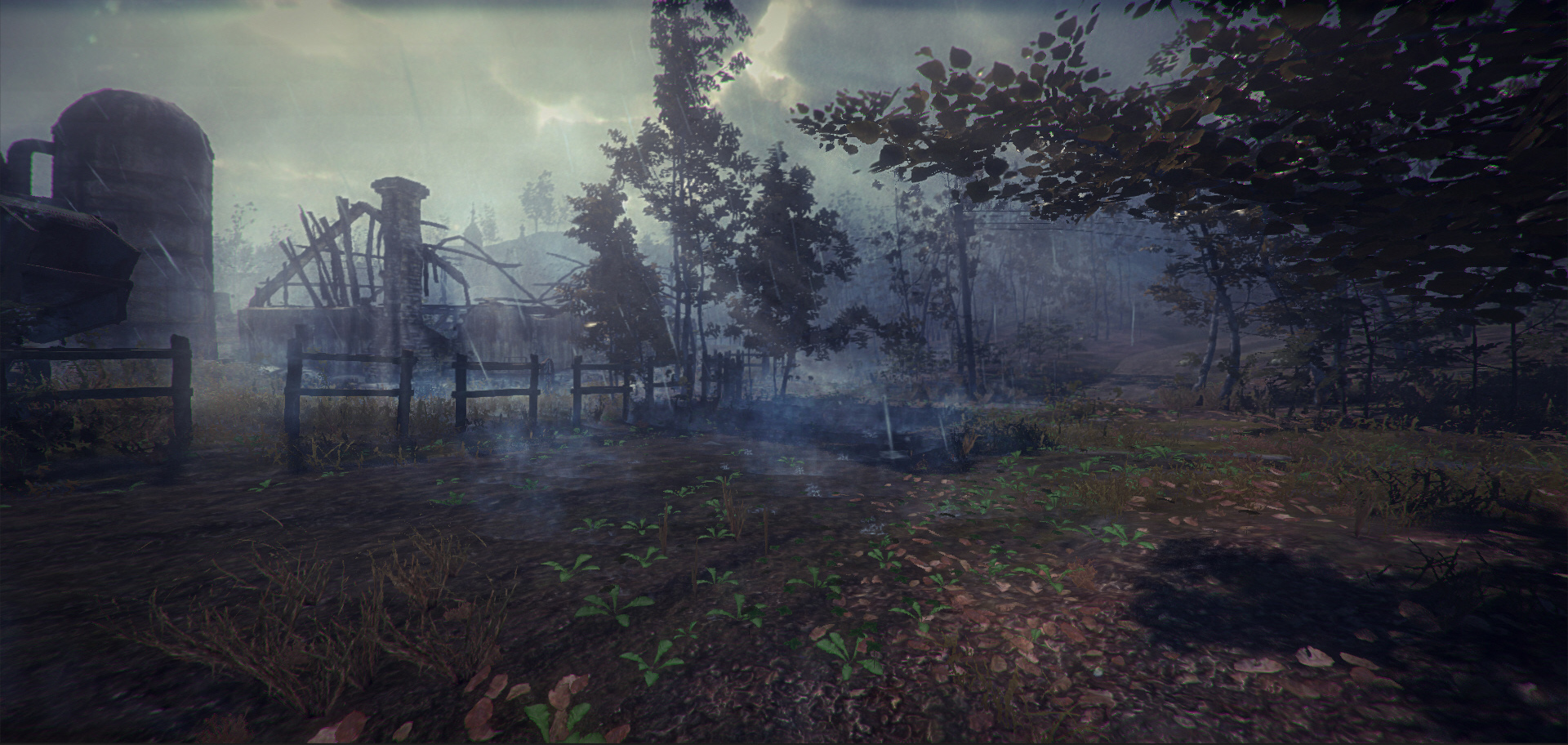 The layout the map for this level, closely follows the topology of the map. The farmhouse was designed to path separate options for the player to choose on how to approach the farm. Steep hills and taller fences block specified areas, so that players remain focused and interested in the events that play out.
The church on the hill is not only a safe place to seek refuge, it is also a bright visual cue which attracts the players interest. The moods of the environment emotionally represent safety zones, or dangerous zones. However, similar to our weather cycle, safety zones and dangerous zones can randomly change at any given moment.
The sound scape in this environment includes various ambient sounds, player generated sounds, and subtle music cues. Sound is just as important as the broadest brush stroke on white paper. It conveys various emotions which enhances the experience.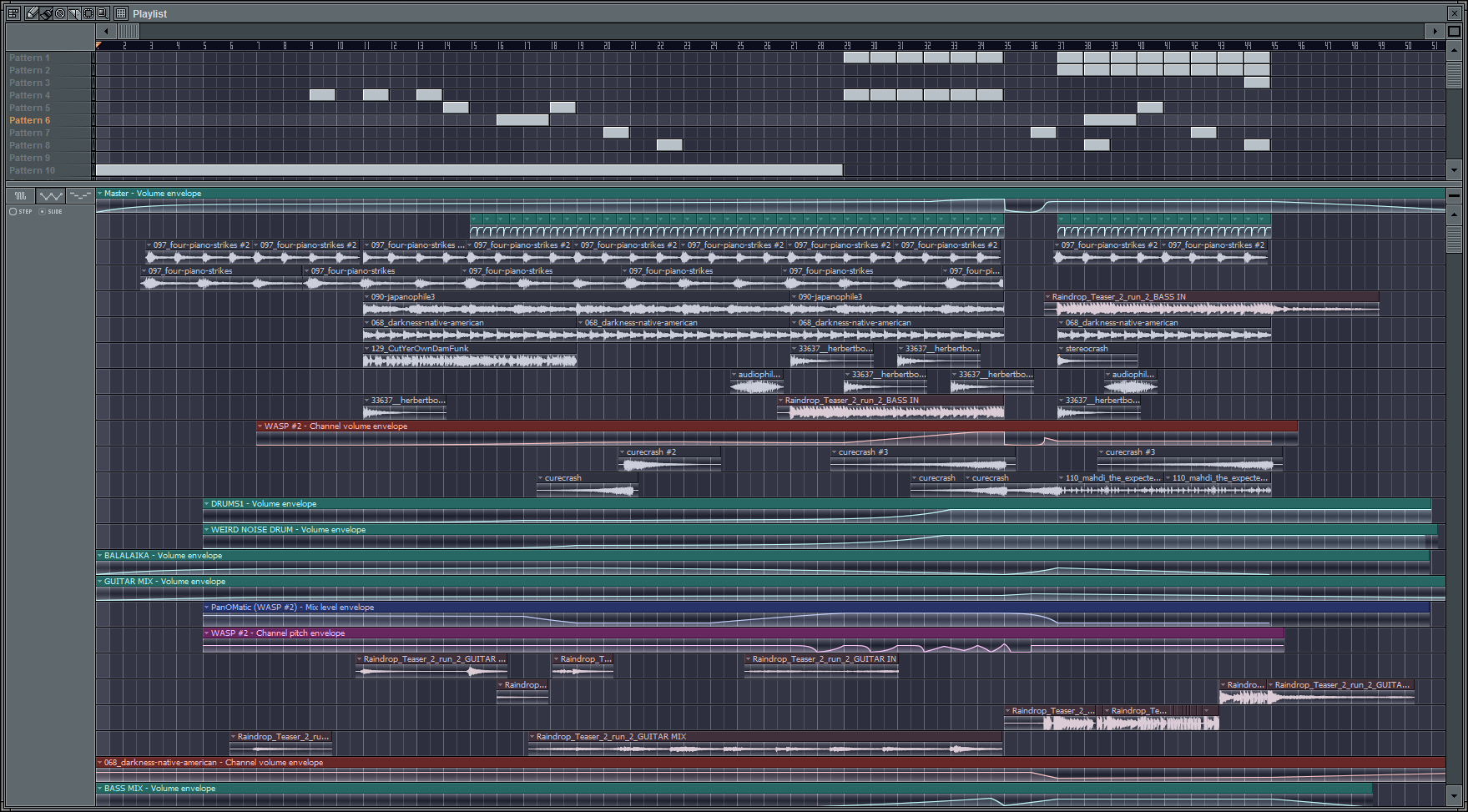 The cross fading transitions between light rain, to heavy rain, change according to the weather zone cycle. Material types reflect not only how a texture or models looks aesthetically, but also how sounds, such as weather, react when it collides with its surface. From rusty hollow metal echoes, to soft puddles on the ground, to the wooden planks in the farm house, every sound is as important as the asset its self.
The foliage in this environment was created from complete scratch. Throughout the years, we have gathered a large library of photographic references and material through the process of urban exploration.
Photos of rusty scrap metal, and damaged walls are used to create the base of a texture, which is then further manipulated using various layers in photoshop.
Leaves, grass, and trees are separately photographed in order to create textures, and alpha channels for in-game foliage.

To conclude our second Re-Hydration Log, we would like to thank you for your continued support, and hope to keep you interested in our project! Please stay tuned for more!