Heyho - my name is Maria and I am amongst other tasks responsible for our characters. One of our two main characters is a weird little "speaking" white rabbit. From time to time I work on him and try to improve some parts.
Lately I added some fur, but nearly desperated of creating some good looking AND low poly fur.
These pictures show the different stages of my work: first sketches and the search
for references, later modeling in 3ds Max, texturing and animation. But this time it was
my first try on creating fur!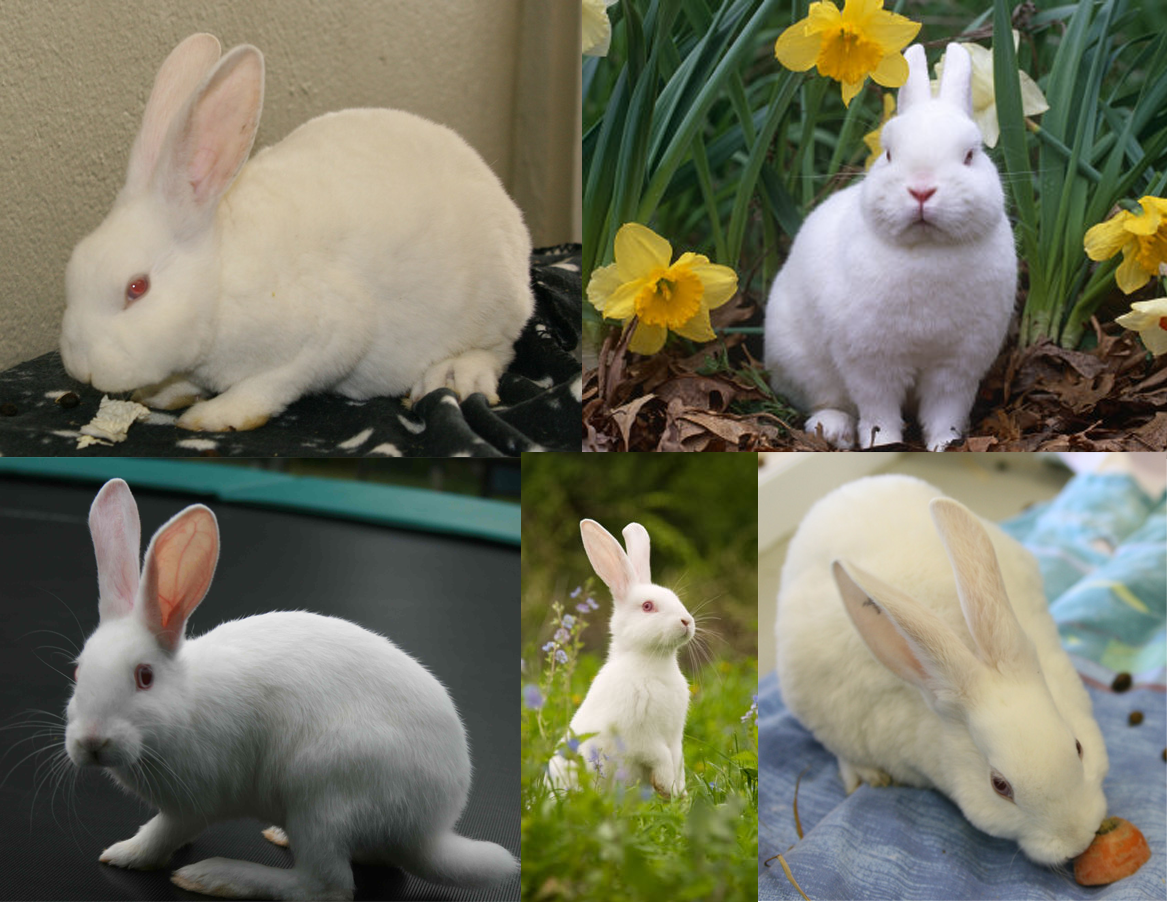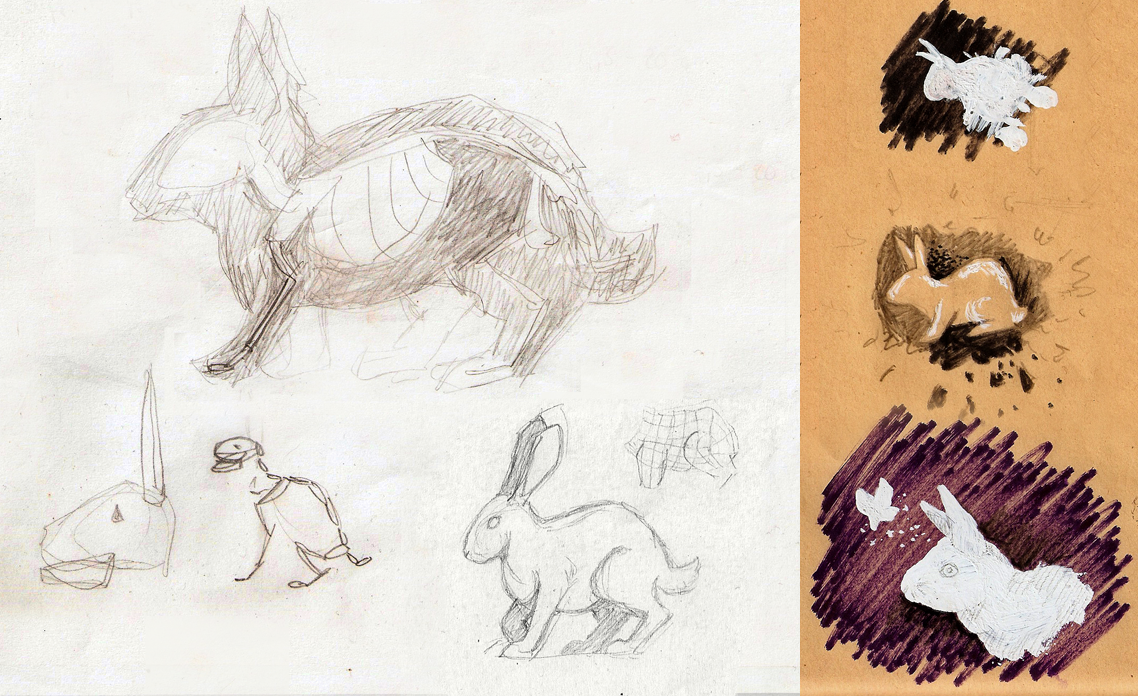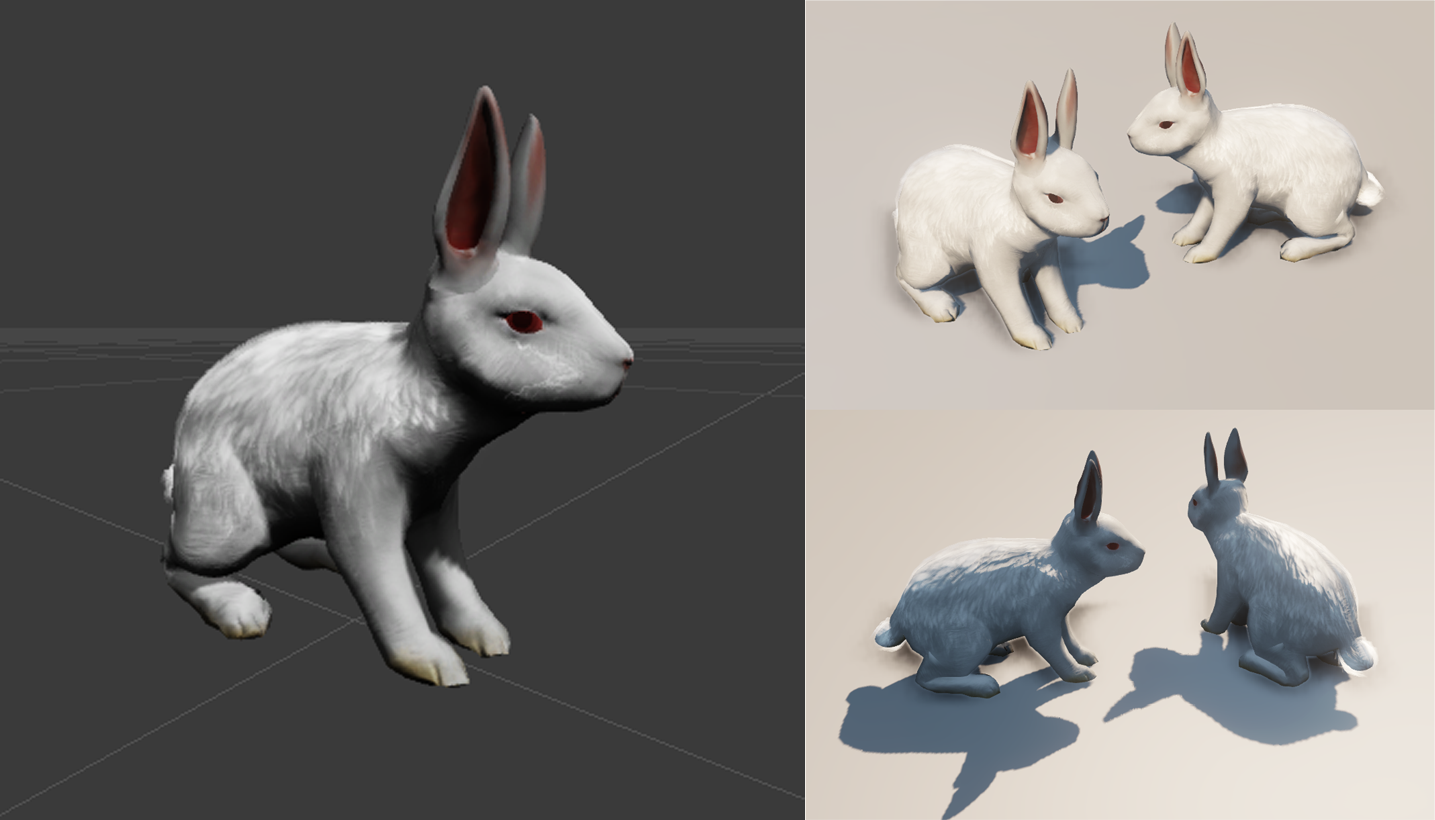 Here is a 3D view from the character- I adjusted the fur material a bit for the 3D viewer (in unreal it appeared sooo much fluffier!)