Special Thanks to everybody who have supported Pulang : Insanity, and also a realy Big Thanks for a thousands of people who had been came to our Greenlight page !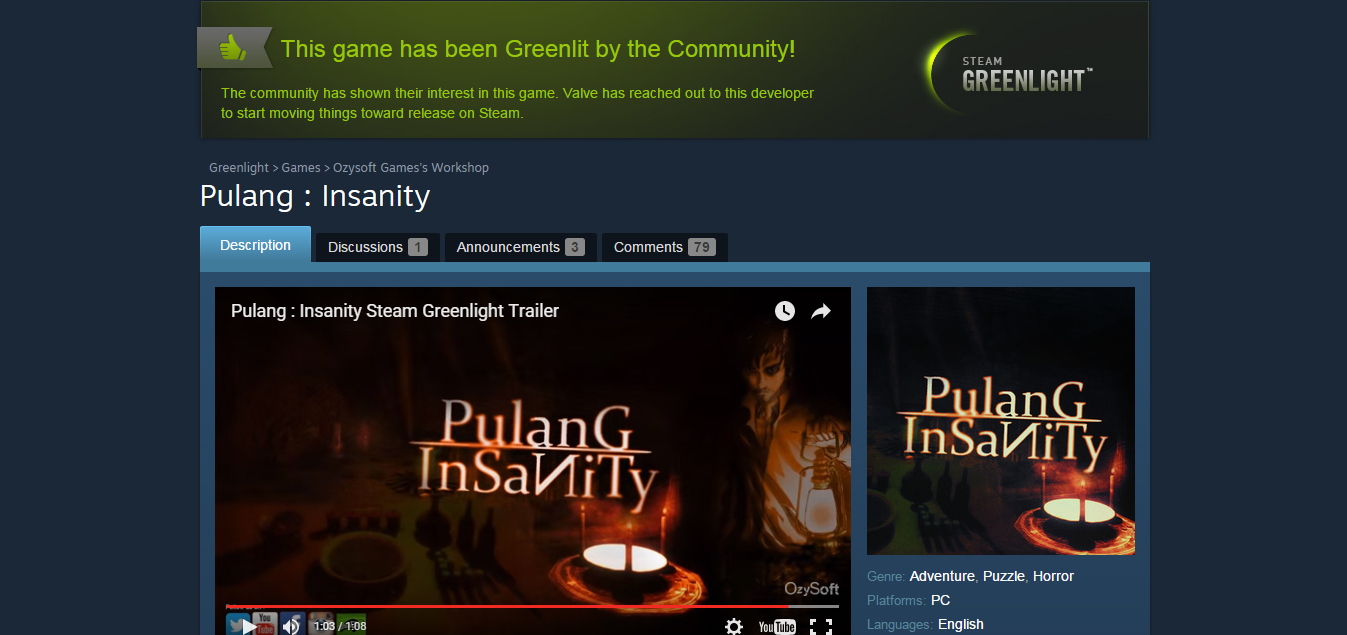 don't forget to keep tracking on us via Social Media, IndieDB or even our Greenlight page. the game isn't finish yet. a new announcement would be appear soon, be sure you guys still with us !
oh yea, one more. if you guys still have an idea, criticism or even some advice, you can tell us via Social Media, or send an email to paserguardian@gmail.com.
Bonus
a Few Screenshot taken from the early version of the game :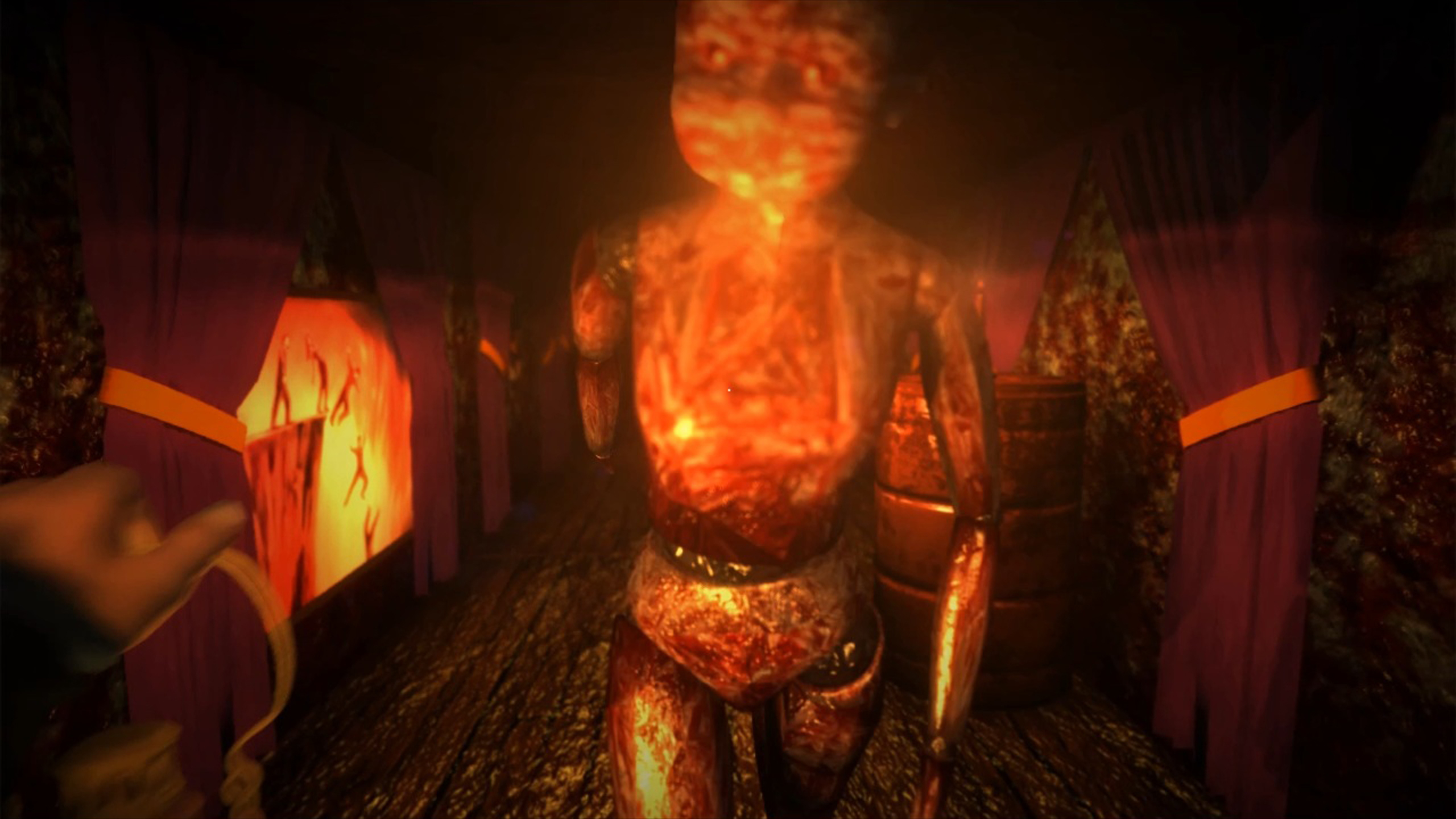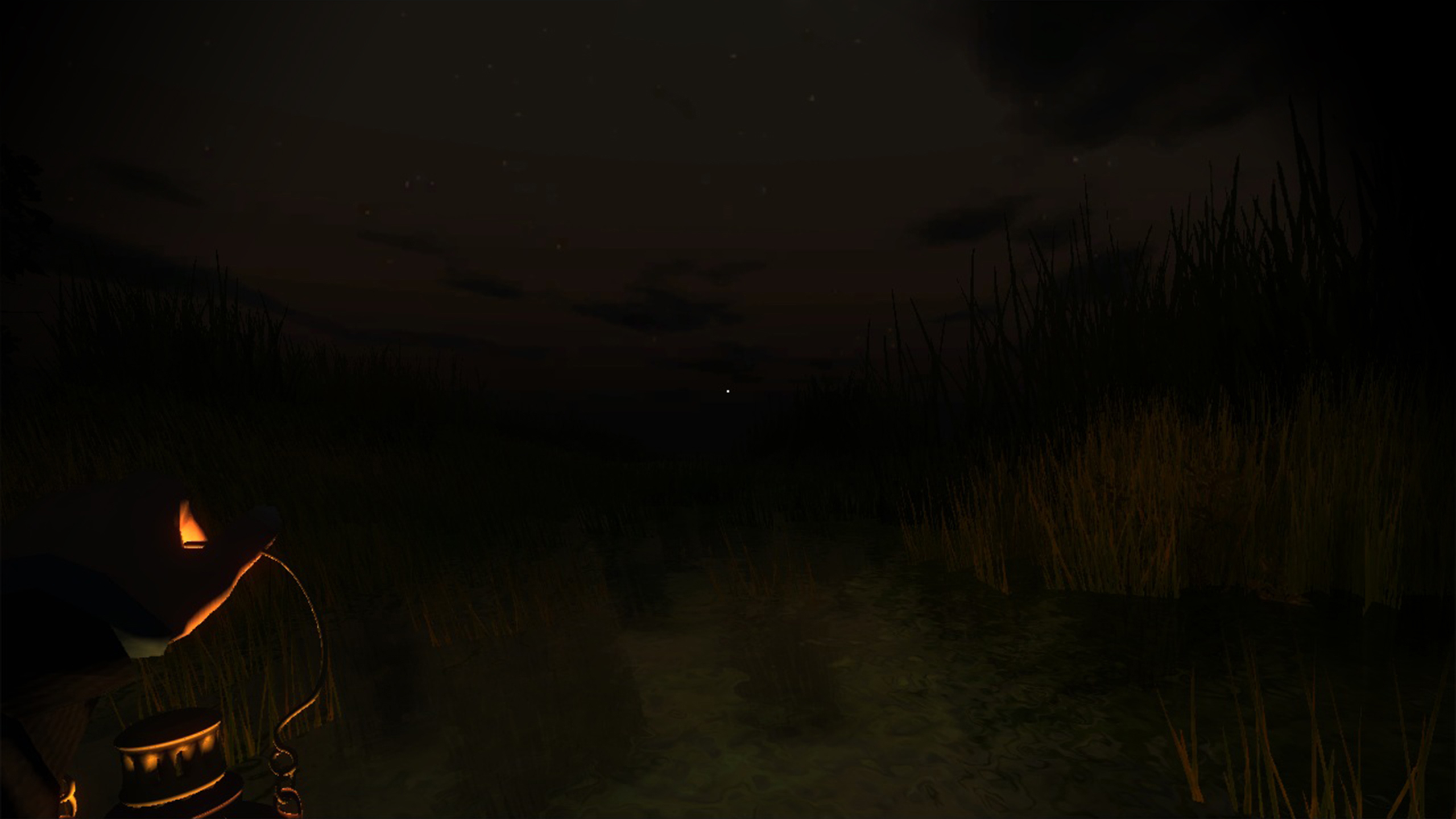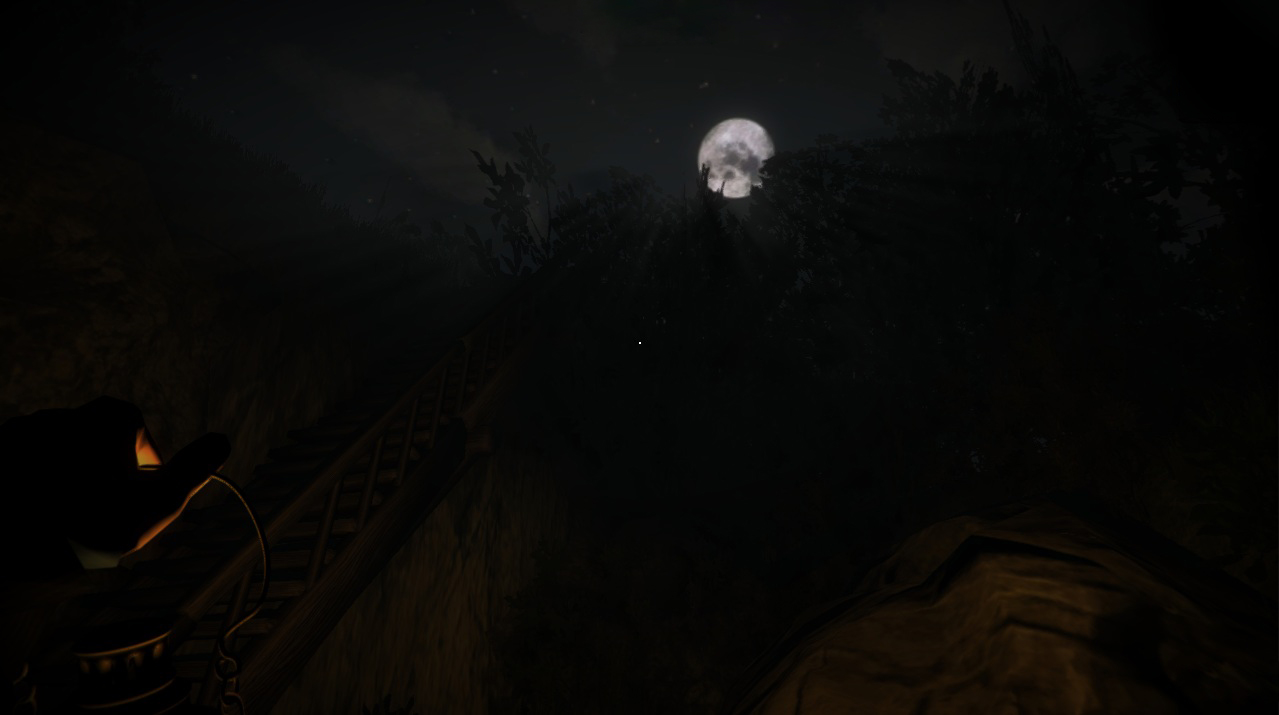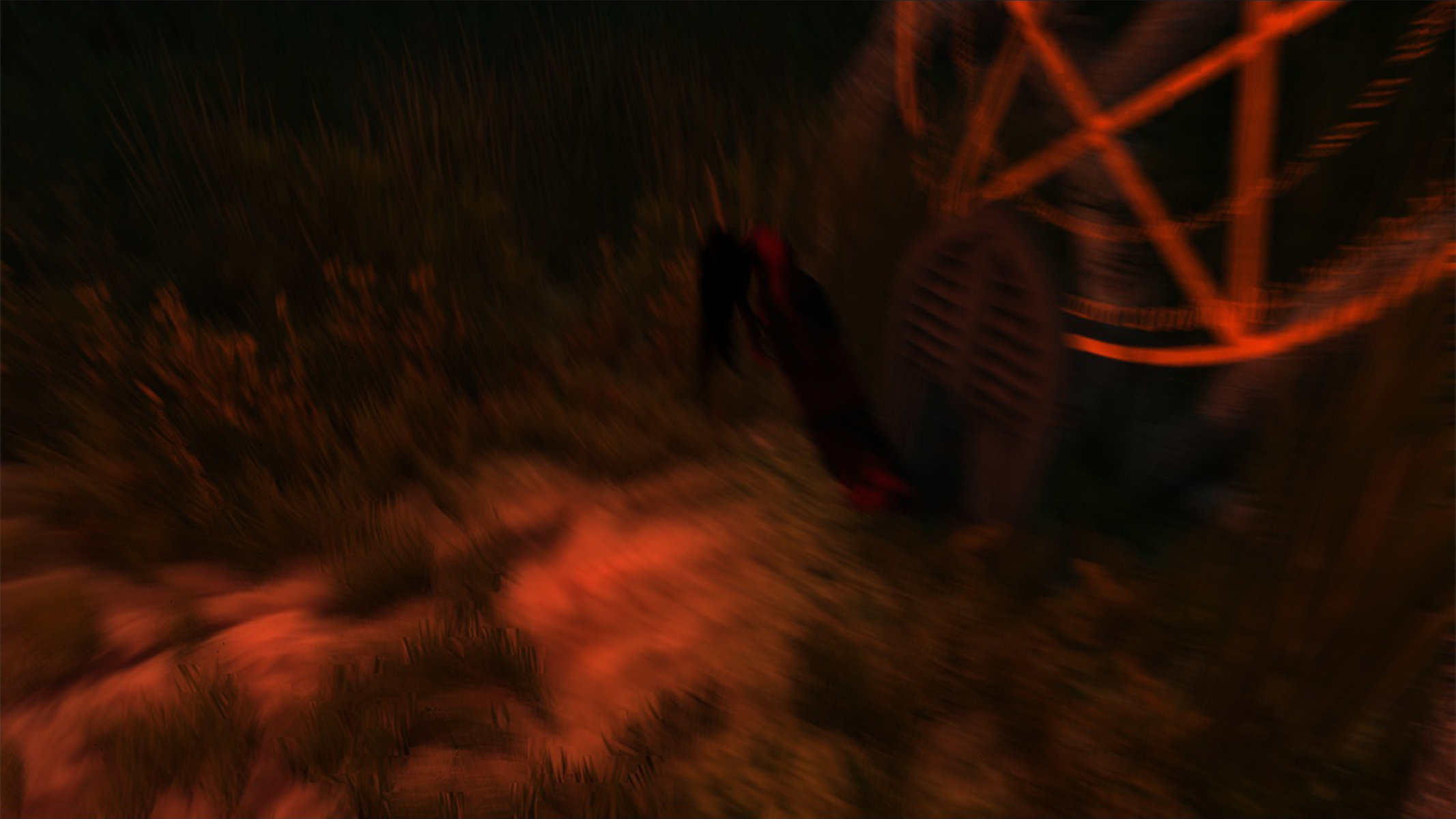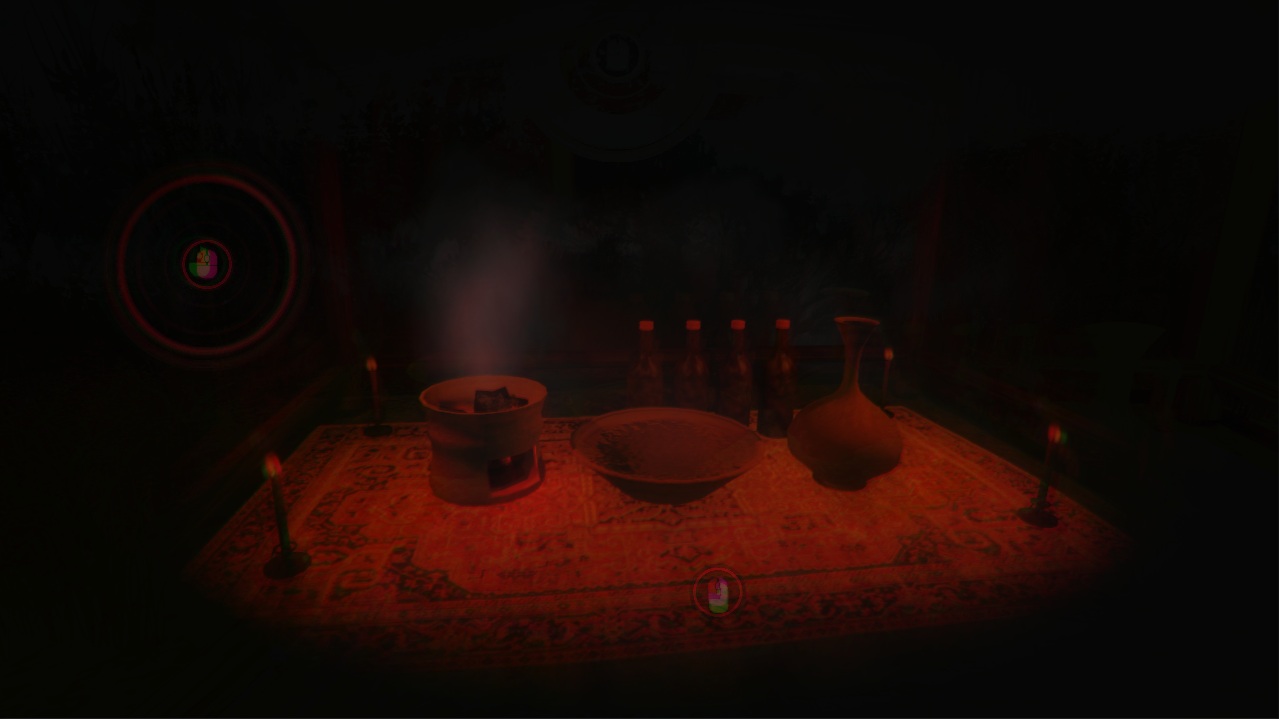 BIG SMILE FROM DEVELOPERS ! :)