We got some news for you!
As we have been sharing "ProtoHunter" through our local community, last week, it was recognized as "Game of The Week"! The "Unreal Engine Puerto Rico Community", a group of developers and fans of the Unreal Engine, were so interested in "ProtoHunter" and liked it, that they decided to share it as "Game of the Week". It is such an honor and we appreciate the support. Not just from the community, but from everyone that has shared the game.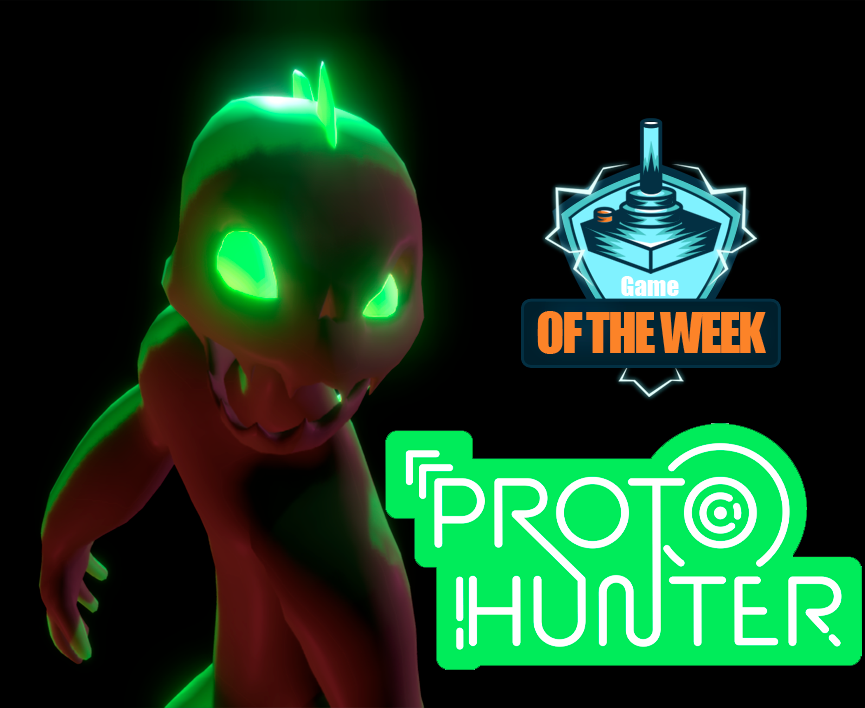 Reach Out
One of the reasons why we have been reaching out so much to local communities and sharing our game with them is because we would like to uplift developers in Puerto Rico. The island is ripe with opportunity and has a lot of artistic talent. Not just for video game development. Art is an integral part of life in Puerto Rico.
The best part about sharing with your local community is that you get the opportunity to find out two things.
What people in your area are looking for.

Outlets that actually want to see your game.
It may be a bit daunting to cold call, email, or slide into someone's DMs, but it can be very worth it if done correctly. Just make sure you are genuine when sharing your game. Don't demand or expect anything from anyone. And especially be very kind.
Below, you will be able to see the post the Unreal Engine Puerto Rico Community shared of "ProtoHunter".
Thanks for reading! We have some news coming soon. News that includes updates to the game and a tutorial.
Best,
-Jose
Get "ProtoHunter" for PC on itch.io.