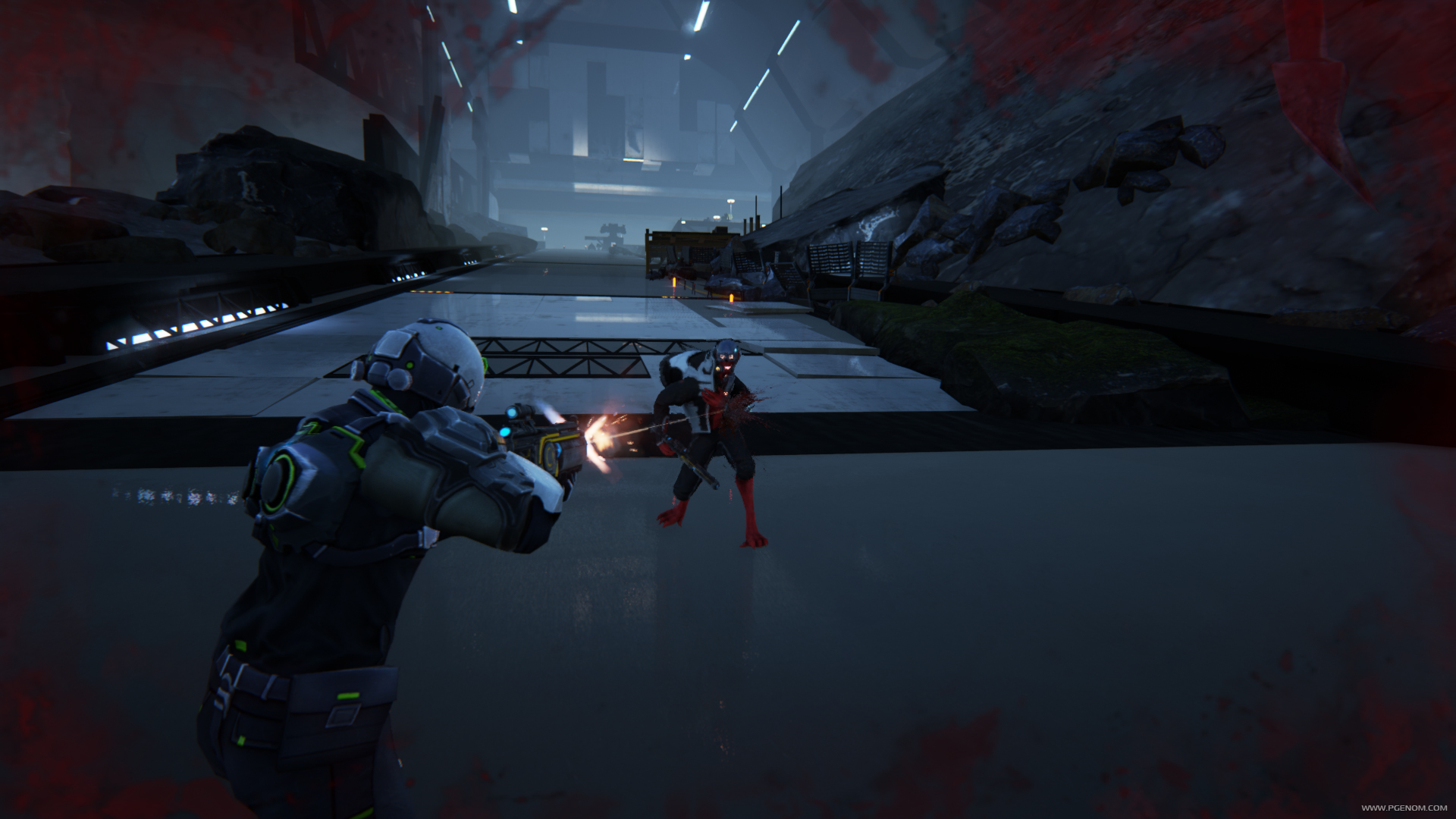 It's been a month since the start of the alpha test of Project Genom and the Neuronhaze studio team is happy to share first results:
Over 100,000 mobs have been killed
5,000 hours have been spent by users in the game
Average time spent in the game is 15 hours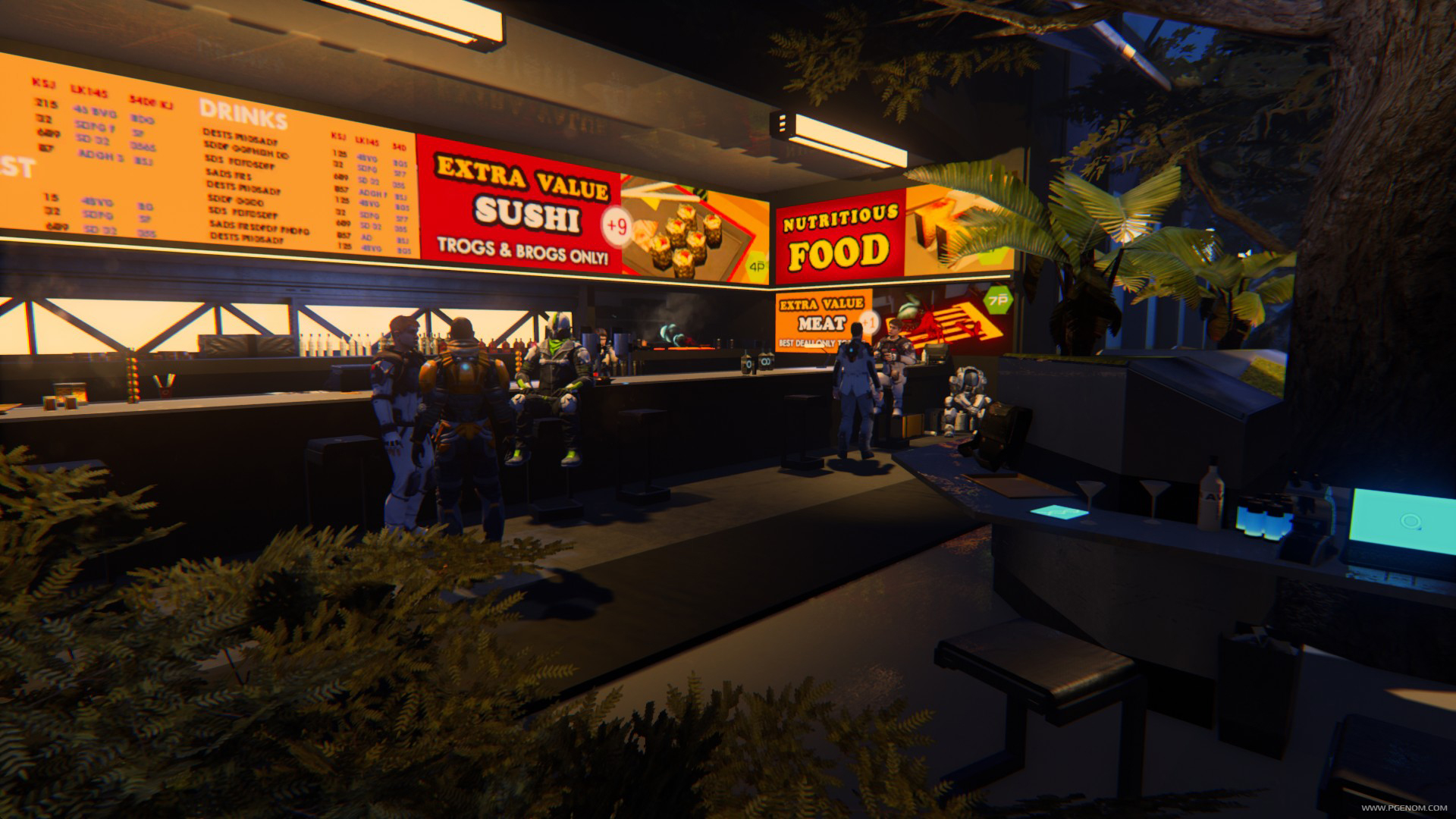 On the downside, we must mention that the servers crashed 3 times due to overload, but we have fixed the problem and the game has been running smoothly for the 3rd week despite the growing number of alpha test participants.
"The start of the alpha test was a pleasant surprise since we did not expect such big numbers," studio head Ilya Usanov said. "But what's even greater is that people still buy packs to join the project at the alpha test stage and be among those who already have experience."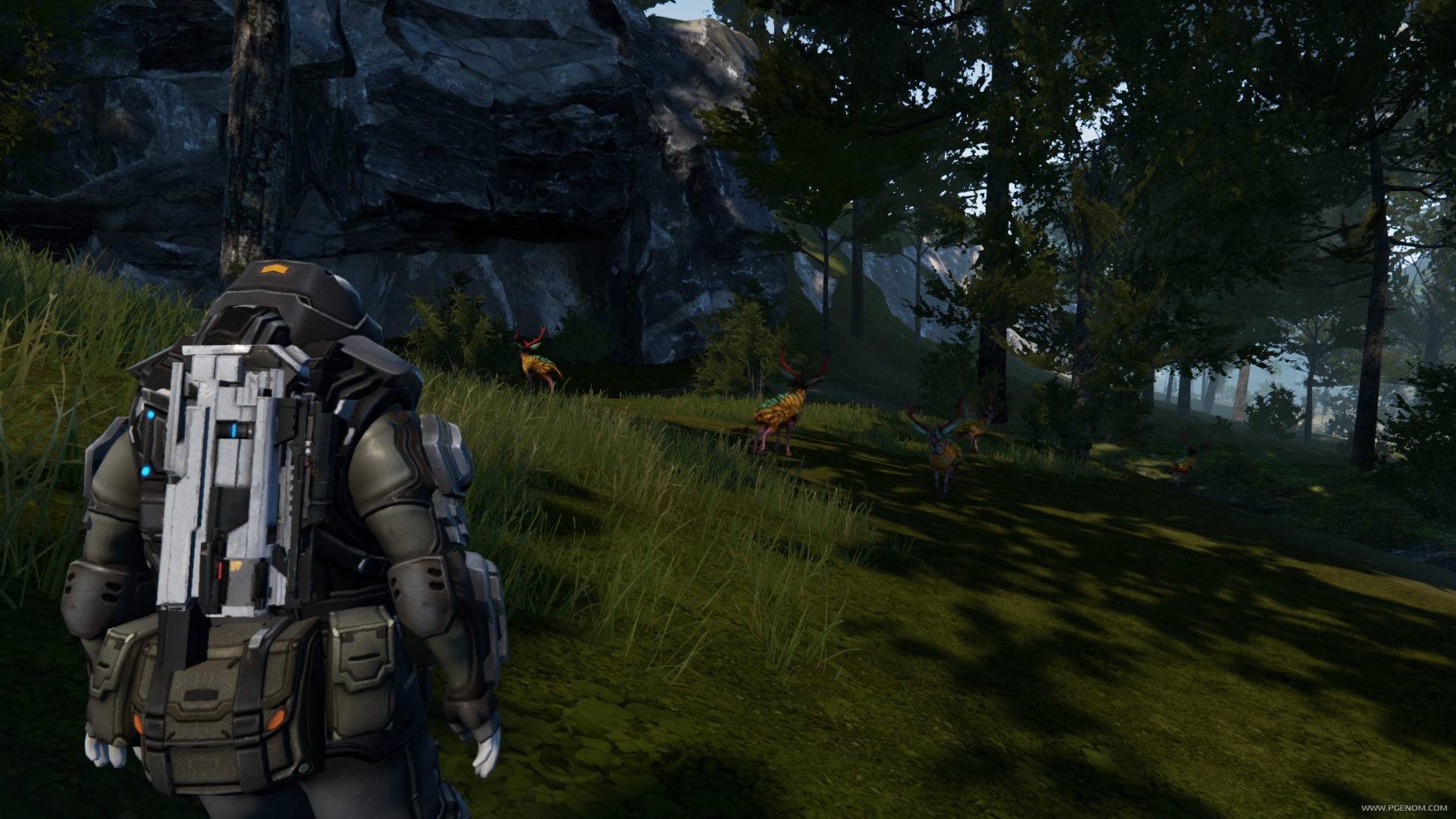 The Neuronhaze company, as promised, invests all the money it receives in the development of the project. The first results will show soon. In December, the game will have such features as resource procurement, crafting, transport, fighting robots and significantly increase the size of the existing world. But, most importantly, mutations will be introduced in the game. Your character will be able to grow new and enhance existing organs or replace them with cyberimplants. Depending on your choice, your character will have new abilities and paths for development.
However, the most delicious will appear in the game in January 2016 - the open world!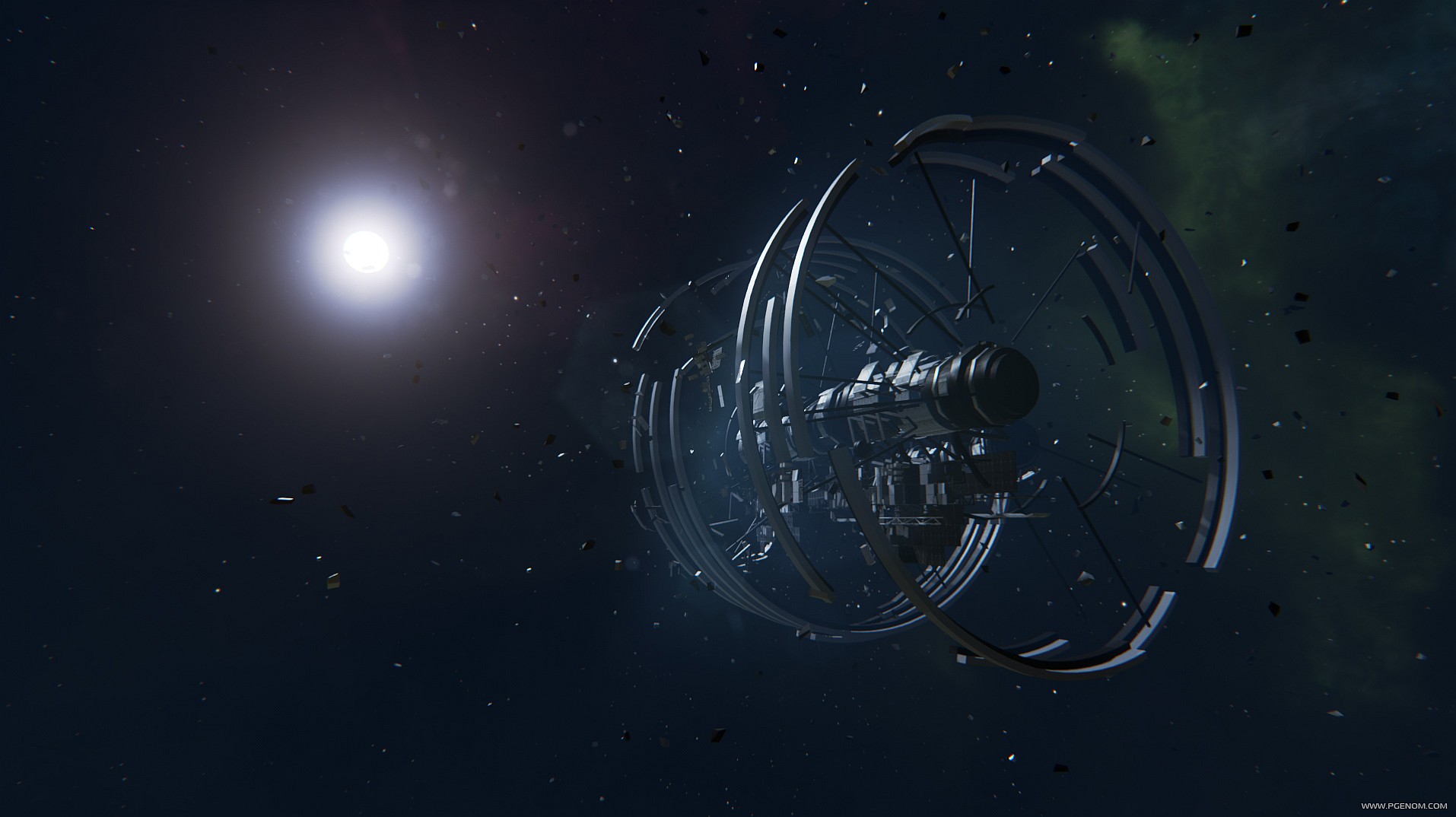 Project Genom is a new online sci-fi game that gives you a chance to participate in planetary battles and explore space on your own spaceship. The game is developed by Neuronhaze on Unreal Engine 4. Project Genom has been green-lit on Steam within only 6 days, with 89% of 15,000 voters supporting the game.
Welcome in the future!