Hello everyone,
Currently working on Project DownFall. I wanted to make a game like this for quite some time: a dynamic, brutal, trippy and stylized FPS. I'm making the game in collaboration with Solid9 Studio and currently the game is in the prototype phase.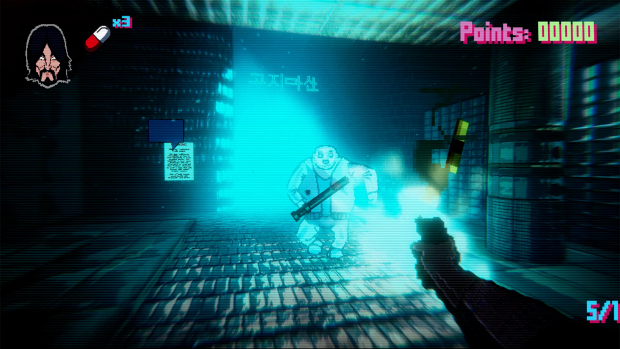 Combat is akin' more to the classic F.E.A.R. or even Hotline Miami side. You will die quickly, as will your foes. But taking foes on in regular speed is going to be quite the challenge. Popping pills and self medicating is the solution, as time will slow down give you a brief tactical window to get the job done.

The will feature a large selection of weapons and tools to dispatch your foes. New pills will grant new benefits. But below I will focus on presenting how the kick works…

Besides that, if an enemy is hit by an object sent by the drugged kick (table, door etc)..it will send him flying and depending on the impact might result in gibbing.

Coming soon, how akimbo works.