Not much to show just small update to show im still working hard on seasion in my spare time!
I have redone the level loading system for the game to load huge big tiles and turn them off when not needed so i can now have much larger sized levels' even with random generated parts witch is in the works!! at the mow.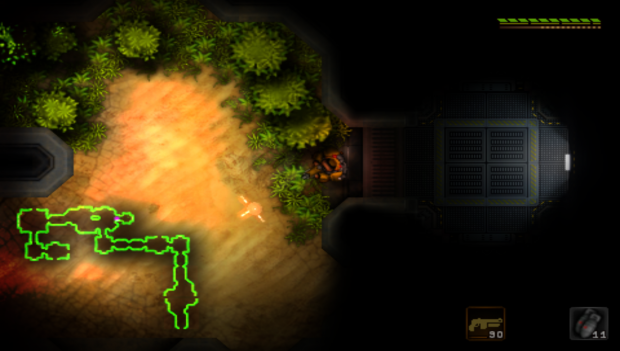 I have all so redone the HUD and the way it saves so i can no have much more complex items and save a lot more info! witch allows me to have random generated weapons with random stats !
Heres a screenshot showing new level loading system and minimap.
And a shot showing the in game menu redone!