Greetings fellows.
It has been a long time since our last update but rest assured that we have been working hard on the combat and crafting systems, finalizing our site and our wiki as well as designing the most challenging boss fights you have ever encountered.
MODELS
Today we would like to present to you (among other things) the final low poly models of JInx, the protagonist of our game, his legendary and mischievous hammer Jester's Laugh and Colleen the Beastwoman, his faithful sidekick.
MUSIC
Moreover we have some brand new tracks by our Composer Thanos Zampoukas at our youtube channel. The first one is the battle theme for Ogdan Baneful while the second one is the theme for the Vault of Castle Sin. Do not forget to subscribe!!!
ARTWORK
Then we have several icons for our Maladies (Debuffs) by our concept artist Felipe Barros. Enjoy!!!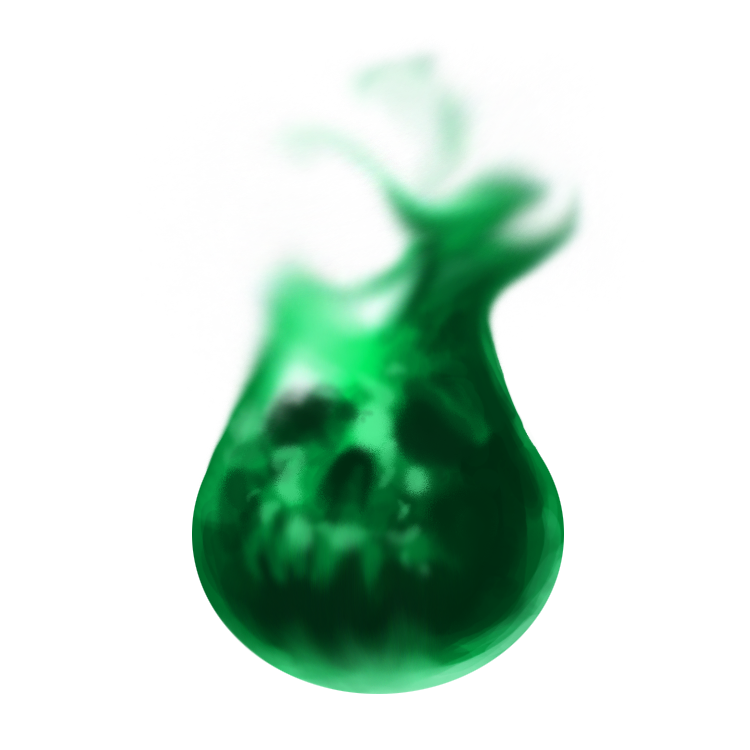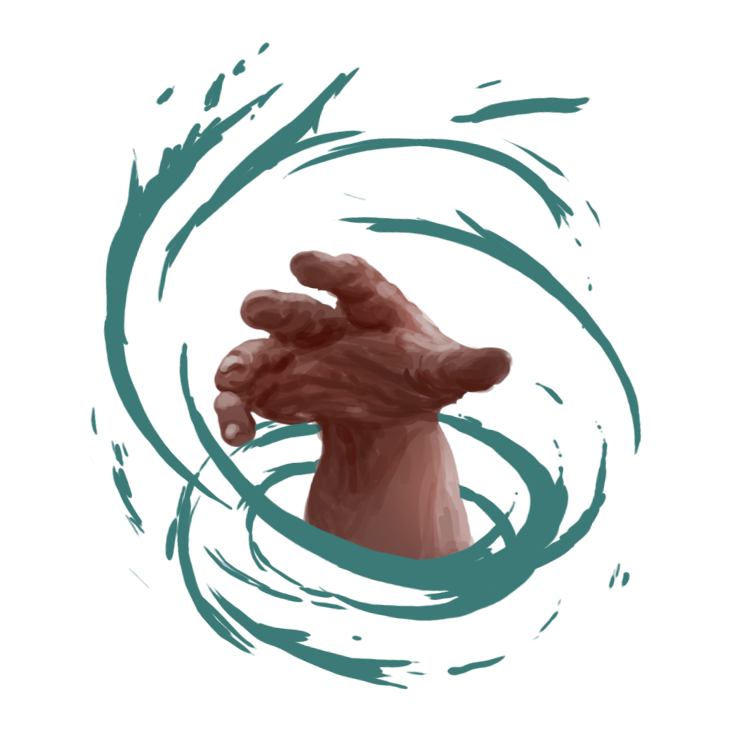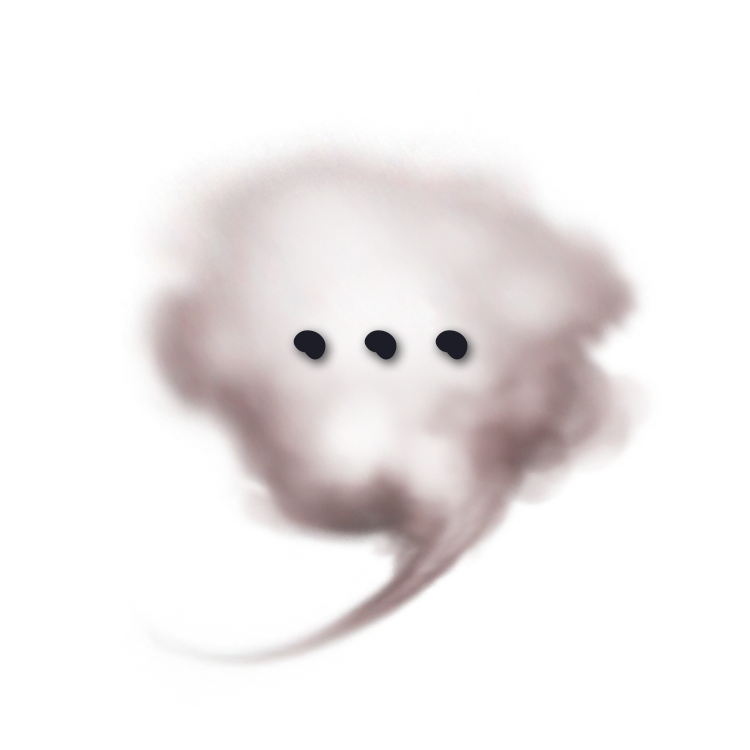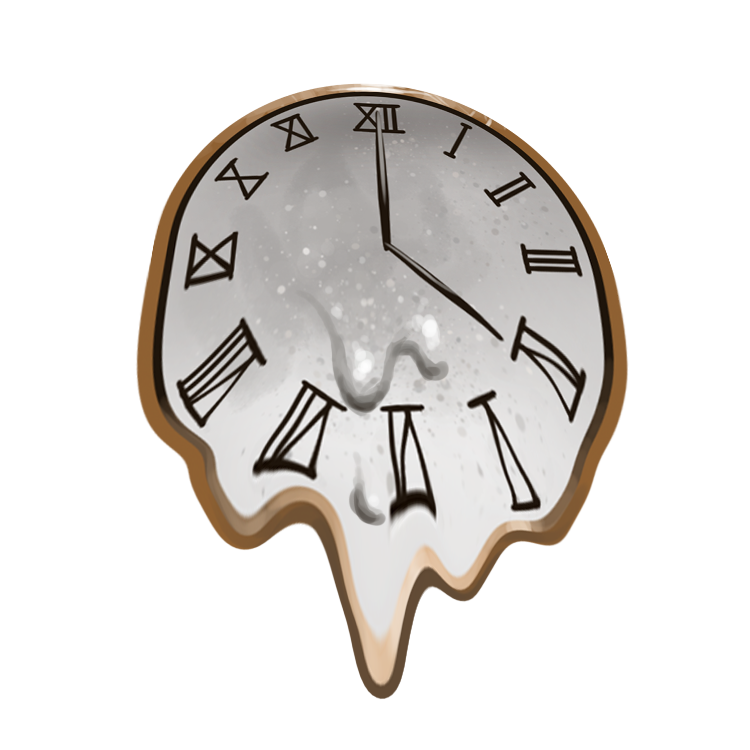 LORE
A series of short stories named Lady Dral's Chronicles can only be found in the download section of our indieDB page HERE!
The story is about Lady Dral and consists of 6 parts. Parts 1-4 are out already, while 5 will be available during this week. Get to know the main villain of JInx:Womb of Cosmos, as she embarks on a quest of vengeance.
LEVELS
The Vault was once a tomb. Admittedly it still is. The Hunter and the Curator reside here lending their invaluable skills to the heroes. We present you a top down approach of the Vault as it levels up from Defunct to Royal
Castle Sin is the base of operations for our triad of heroes...but is a lot more than that...Remnants of an era long gone still roam the old cathedral, spending their time in afterlife constantly bickering with each other. As JinxSoft we decided that we will name these Revenants after our Concept Artists and Writers and customize them accordingly. This is just a small thank you to these lads and lasses that have stood by our side all this time!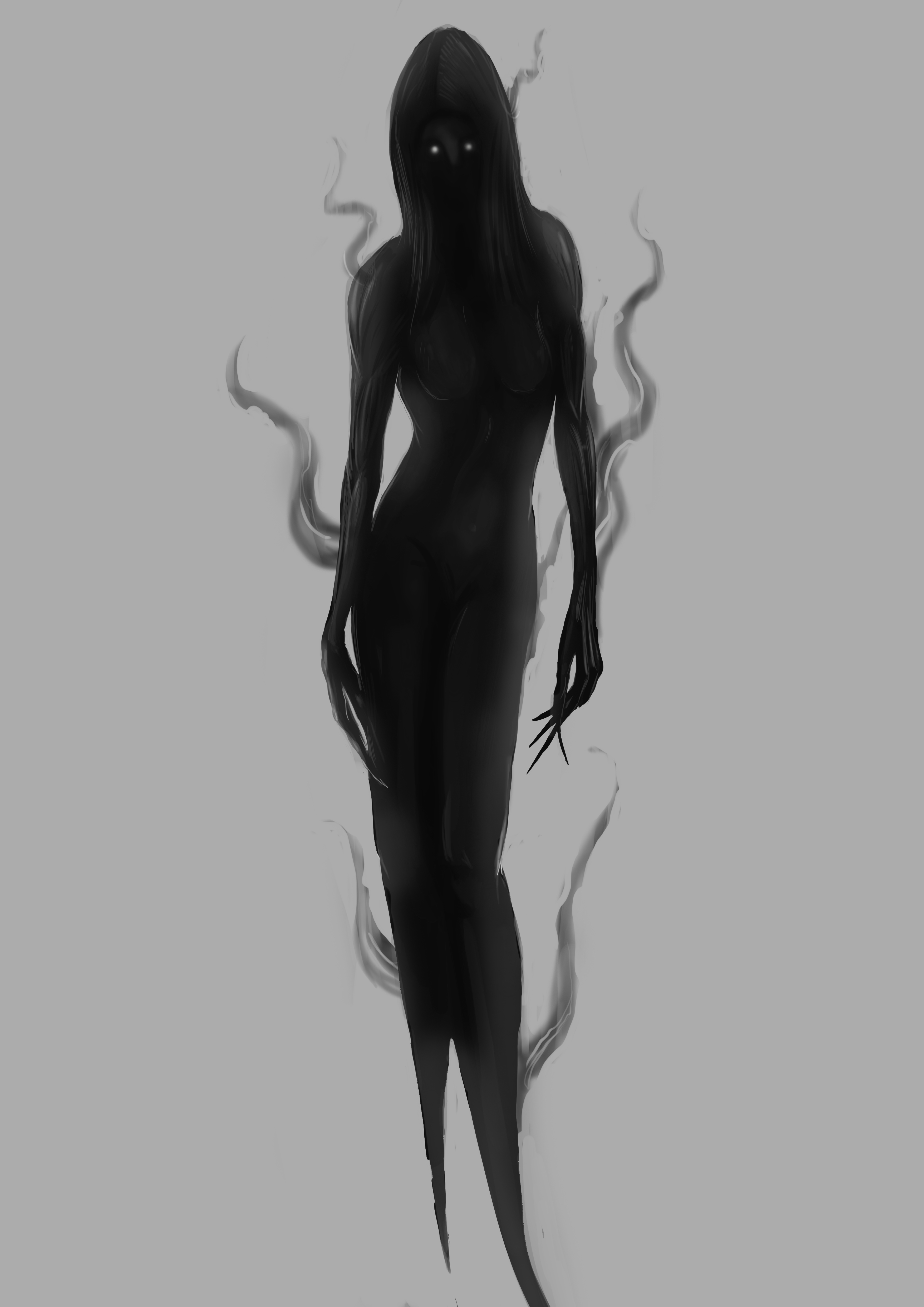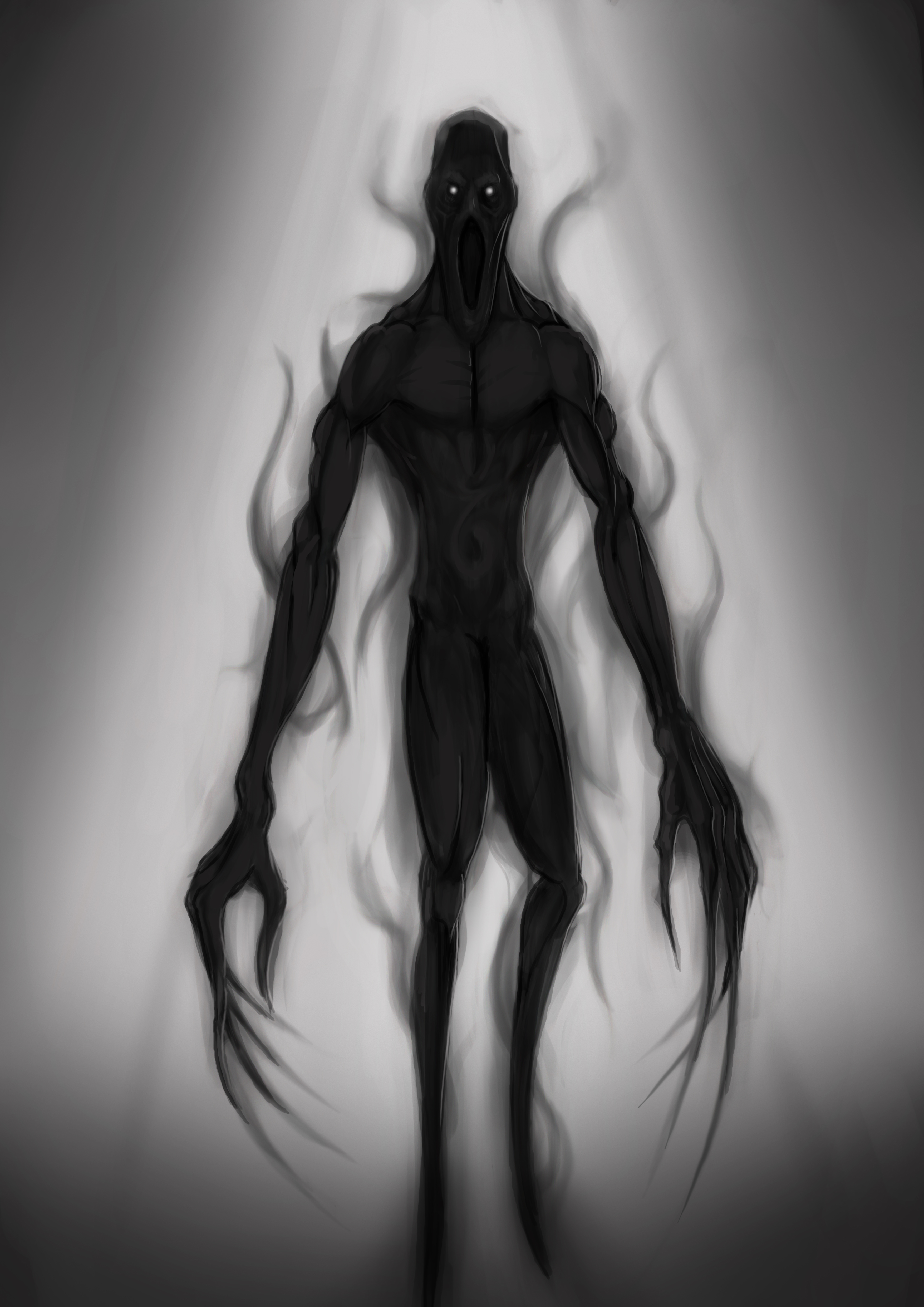 Sooo that's all folks! Thank you all for your time! Please don't forget to vote for us for the Indie Game 2015 as well as like our page on Facebook!