So let's go over my progress so far with SCP-847: The Mannequin. I feel like I wanna have a bit of fun with this game and stray away from the feel of other SCP-oriented games wile keeping the same build-ups. This game is going to follow a story-based prologue, introducing the main character and the setting. Afterwards, the survival horror gameplay will become available.
---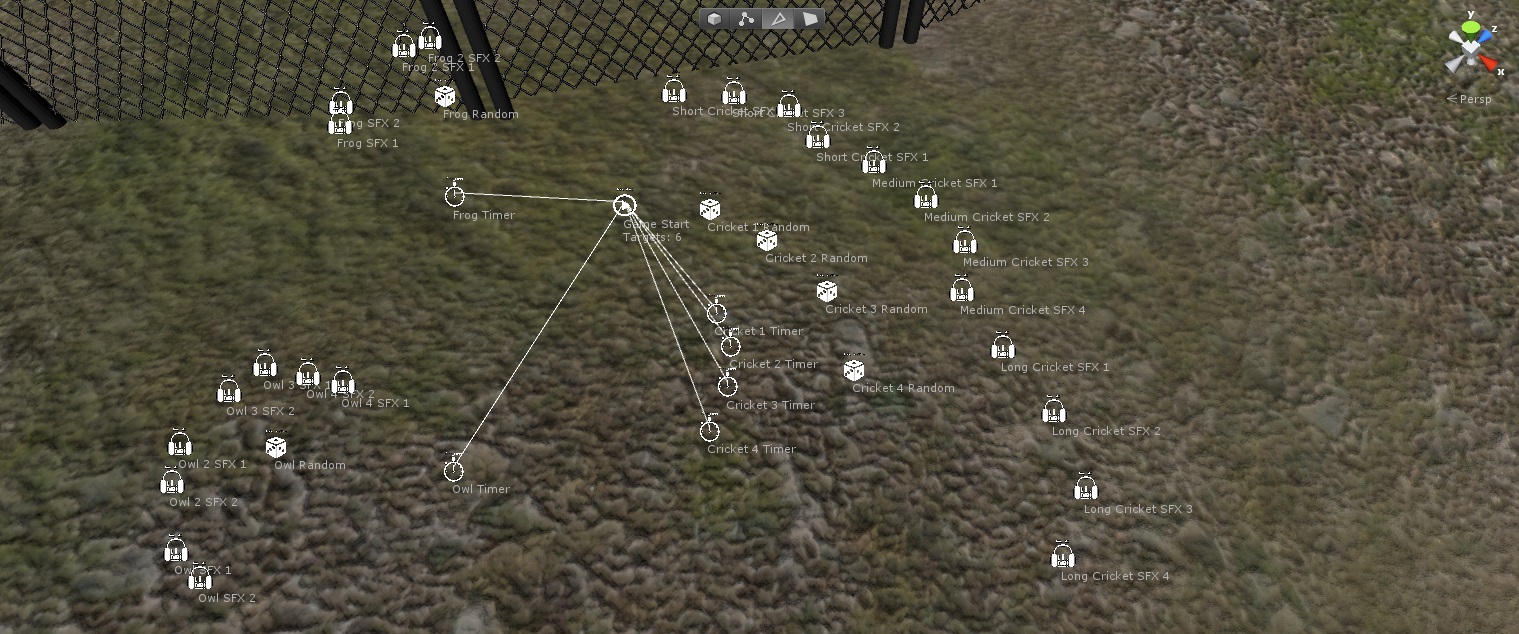 I've spent some time exploring different ways to do what I want in the map without having to script everything from scratch every time I want to add something to the game. I settled on Point Entities.
Similar to how Hammer Editor .BSP maps work, a list of scripted point entities will be able to fit together like puzzle pieces to provide optimal results. From playing sound effects, to triggering animations and controlling AI. At the moment, I'm limited to a basic timer and some SFX entities. My next additions will control animations.
---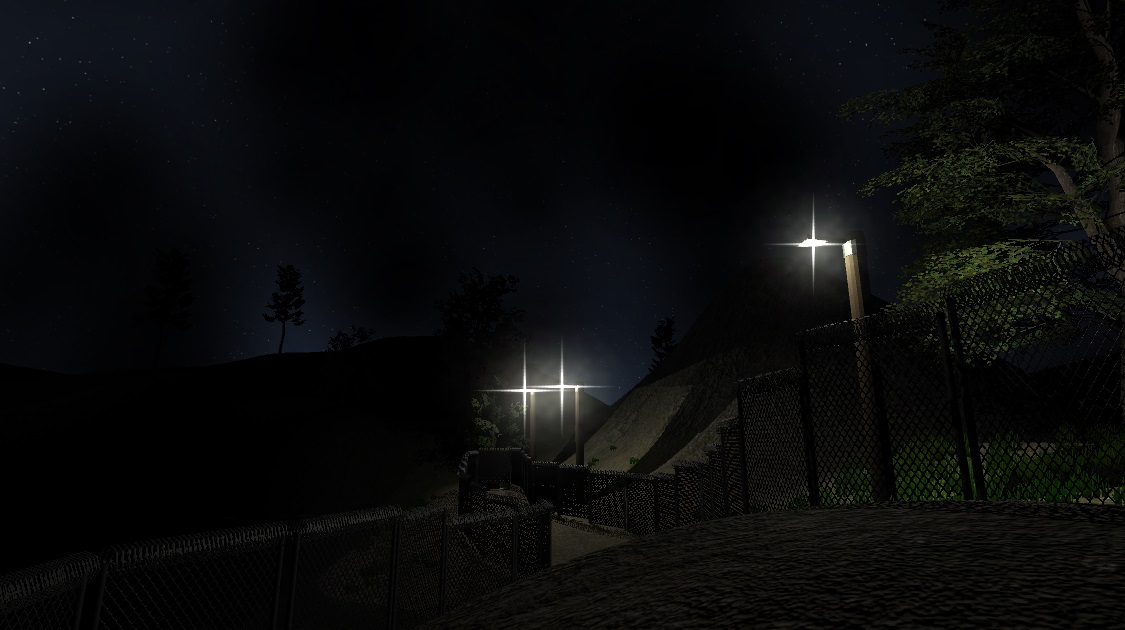 The map has seen some improvements since last time. I've transitioned from starting in an interior environment to an exterior environment. I want a proper portion of the game to take place outside.
The stars and clouds in the sky will need tome tweaking, but I kinda like how they turned out! What do you think?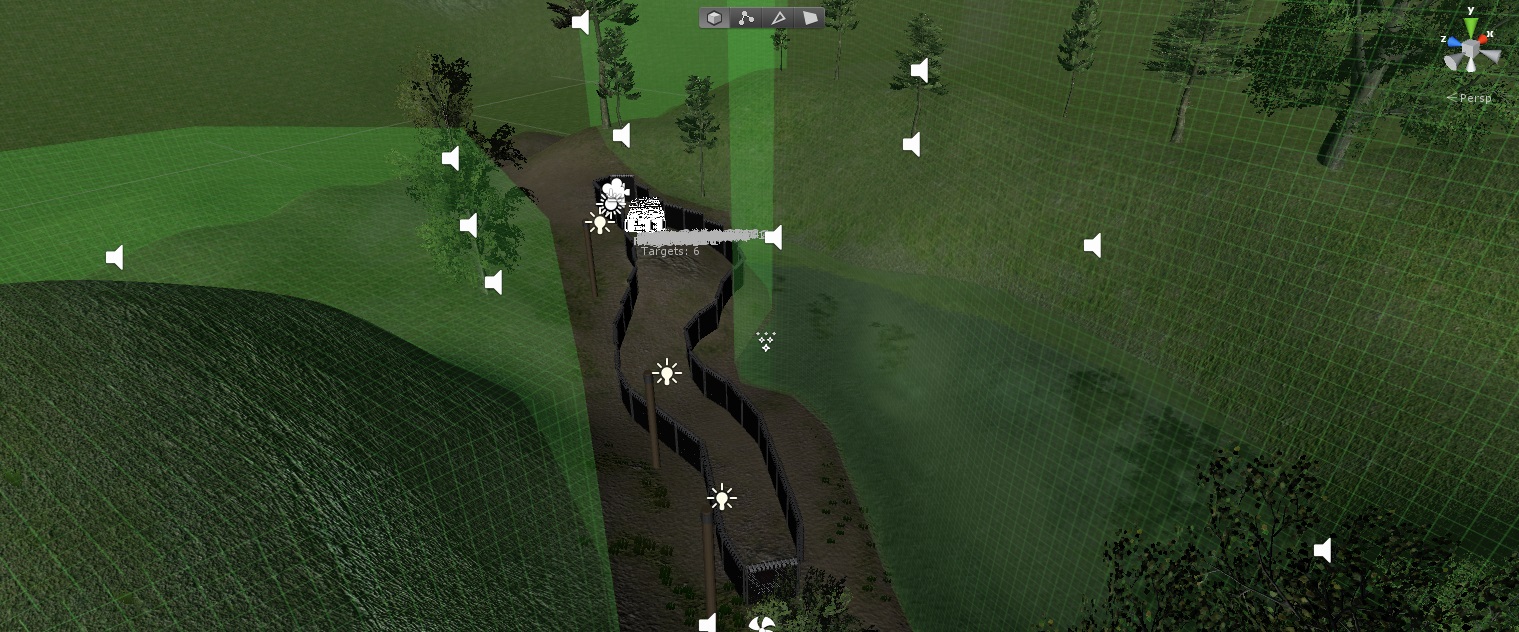 ---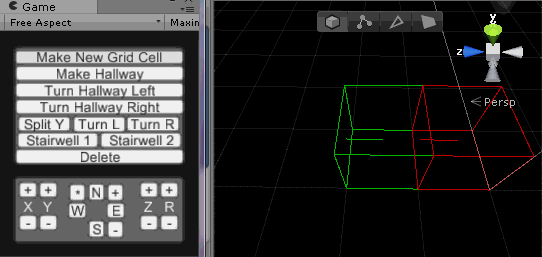 I've been working on some background projects that I may be able to implement into this for added convenience. What features I add will take some time and thinking. I'm not sure how much effort I want to put into converting scripts that I may or may not use later on.
I'm not ready to release a playable demo, yet. That should happen sometime next week when I get to polish what I currently have and improve on it. Give me some comments and tell me what you think