Hi everyone!

Another month went by and I am here with another progress report on DEADHUNTERS. Last time I showed you the Tier 3 and 4 versions of the Lanterns. Now, here is the Tier 5 version, which as with a every other weapon we have in the game is the best one that you can get.




There are three smaller crystals and a much bigger one that serves as a core to this weapon. You can see how the crystals and the lanterns themselves get more refined as you progress through the tiers in the gif below: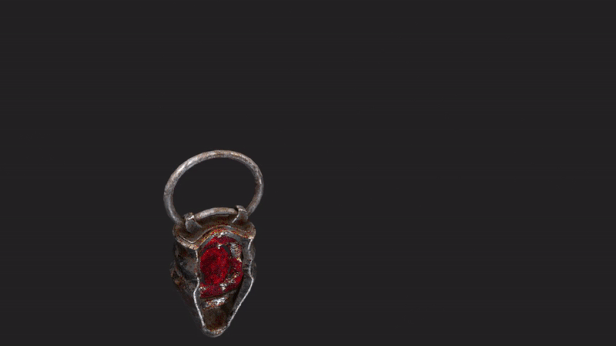 With this there are currently 4 different ranged magic weapons ready for the game, at least from a modelling and texturing perspective. The VFX and actual gameplay implementation still have a long way to go. Anyways you can see all 20 weapons here: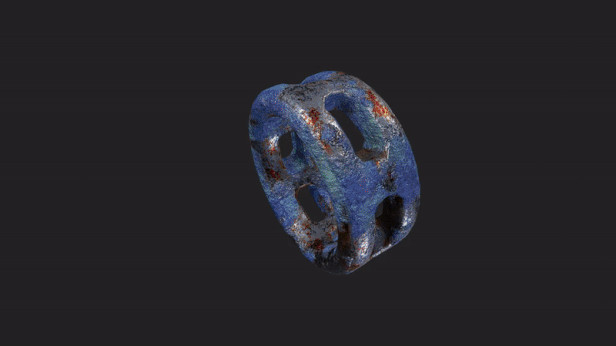 On another note the work on enemy characters has progressed as well. I finished the Cultists, meaning that there are two more units, the fighters and assassins. The later are the polar opposites of the ordinary cultists who conjure magic bolts and can only attack from afar. The fighters can only attack from melee range and are a lot sturdier and much more violent!
The cultist assassins are one of the most versatile enemies in the game, they move fast and can attack from melee as well as throwing range. They wield a dagger and can throw it at you and they also have a move to attack in an area in front of them.
Well that's about it for this time, as always there is a texturing video that you can check out if you are into that type of thing ;)
See you next month!