Hey and hello!
It's been two weeks since the last dev update. But the demo has also progressed quite a bit. So, what can you expect in the demo. I see the first demo on the one hand as a proof of concept - does everything come together as I imagined, does everything work as planned - but more importantly for me - is the game well received by you? This brings us to the second point why I finally want to bring the demo online. Your feedback, I am very curious what you think of Crystals Of Irm. Meanwhile the parts are coming together very well and Crystals Of Irm is slowly becoming a game. That feels good!
In the demo, you will be able to freely travel around an island and help the inhabitants with their problems. You will get a first look at the places you can visit in Crystals Of Irm. You'll also get to know the core gameplay mechanics and hopefully have an idea of what Crystals Of Irm is all about.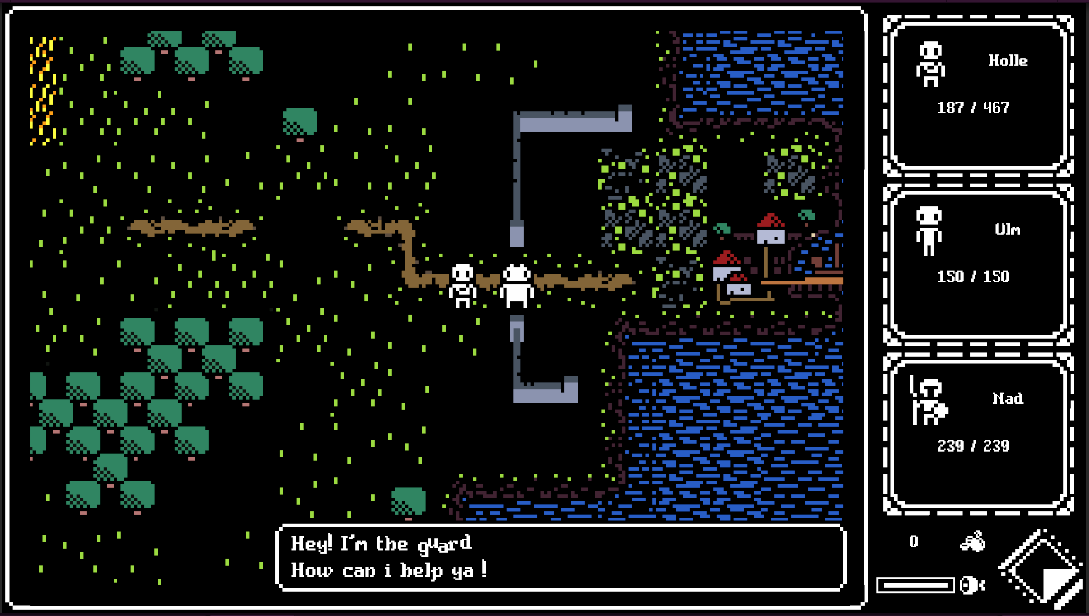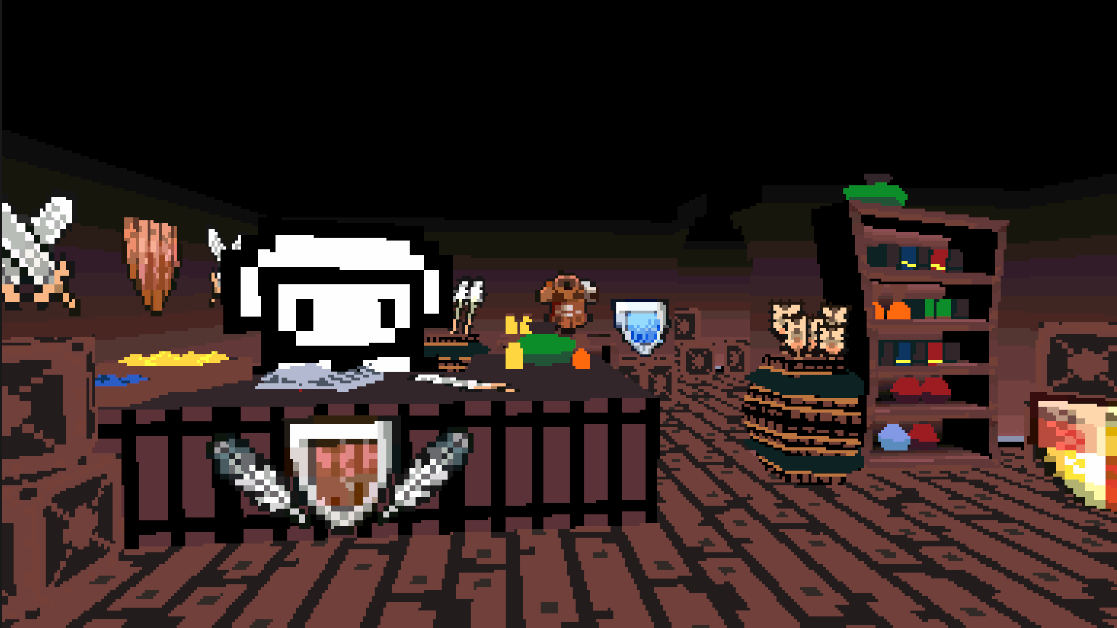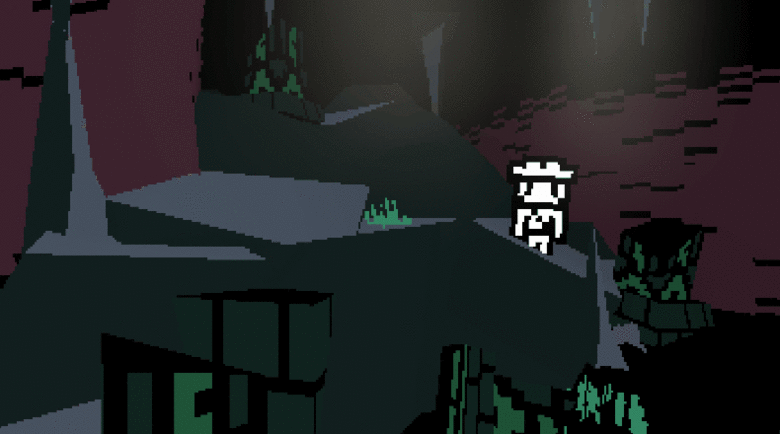 That's it, there is still a lot to do! See you next week and let's see what's new until then.
Stay healthy and see you next week
David // LotsOfStuff