Welcome Agent,
It's time to brief you about the new Multiplayer Rank, the Launch Price and the first Community Event!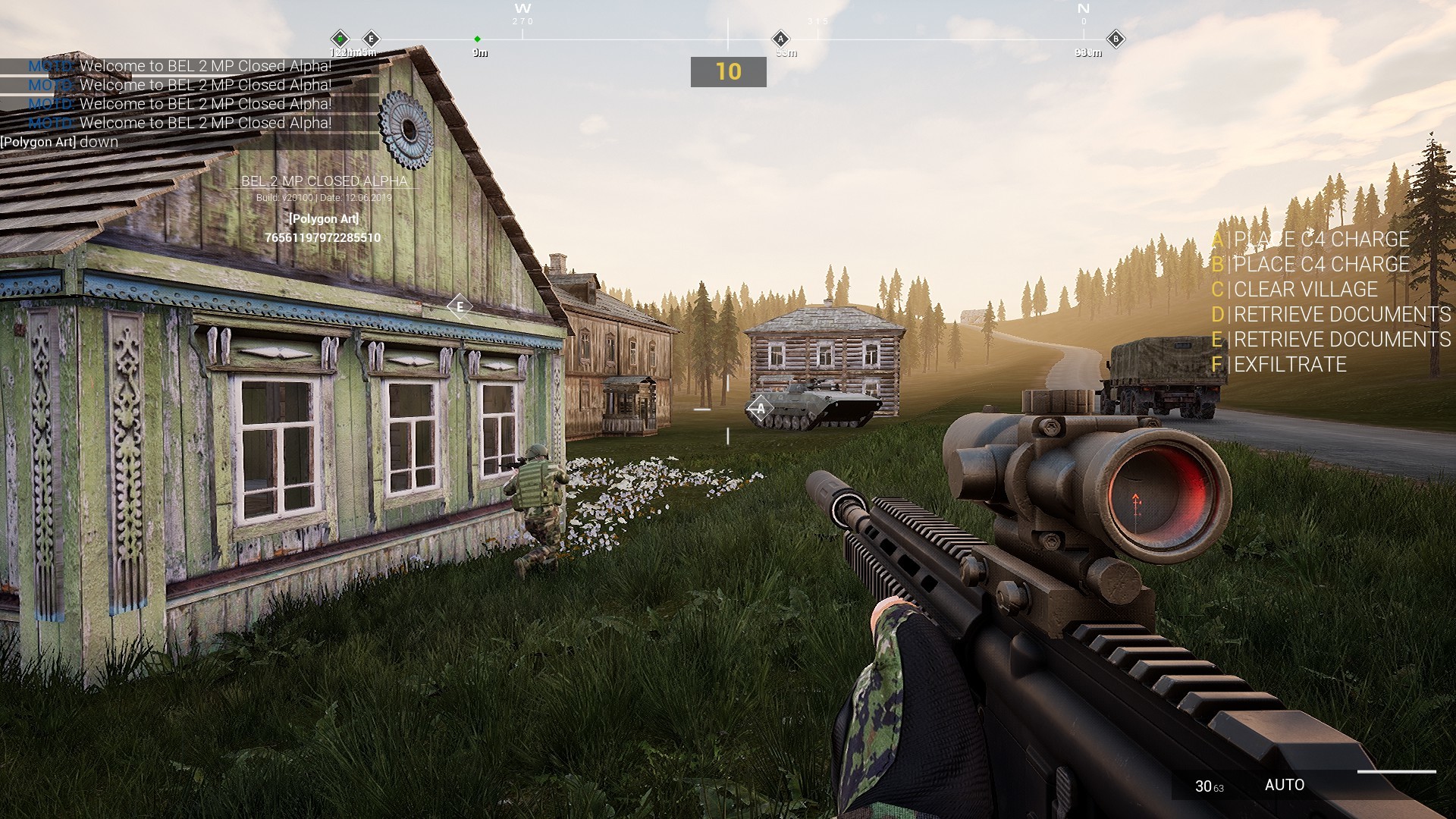 Multiplayer Rank


Beyond Enemy Lines 2 Multiplayer will support a Rank system with a maximum Rank of 120. Kills and Mission Objectives across Conquest, Team Deathmatch and Coop will reward you XP points. But be aware, Teamkills will give you negative XP > you can and will derank if you teamkill!
To reach Rank 120 you need to Score 250.000 XP, wich translates to either
250.000 Enemies killed
or 166.667 Headshot Kills
or 25.000 completed Objectives
Soundtrack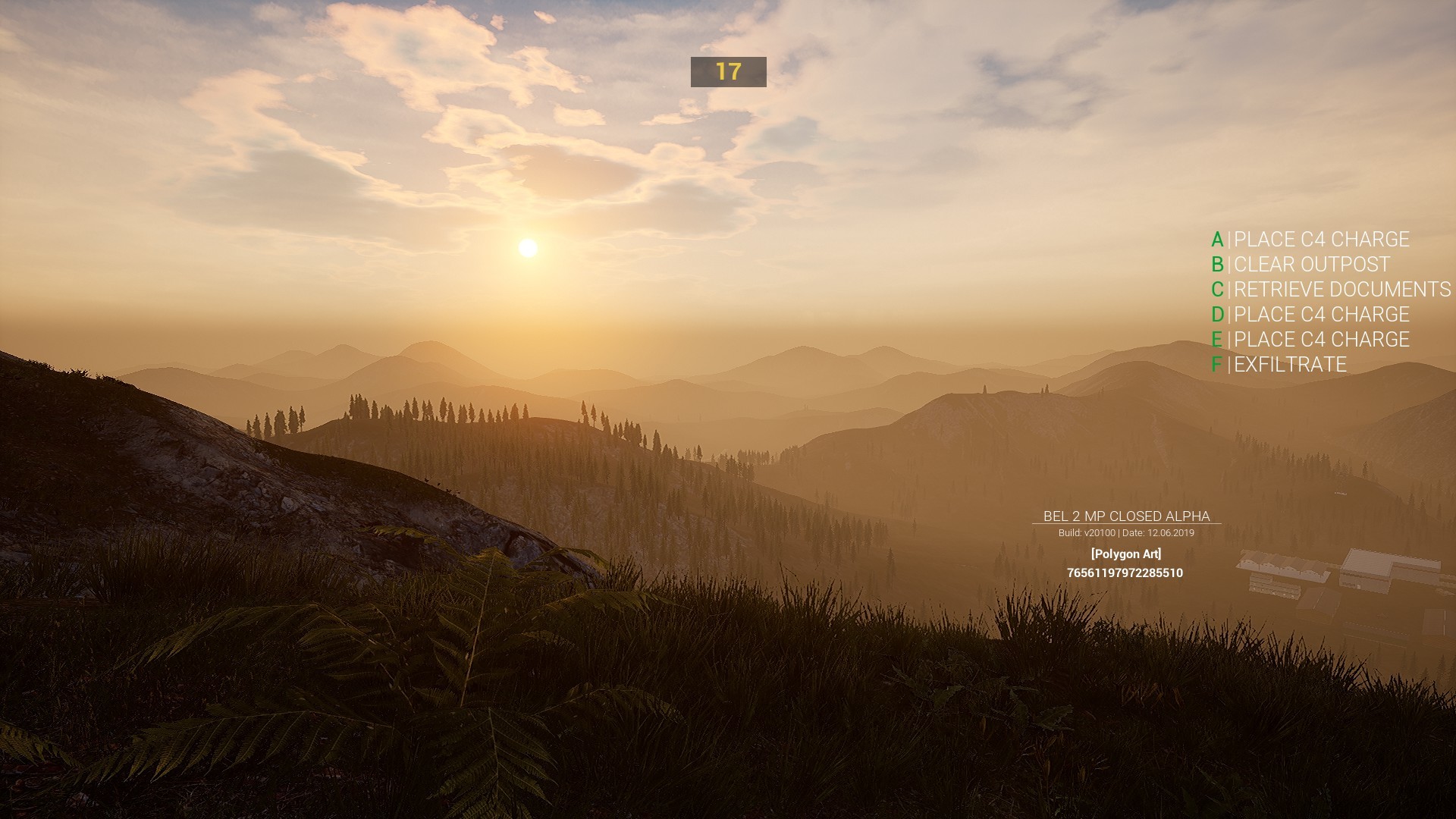 For the first time of a Polygon Art release, the official Soundtrack will be available for purchase. The Soundtrack contains 8 Tracks straight out of the game in .MP3 format.
Price
In the recent Survey we asked you about your toughts and opinion about Beyond Enemy Lines 2. We asked you about the Price of the game and it's features. Over 700 of you have spoken and the results are astonishing.
"We absoluty don't want Battle Royale!" (99% Dislike)
93% of you Player on PC and one Person on Gamecube ;-)
For over 60% of you large missions and freedom are the most important
You really want to see the Coop Mission Generator in action
Over 60% of you would pay $30 or more for Beyond Enemy Lines 2


And this will be the price for Beyond Enemy Lines 2:
$24.99 / 24.99€ will get you 10+h Singleplayer, PvP Multiplayer and Coop, free Multiplayer updates and no Microtransactions, Loot Boxes or unnecessary unlocks.
But you can lower this price even more ...
Community Event #01
From now on, you will define the Launch Discount!
The more people Wishlist Beyond Enemy Lines 2, the higher the Launch Discount and lower the actual price you need to pay!
Share this game with your friends and on Social Media.
Mention Beyond Enemy Lines 2 in your Facebook posts or Polygon Art on Twitter to get the chance for special access to the closed Multiplayer Alpha!
Current Launch Discount: 0%
Add Beyond Enemy Lines 2 to your wishlist now!
---
Official Site: Beyond-enemy-lines.com
Developer: Polygon-art.com
Discord: Discord.gg
Facebook: www.facebook.com/BeyondEnemyLines
Twitter: Twitter.com