5000 spots available and the first 250 to use code: LAUDANUM4ALL in our shop, will get a free Supporter Pack. Come test and explode our server tonight!!!!
Check it out at Phuntecstudio.com and get a Supporter Pack to join!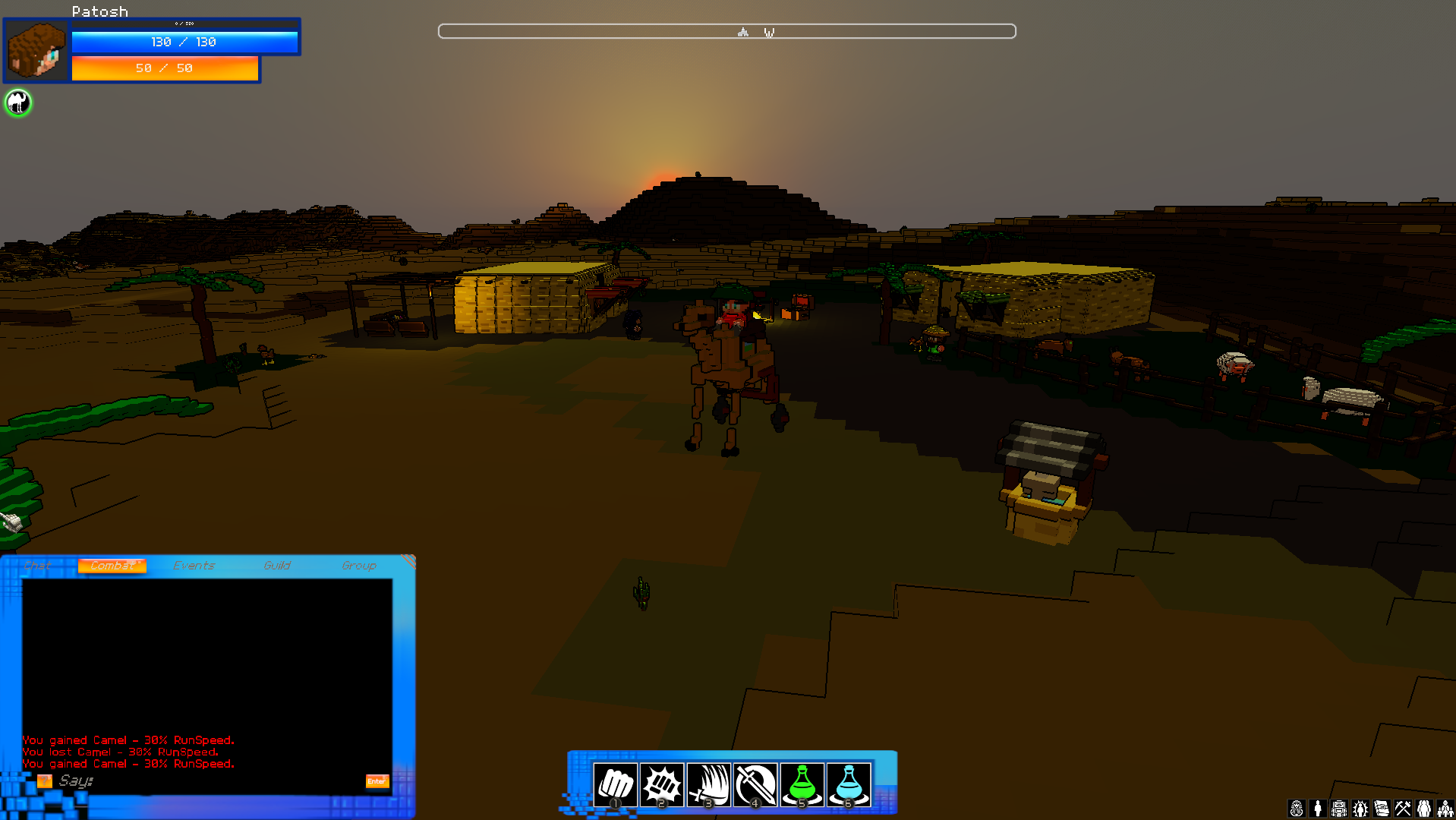 Welcome to Pre-Alpha001, Your first steps in the crazy desert of Ancient Sumeria will start with:
2 Combat Skills:
Knuckles & Swords
3 Harvesting Skills:
Gathering, Woodcutting & Mining
3 Crafting Skills:
Cooking, Manufacturing & Dyes & Customization
23 Crafting Recipes to learn and make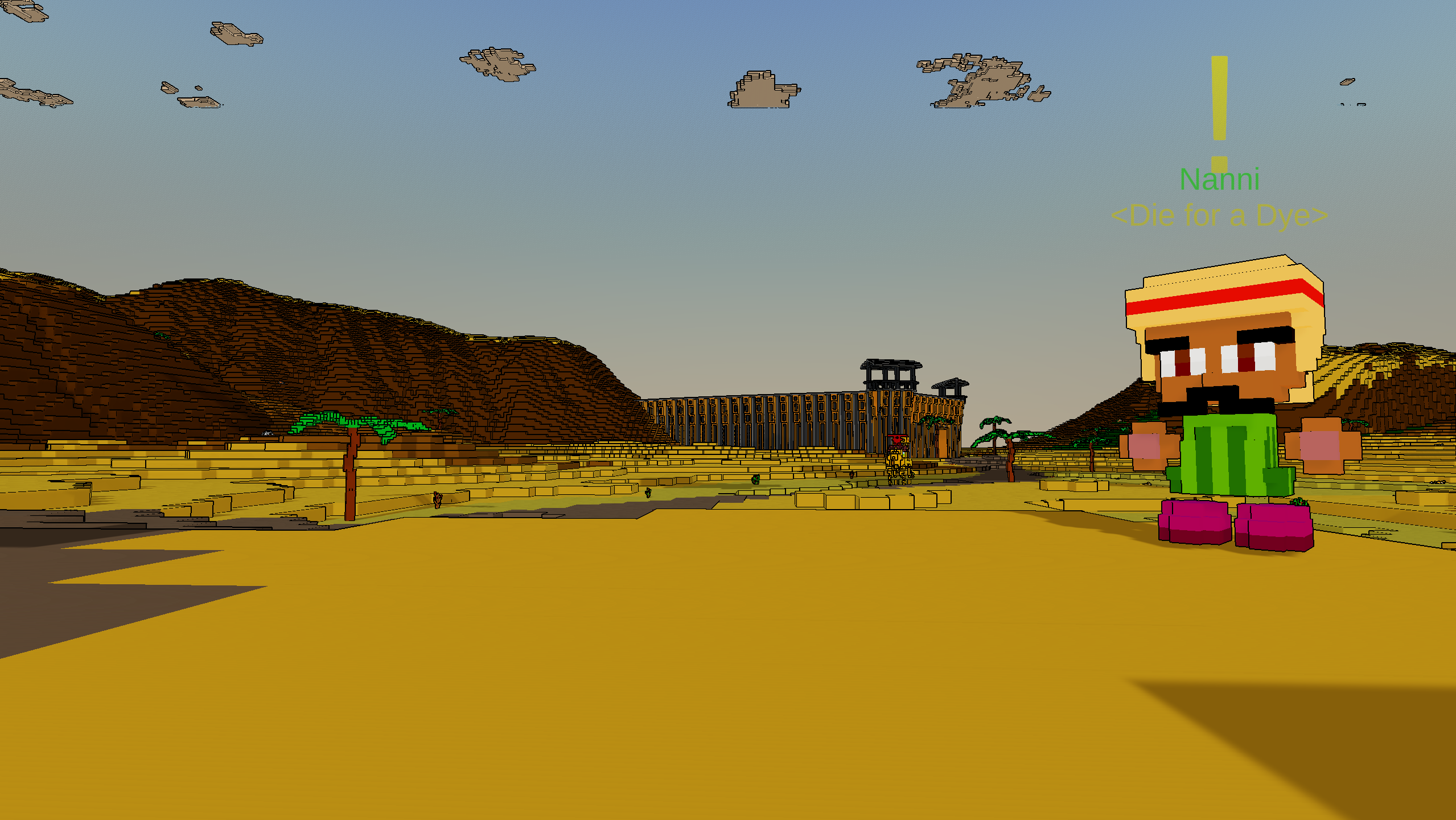 32 Quests to Play
2 Treasure Chests to be found
1 "Very well functioning" Mount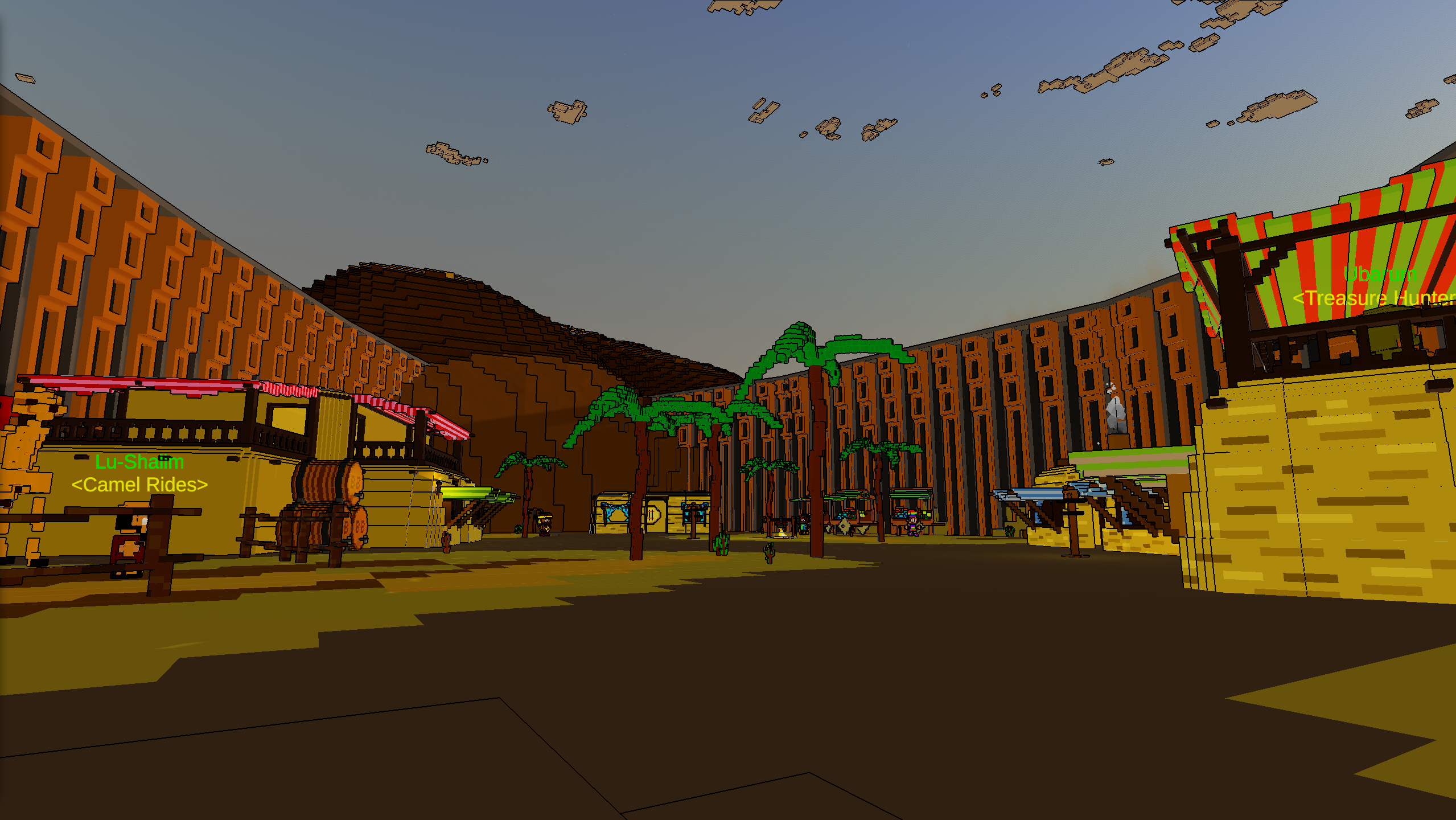 11 Mob Types
17 NPCs, Questgivers, Merchants, Dialogue & a Banker NPC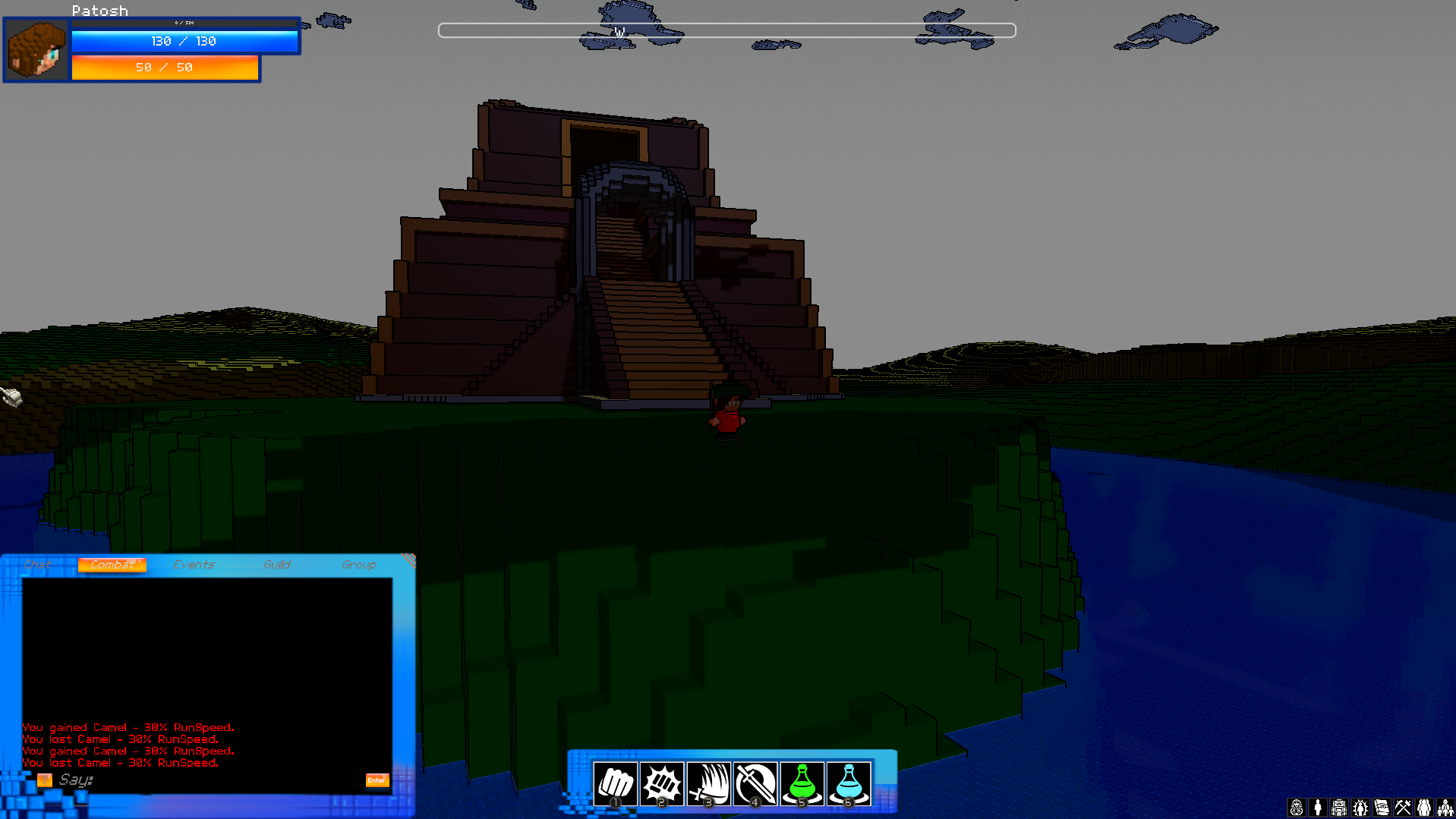 a 4km by 4km world to explore, of which 1km by 1km is with content for now
a Village, a City and several Points of Interest to explore.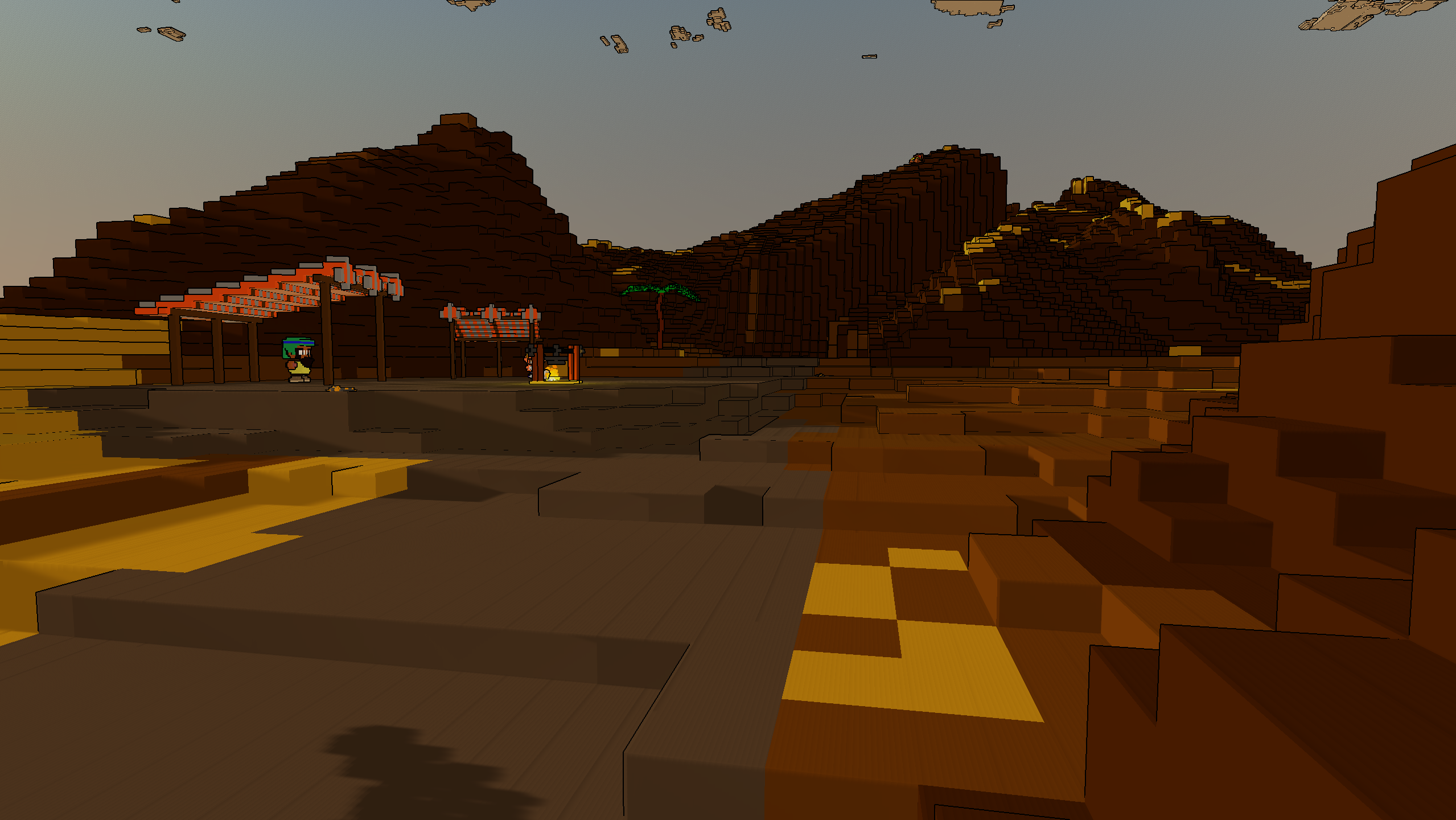 Preferable resolution to play on: Full HD 1920x1080
Please join our Discord via phuntecstudio.com for any feedback.
We hope you'll have fun! See you in game.