Hello, everyone! Are you ready?
Today we have awesome news for you! The first pre-alpha demo is released and lots of things to do with it, we hope you like it.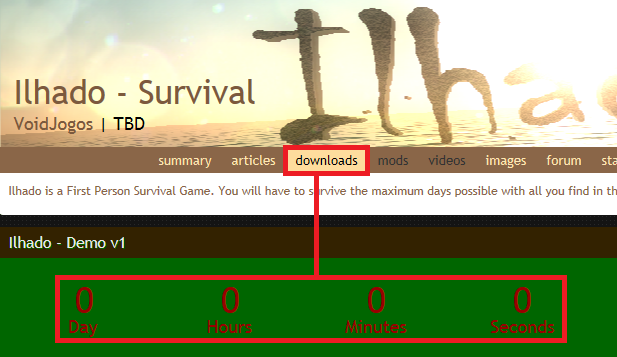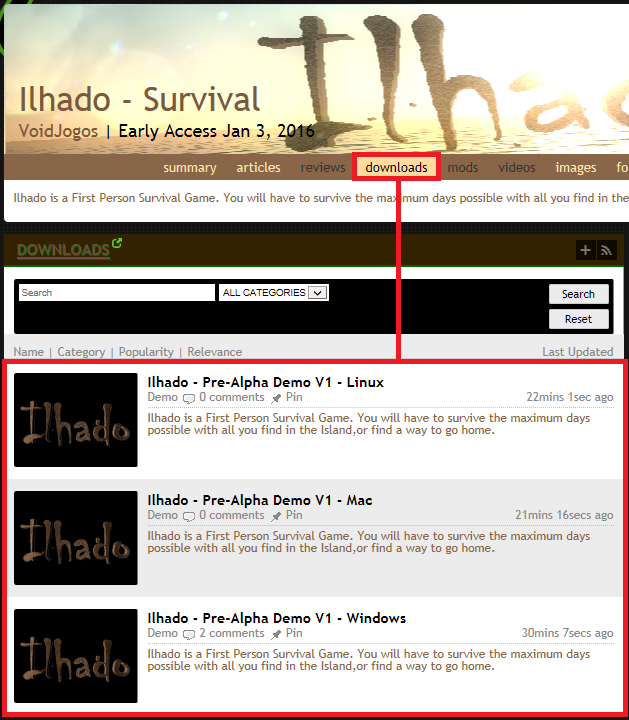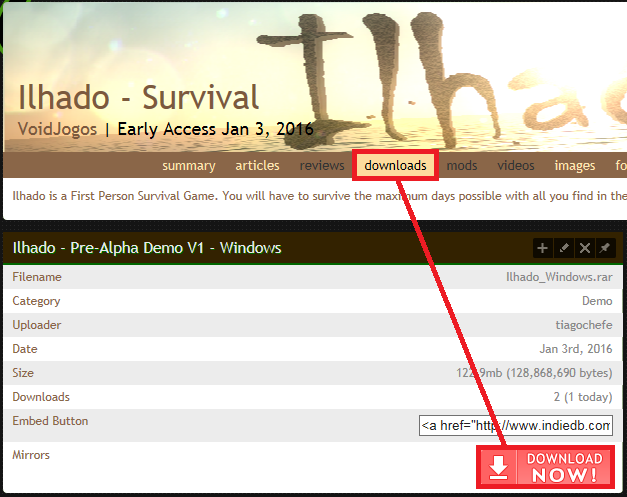 Demo Pre-Alpha V1
This is the first version of the demo release, there are some bugs and some lack of content, and that´s why we need your help.
There are lots of things we didn't show you until now, like this simple forest fire system.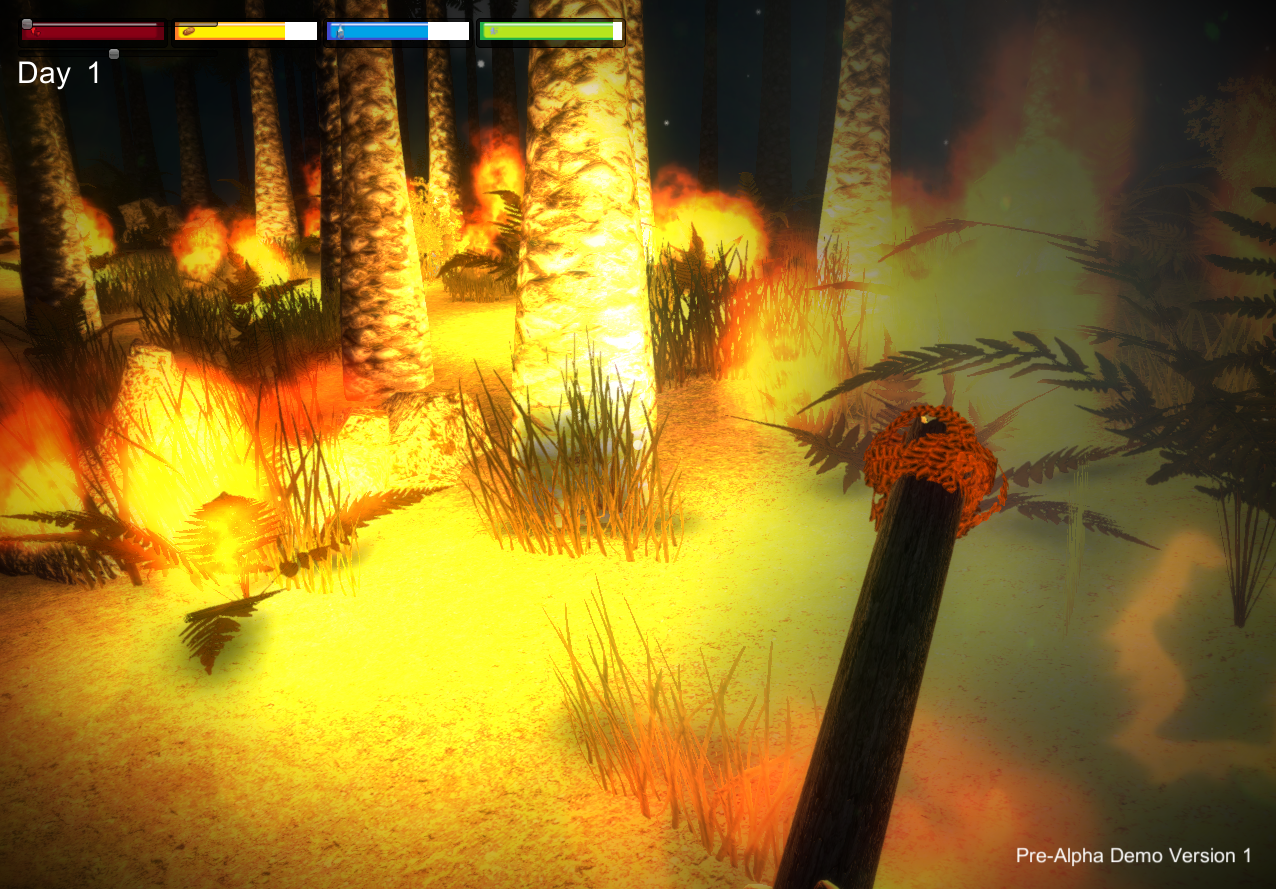 If you have ideas for the game, just let us know your idea, and we will try to implement it, and we need all your help to find all the bugs in the game. There are infinite options for the game.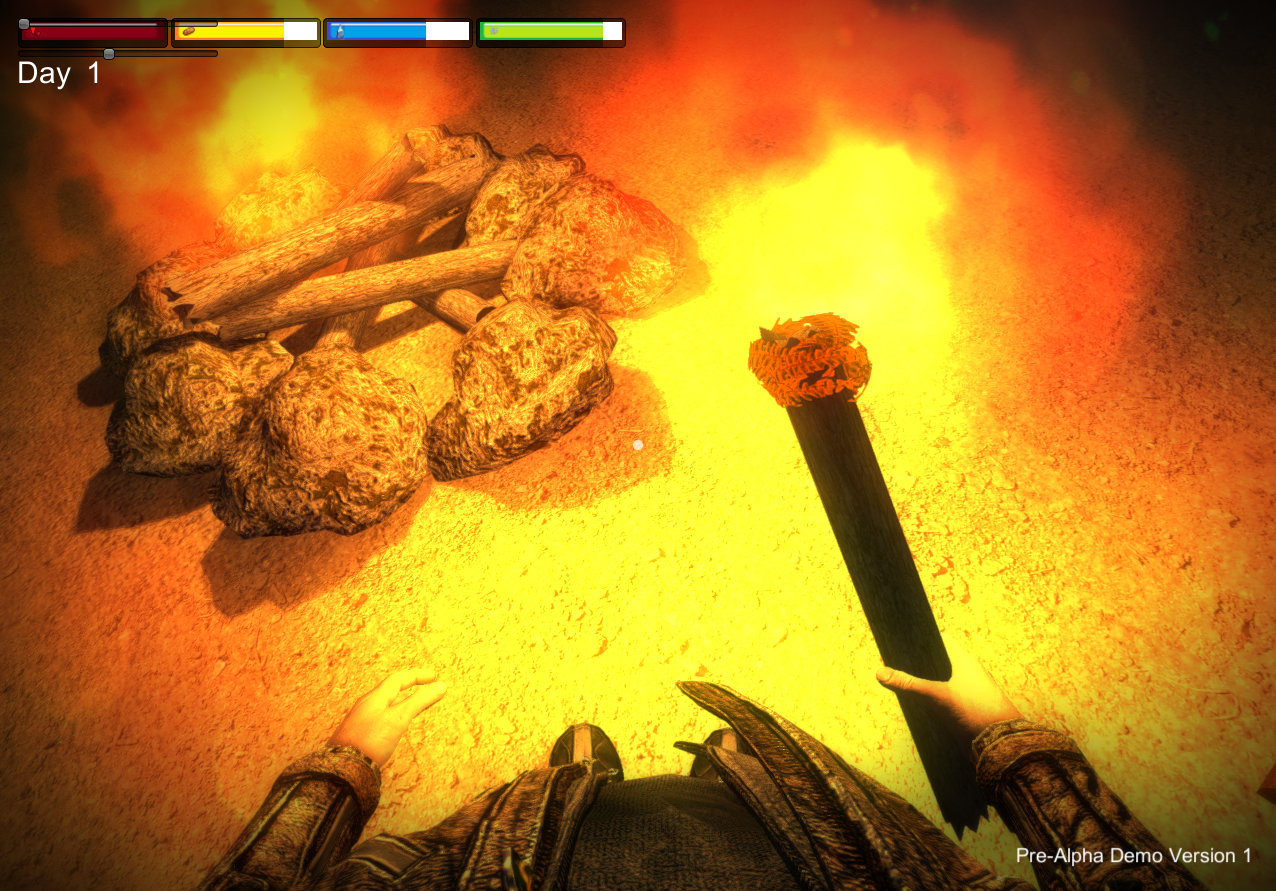 You can eat raw animal meat, but it won't give you much health. Try to kill animals to get food and cook the food to give you more health.
Don't forget to look for water or you will die. You will need to build these buckets to get water.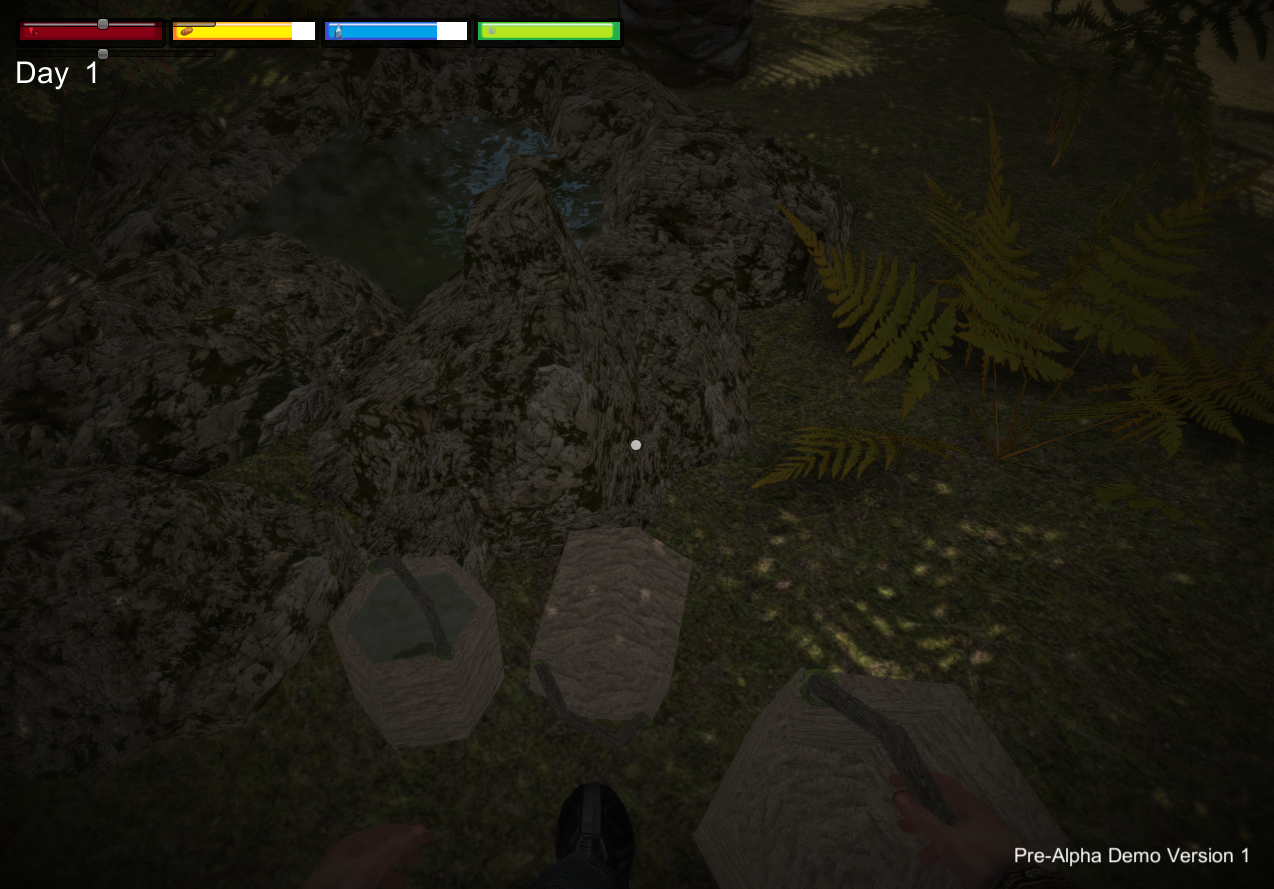 There are lots of items you can build or find. When you find a new item, it will unlock in your inventory, it means you discovered a new item. There will be much more items in the next updates.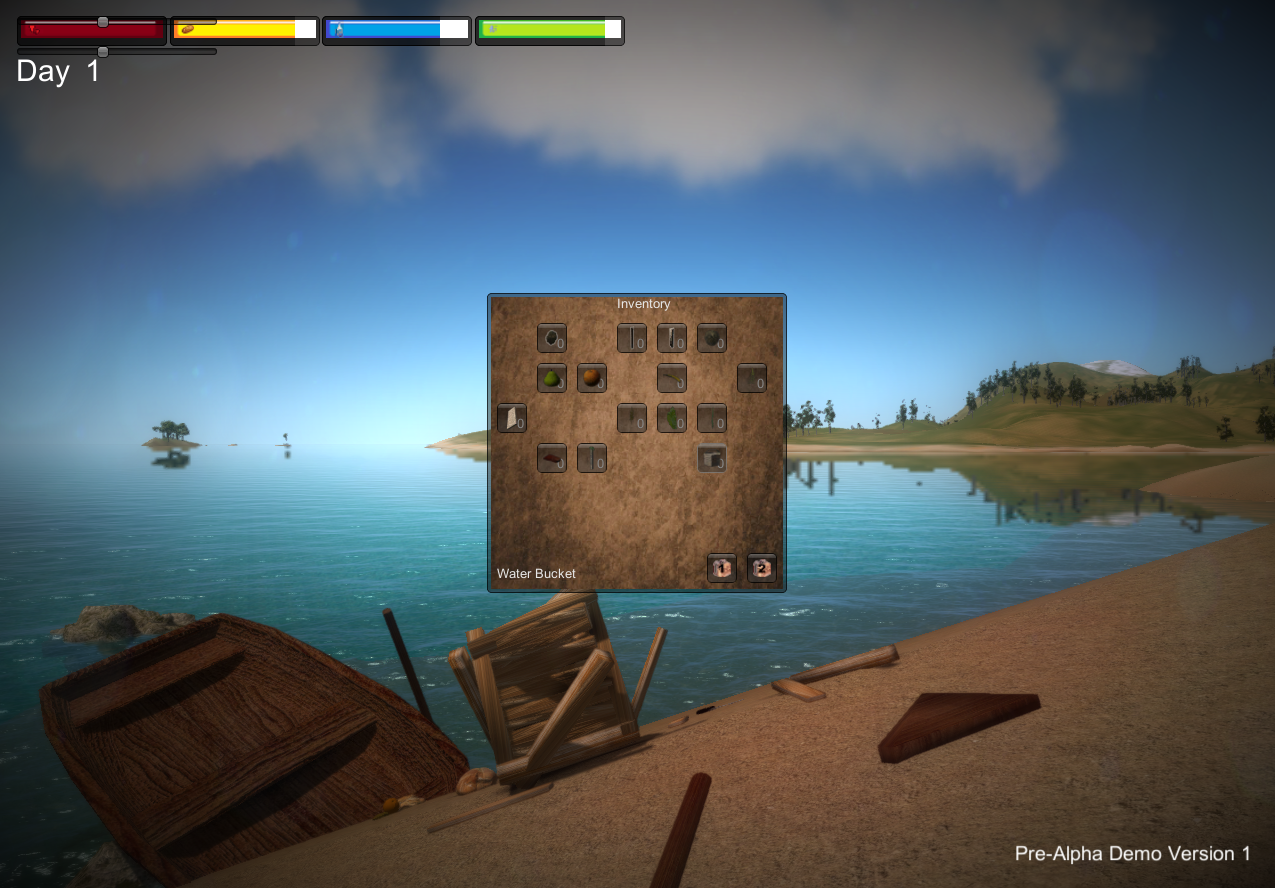 There are some cut scenes for you to see. In the next Updates will have more cut scenes.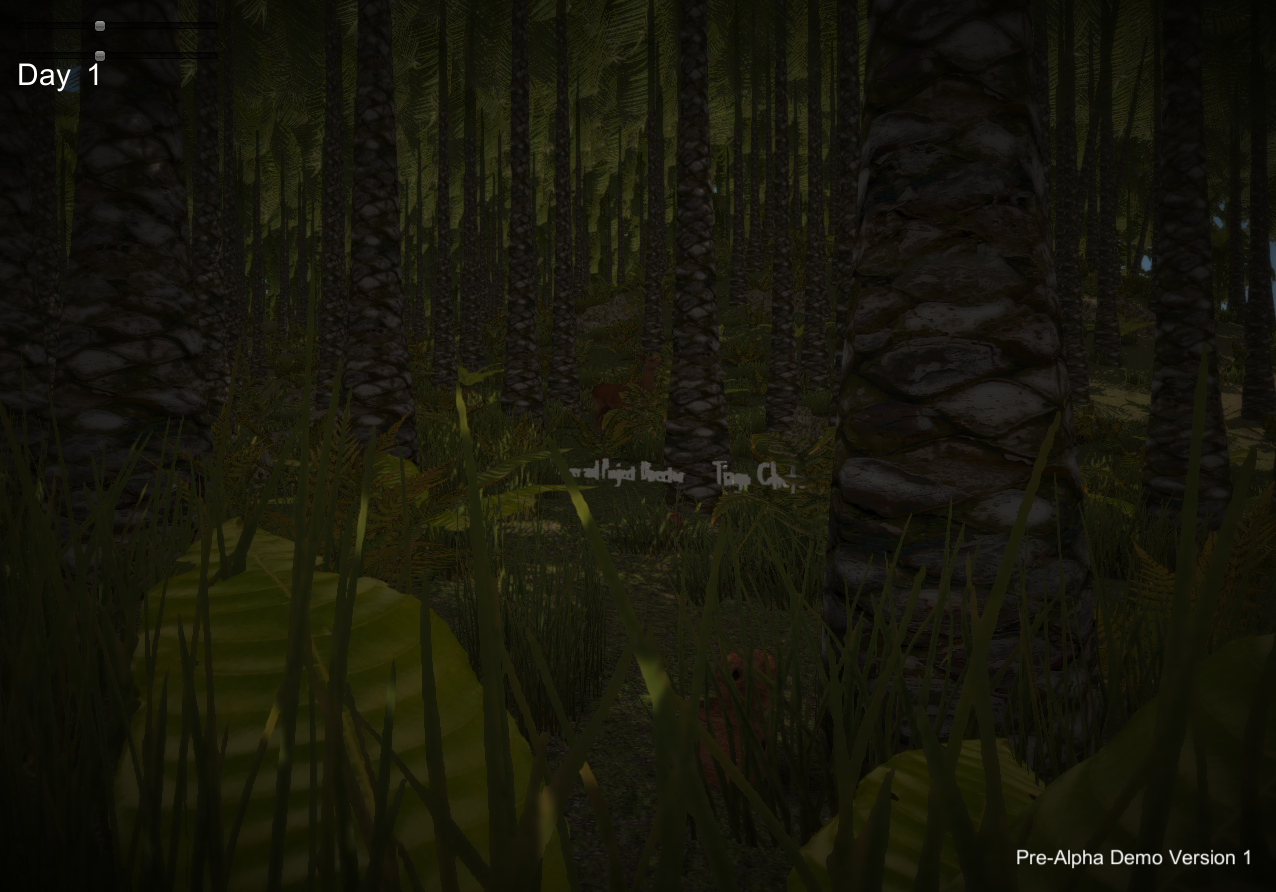 That's all for today. Hope you like the news we give you today.
If you have questions to ask, ideas to tell us or just find a bug, just email to tiago-chefe@hotmail.com or just explain the details in the Ilhado IndieDB Forum.
Until next Release! :D
Demo Pre-Alpha V1 Download
Links
Don't forget to visit our Forum (you can contact us there)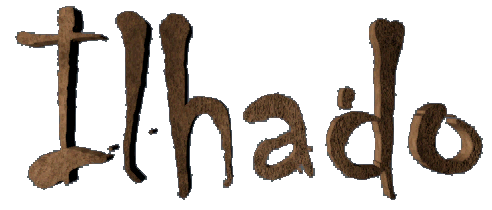 Visit our Steam Greenlight page to vote for our game.