Ploxmons DevLog #14
- Achievments are coming!

After some delay I want to finally update you on how things are going. We were working on a really big and complex new feature that I am really exicted about to share now. This video right here shows off what the following devlog is all about ;)
Achievements

It's finally here: Achievements! After doing the changes for the daily Quests we were so excited about that system that we decided to work on the Achievements as the next big task. After two weeks of work and lot of changing the code forth and backwards I was finally able to complete all necessary changes on the server to enable the capturing of Achievments. Also I already added support for a whole bunch of different Achievement types like "Deafeat x Ploxmons", "Play x Monsters", "Win x games" and many more. This system allows to combine different parameters to create more complex Achievements like "Defeat 3 Ploxmons without losing any mon" or "Defeat 3 Ploxmons in less than x turns". However there are still a lot of different types of Achievements missing that will be implemented over the next weeks.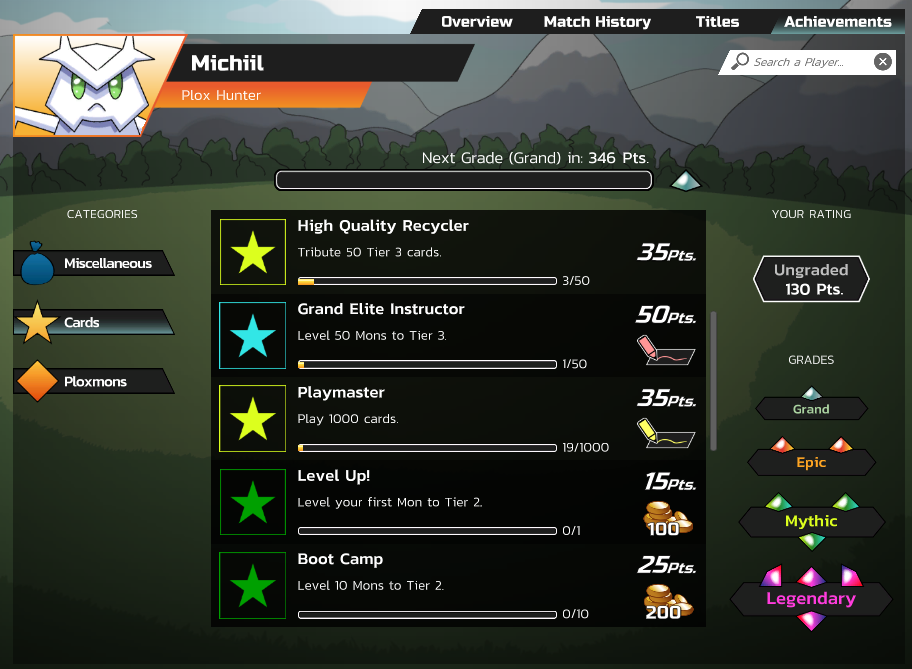 Completing Achievements is fun but you also want to gain something from it, right? For this reason we create a really interesting and fun reward system that I want to describe now:

Achievement Reward System
Every Achievement completed grants the player a specific amount of "Achievement Points" depending on their difficulty. Some Achievements will additionally grant you one of the following rewards :
Some gold
A title that will be displayed in your profile and ingame (titles are finally here! - and already implemented!)




(more to come)
Achievment Grades and Points
The Achievement points sum up to a total Achievement Grade. Currently we have 5 different grades: Ungraded, Grand, Epic, Mythic and Legendary.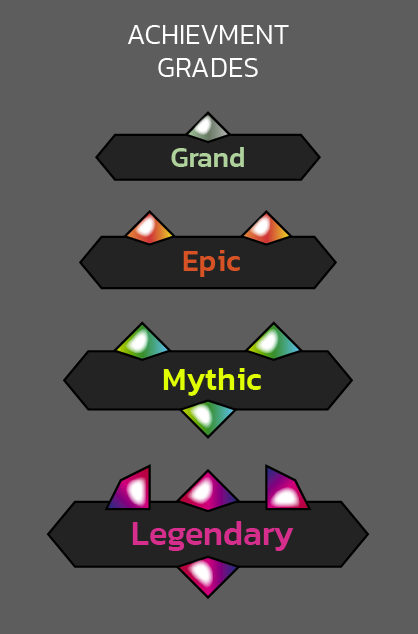 "But what does this grade brings me?"
First of all this grade will be displayed in the profile so users that inspect you will see your Achievement progress:




Secondly each grade you unlock will also unlock a new so called "cardback upgrade". This cardback upgrades will unlock a new design for your cardbacks so everyone can see what a cool person you are:





The following is an example for the black cardback with a mythic cardback upgrade attached to it: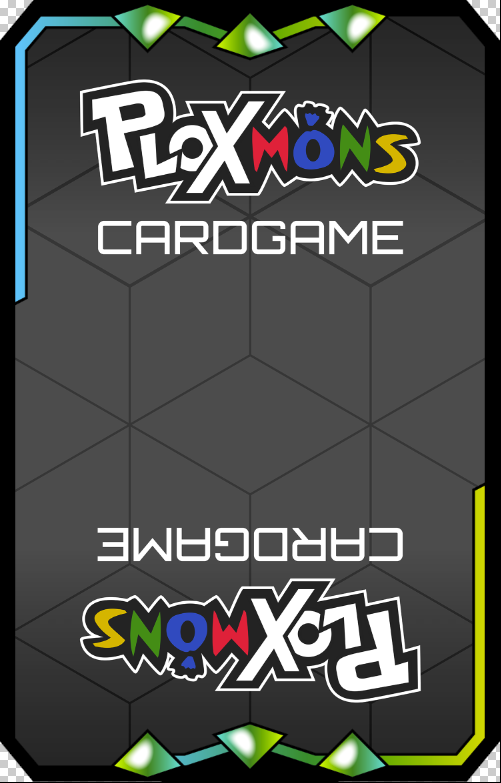 In the past two weeks this system as well as the 3 new UIs (Title Overview, Cardback Overview, Achievement Overview) were completed. Overall this was a really big change with lot of work required. However we are really happy that this system is now completed.
This system will offer a lot of fun for players since many Achievements are really challenging and not that easy to complete. Also there are some hidden Achievements, that need to be discovered first :wink: . Additionally the rewards are really great and make playing the game event more fun and rewarding.
What's next?
Also we have now finished all of the missing UI screens that we have planned so far. This is really cool since we can now focus on optimizing the existing UIs instead of creating more new ones. Things are coming together and we slowly approach the release :) The next steps will be finishing the ingame UI changes that I have postpone because of the current big task. After this we will further improve the ingame look with new visual effects and usability changes.
Where to find us

Join us on our Discord community to get even more insights about the project and to chat with us and the plox community! Our Discord members have acces to playtest the game occasionally.
We also have fun mini games there with our very own "PloxBot"!