We have been working hard on this update and are psyched to finally share it with you all!
The new menus will allow you to play 3 different orb runs and vote between 4 different maps for Capture the Flag.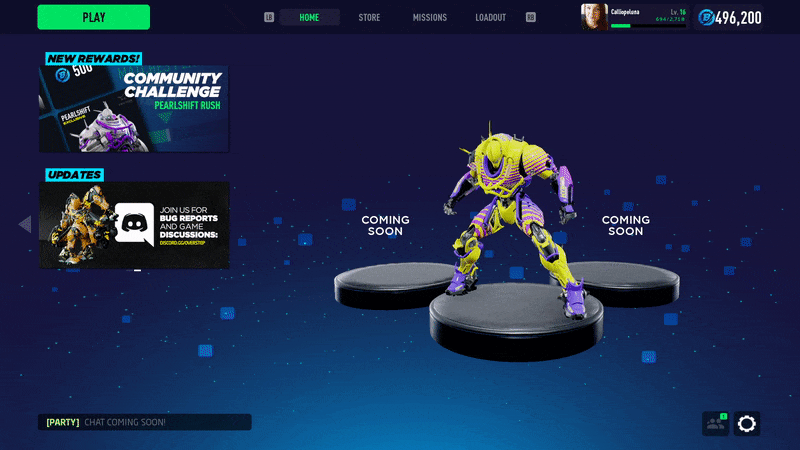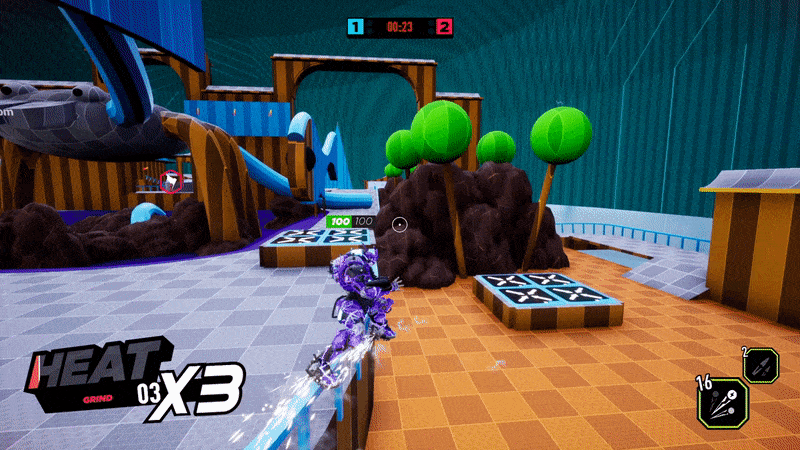 NEW FEATURES AND CONTENT:
Totally new and fresh main menu
3 different speedrun challenges
Map voting for Capture the Flag
MISSIONS page with community challenges
Sound for Match Found
Special Effect for stealing the flag
COMMUNITY CHALLENGE WITH AWESOME REWARDS!

This community challenge contains two perk levels, one at 250 matches, and one at 500 matches. As it's a community challenge, ALL games matter, and everyone who contributes will earn the perk rewards. Once the community reaches 250 matches, everyone who took part will be rewarded with 500 Orion Bonds. And at 500 matches, all participants will earn the exclusive Vector Pearlshift skin! (...may or may not contain real pearls...). You have 10 days, so get Overstepping!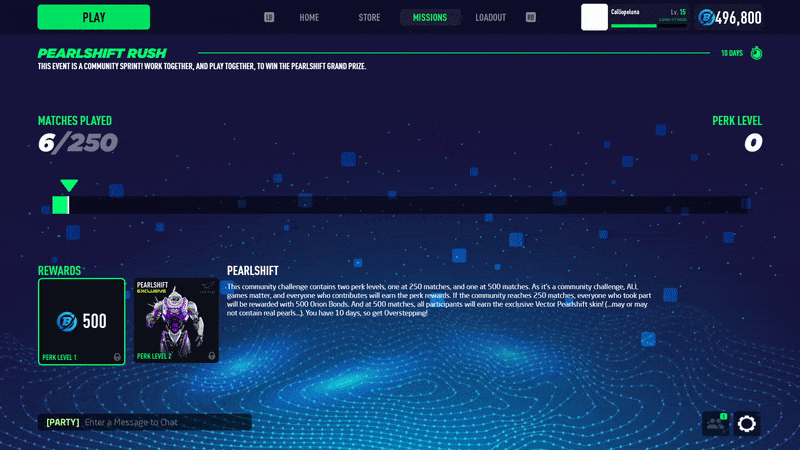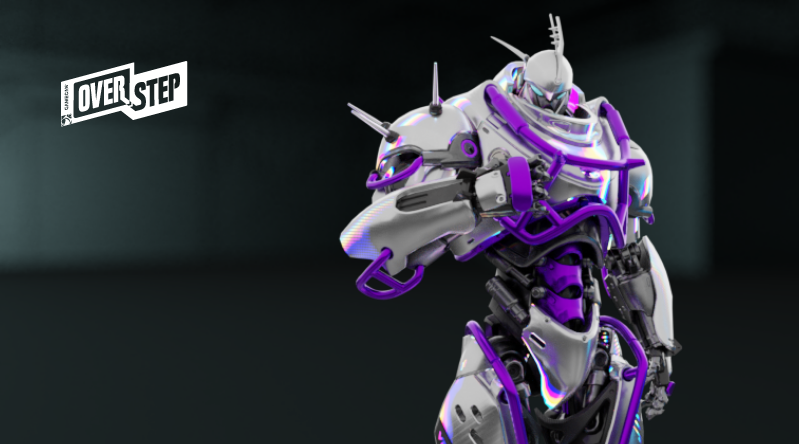 What's next for Overstep?

We'll bring back the party system and finish up the text chat. After that, we will take a few weeks for general bug fixes and polish. Once that is done, our focus is on combat. For that, we are already churning out special abilities, a vast number of weapons and working on a player loadout to accommodate all of that in the coolest way possible.

If you're interested, keep an eye on our Development Roadmap

And most importantly - join us at the arena!