Over 160 new outfits | Update 0.4.2 is Live!Update 0.4.2 is now live.

This update adds over 160 new outfit variations to the base game.

Intro:
With this update the player are able to change outfits of their characters.
The first option is to set a newly added outfit in the Main Menu under Free Play.
More important is the in-game otion of cloth changing.
For this the player needs to visit the Boutique 89, located in Zone 1.
There he has the option to change his outfit.
Important also:
In order to store the new outfits in your apartment the player needs to craft a Closet via the Hardware store and place it in his apartment with the apartment Customization system added in the 0.4.0 version of the game. So once they player craft the closet and places it in his apartment via the apartment Customization system he will have the purchase outfits at his disposal and can change them anytime.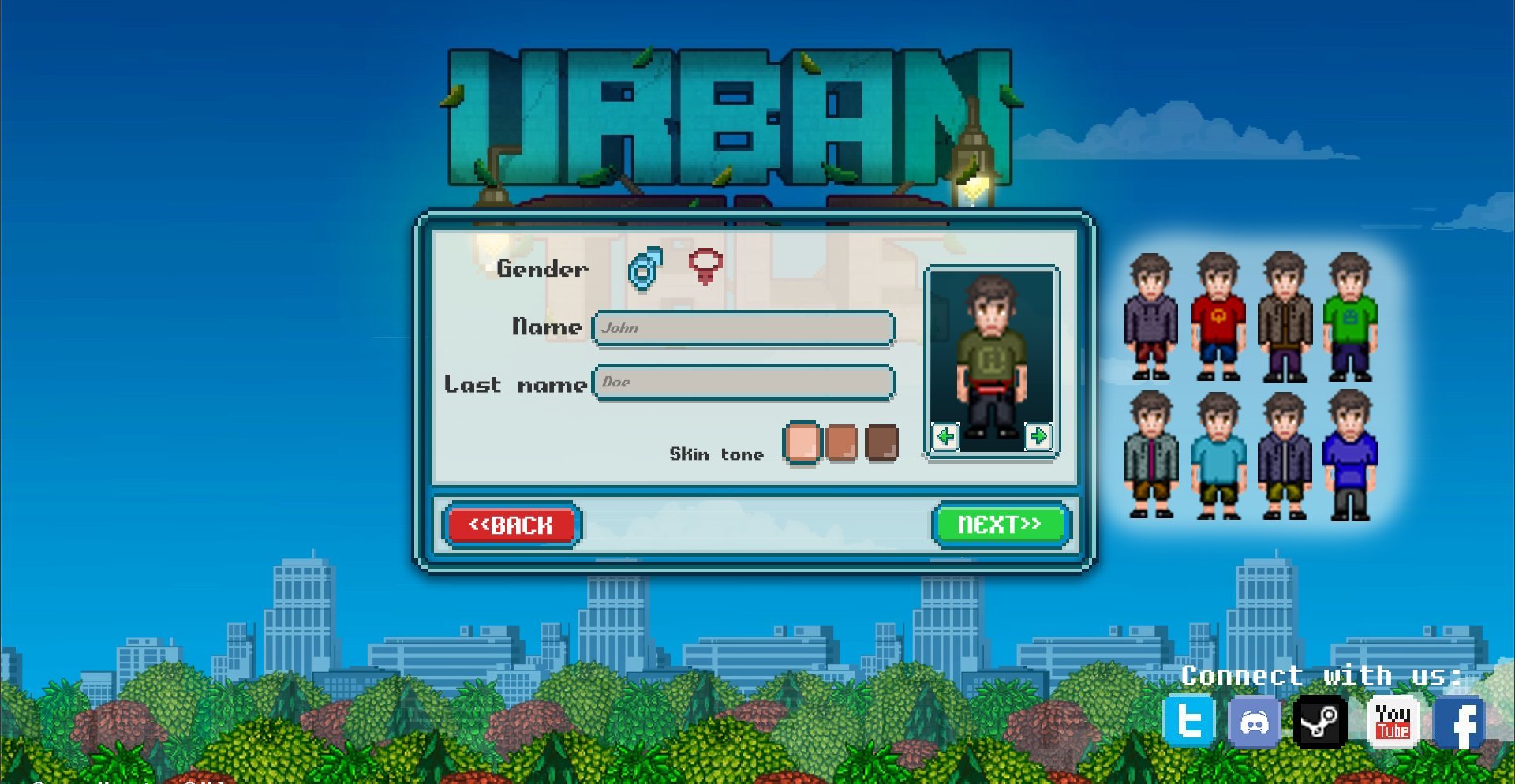 Changelog:
Character customization feature updated in the main menu.
New outfits added to female model, all skin types.
New outfits added to male model, all skin types.
In game shop, Boutique 89 updated with the new outfits panel.
In game shop, Boutique 89 updated with the new dialogs.
Apartments update for closets and interface added.
Hardware store, apartment customization system updated.
A critical save issue fixed.
A walk issue from model 5, sideways walk fixed.
Traffic jam pile-up 's addressed
Other small performance issues addressed.