Another week, another set of outrageously creative levels from the community. Click on any of the level-names to bookmark these levels and check them out over the weekend. LET'S GOOOO!
Spekio turns up the heat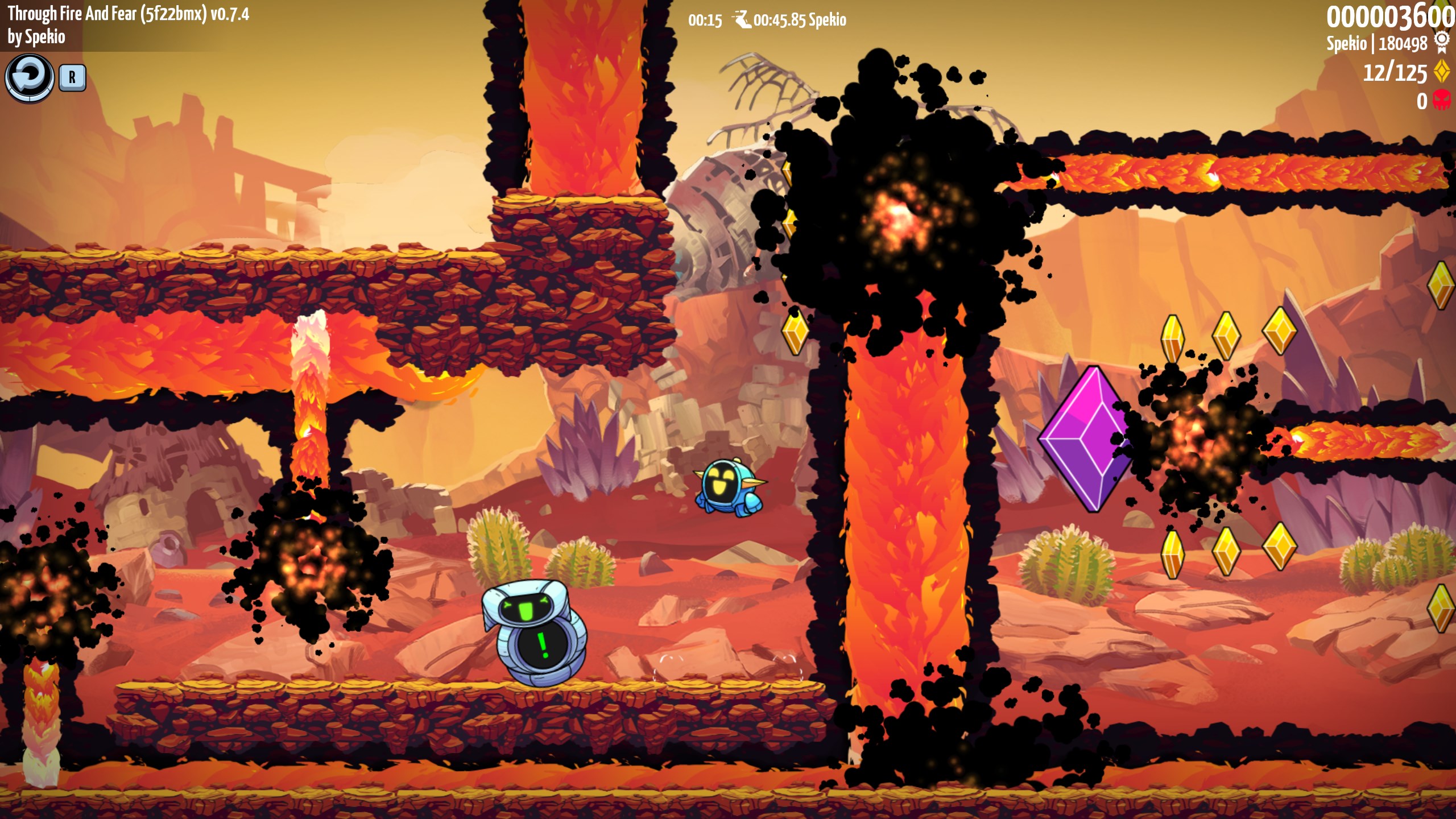 Well, we didn't WANT y'all to do this, but Spekio managed it in such spectacular fashion that it deserves a mention. By using some clever switch triggering, Spekio created lava flows. The level may melt your computer, but Through Fire and Fear is quite the experience if your computer can handle it.
Lorossi channels Darude's Sandstorm
Not only did Lorossi recreate Darude's Sandstorm song inside Levelhead - the level is actually played to the beat of the music. It's hard as nails, but that's what Darude would want. Check out Sand Storm? and see if you can unleash your techno powers.
Sephy makes Space Invaders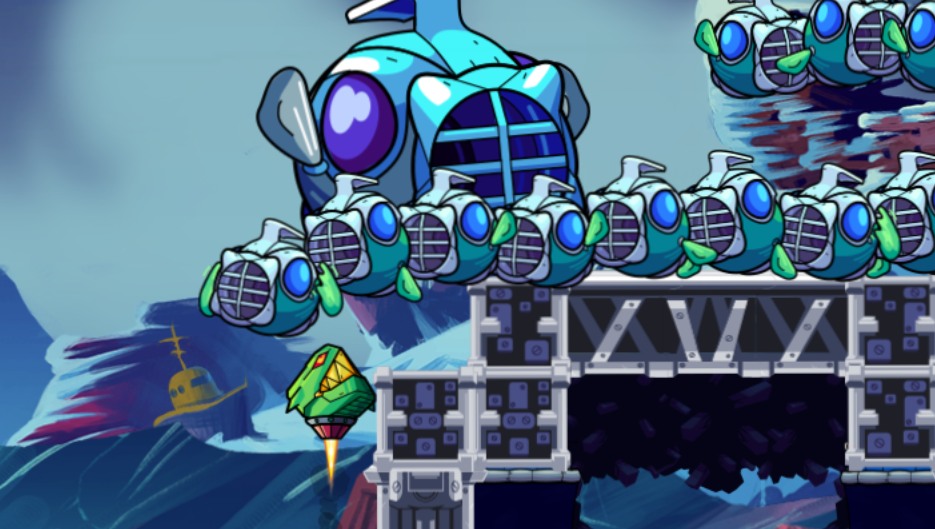 Some of our favorite builds each week are recreations or interpretations of other games inside Levelhead. Sephy is carrying on this tradition with Space Zonk, a ridiculously fun Space Invaders style level that makes use of the new missile level elements. DIE BLOPFUSH, DIE!
Cammymoop uses comedy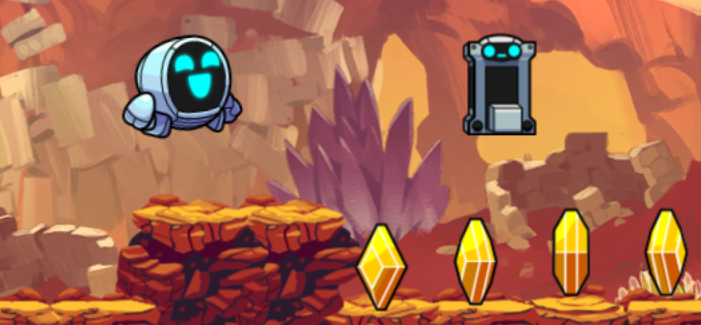 In one of the funniest levels we've played since the Trap Adventure style one highlighted a few weeks ago, Cammymoop's Get Back Here! had us busting up by putting a single switch on a path. GR-18 has to chase this switch down through a mad obstacle course, and all the time it's just STARIN'. GET BACK HERE!
Highlights
# Whaddya waitin' for?
Grab Levelhead over on Steam and make some levels :D