Gameplay Video
This week was full of news for Orange Moon. First of all, is a new gameplay Recycler boss fight video, which also shows new as of V0.0.2.4 alpha Early Access interactable objects such as fuel station and wall mounted grenade box. The video without commentaries. Take a look below and don't forget to like and comment.
Giveaway on IndieDB
Another great news is that I'm giving away 60 Steam keys for Orange Moon. It was approved by IndieDB and coming Aug 13th, 2016, which is Saturday - Indiedb.com. Good luck to all participants!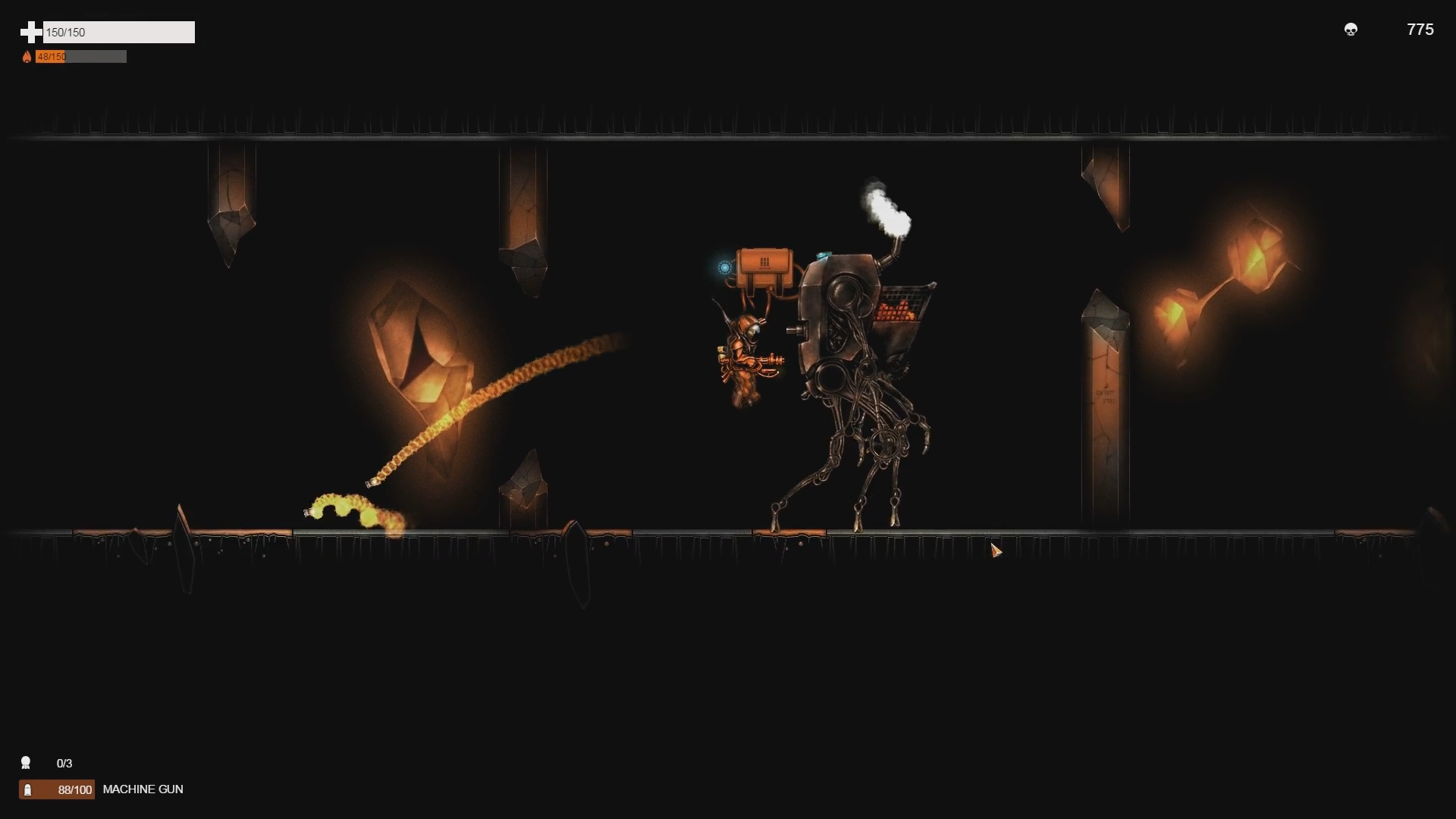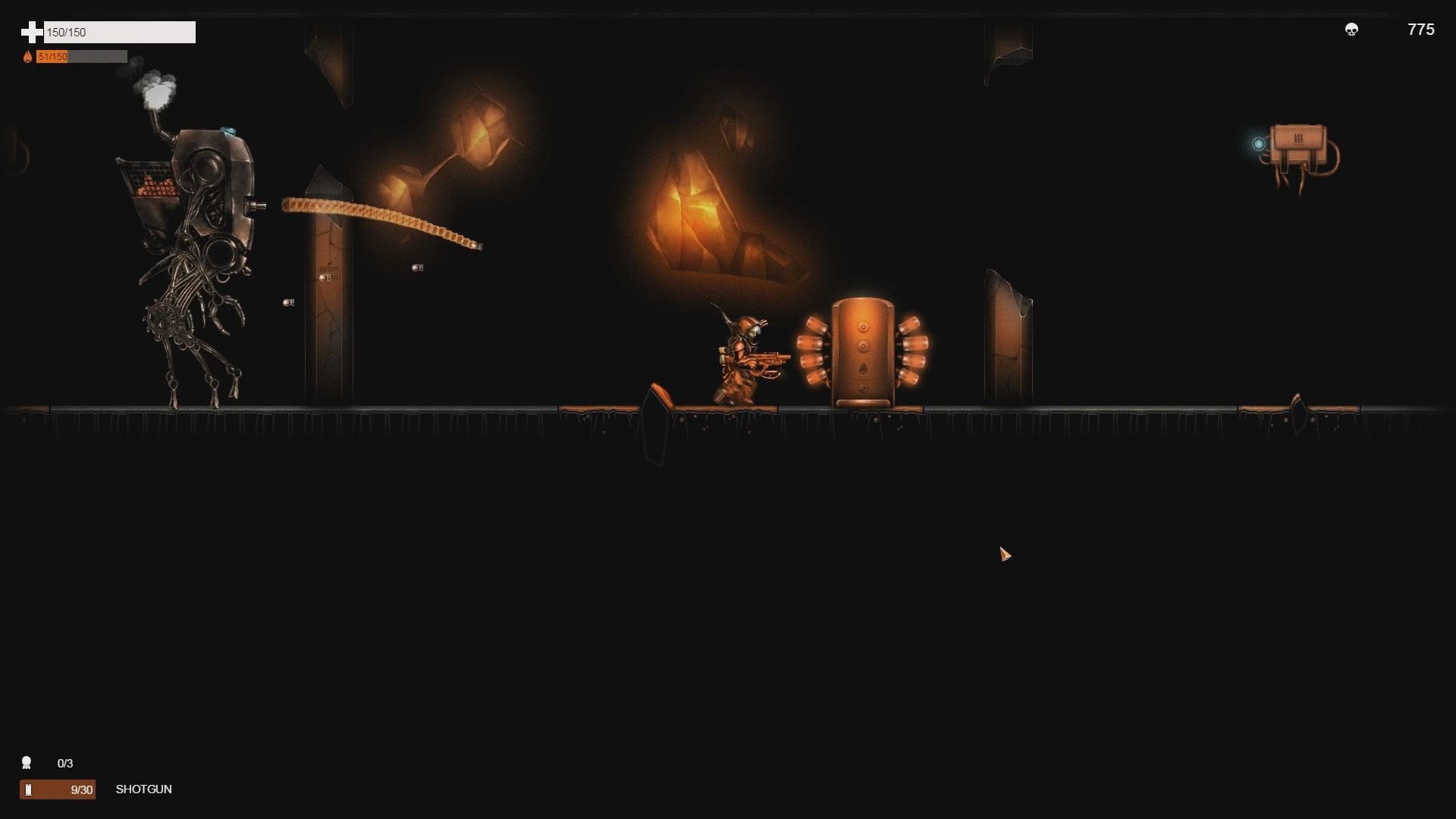 Orange Moon pricing on Steam Early Access.
I have received many complaints about Orange Moon Early Access pricing. Below are just two from well respected journalists:
"While this does leave room for the occasional sale, a price point where I'd happily purchase copies for friends, I am left to ponder how much non-sale periods will be hurt." - Warwick Janetzki, Steamified

"At £10.99 full price it's a wee bit on the dear side for a game far from finished." - Joe Donnelly, Rock, Paper, Shotgun

I agree with the folks that $14.99 is a little bit too much for an Early Access game of this genre, and reduced the price to $9.99.
The price is now set to $9.99 on Steam and will remain unchanged until the full release. With your support, the development will go at a much faster pace.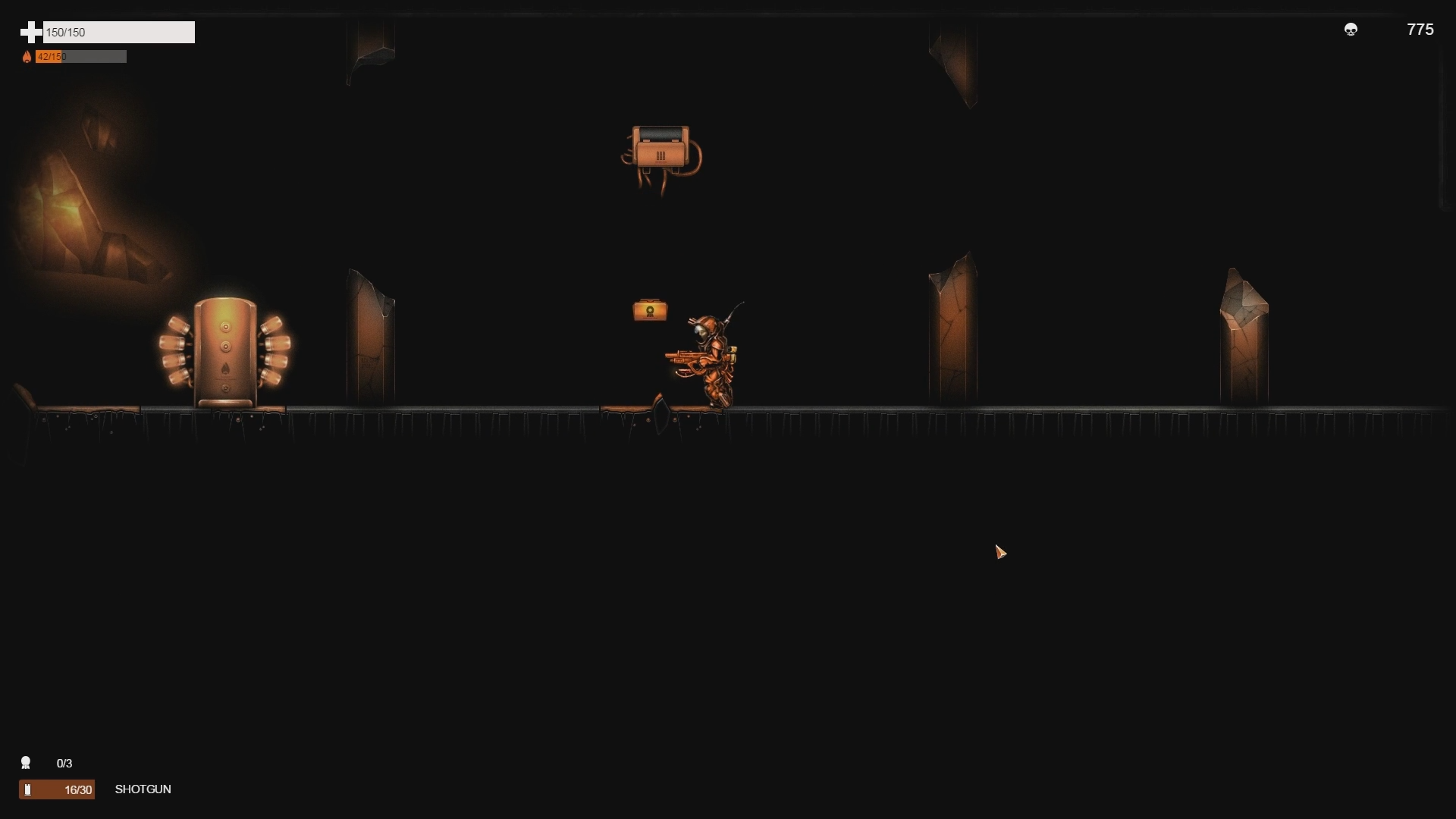 What's Next
There is also V0.0.3.1 update coming in about a week. Would like to mention a few upcoming features:
Targeting, as many players requested this feature, but Id would also like to hear from those who grew up on platformers, when there were only 4 direction targeting - left, right, up and down. Orange Moon currently has left and right directions targeting(Exolon);

New game mechanic - survey bot that will help with exploration of otherwise unreachable areas;

New "Fattie" creature;

and, of course, new puzzles.
Thank you, everyone, for your support! Stay tuned!
Orange Moon, 2d action platformer game with RPG elements and puzzles, full of dangerous native life forms, raiders, remnants of alien civilization and harsh environments. Search for a new life and natural resources, deploy beacons for mining drones, and find ancient alien artifacts that will help you in your exploration of Orange Moon. Augment your explorer to make him suitable for upcoming challenges, upgrade weapons and ammunition with ancient alien technologies and materials that you'll find in your journey.