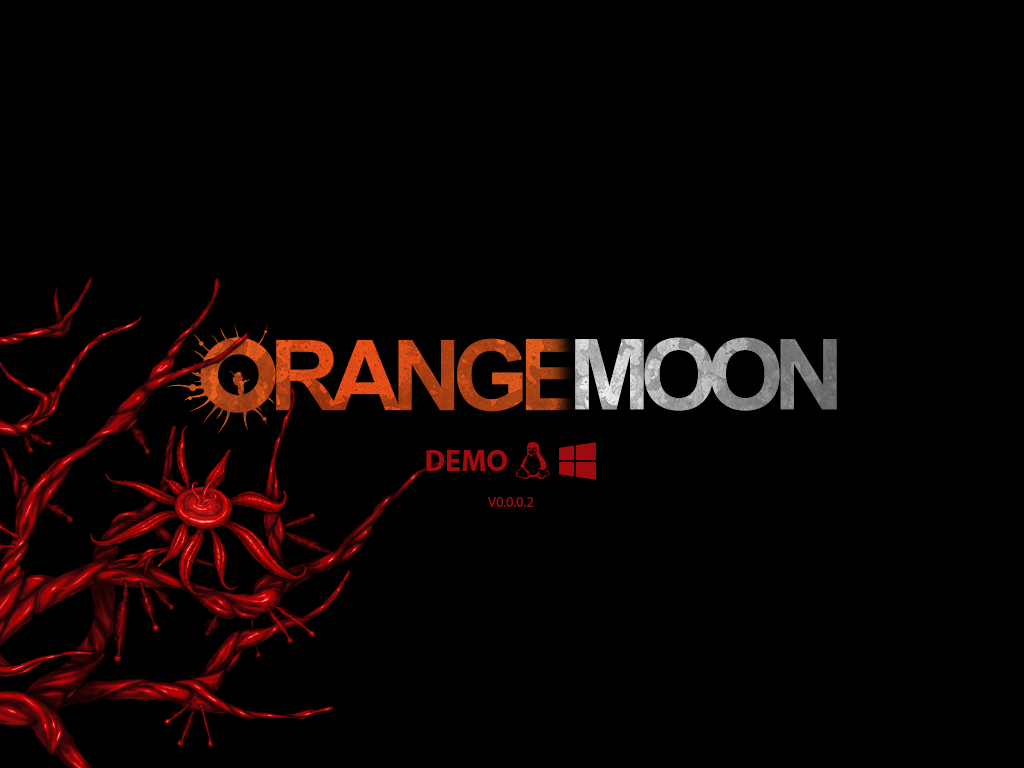 Orange Moon Demo for Linux and Windows, x32 and x64 versions updated to v0.0.0.2. Linux version is now also available on IndieDB.
Orange Moon v 0.0.0.2 release notes:
- Grenade physics issue fixed after level restarted;
- Save point did not work after level restarted;
- Some sound issues fixed;
- Grenade does not kill astronaut instantly anymore;
- Various interface tweaks and improvements for all supported resolutions;
- Grenade and turrets explosion appearance fixed.

If you downloaded the game before this version was uploaded, you'll have to download the game again to play latest version.
To launch a demo, simply unzip it and run 32 or 64 bit executable from corresponding folder.
Demo contains 2 levels, puzzle to solve, upgrades for 3 weapon types, equipment upgrades, unlockable shotgun, various types of enemies and will take around 30 - 50 minutes to complete.
Windows x32 x64 v0.0.0.2 download:
Linux x32 and x64 v0.0.0.2 download:

Orange Moon, 2d action platformer game with RPG elements and puzzles, full of dangerous native life forms, raiders, remnants of alien civilization and harsh environments. Search for a new life and natural resources, deploy beacons for mining drones, and find ancient alien artifacts that will help you in your exploration of Orange Moon. Augment your explorer to make him suitable for upcoming challenges, upgrade weapons and ammunition with ancient alien technologies and materials you'll find in your journey.
You can support the development of Orange Moon by buying it on Itch.io
or voting on