Kickstarter Launch Today!
After one year in development, we're going to Kickstarter! 9 AM EDT @ Neko Ghost, Jump! Kickstarter Page
Kickstarter Trailer
Gameplay Footage followed by "storytime" by yours truly.
The Plushie V2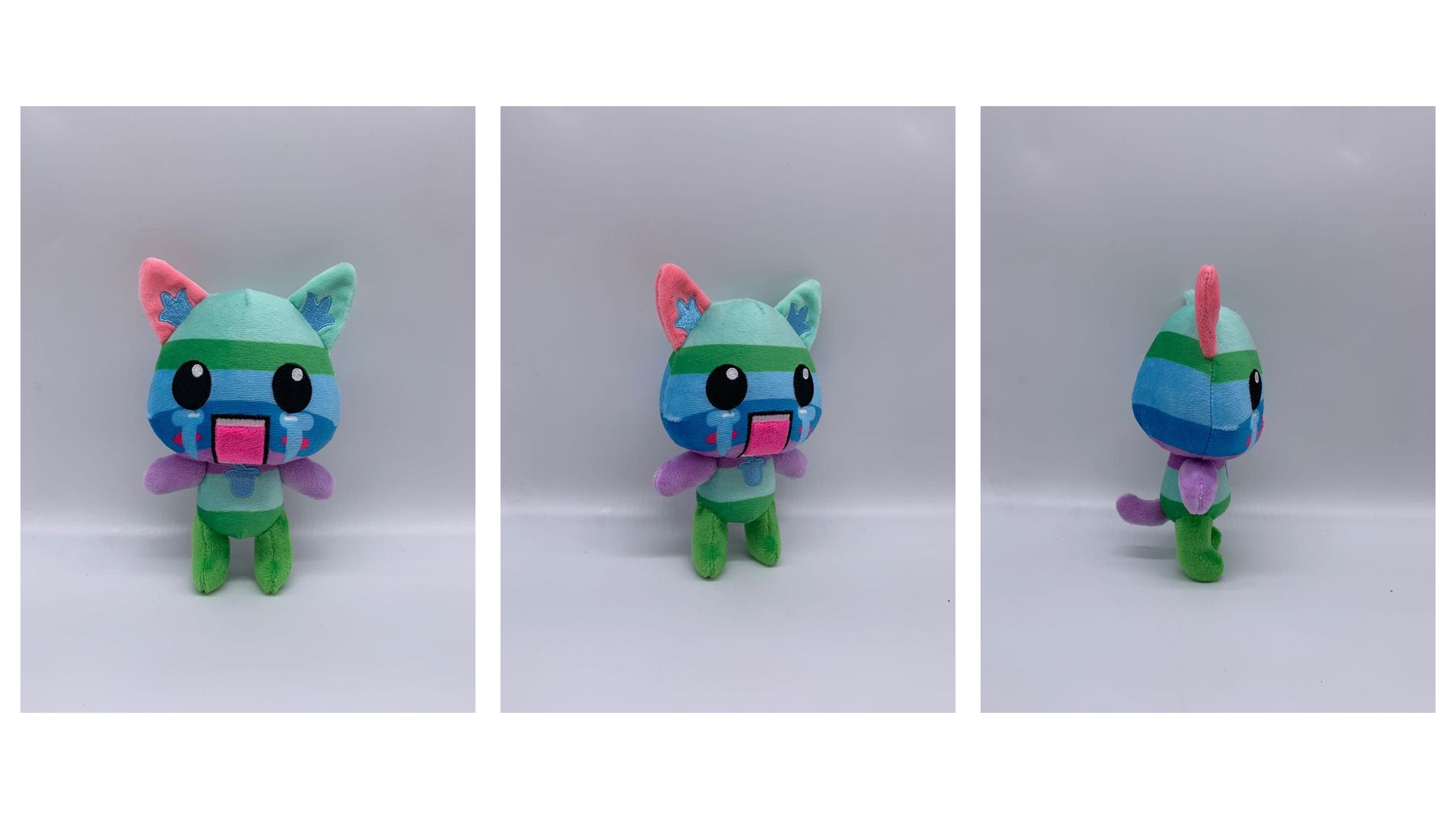 The Neko plushie had some work done on it. It's still not quite right yet, I need to play around with the colors a bit, but it's still a cutie! Get yours during the Kickstarter, otherwise, you'll never get one!
Beautiful Eye Candy Poster Promo Art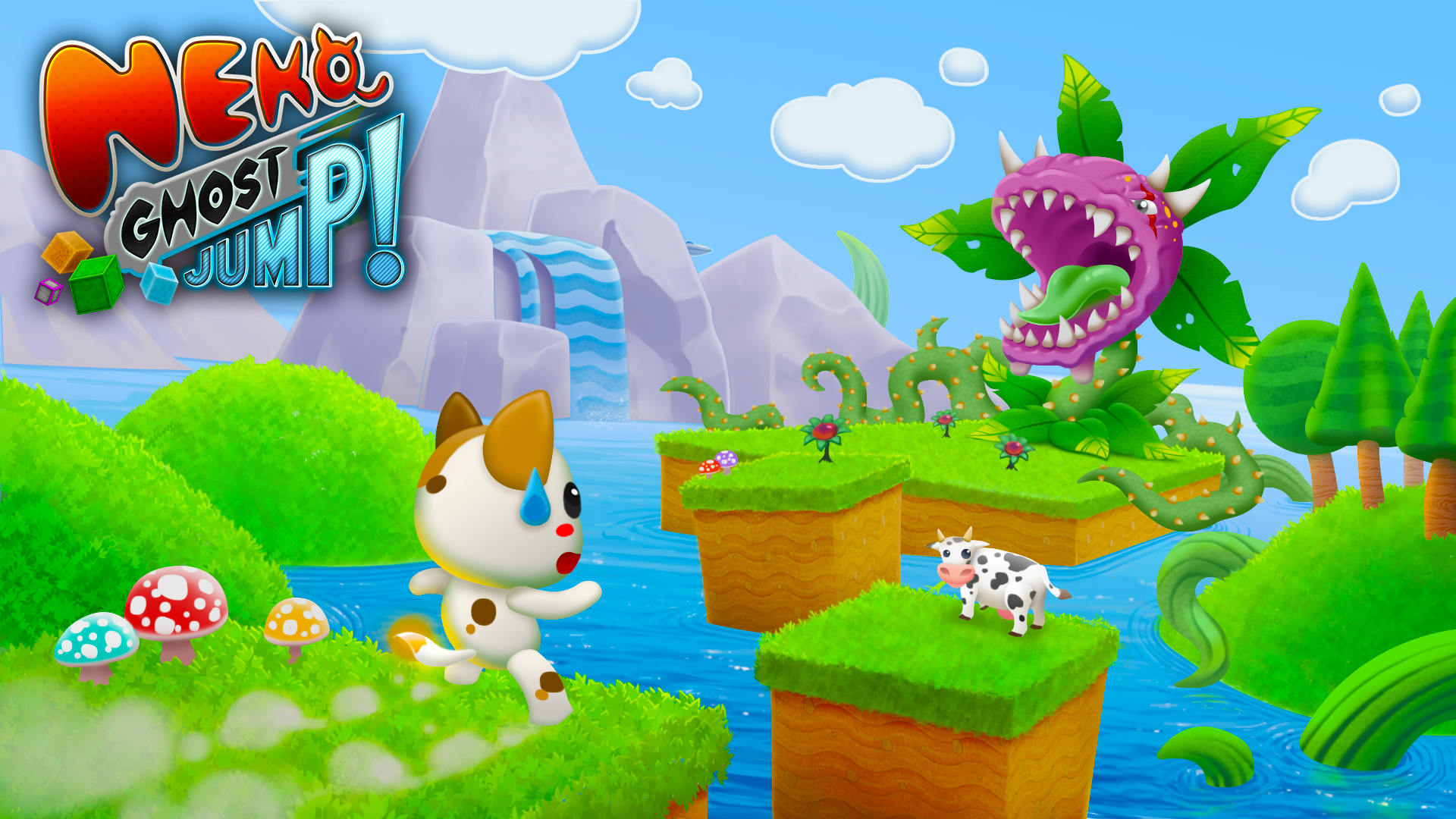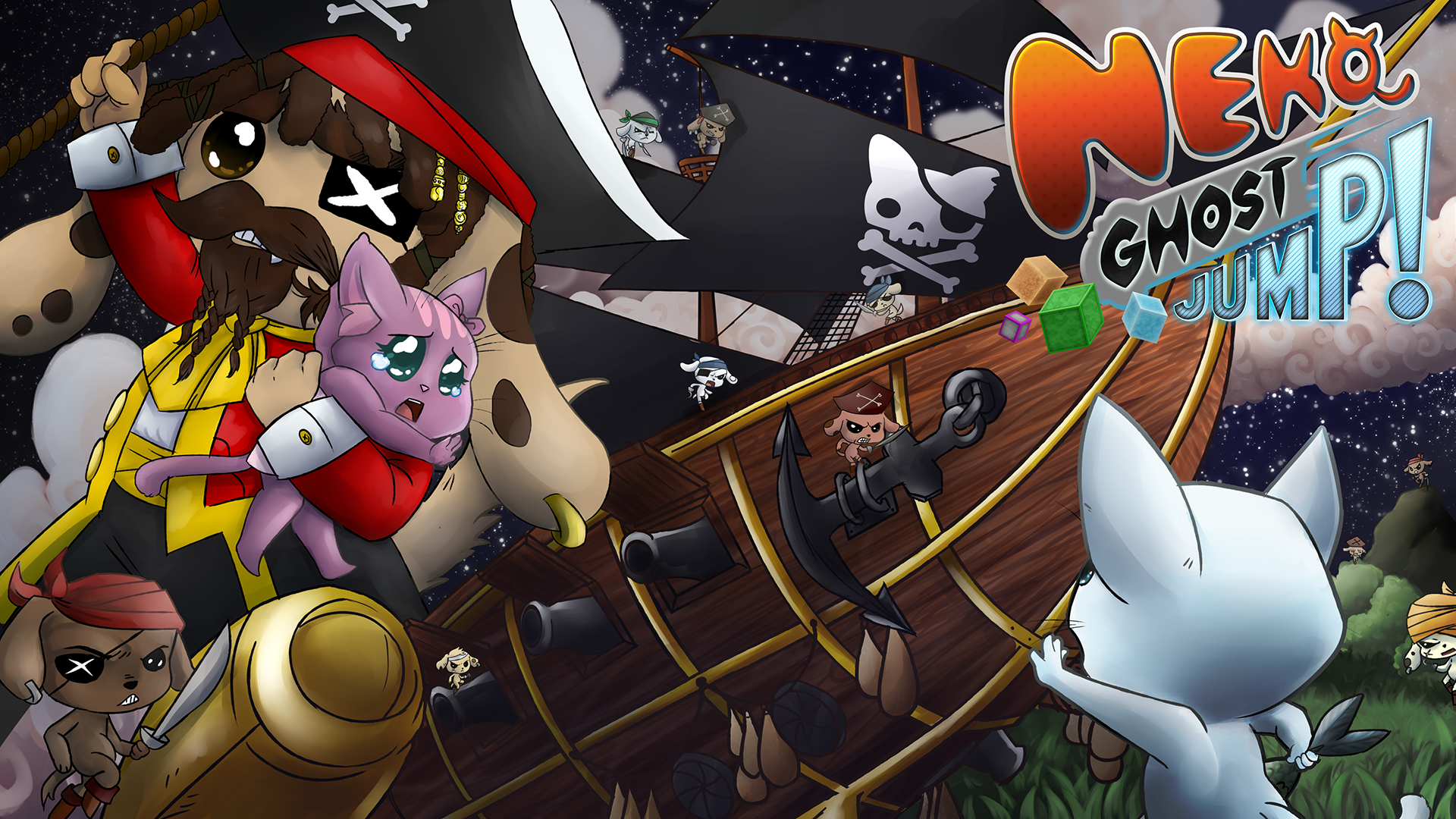 These were done by our amazing 2D artists just for the Kickstarter. One of the rewards is a Poster signed by the whole team. You can choose which one you want. There are possibilities for other options later as well.
Kickstarter Link
Neko Ghost, Jump! Kickstarter Page
Please support us however you can!
If you don't have the cash, don't worry, there are plenty of ways to help for free! Please post about it on social media, tell your friends, family, and/or your favorite content creators about it!
Thanks!