We should probably have done this sooner but today I put the game up on Green Light as a Concept.
Given that all we have right now are screen shots it made sense to use Green Light to get some early feedback on the games visual style and thoughts on the game itself.
Once we have some gameplay (watch this space in mid June!) we'll be tinkering with the real Green Light and see if we can get this game on Steam!
Please check out and give us some feedback on the Green Light Concept page!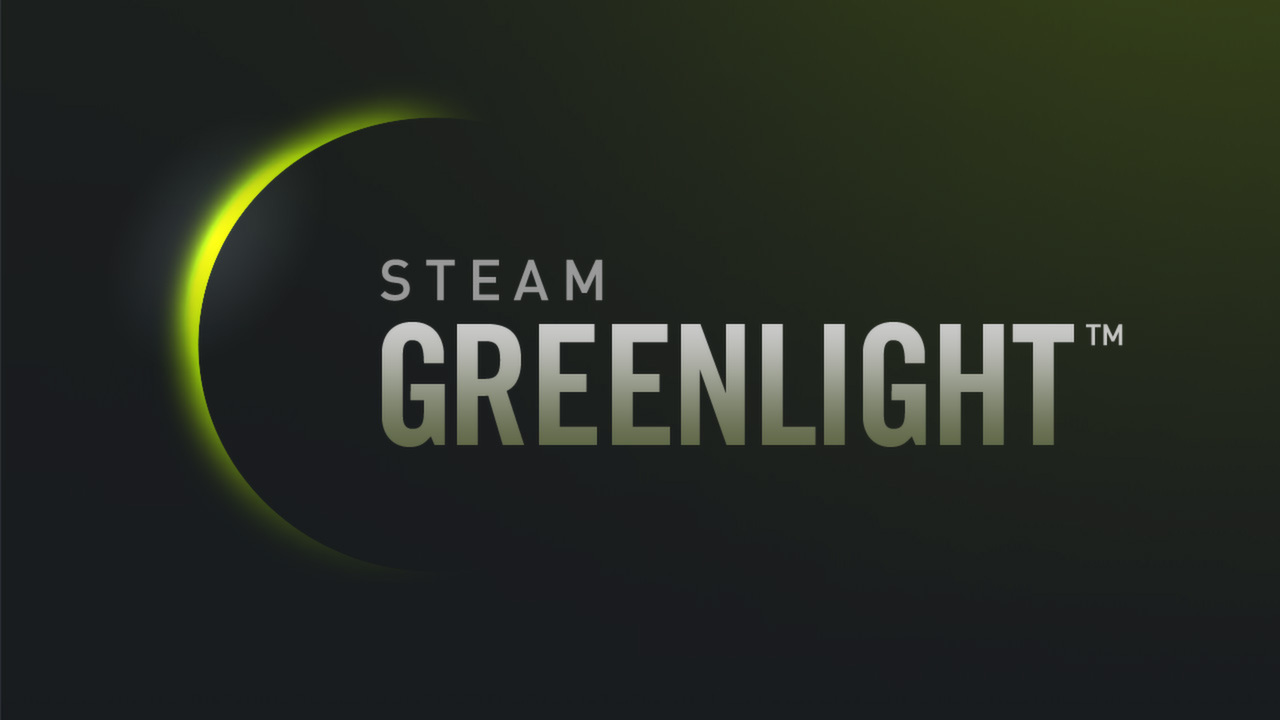 Stay tuned for another update tomorrow featuring our often spoken of but never seen XNA prototype with a write up on its original play test!