Hi guys, finally we can show something about the upcoming Map Editor update. At the moment we are stress testing all the systems in private and a public release date depends on how many bugs/issues will come out during the next few days.
Creating the map editor took us lots of time and a huge amount of (re)work but we're sure that will be a really important addition to the game.
First update will include the Map Editor version 1.0, that includes these features:
Online map editing with friends
More than 250 unique objects (3D tiles)
6 different layers
41 different tilesets
Local map load/save
Limited gamemode compatibility (TDM/IG/gTDM/VIP/MadBall) (*other gamemodes will be added gradually with future updates)
100x100 meters of editable space
Here's a quick video preview that shows how to quickly build a medium-sized building and vegetation.
Lots of objects
We converted pretty much all the assets used for the classic maps into "tiles" and the first Map Editor update will include more than 250 unique 3D tiles giving you the freedom to create maps with a lot of variety.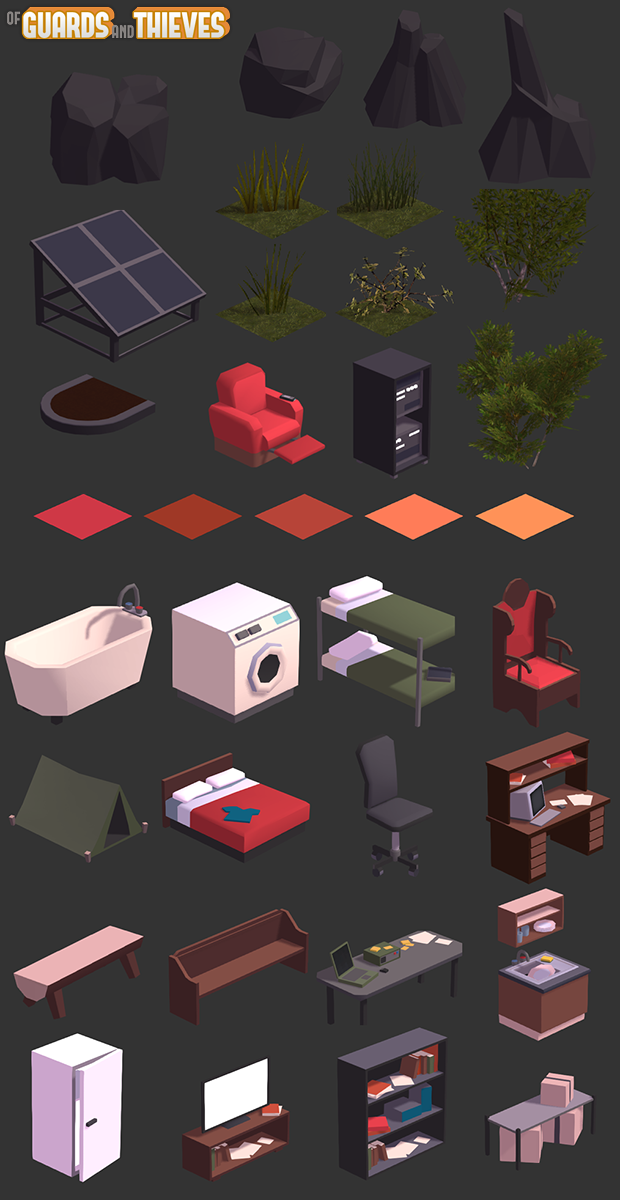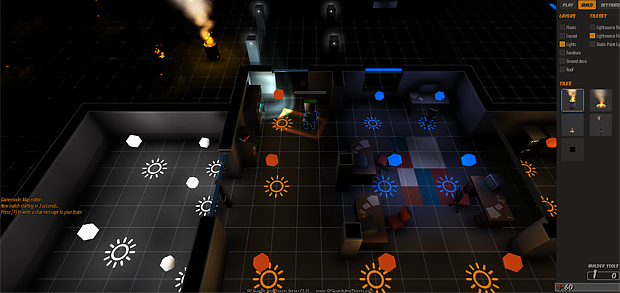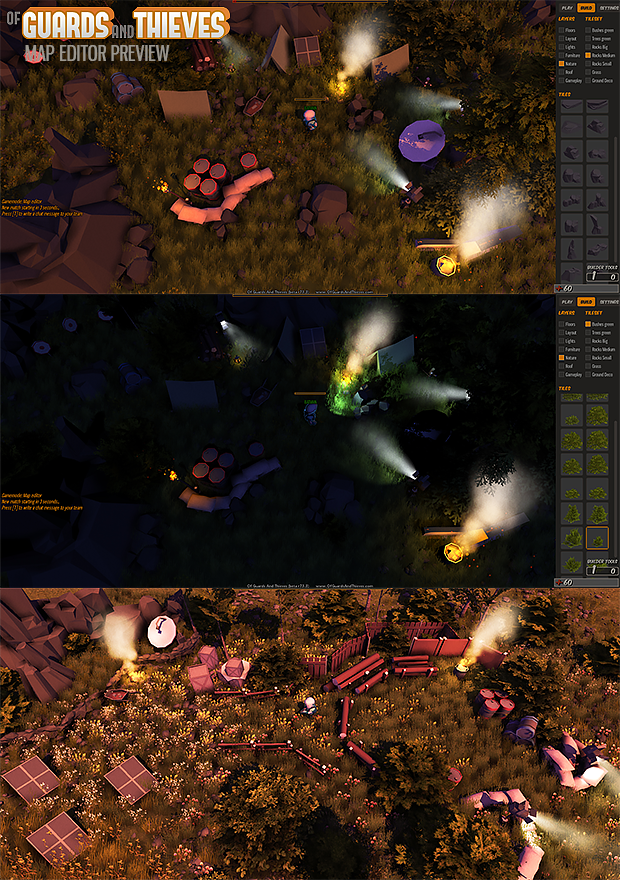 Are you ready to create? Stay tuned :)