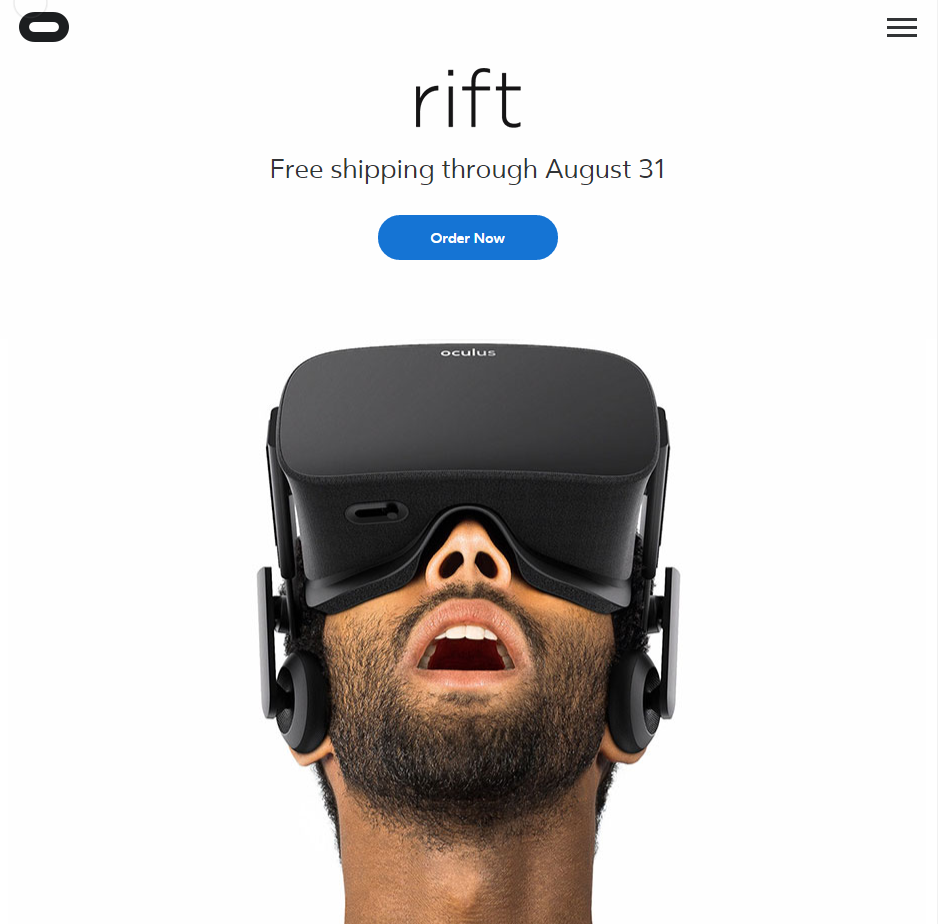 Oculus has stealthy announced a new deal for new prospective Rift purchasers. If you buy an Oculus Rift from the official Oculus Store, you'll get free shipping. Oculus says this offer is only valid through to August 31, and that the free shipping may be affected by the region you're getting your Rift shipped to.
This new deal has likely been implemented to maintain parity with purchases made through Oculus' new online and physical retail partners. It was recently announced that Oculus' European retail presence was ramping up, with new online orders being able to be made that day, while physical retail stock would be available September 20.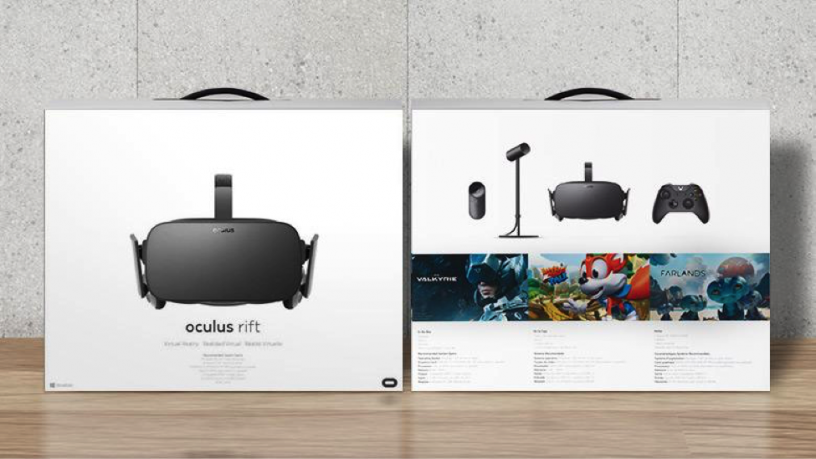 Many of these retailers offer free shipping on their own Rift units, which would have made buying a Rift through them ultimately cheaper than buying through Oculus itself. The same goes for US retail outlets, which received stock earlier this year.
If you were worried about how long it will take to ship, you need not: Oculus' original shipping delays have since been resolved, and the headset now ships from Oculus direct in much the same time it would take to ship from another retail outlet.