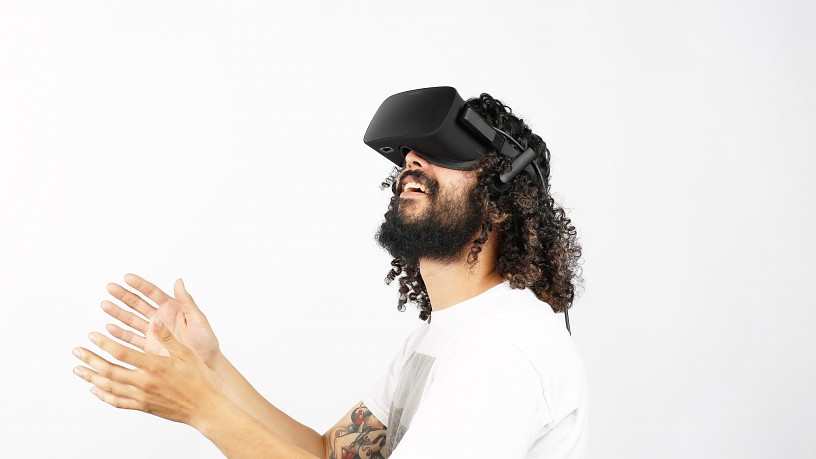 In a post on the Oculus Blog, the Oculus team has announced that it has finally cleared through its shipping delays that have until now resulted in new Oculus Rift orders not shipping until August. The blog states that all Rift pre-orders have been shipped, which has paved the way for new Rift orders to be shipping in just 2 – 4 business days.
Oculus also issued another apology for the previous delays:
"We want to apologize for the delays in getting Rifts to doorsteps. We appreciate that without your support, VR wouldn't be where it is today. Thank you for your patience over the past few months."
The apology was reiterated by Oculus CEO and co-founder Brendan Iribe:
Twitter.com
We can confirm the new shipping estimates, as our own previous shipping dates to Australia, which previously estimated August 2016, now read 2 – 4 business days as expected.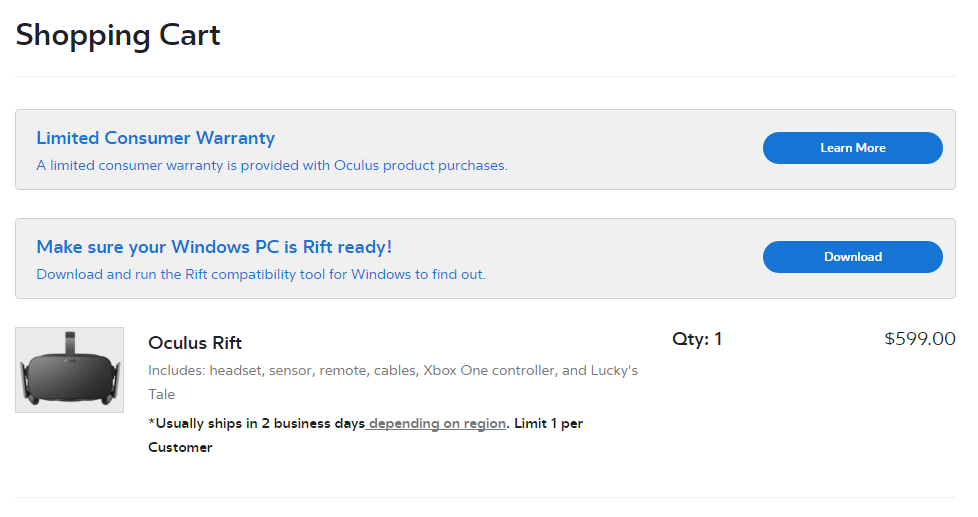 Continuing the blog post, the Oculus team writes that the Rift's retail presence is also beginning to ramp up along with shipping through the Oculus website. Though a few orders were available at certain stores for a short period of time, Oculus has mentioned that its presence will expand to US retail outlets including Microsoft Stores and Best Buys across Q3 this year, aiming to have demo spaces in over 500 locations.
Additionally, Oculus Live is a new search engine that allows you to locate your nearest demo space.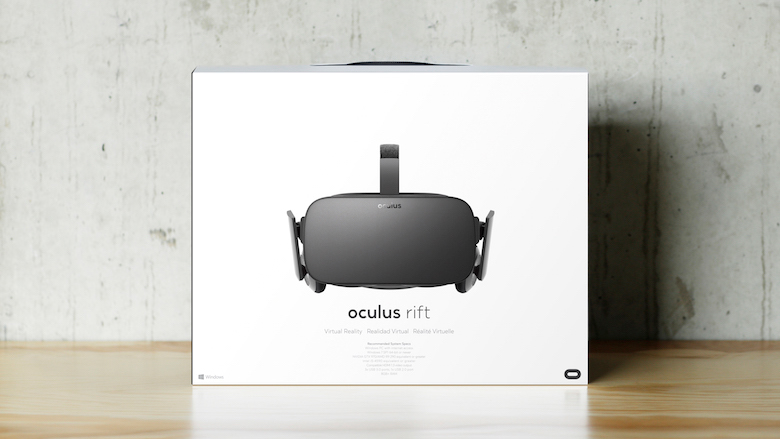 The shipping delays have been resolved at a critical time for Oculus. With its Oculus Touch motion controller now shipping in Q4 this year, the Oculus Connect 3 conference scheduled for October, and the PlayStation VR launching just over a week later, Oculus needs all its ducks in a row to offer the strongest competition possible.