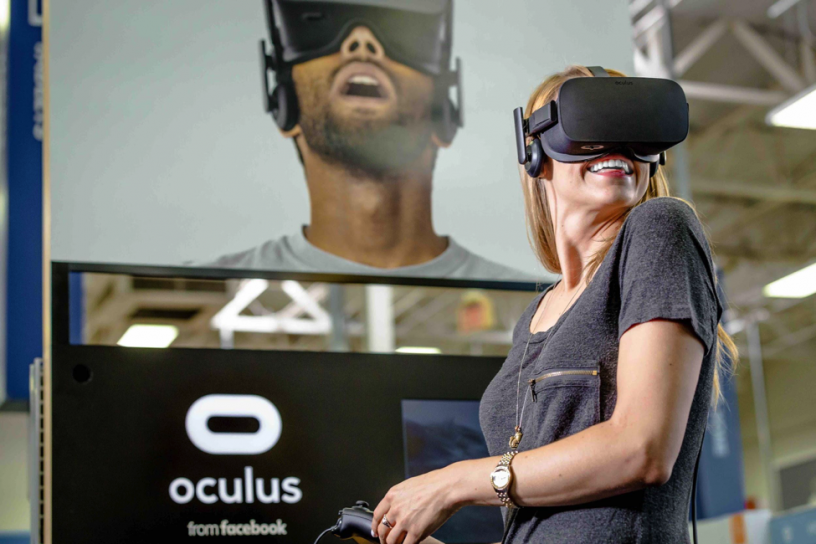 In a post on the official Oculus Blog, the Oculus Team has announced that the Oculus Rift will soon be hitting retail stores across the United Kingdom, Europe, and Canada. Though you can pre-order the Rift from these new locations today, they'll be available in-store on September 20.
For the United Kingdom, those stores are:
In France, you can pick up a Rift from:
Germany will see Rifts available at:
Finally, Canadians can get their Rifts at:

Oculus says it is planning on localising these retail packages for each location:
"When you pickup your Rift from a European or Canadian store, you'll get a localized product with regional pricing and translated packaging, manuals, and software. We're also supporting developers to help them localize their games and experiences."
Following this announcement, GAME revealed (via VRFocus) the specific stores in the UK that you will be able to experience the Oculus Rift as a hands-on demo. Titles available to try out include The Climb, Henry, Farlands, and Oculus Dreamdeck. Those locations are:
GAME Manchester Trafford, intu Trafford Centre, M17 8DF
GAME Nottingham (Victoria), Victoria Centre, NG1 3QN
GAME West Thurrock, Lakeside Shopping Centre, Essex, RM20 2ZQ
GAME Metro Centre, Gateshead, Tyne & Wear, NE11 9YG
GAME Bluewater, Kent, DA9 9SP
GAME Merry Hill, Merry Hill Centre, West Midlands, DY5 1SR
GAME Stratford, Westfield, London, E15 2EN
GAME Watford, Harlequin Shopping Centre, WD17 2TH
GAME Glasgow (Union St), Glasgow, G1 3RB
GAME Cardiff, Capital Retail Park, CF11 8AZ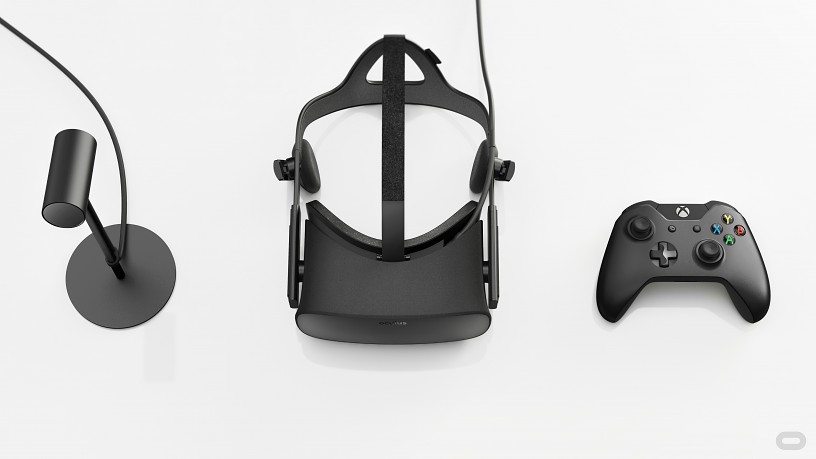 Charlotte Knight, retail managing director of game, stated:
"VR is a technology that needs to be experienced to be believed, and UK gamers are desperate to get their hands on Rift. Those looking to jump into a new world of entertainment need the best advice and the best technology. Our expert store teams can help power up PCs and offer the best finance and trade in package to save you money. GAME is the only place for gamers to get the most from the new Rift."
Regardless of whether you're in the UK, Europe, or Canada, you will need to visit the Oculus Live website in order to schedule one of these demos. Currently only German retail locations have been added, but we expect to see more make the list soon. Considering the vast range of locations, be sure to check each regional store to find the best retail price on the Rift.