Greetings pioneers!

After all the action last week, you might be thinking we've been putting our feet up…
Think again! We're still hard at work on multiplayer, getting rid of all the blocker crashes so that we can actually start to play and test it has been a big challenge. Thank you all for your patience, I know how much you want to play with your friends, we want to too!

Matt, Joe and Chris have been working hard on environmental asset placement for our new 8k map - we have waterfalls now! We are hoping these will provide natural landmarks and really cool backdrops for some of your amazing bases.

Speaking of amazing bases, we're always looking through the screenshots and videos you awesome folk have been putting together. We're planning on doing a community spotlight on Wednesday so get creative and keep them coming!

Your feedback is hugely important to us, thank you for all those who have been reporting any bugs and crashes, making suggestions and getting involved. We are working on resolving these issues alongside the development of new features. Working together we hope we can make Eden Star the best it can be, keep it up, you guys are awesome!

Here's an update to what the team have been working on this week:

John - Lead Designer

This past week I have been fleshing out our progression system, utility designs and finalising the team designs for multiplayer.

Matt - Art Director

After a great few days at Eurogamer over the weekend I've been back in the studio working on the river areas within our 8km Island level, as well as setting up materials for new creatures and blocking out future mechanical assets for prototyping.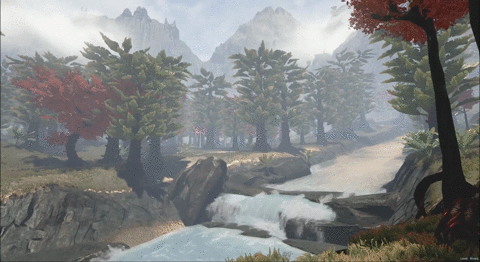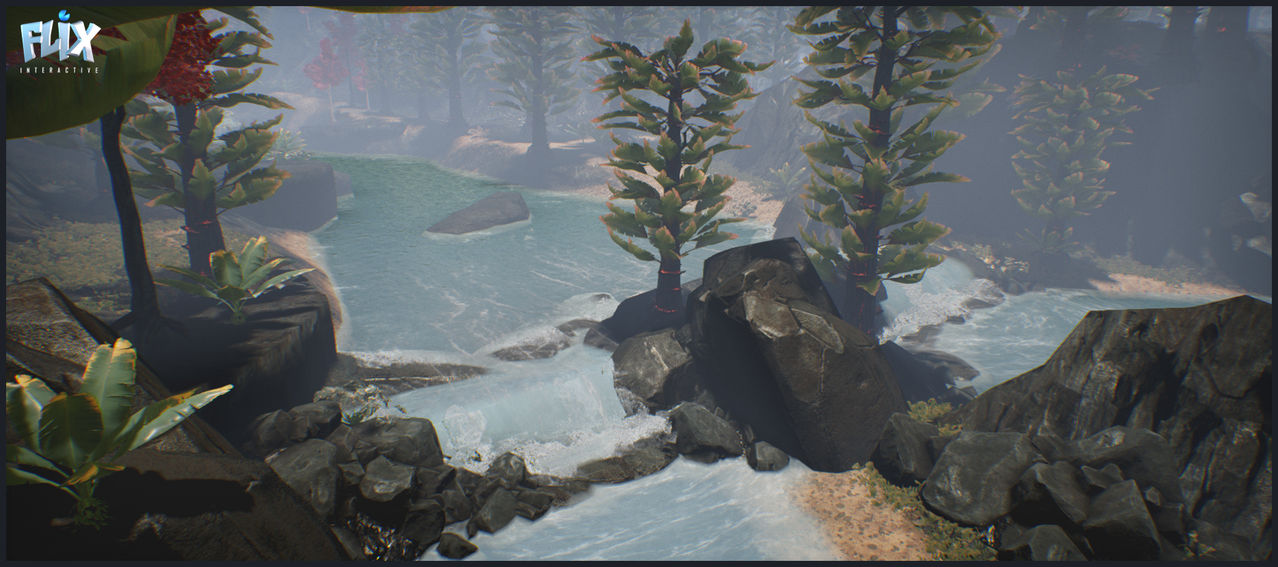 Lee - Technical Director

This week I've been doing some preliminary testing of AI within a multiplayer world and making a note of what needs more work. I've also been working on adding audio to our perception component because it only deals with sight at the moment.

Tristan - Senior Developer

Earlier this week I got the power system working with teams across a network so the enemy can't power their turrets from your generators as that is apparently a bug and not a feature. Who knew. Well I did - we just didn't really have teams back then. For the remainder of the week I have been modifying the smash logic for multiplayer so you can smash with others.

Yves - Senior Developer

Looking at a previous blog post I now apparently use the exclamation: 'BOOOSH', but then that's what happens when you let someone else write your post. Anyway after our big release last week with the new build system, I've been finally unleashed on bringing multiplayer to a point where (Cue hipster advert music) you guys can hurt exterrestrial life, Together.

Joe - Environment Artist

I've been working hard on the new map. It's a huge a new player space so there's lots to do but we're initially focusing on one quadrant and we're making some great progress. I've placed in our first pass of foliage, as well as enemy Hives, neutral Flora/Fauna and of course Player Start points so we can actually run around the level! At the moment I'm on the exciting task of helping Chris and Matt place Apex rocks, keeping in mind our goals for exploration and resource gathering.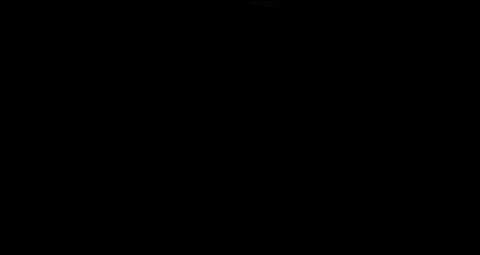 Ricky - Developer

This week I've been working on trying to resolve a few of the crashes that you guys have been having, as well as keeping up with all of you guys on the Steam forums!

I've also been working on getting the HUD and UI working for Multiplayer, trying to sort out any issues we are having.

Carlos - Developer

For most of this week I've been going through our multiplayer UI and getting it to look amazing and adding the functionality of course! The most important part is that I've been able to get our UI to host and join servers hosted here at Flix Interactive Towers!

Marcin - Designer

Good news everyone! The navigation system changes I mentioned last week are a go. Everything worked out better than expected so, since our multiplayer is still in quite an early stage, I was able to have a look at other gameplay systems we have and explore the room for improvement. To mention a few John, Andy, and I have been designing the team system for multiplayer, the re-spawn mechanics, new building blocks, new material properties, and many others, On top of that we are currently experimenting with a new approach to material distribution in the world. In summary, as the work on multiplayer continues, we are busy looking for ways to improve the core gameplay at the same time.

Chris - Designer

This past week I have been overseeing the development of the new map and making sure everyone is pulling in the same direction with the initial designs. This also includes helping out with placement of gameplay assets. I have also refactored all of our existing destructible rocks and set up new ones which are currently being placing in the world.

Tom - Character Artist

This week I have been working on the Splintermite Queen!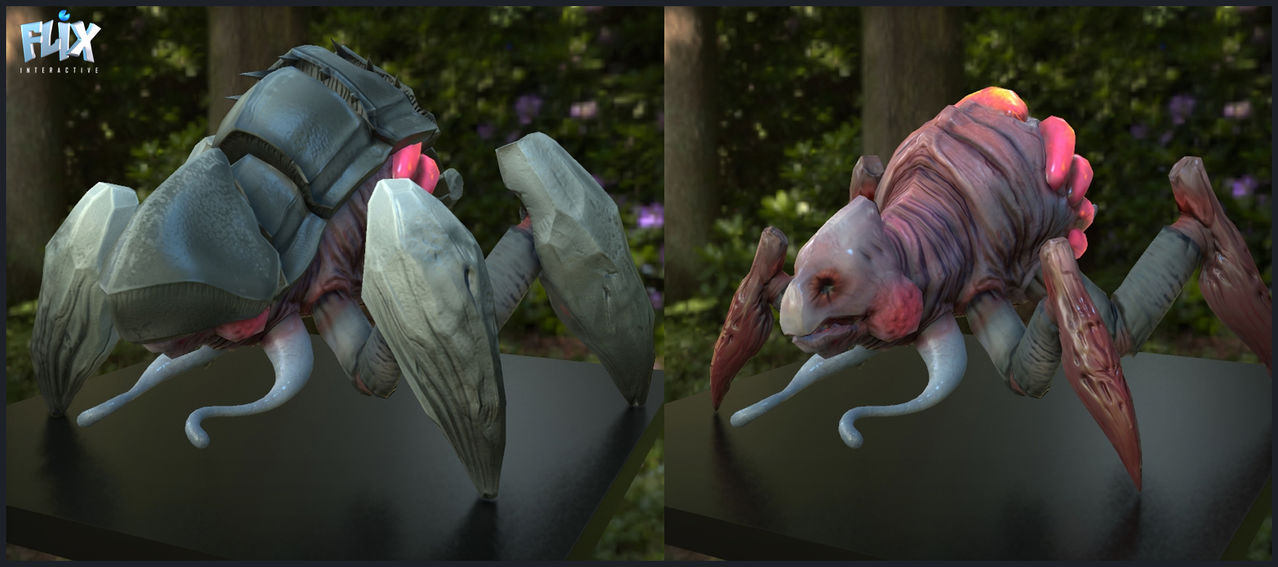 Lauren - Animator

This week I have been making a start on the Sniper Rifle first person animations, trying to get the on-screen position looking and feeling good. I have also been working on the Swamp Walker to make it even creepier, we're reworking its attack to make him seem like more of a threat.

Gav & Simone - Concept Artists

Plant plants plants… and a fish! And a turret. --In the shape of a fish. Hidden under the disguise of plants

Andy - Lead QA

My week has been mostly spent in design meetings with John and Marcin discussing all the new and exciting things we plan to bring you guys in the future. Other than that I have been pestering Yves to get the multiplayer server up, mostly so I can test, partly because I am like a big kid when it comes to playing Eden Star! Ive also been spending all week singing Craig David after John showed me the Craig David/Killswitch Engage Remix.ha!!!

Sadly we are saying goodbye to the wonderful Carlos today and eating lots of farewell cake (the chocolate kind om nom nom). He is heading back to university to complete his final year in Computer Games Programming. Good luck! It's been a pleasure working with you. Hope to C you again, may all your code babies work out beautifully efficient and object orientated :)

See you in the fray!

-Team Flix