Happy Halloween!!!

Where to begin? If you've kept up with prior development updates, you're aware we are working on this project around our day jobs with our free time. When Covid hit earlier this year, our employers responded like most - reduced work schedules or even furloughs. In a way, this was somewhat of a blessing in disguise because it allowed extra time to make significant milestone progress.
Since March of this year, we have completed all level's designs, layouts, and art assets. I repeat - all levels are fully functional and completely built, save for that final bit of polish at the end of all development cycles to make them shine their best. This may not be very exciting for you, but this is huge progress. In the end, Anathema will end up with 13 levels total, instead of the originally planned 12 levels.
The second major milestone achieved is 100% of all enemies are completely designed, animated, and programmed. There are currently 54 enemies in Anathema that do not include mini-bosses or main bosses. The enemies are also neither recycled sprites nor palette swaps - these are 54 uniquely designed, animated, and programmed enemies. Some attacks, patterns, or movements may be slightly similar (due to working in a 2D environment you only have so much range of motion) but each stage features its own unique enemy sprites. That said, as development progresses we may decide to add more enemies if necessary.
How about a look at some of the enemies?
PLAGUE WEREWOLF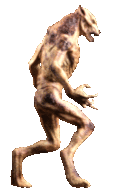 Anathema's backstory revolves around the fallen Angel, Azrael, who unleashed a terrible sickness known as "Devil's Plague." This (un)fortunate soul was able to survive the Devil's Plague only because it was also infected with Lycanthropy.
FIRE SPRITE DEMON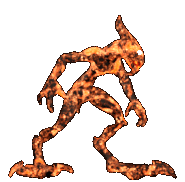 In the deepest catacombs of the main continent lie the ruins of a misunderstood civilization that was exiled. The outskirts of the Exiled's rubble are teeming with creatures adapted to the hostile volcanic landscape. This demon will certainly scorch any to ashes that dare enter its domain.
BLACK DAWN ALCHEMIST


In the opening of the Anathema demo, we mention a cult known as "The Black Dawn." These cultists blindly pursue the rebirth of Azrael after his defeat at the hands of Aurora's father, Corbin Delacroix. There are various roles the cultists play - sentries, alchemists, priests, etc. This particular cultist is adept with the art of alchemy and uses it with explosive results, albeit with a headstrong nature.
We would love to show more of the enemies, but also don't want to spoil everything in the game ahead of its release. But don't worry! We will show more as we near the finish line!

***Please note these are not final names, just what we use to refer to them internally.
THE ARCHREVENANT

In the last update, we showed you a glimpse of the Ossuary and its Vampyr Elder miniboss. Here is a look at the final boss of this level. The Ossuary is the very next level following the end of the demo.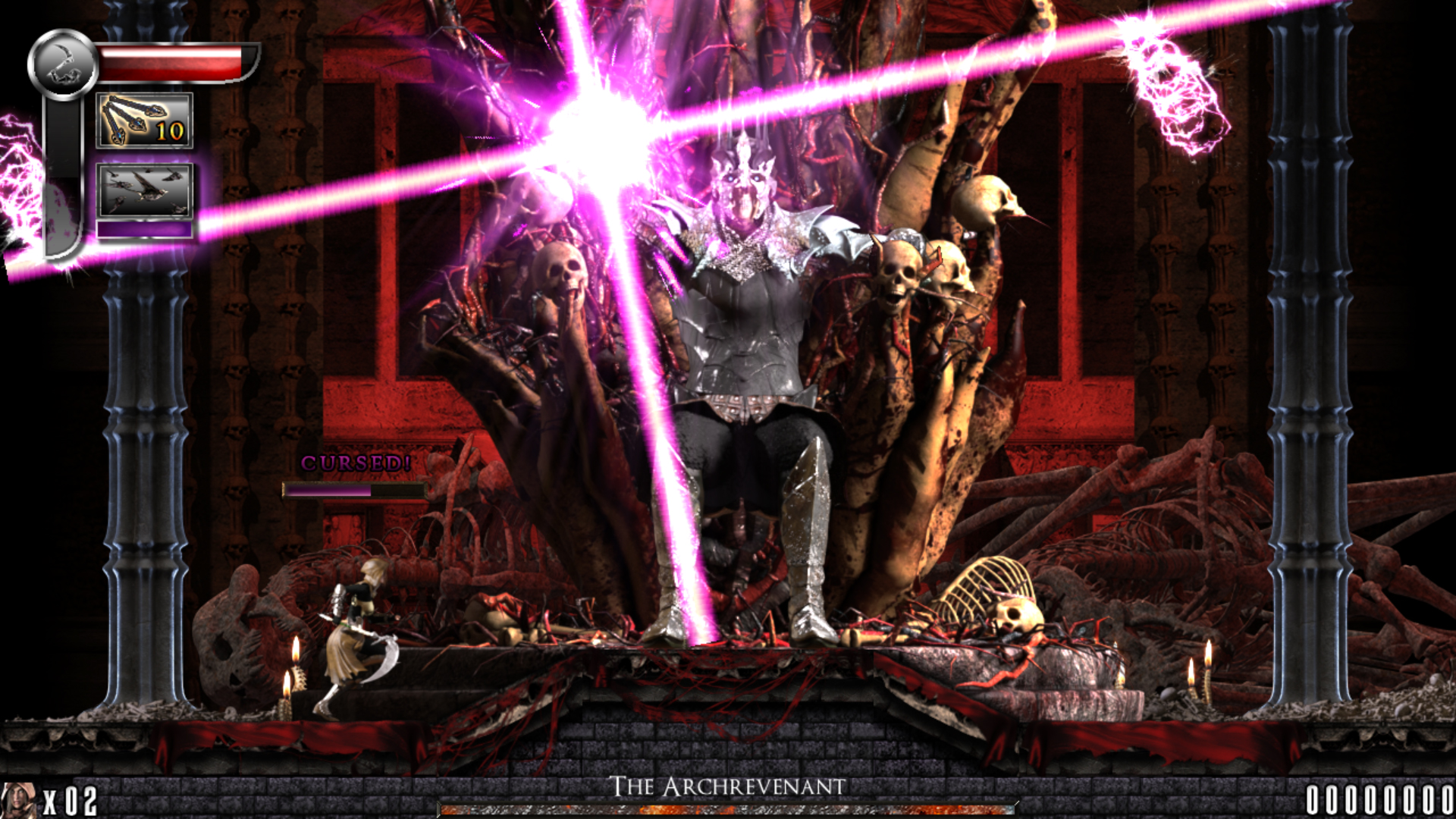 SNOW PEAK VILLAGE

We posted this screenshot on our Twitter earlier this year (in animated form) so here it is in case you missed it. If you haven't already, give us a follow on Twitter @Esperware because we post things there that don't always make it here.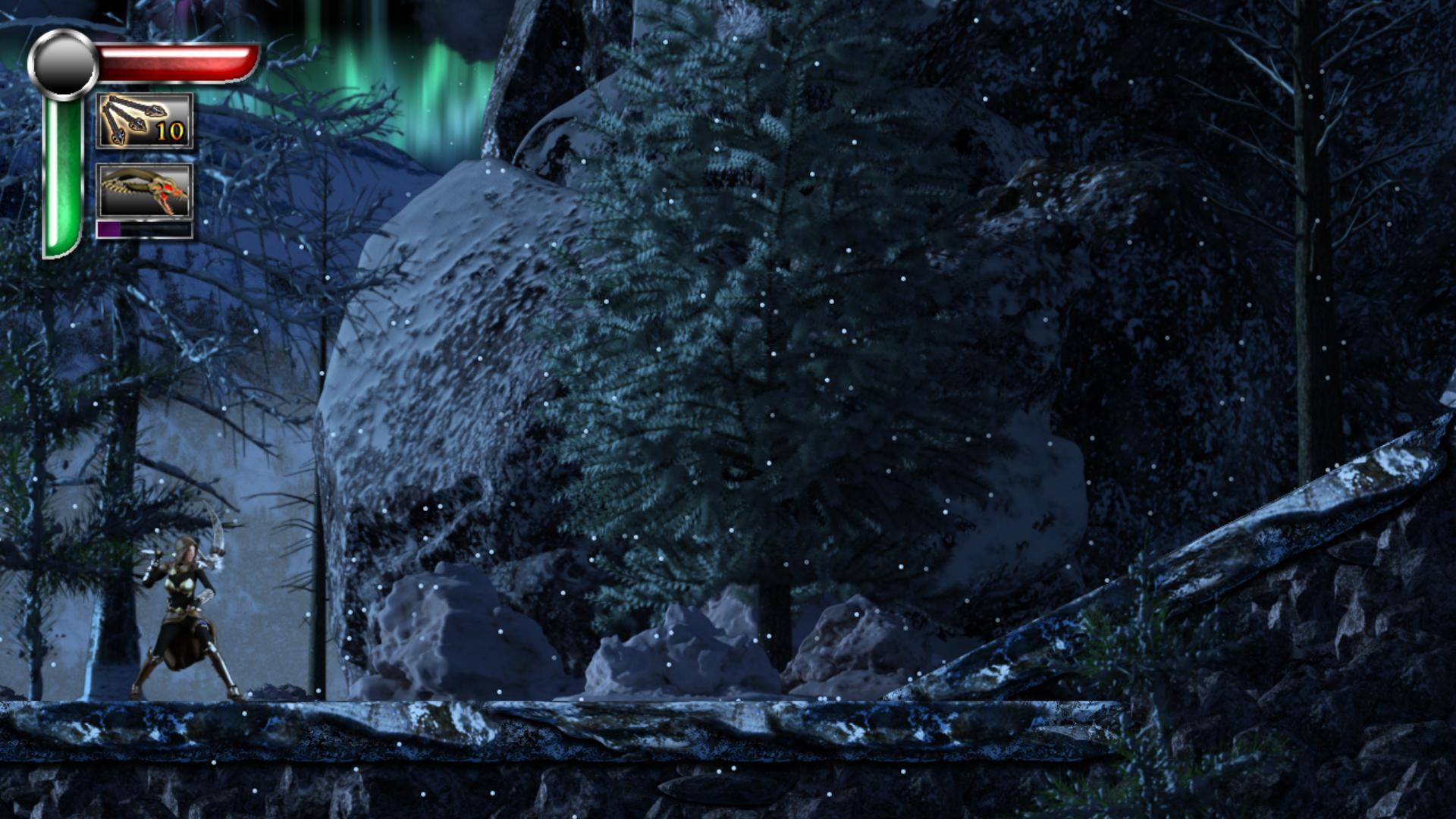 SCARECROW VALLEY
Classic games would tout having a day and night system. Well, we have an eclipse system.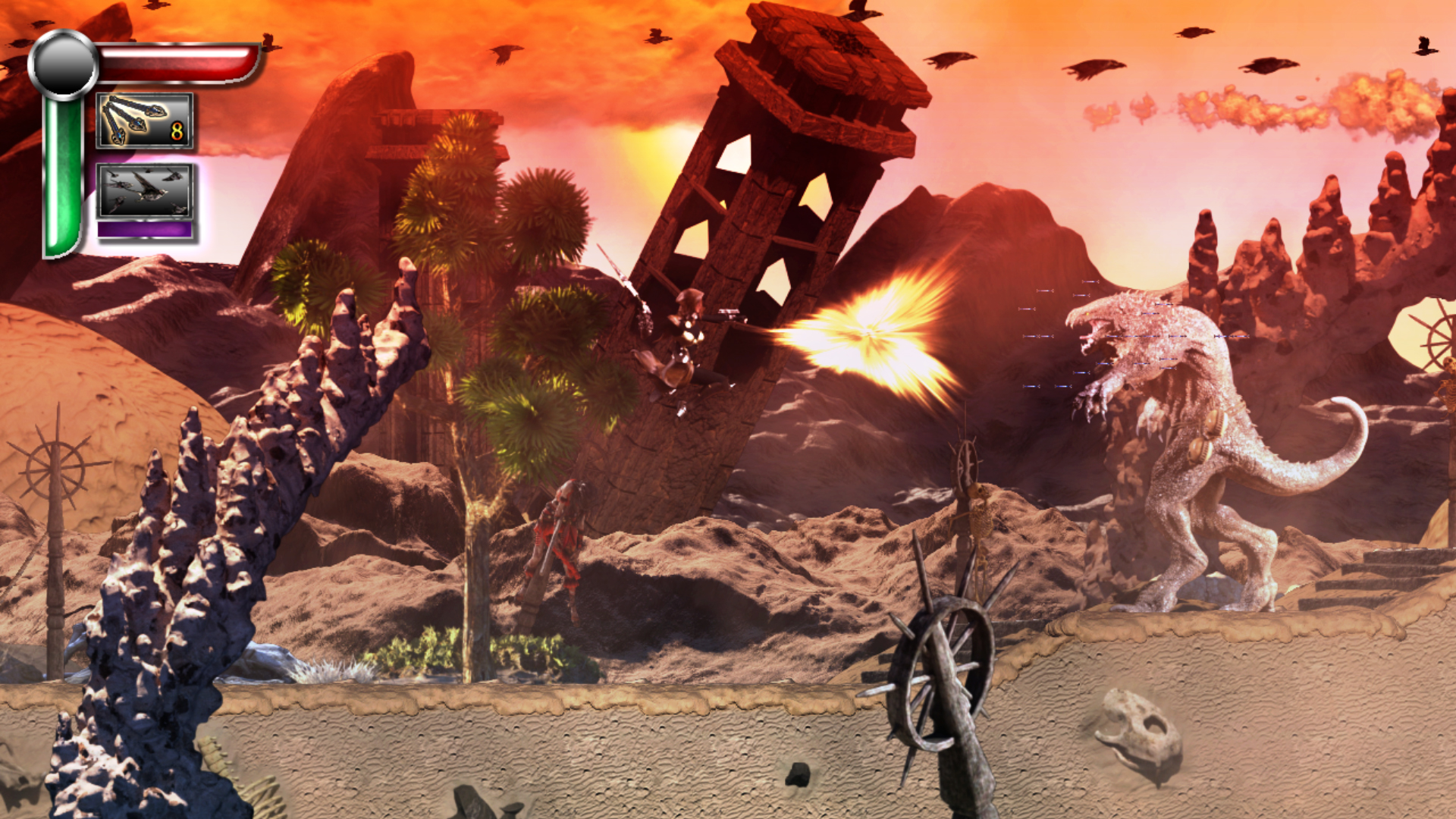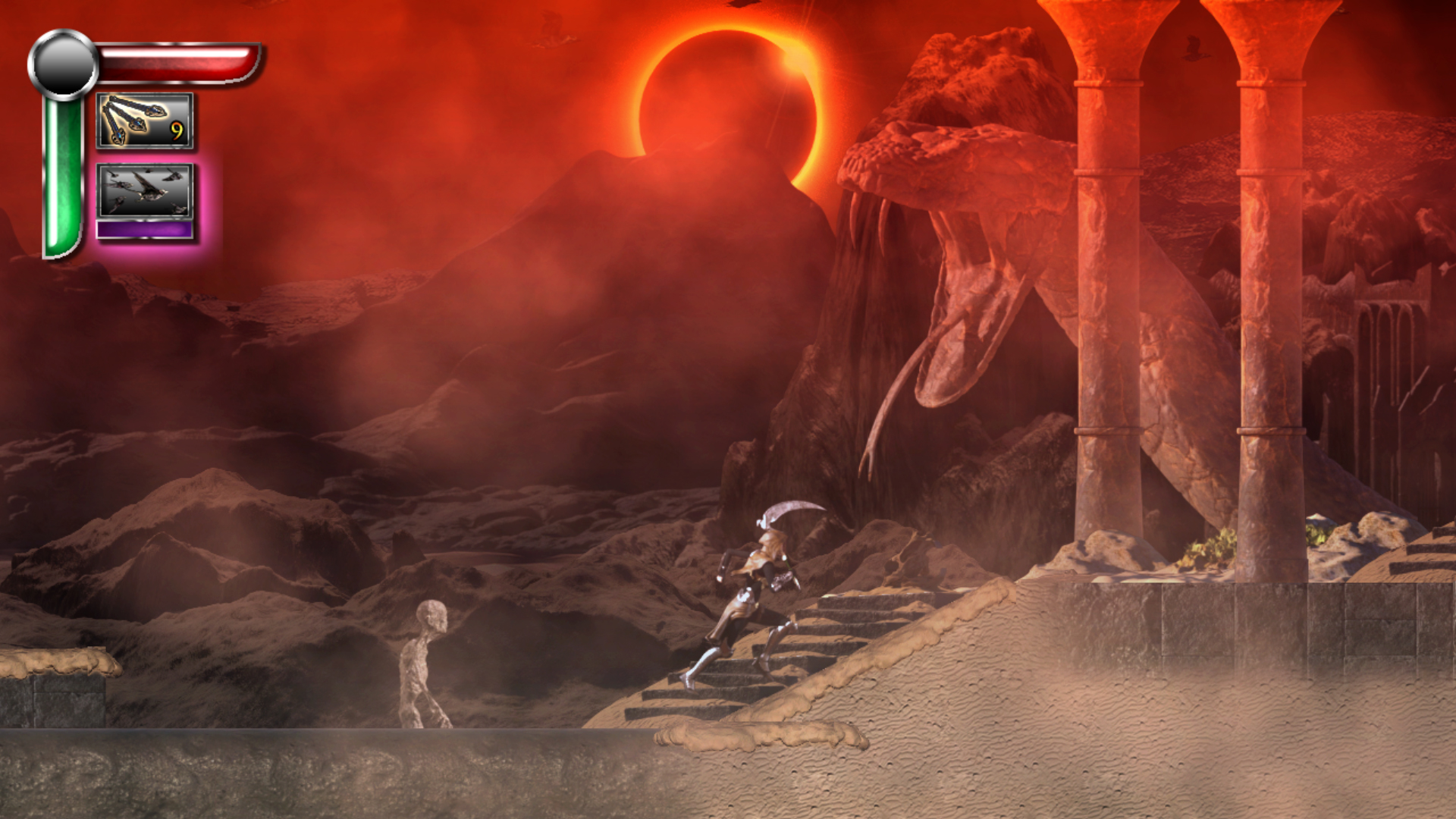 THE ALCHEMY LAB

What hideous man-made monsters await in this isolated laboratory?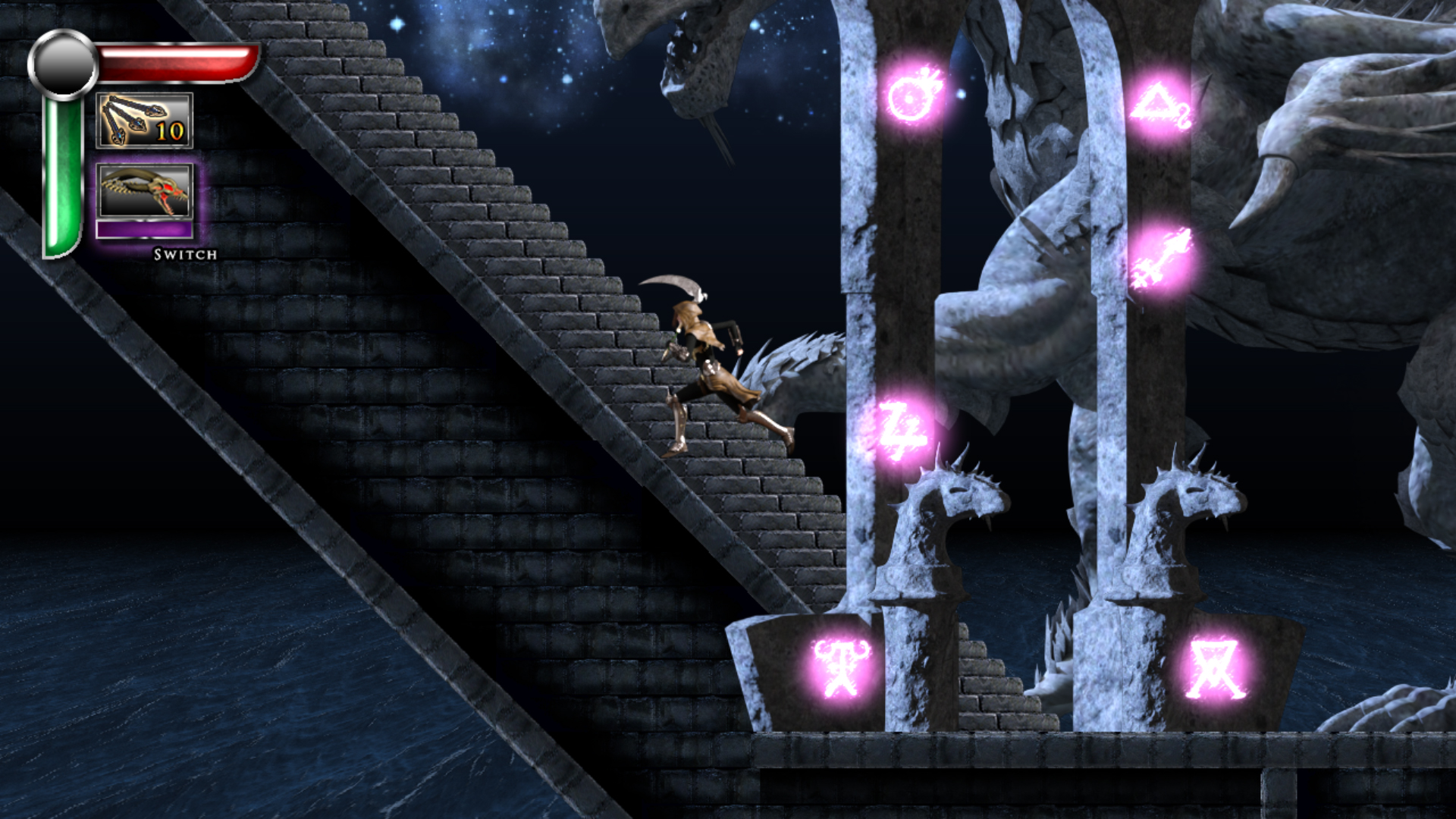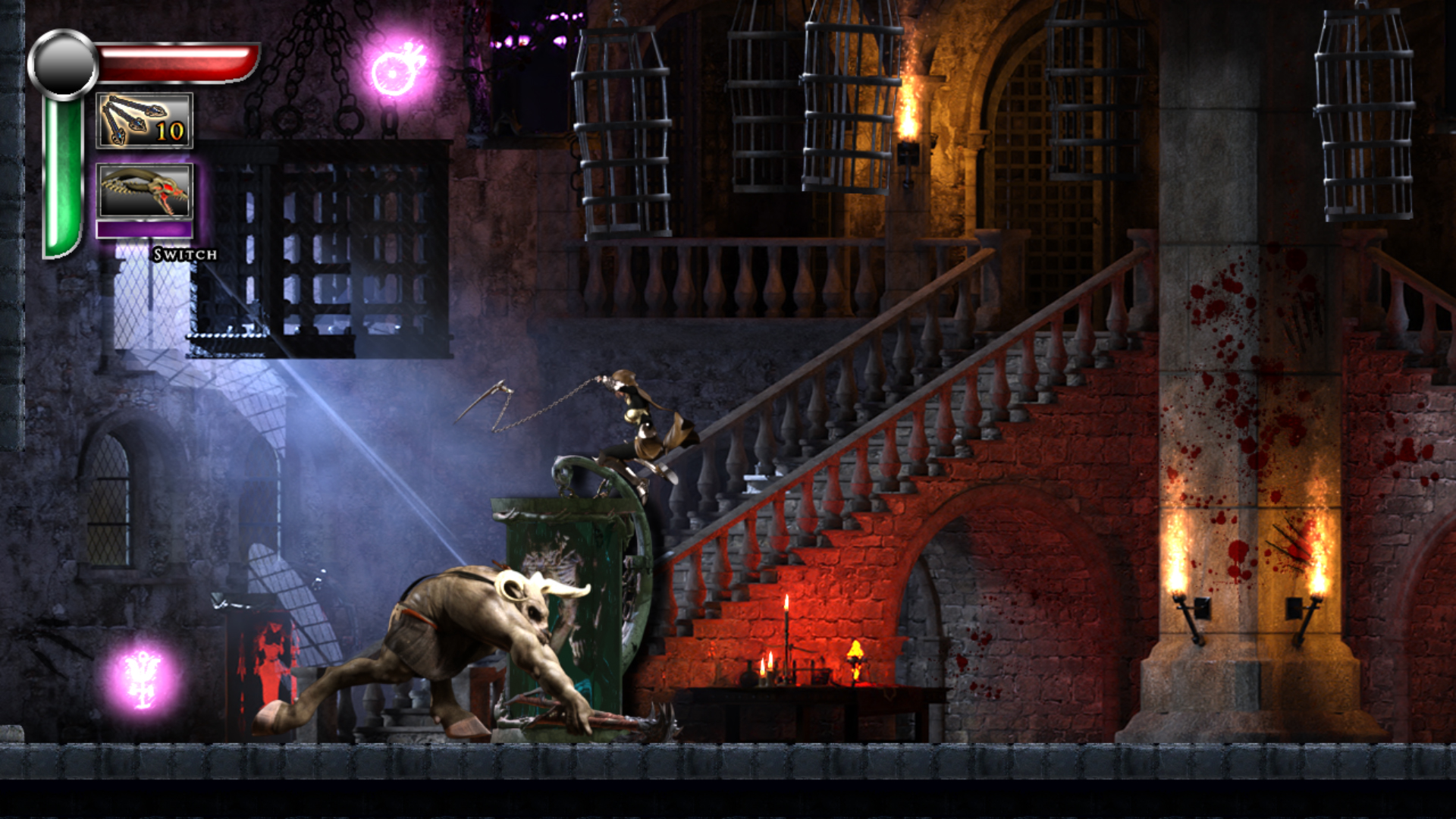 THE ZOMBIE VILLAGE

There is nothing like a little R&R in the country, right?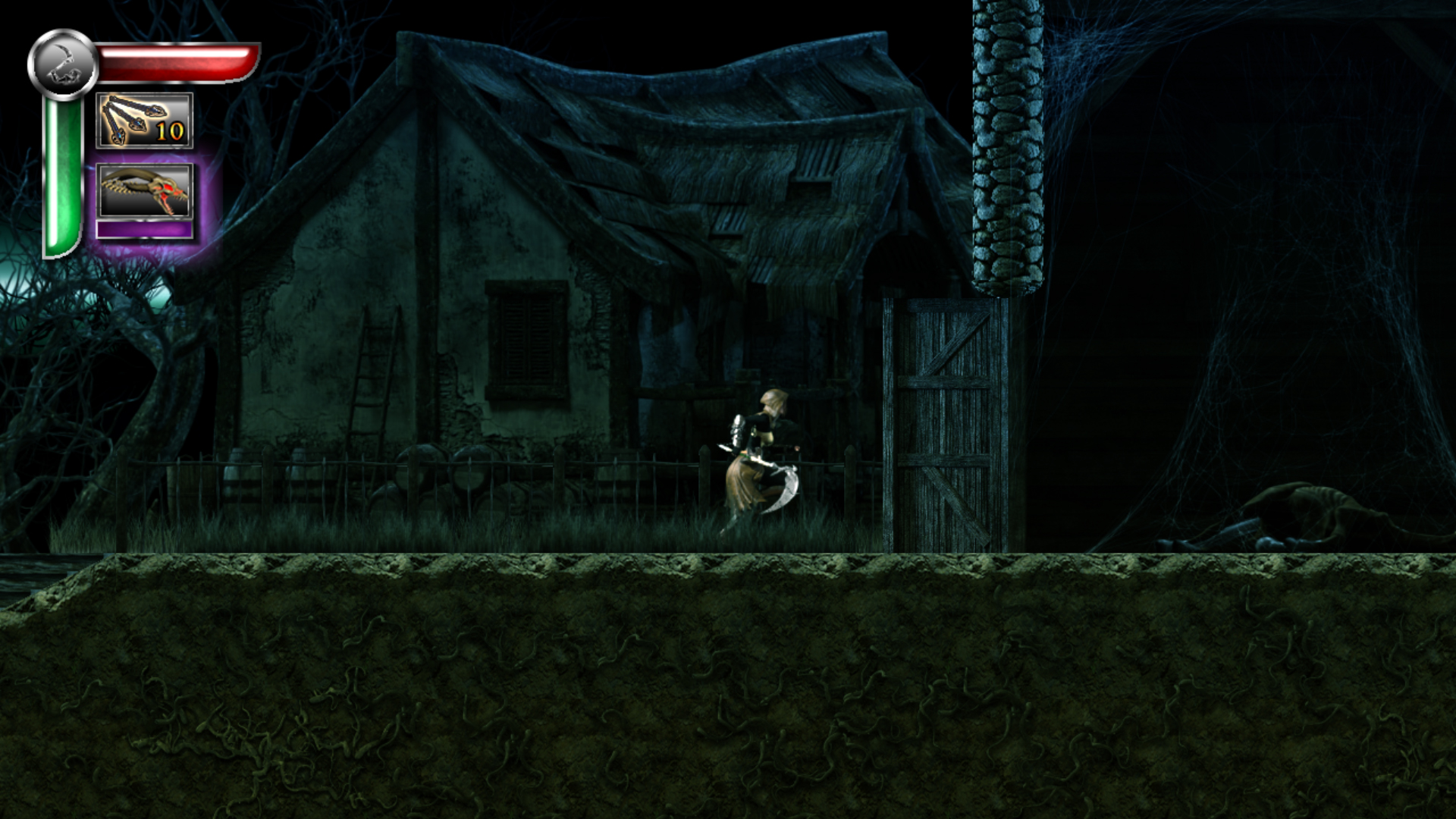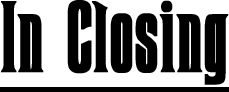 As mentioned above, we've made two major milestones in 2020 that bring us two very big leaps closer to completing the development of this game. We want to finish this game and get it in your hands as soon as possible, but there are still some things left to do. Currently, development is focused on bosses and cutscenes. These are the final two remaining major milestones for the game. After that it's minor things like revamping the Inventory screen, adding the hidden Tomes that expound on the lore of the game, rounding out the final sound design (even though most is handled as we go), and the level select screen.
It feels really good to be able to say the end is finally in sight. There are still things left to do, but the hardest parts of the development cycle are now done and behind us. I am extremely confident in saying that Anathema should be ready for release sometime in 2021, barring any unforeseen circumstances.
We hope everyone has a safe and Happy Halloween!!!
Follow us on Twitter @Esperware