Happy October!
We don't have as much this time around to share with you as we did last month, but this time around we will show you some audio/visual goodies!


In last month's update we shared images of the work-in-progress for the newest level we've been developing - The Ossuary. In this video, we share a brief look of this level in motion, including one of three mini bosses you will encounter. The player can progress through this level's three routes in any order they choose, but must defeat all guardians before they are allowed passage into the next area - the Vampyr Den. Feast your eyes and let us know your thoughts!


To change things up this month a little bit, our resident composer has whipped up a special remix just for you. For those that have played the demo, you will be familiar with the tune this remix is an arrangement of - Gravekeeper's Hollow. When thinking of games' stage 1 music, it's important to hook the player with a catchy, hummable melody that (hopefully) can get stuck in your head. When Anathema releases, we definitely want to have a bundle that includes the OST for the game. Whether or not it includes remixed versions of tunes from the game is up in the air as of now, but companion pieces are always great to have. Let us know what you think.


Quite a lot of progress has been made since the last update. We've begun adding a new area that precedes the graveyard area of the first stage which will serve as the "tutorial area." The video tutorials in the demo area merely placeholder just so the player has a basic understanding of the core fundamentals of gameplay. Don't worry, we won't hold your hand, but it's important to know the basics so players can get the most out of the game. Here is a very early look at how it is shaping up aesthetically.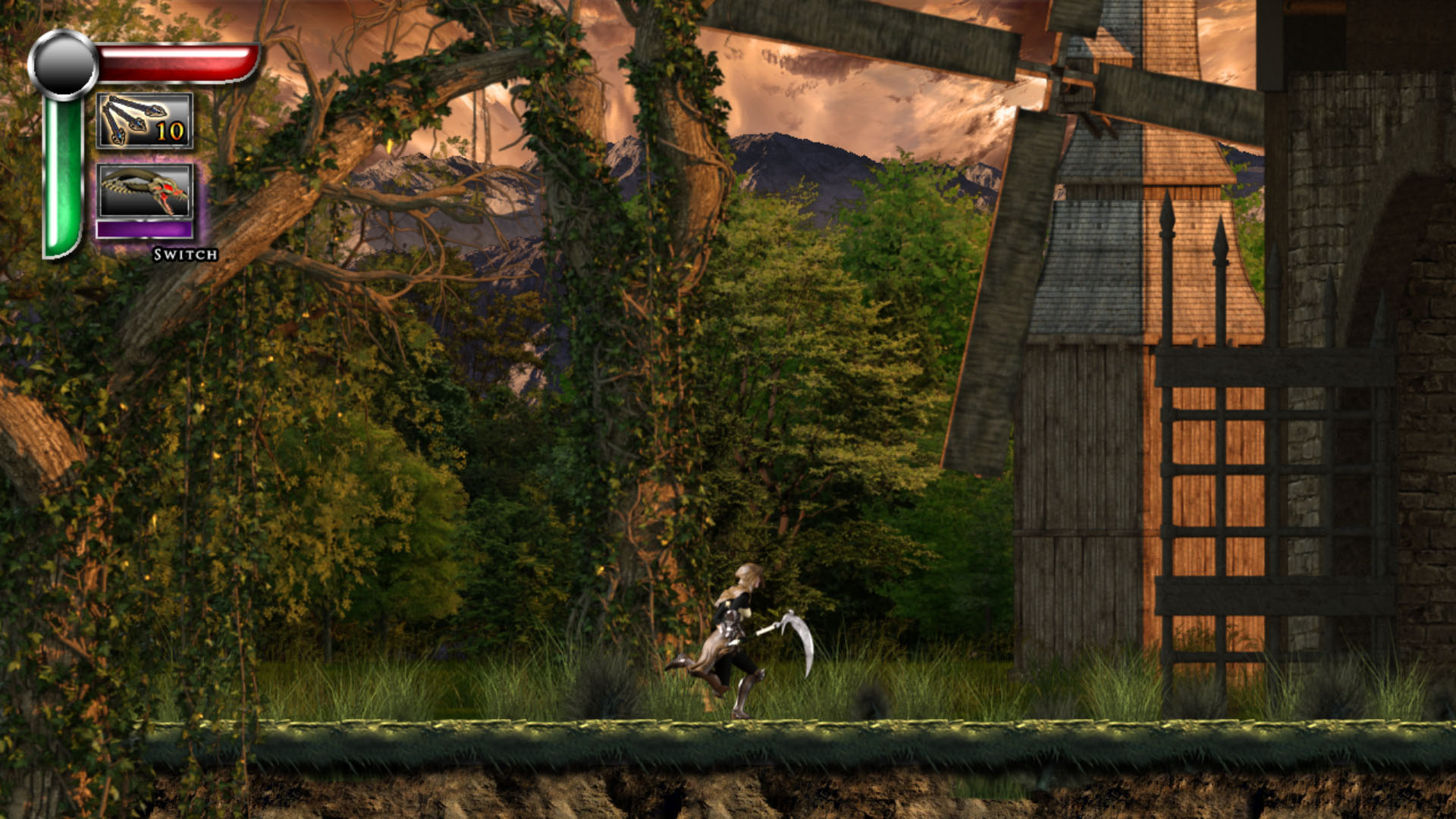 There will be more to show in future updates. We will post them here but you can also follow us on Twitter at twitter.com/esperware to be notified as we post.
We hope everyone has a fun and spooky rest of your October, and Happy Halloween!