This week's Dev Blog will be focused on our artist's work throughout this week.
Extreme Makeover: Home Edition
This week, our Artist went on a crazy online shopping spree (since we're currently on lockdown) while researching stuff related to walls, wallpapers, wall textures wall decorations, footers and furniture.
Since we're mainly working on the nanny's history and on the level that represent's her death, the main goal with this scenery in general is to portrait poverty and degradation, using that information, our Artist thought that the best way to portrait that was by creating some wall textures (like mold and wall cracks) that were going to be applied over the wallpapers to sell the idea of poverty and degradation.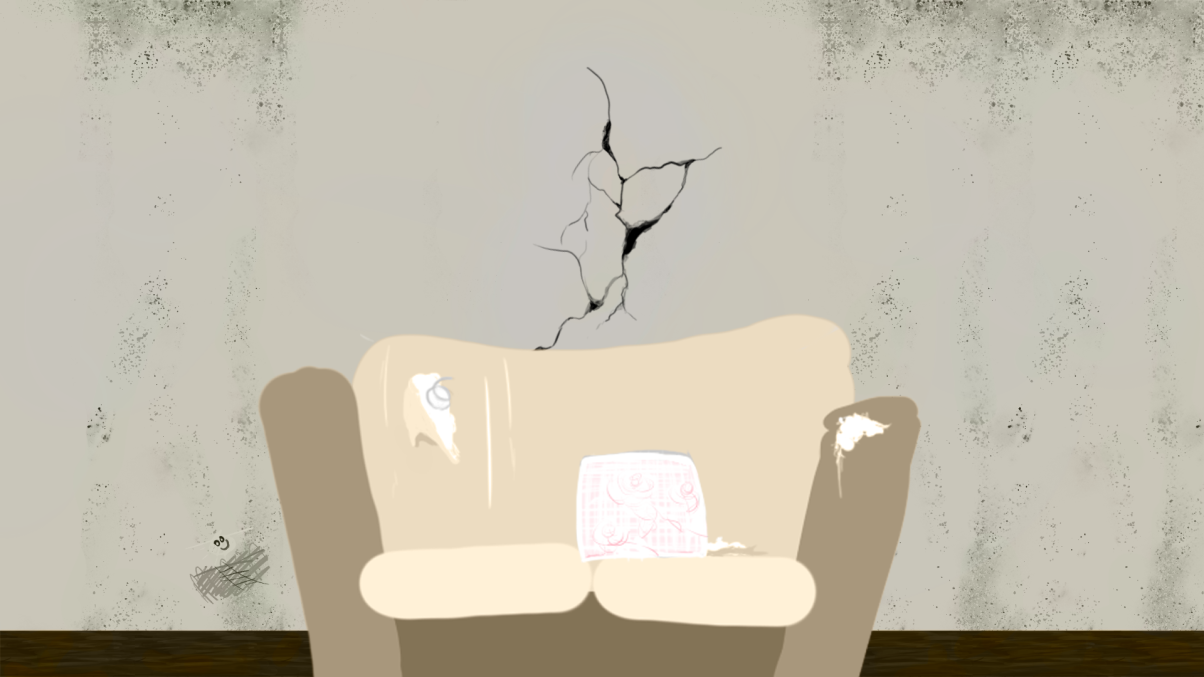 Wall w/ wallpaper and Mold



Wall Decoration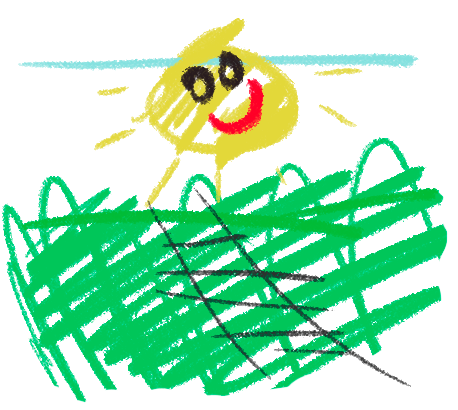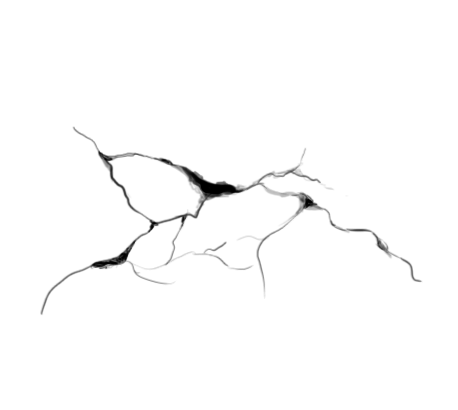 Footer



Furniture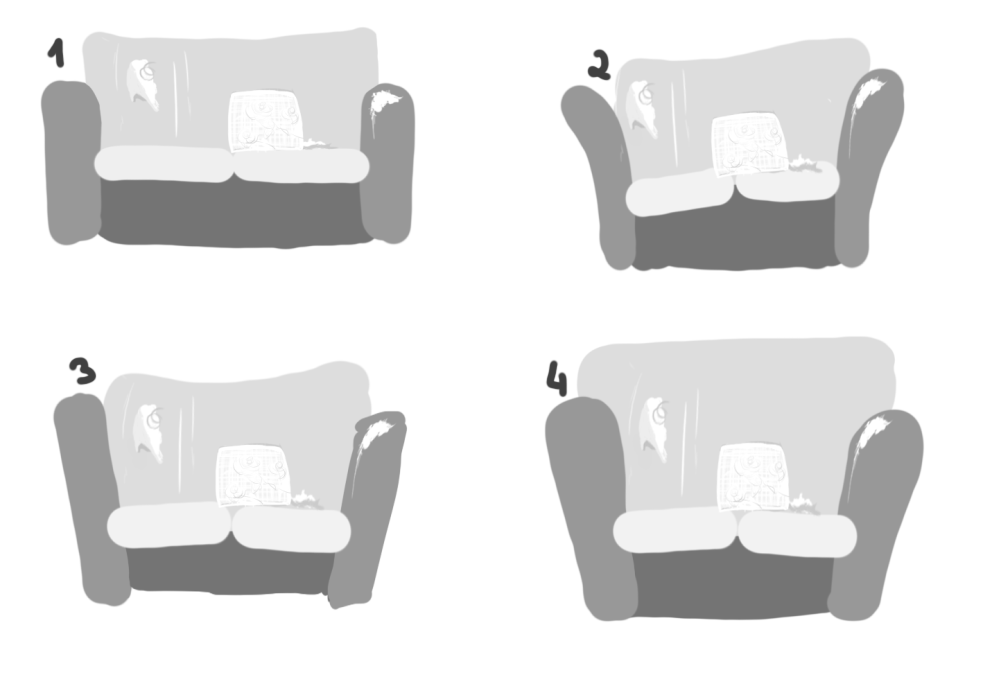 Since the game's concept revolves around memories, ghosts and mystery about one's own death memory, we wanted the art to convey the distortion one might experience when revisiting old memories and so we thought about reflecting that on the shapes of our furniture and so we tried different levels of distortion, from realistic (1) to highly surrealistic (2) and we asked our followers on our social media what they thought about that.
Most people on Instagram voted for the 1st concept, but in general, but the vast majority voted for the 3rd. Keeping that in mind, we finally settled for a style that has some subtle distortion in order not to be too cartoon-ish.


Feel free to follow us on our Social Media,