Not A Company, the studio behind upcoming multiplayer game Hoverloop, will from now on also be lending it's art services to other game or 3D studios.

Not A Company offers consulting and outsourcing for games and visualizations.
We specialize in Unreal Engine, but aim to be very versatile and adapting to your specific project needs.

Reach out to info@not-a-company.com if you have something you think would match our skillset!
More info: Not-a-company.com
3D ASSETS
Low poly, high poly. Game ready, archviz. Physically based rendered or Legacy texturing. We adapt to your pipeline.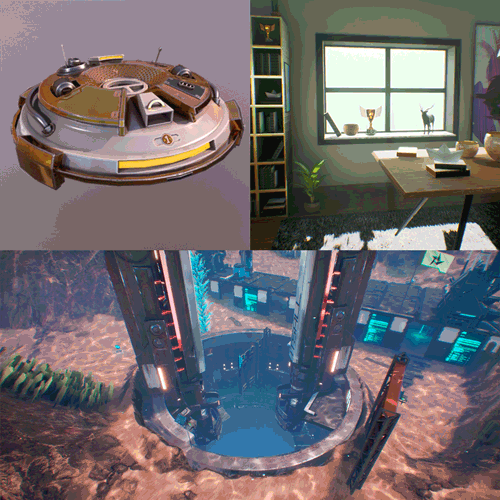 CONCEPT ART
From quick sketches, to worked out character-, prop- or level concepts, we can manage it all.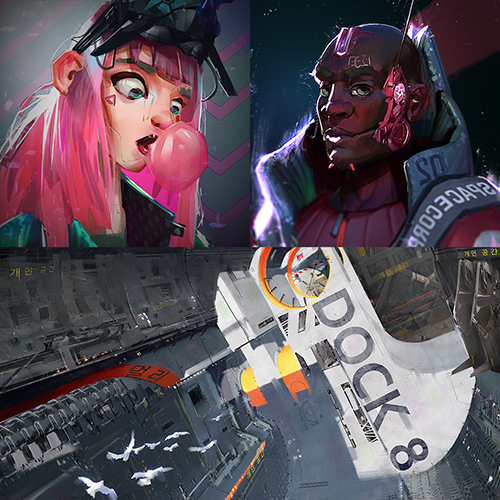 VFX - PARTICLES
We offer game ready VFX for Unreal Engine 4 projects.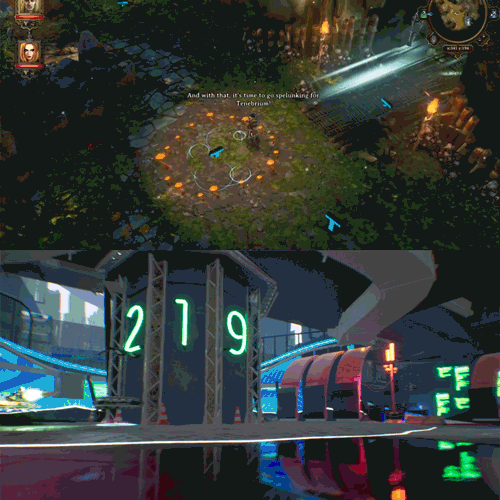 Reach out to info@not-a-company.com if you have something you think would match our skillset!More info: Not-a-company.com