Hello World!
Team Njinga here! Today we want to talk more about the level design and collectibles you'll find in game.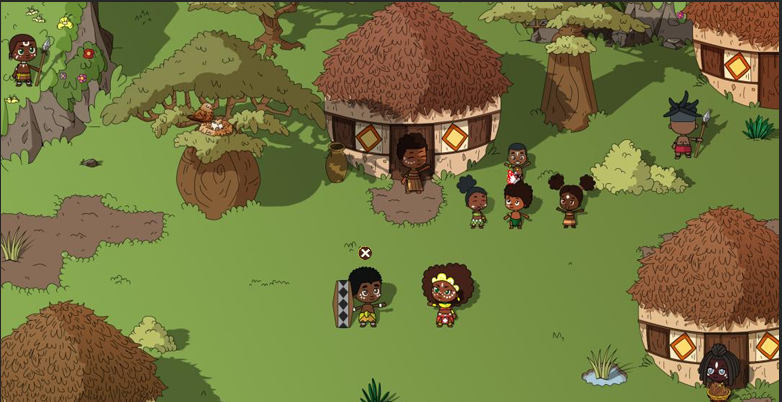 For this first contact with Njinga, we chose to focus on her encounter with the VOC representative, Admiral Cornelis Jol. We knew we wanted a combat system through dialogue, but what about the gameplay outside those encounters? We went straight to the roots of the adventure genre and built an interconnected top down world with side-quests and a progression based on information and collectibles.
We have four important zones: Njinga's camp, the ruins, the abandoned tent and the VOC's camp. Every location has collectibles and small dialogues, and we built the structure of the vertical slice to bring the player organically to all this zones. To progress, the player has to complete specific missions, with the story complementing those choices.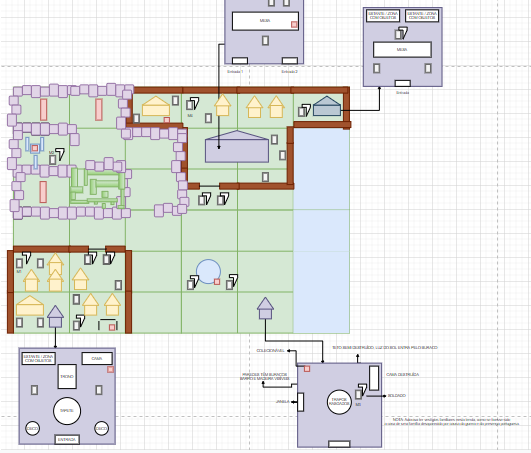 We made this choice because Njinga is a fish out of water in the Ndembo region. She's far from her kingdom, hours away of getting the alliance that'll give her the power to fight the Portuguese and so, she explores this new location and finds more information about Admiral Cornelis Jol, the VOC and the Kingdom of Congo, one of her rivals.
Realism is one of our priorities, but we're giving it a bit of fantasy – it's a game, after all! – to explore more of Africa's culture and mysticism. The ruins, for example, are one of those zones: ancient, mysterious and a bit intimidating. In the center of the ruins, Njinga finds one of the most important collectibles of the game: the Ishango Bone. This millennial tool is one of the first signals of mathematical use by humans, used to calculate lunar phases. It's still a mystery, after all these years, but something this important had to be in the game.

The locations are dense with NPCs and we can enter some tents and buildings. We have a four to six screen layout for the two camps, a 6x6 map and some space to interconnect the most important zones. It's more organic, but our main mission was to keep it simple and fun during this phase. This way, the player is always finding something new: a dialogue, a mission, a piece of information or a collectible. There is a progression meter that with influence the achievements you can get during the playthrough.
The collectibles are a form of communicating and celebrating the African and European cultures. That was our goal: to educate and celebrate. Every location has at least a collectible. We go from Queen Idia's Statue, a famous African queen, to the already mentioned Ishango Bone and to the Atlas and Merchant Correspondence from the VOC's camp. We want to show the political and sociological sides of Africa during the 17th Century, and all its protagonists, but in a fun way. We're still fine-tuning their position and description, but for now, we want to focus on women empowerment and the richness of African culture.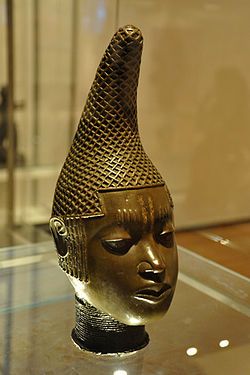 We still have a lot to do! We have the level design finished, but now is time to test it and see if all the locations flow with each other. We think this small scope was the best for this vertical slice and this way we can better control all the possible problems. For now, we have a little adventure game with some narrative choices – oh yes, we have a variety of endings!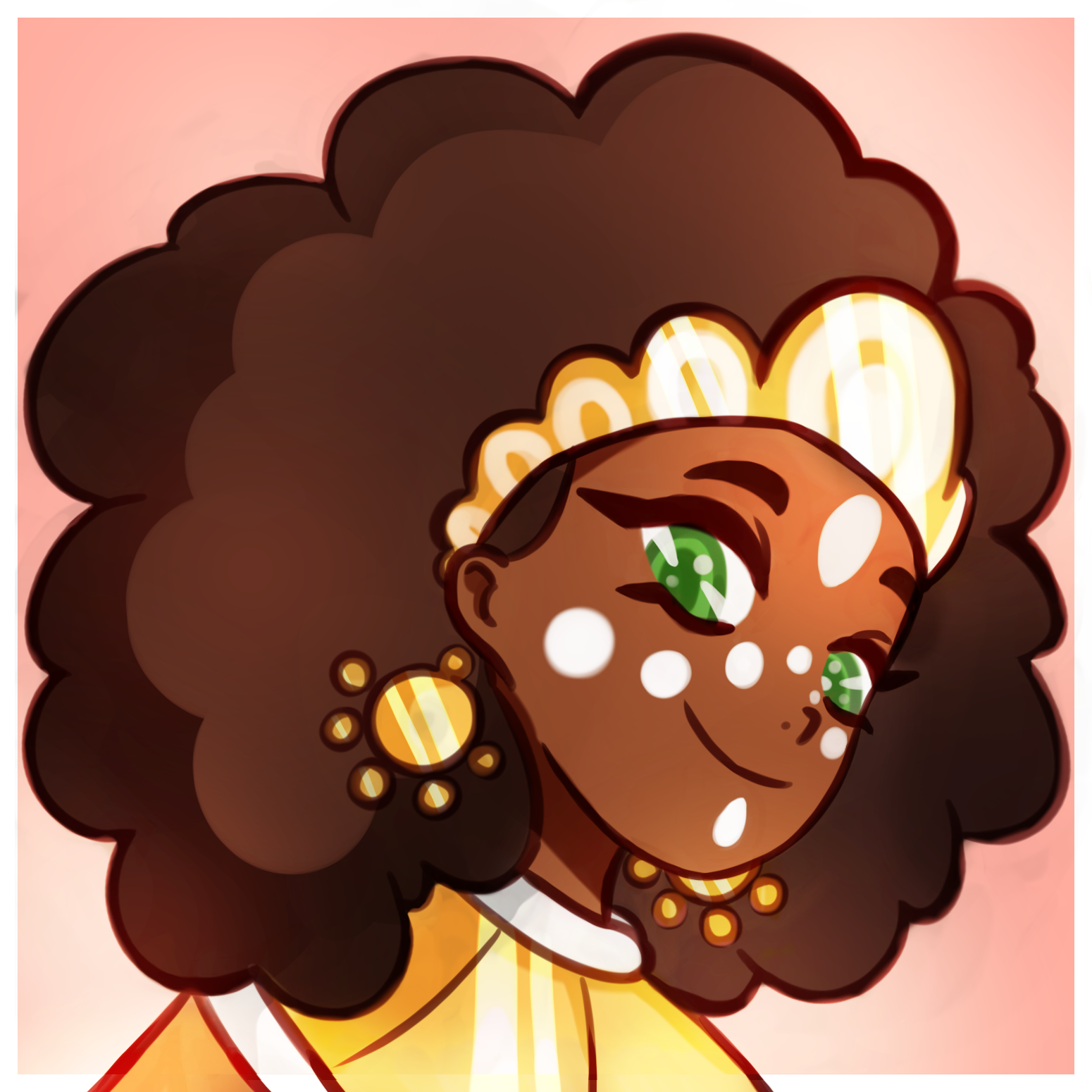 We can't wait to show you more!
Thank you for reading,
See you next week!