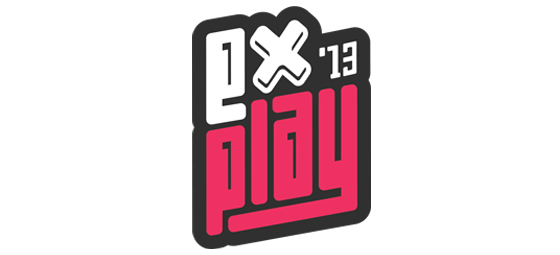 So the main news is we've been selected as one of the games for the Explay Expo 2013!!
This year the event is creating an 'Indie Game Olympics' in which attendees can compete at the various games to accumulate points and win over all.
Two of Mech Mania's game modes will be fully playable at the event, these being Race and Survival. Both are very competitive and fast paced so it should be a lot of fun!
The event is being held in the city of Bath, UK and tickets are still available for anyone who wants to come along! (We've also got some Swag to give away =D)
We're good friends with the other companies displaying, I've even had a chance to play quite a few of the other games that will be there and all of them are very entertaining! For the full list of games check out the Explay website Explay.co.uk
Explay 2011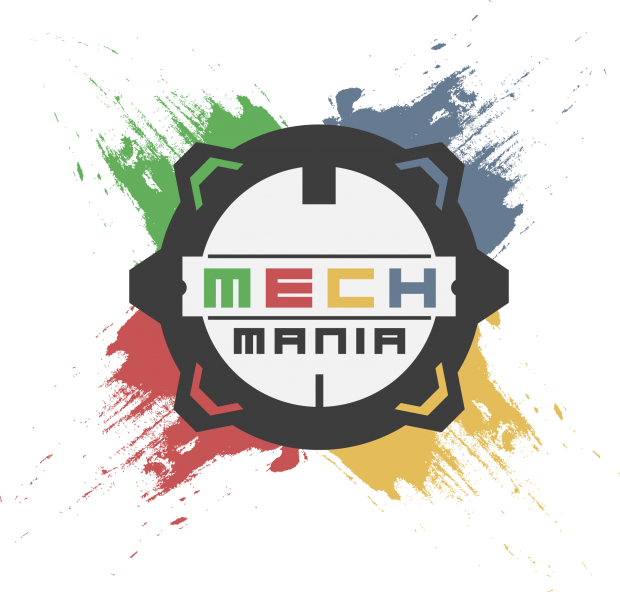 The Game
Mech Mania is getting more complete each day, we're pretty much finished in terms of the 3D assets and it's now all down to getting it all working, polished and bug free before we let it out.
Currently I've been working on the 3D menu background with our 3D artist and the finishing touches to our final arena.
Shots of the final two arenas are coming soon!
As a treat I finally have some in-game video to show to you all!!! It gives me great pleasure to finally show everyone the game in action. This was taken last month by our programmer and shows one of the Race mini-games. He is playing all four players which is why the movements a bit random.
This is an old video and doesn't show the game in its final form!
Enjoy!