Welcome back everyone,
Today we bring you great news! This week we had the presentation of our game and guess what, our game has been approved! Yes! That's right, we have green light to start developing Ethea: Filling the Void. We are enthusiastic about this and we hope you too.
Our target audience is related to the art style that we propose and enjoy similar games such as The Adventure Pals, Swords of Ditto Mormos Curse and Minute of Islands and Tv´s shows as Adventure Time and Steven Universe.
Last week we posted some character studies as well Ethea´s soul catcher. Now according to those studies, we present you some background studies. The first group is mainly background concepts and we would like to know which one you like more.
Into the Ice Region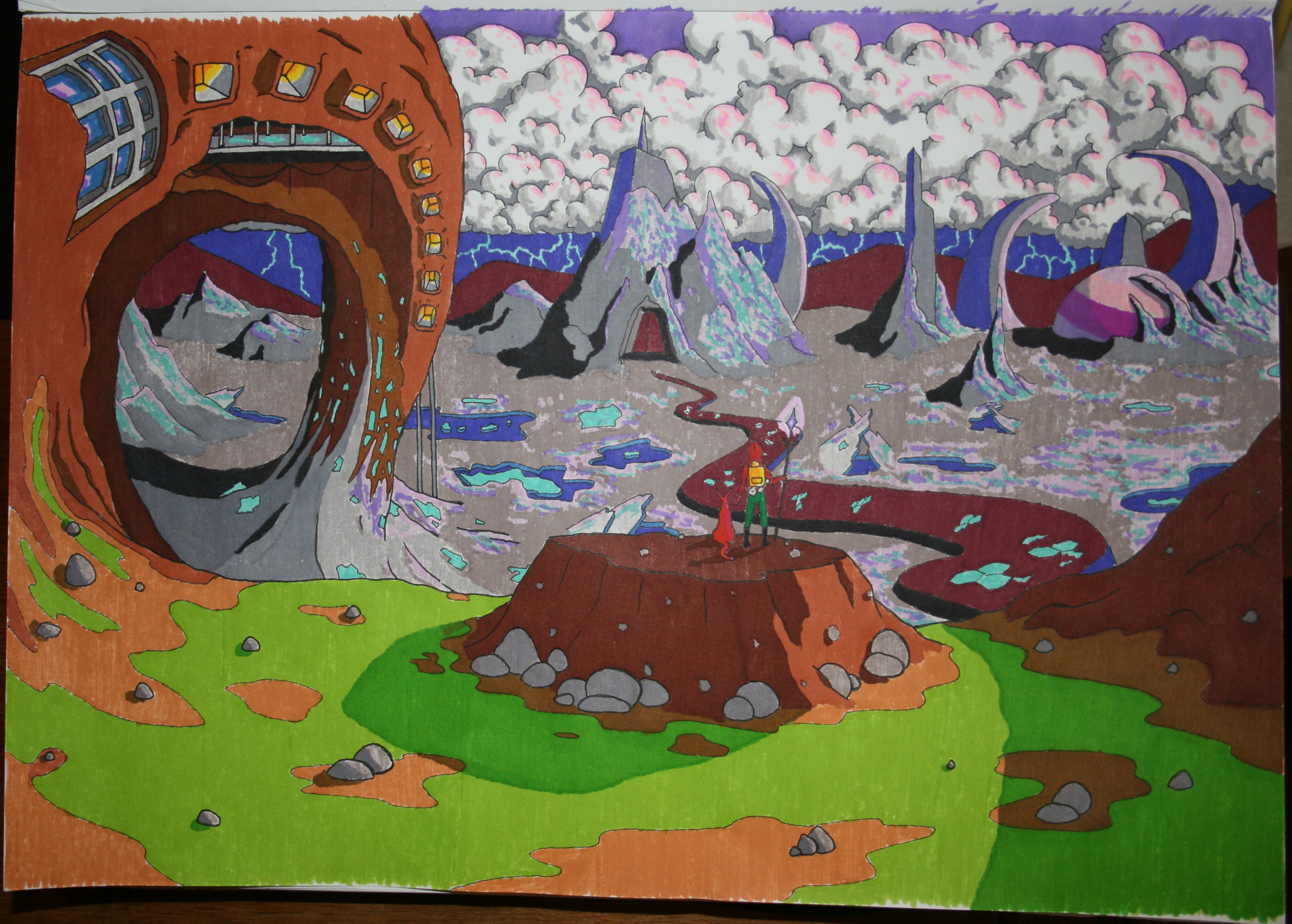 Forest or Underground Cave?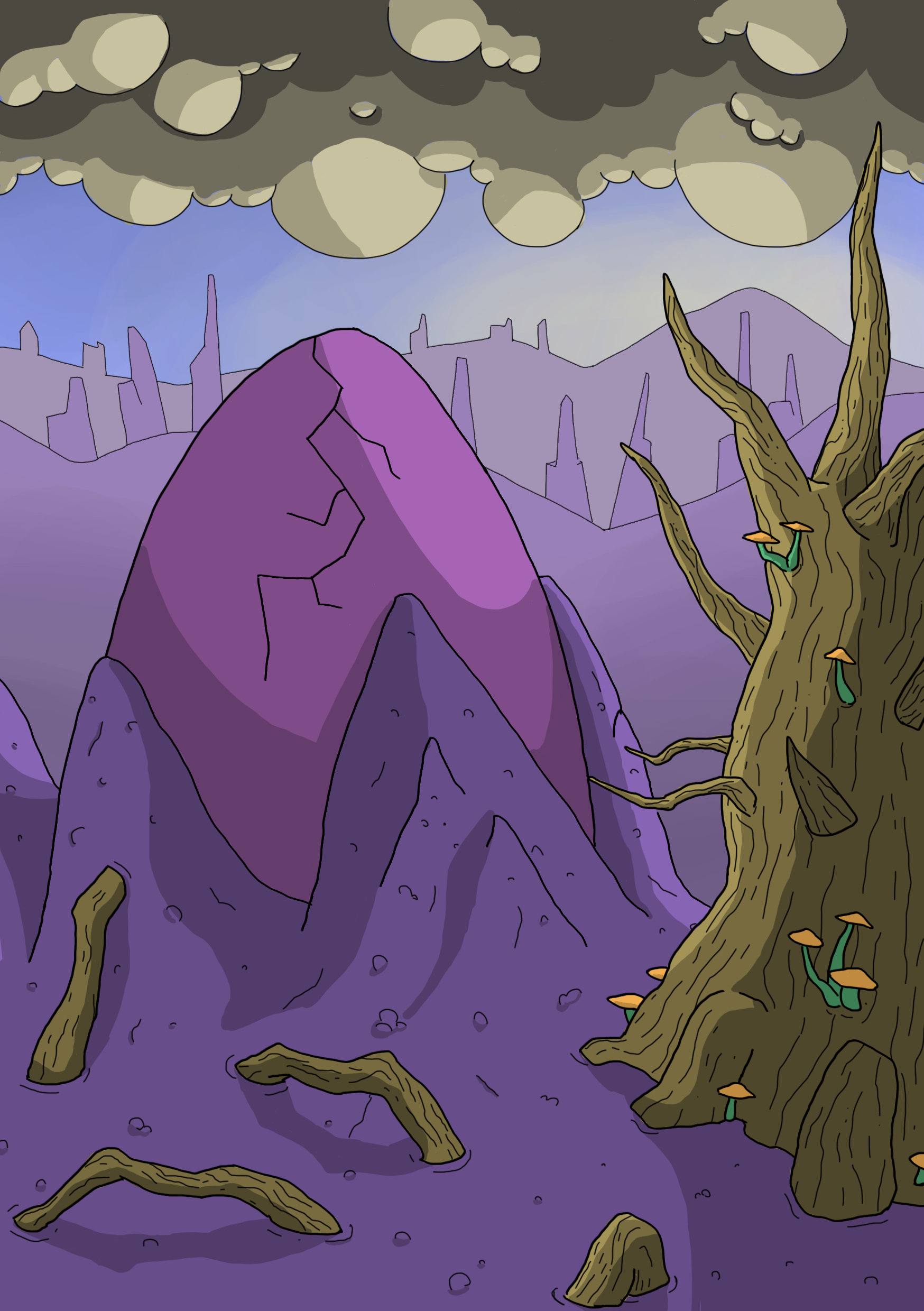 Swamp guarded by a giant rat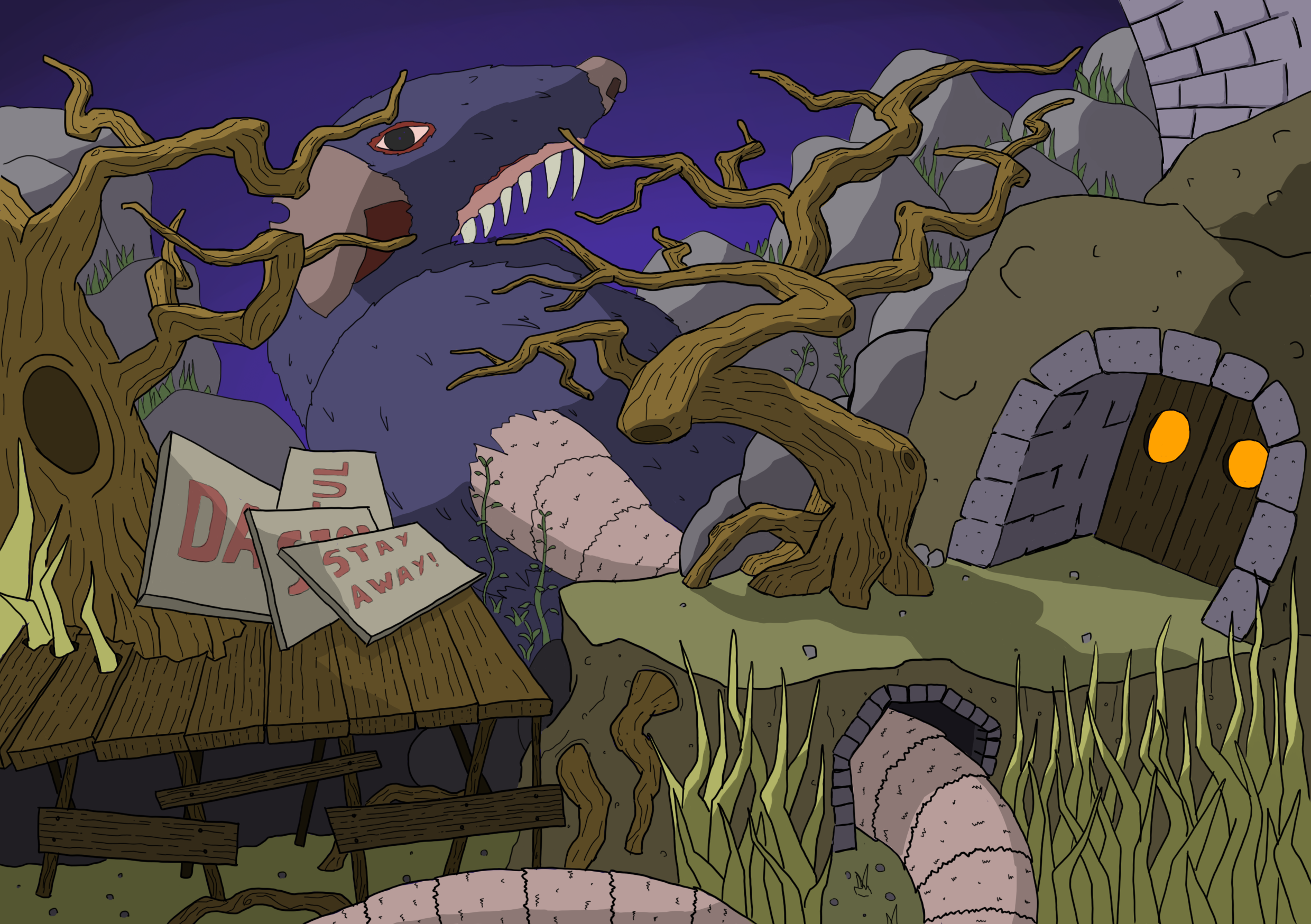 In this second group we included our main character to study how well she integrates on some backgrounds. Share with us which one is your favorite.
Exploration of Ruins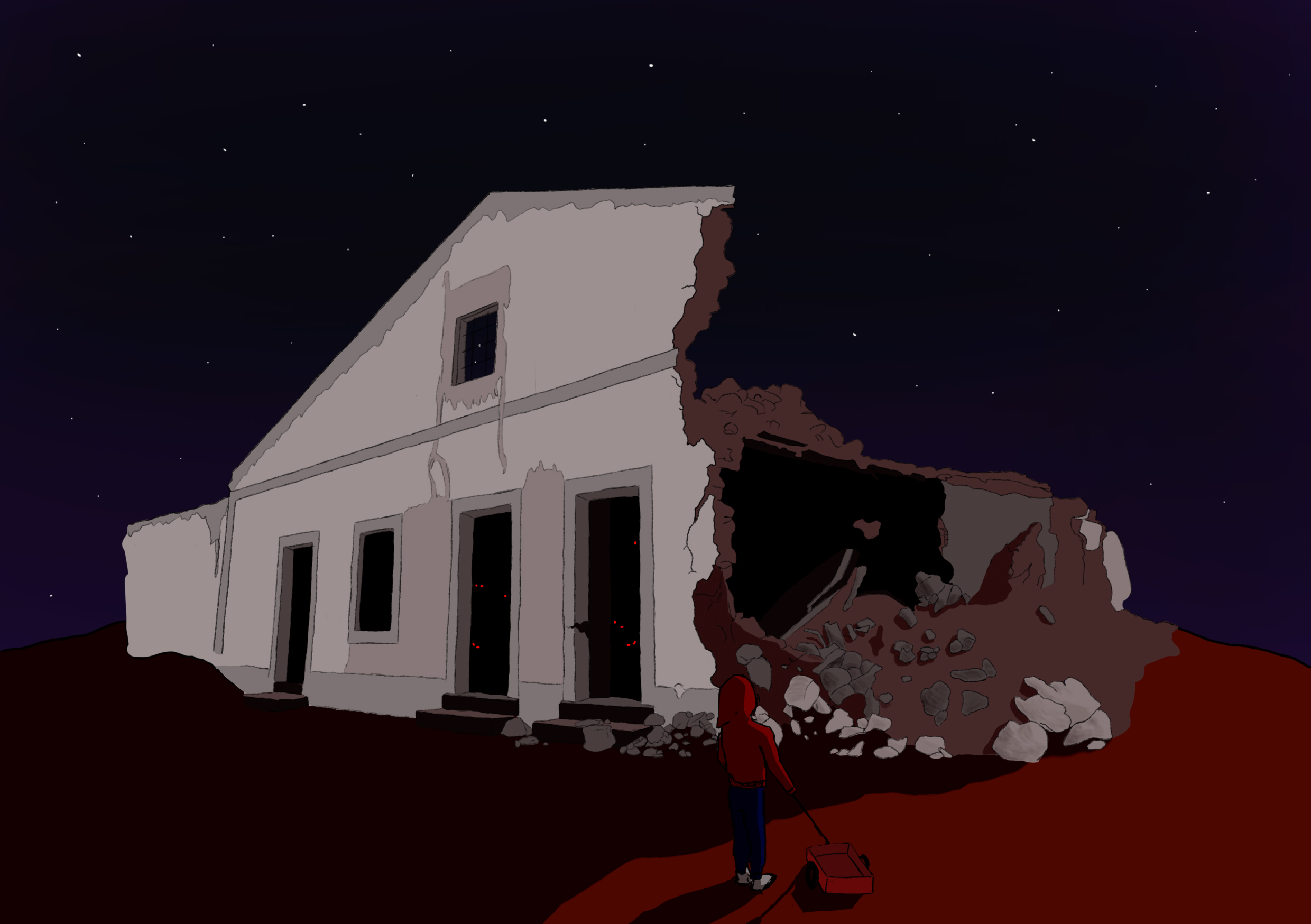 Moving Forward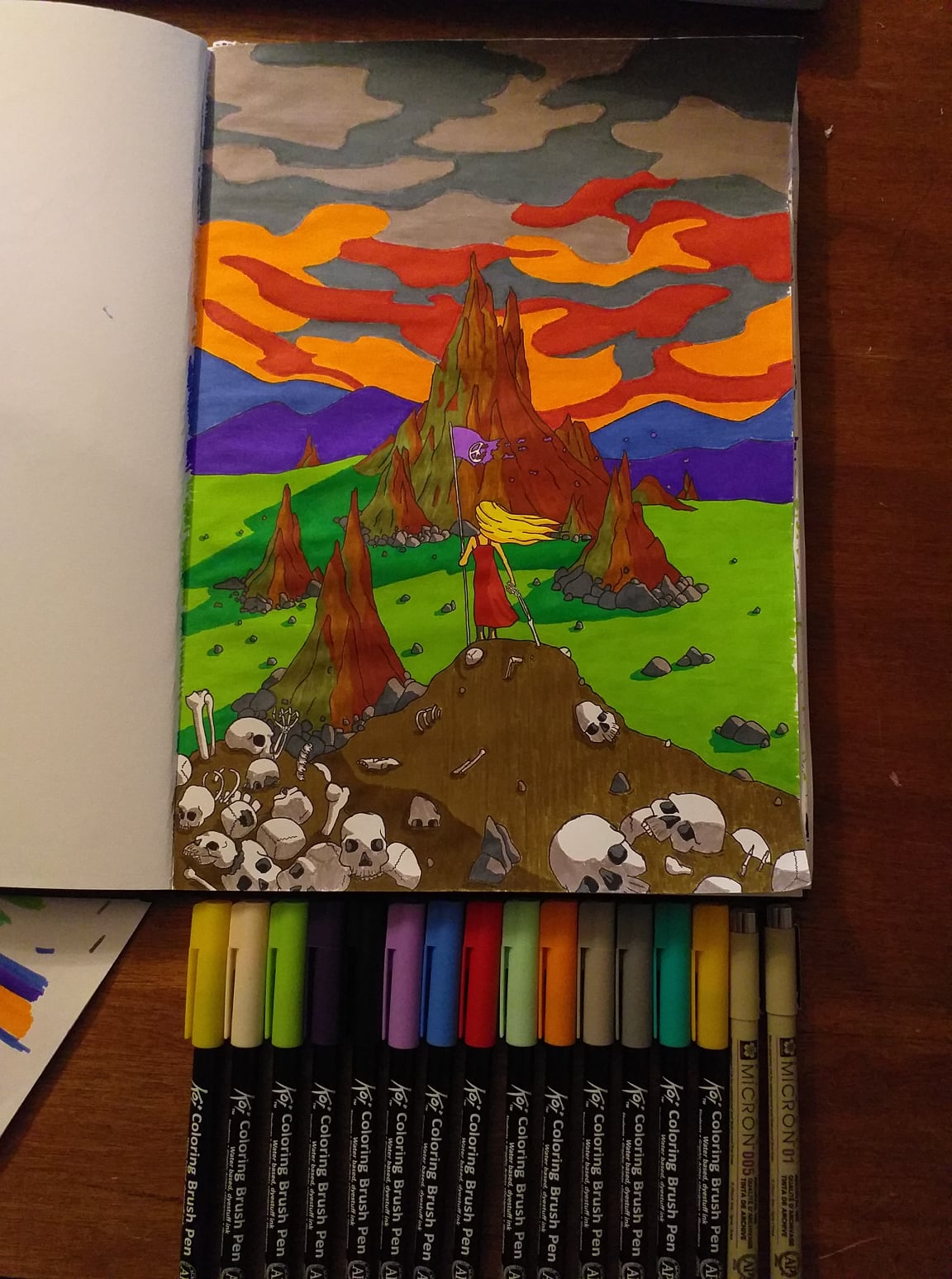 Ready to Cross?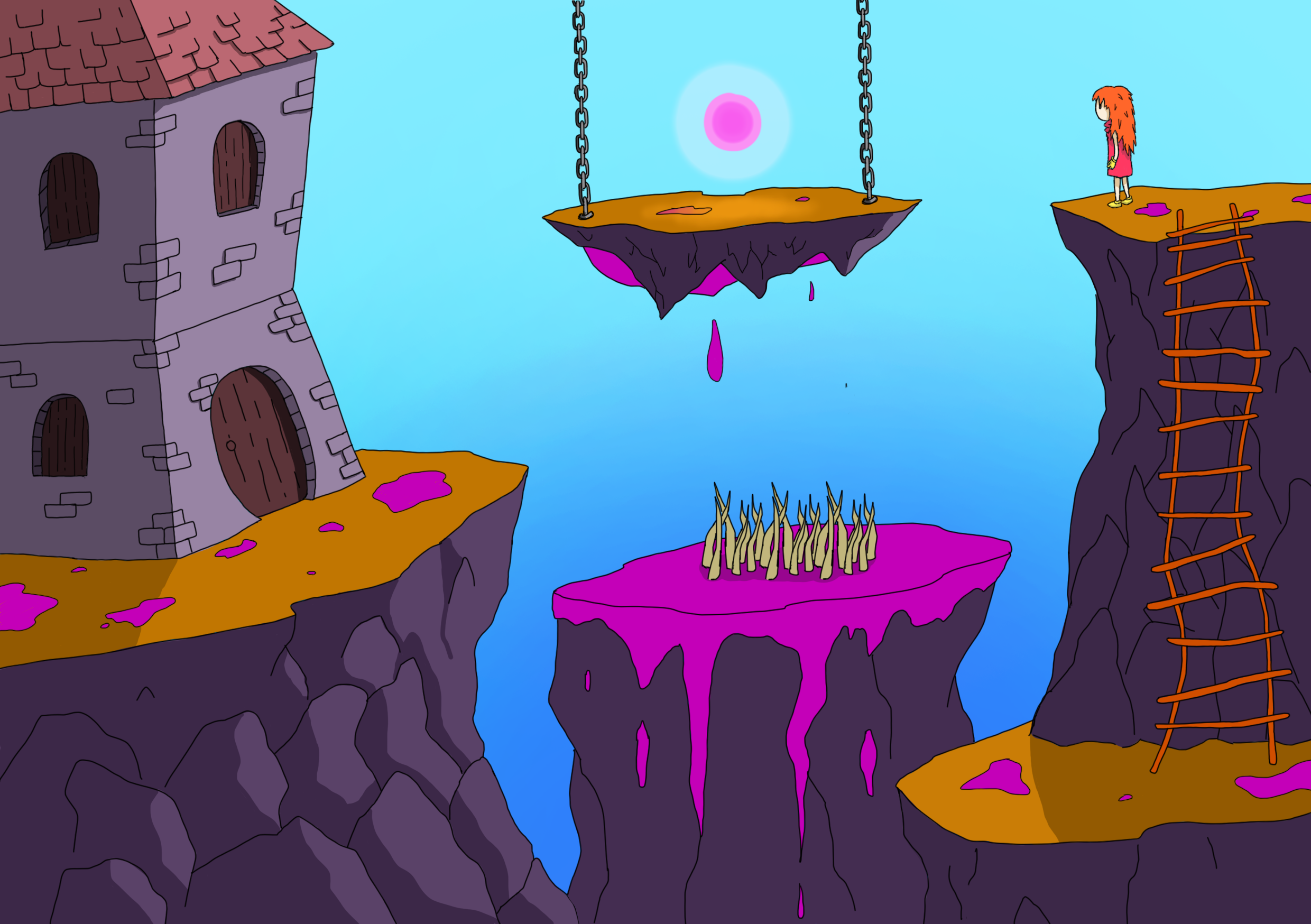 Stay tuned for more updates.