Hello everyone!
Today we are bringing new video of our game Fantasiam. Last one was published five months ago, and we are super excited to show what we created for the new one. It brings a lot of new improvements to the game. I still need to mention we are still far from the plans we have for the Fantasiam, but every little step is big progress for all of us.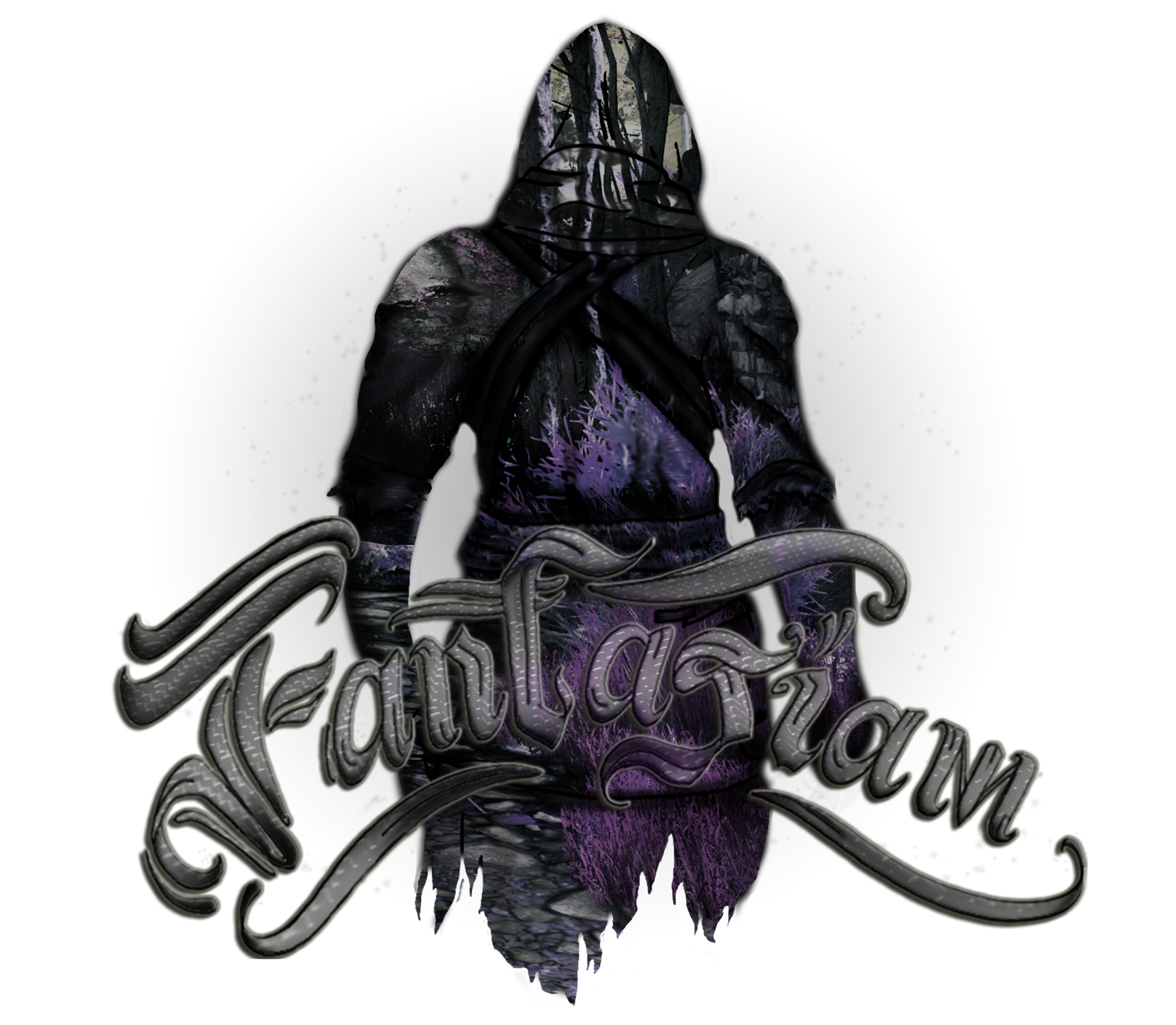 The new video brings quite a few things including some of the systems we are planing to have in the game like inventory and journal system. It also shows new areas of our world, following with impressive visuals that are made with Unreal Engine 4. We know the video could be better at few elements but for us, as an indie developers it is also hard to do something if you can not find right people for that.
It also discovers more details about the story, but we will not share a lot of details until we have everything sorted out. The big step we are taking is the Slavic mythology as the background. As there is small number of books and written documents it will be really challenging to bring interesting story to the players.
We hope you will enjoy it. Let us know what you think about it!