Another update has been released for Split Soldiers, which includes two new maps and a new power-up!

Changes Include:
1. Added Pillar Park map. (Trees can be burnt)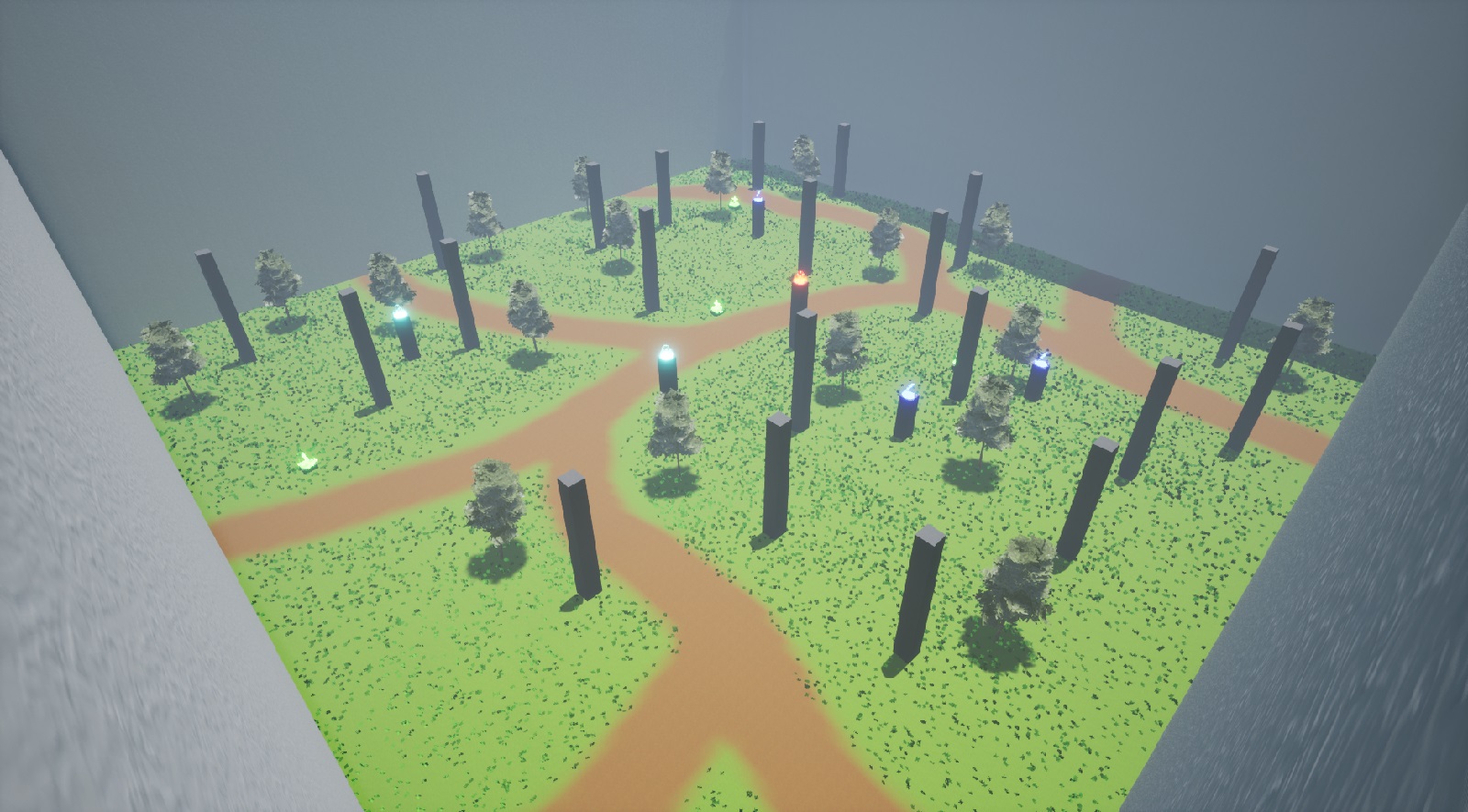 2. Added Lava Leap map. (Has a huge lava pool that can slowly kill you)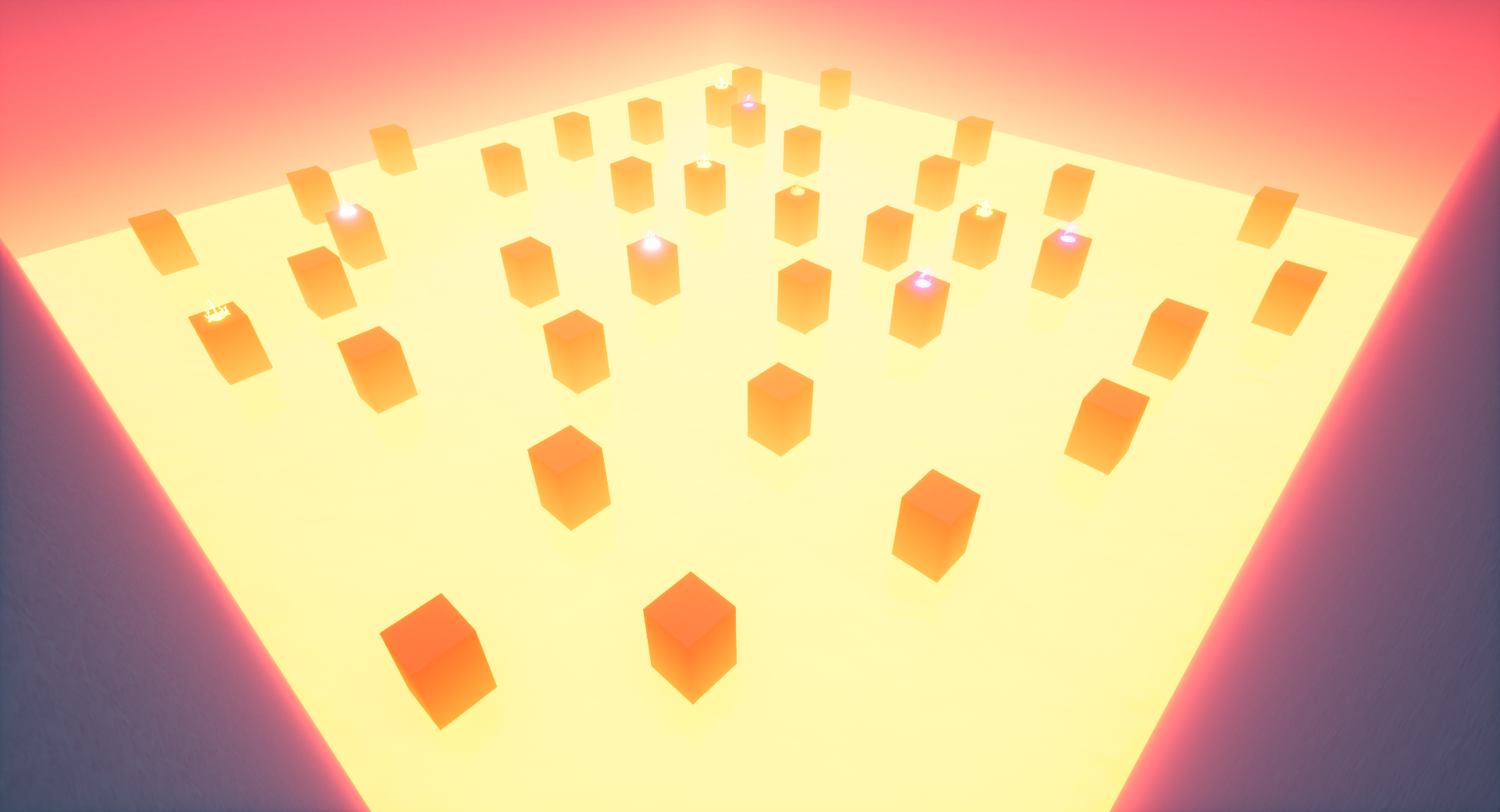 3. Added Ultimate Strength Power-up. (doubles bullet damage for few seconds)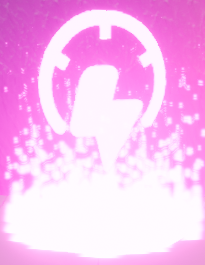 4. Slightly reduced the damage of the bullets from 12.5 to 10.
5. Players now respawn in their original spawnpoint instead of the center of the map.
6. Made the explosion when player dies to have the same explosion as the double grenades.
7. Slightly increased the radial damage of the double grenades.
8. Increased the amount of power-ups in a single map.
That's all I added, I think the Ultimate Strength power-up is going to be the one in the 5 power-ups. I didn't fix any bugs mainly because I didn't discover any bugs from the last update.
Anyways, Enjoy! :)
Download V0.0.3 on Itch.io: Ali107.itch.io