After a lot of hard work, ZEscape is finally live on Steam Greenlight!
This is a huge milestone for me personally, about a year in development and I've gotten this project much further than I thought possible. Many hours spent on this, but there are many more to come.

Check it out and vote on Steam Greenlight!
Steamcommunity.com

Here is the alpha gameplay trailer!


The game is officially in Alpha now so there are still many things to work on, and a couple of placeholders here and there. Overall its going great. Gameplay is nice, the game build is stable and net code works fine. Well, for the most part, there is a lot of changes coming to how I've previously handled server communication and weapon mechanics, which will be the main focus for the next couple of weeks.
I have also worked on adding alot of new features, but more on that later!

Here are some screengrabs from some work-in-progress levels!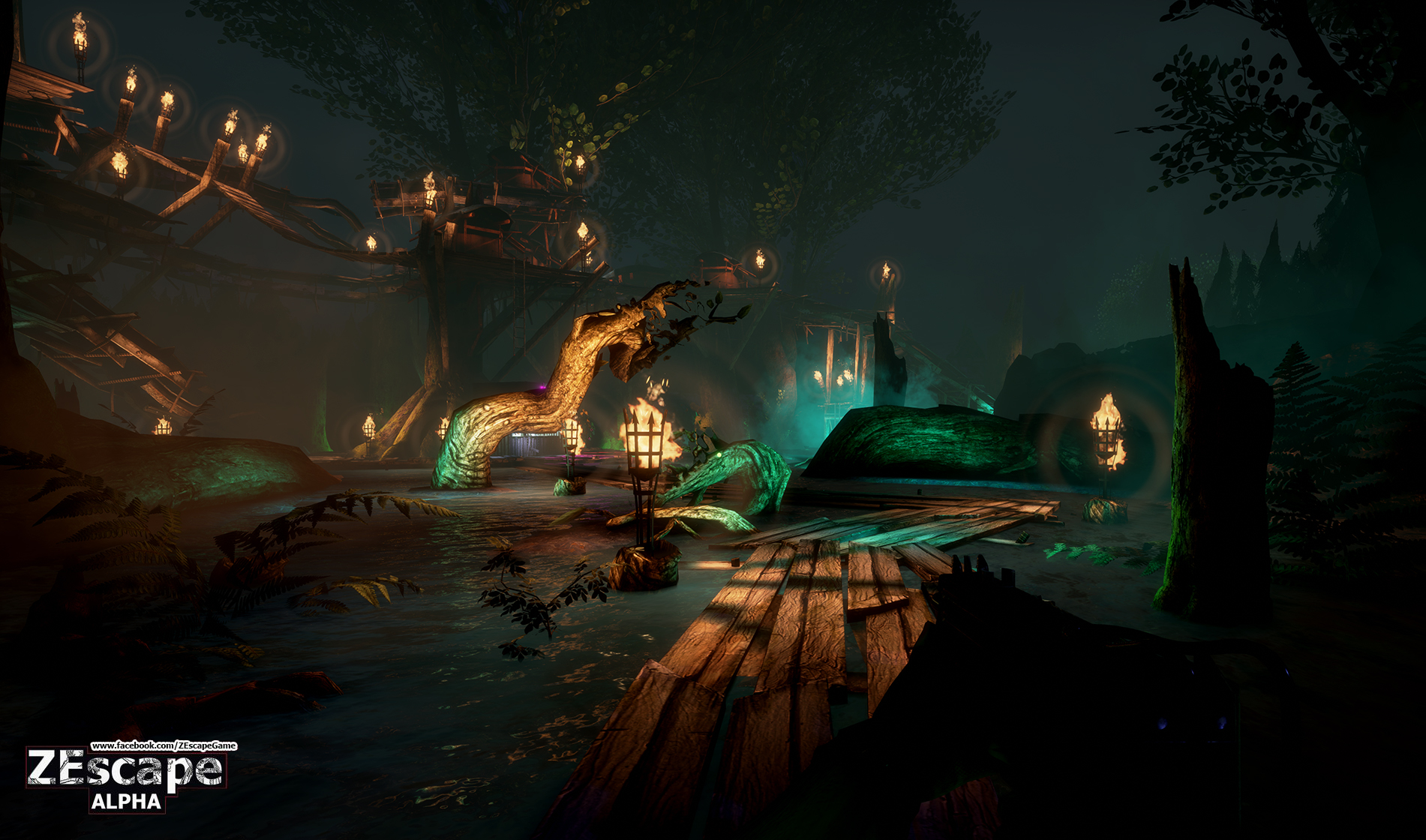 Enter the murky swamps, if you dare.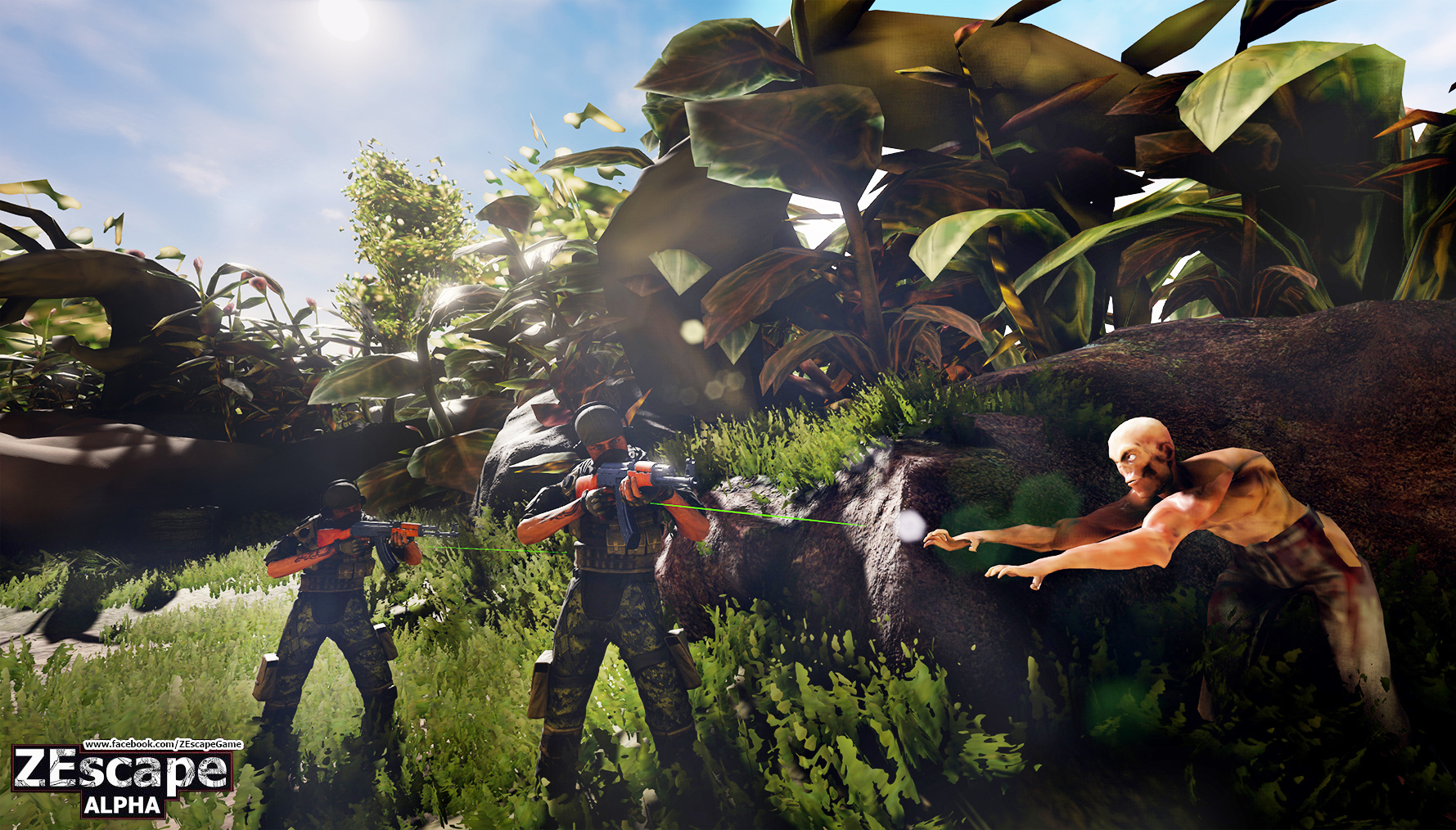 New prototype level, finishing up the Temple Of Death stages.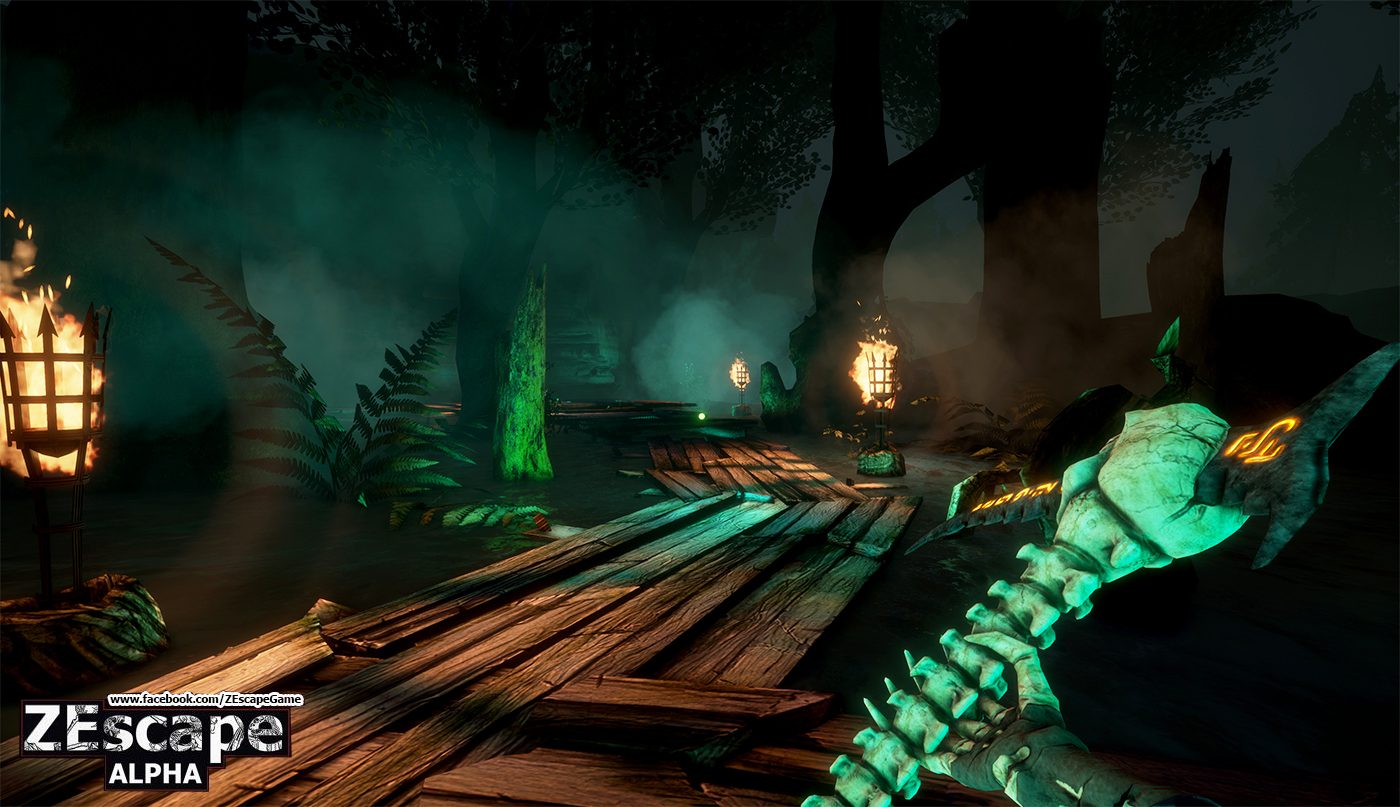 Slice the human survivors with the Reaper's scythe!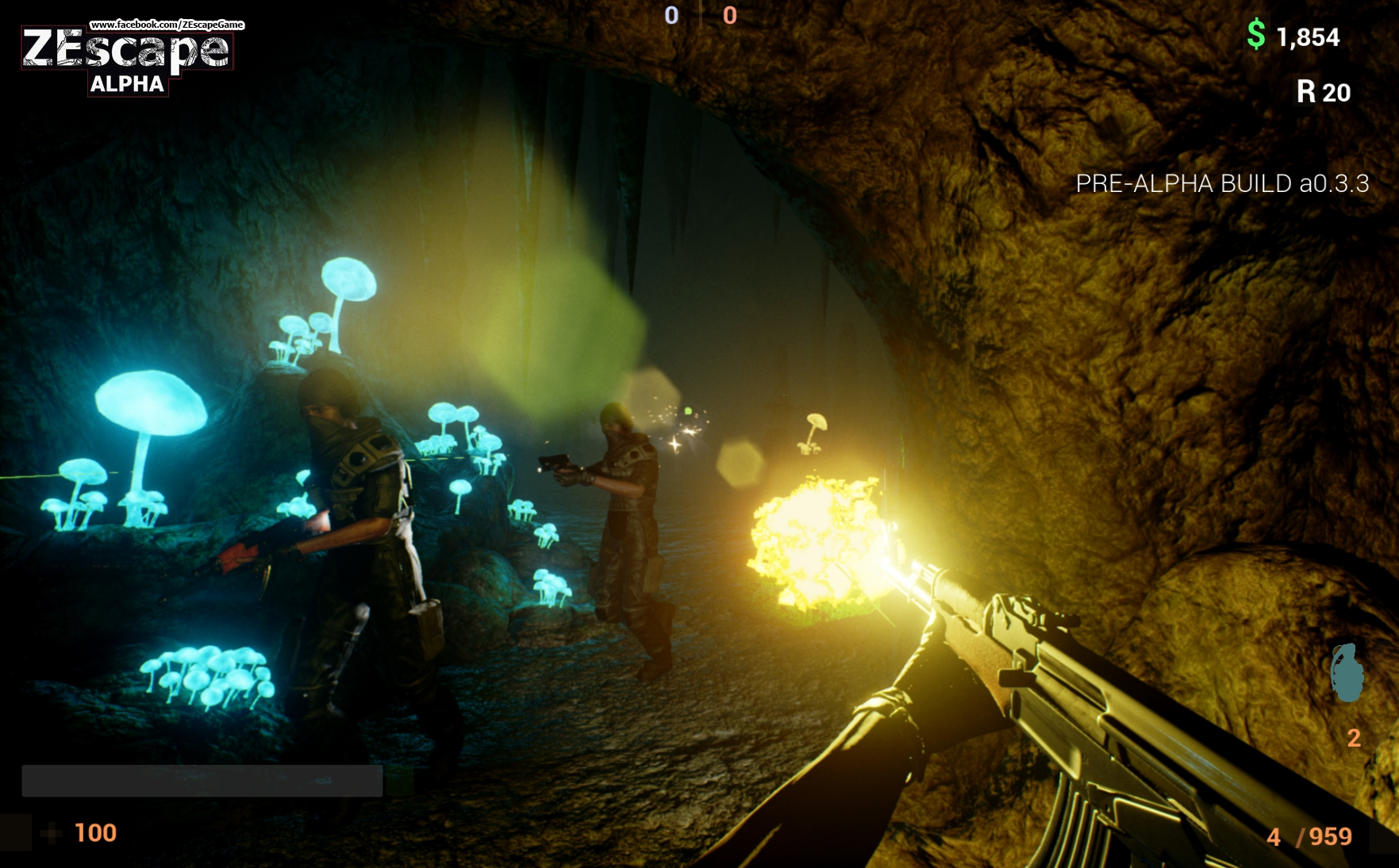 Defend your teammates while they fall back! Team play is essential!
Thanks a lot for all feedback and suggestions, it's very appreciated!
Have a MAD day!